Spargelzeit ✨ Asparagus season
(Unsupported https://embed.truvvl.com/@wanderein/spargelzeit-asparagus-season-truvvl-microblog-20210608t095847008z)
If the truvvl embed is unsupported by your current frontend, click this link to view this story
---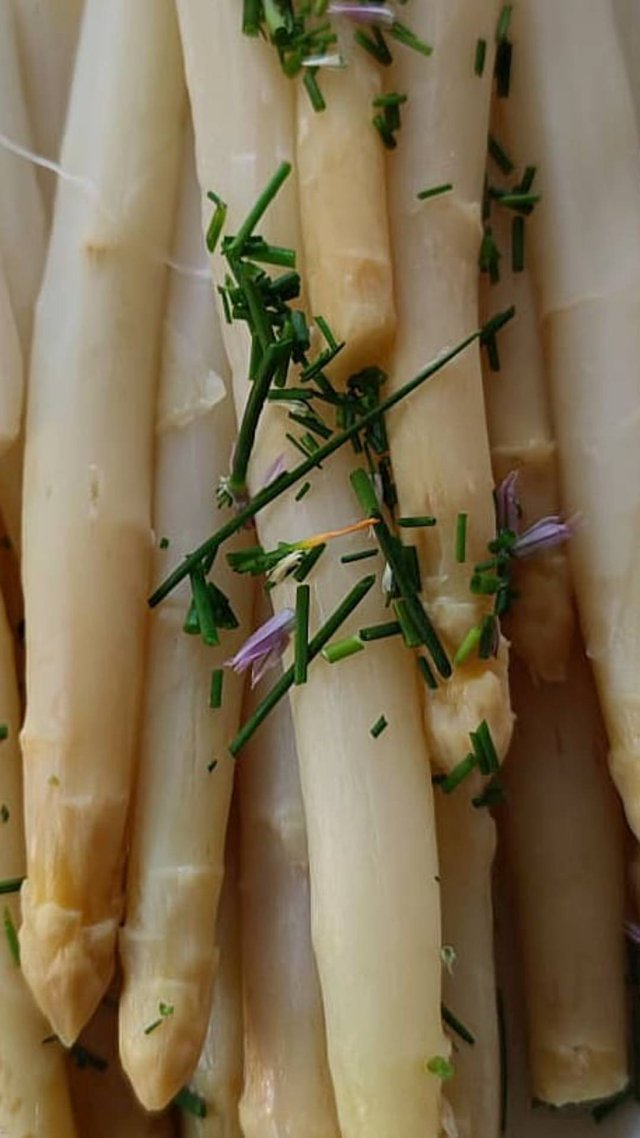 Spargelzeit
Asparagus season! ✨
Some time ago, I watched a DW show about some of the must-try food in Germany. One of it is asparagus, particularly white asparagus.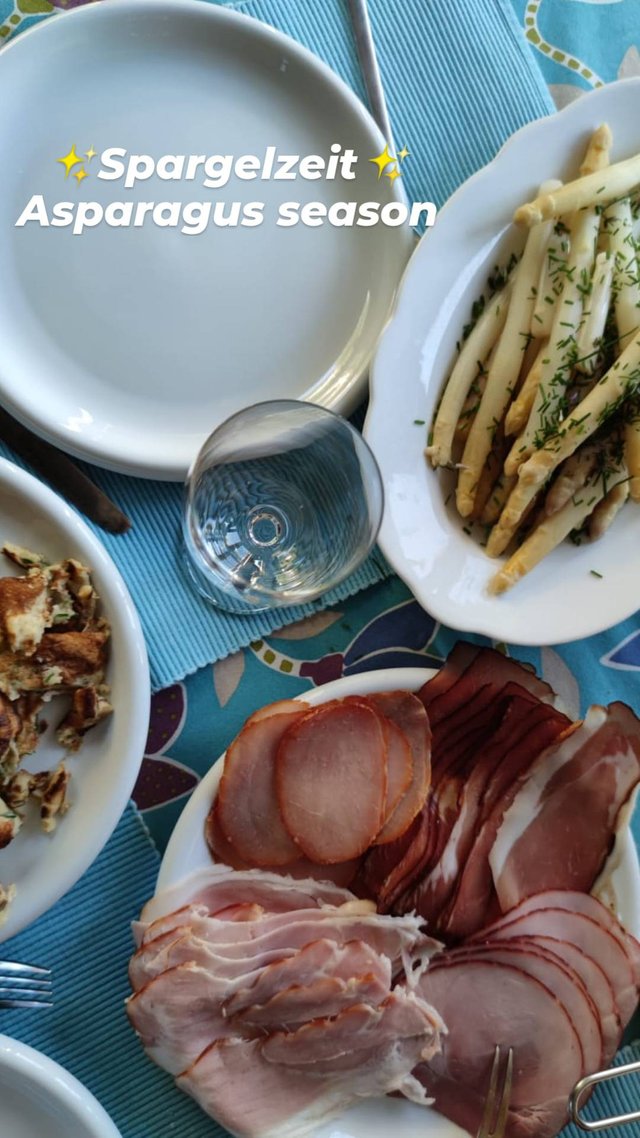 💚 Asparagus season starts in April and ends in 24 June so I luckily made it here just in time to try it!
One of the classic ways to serve it is with melted butter which sounded simple but so good!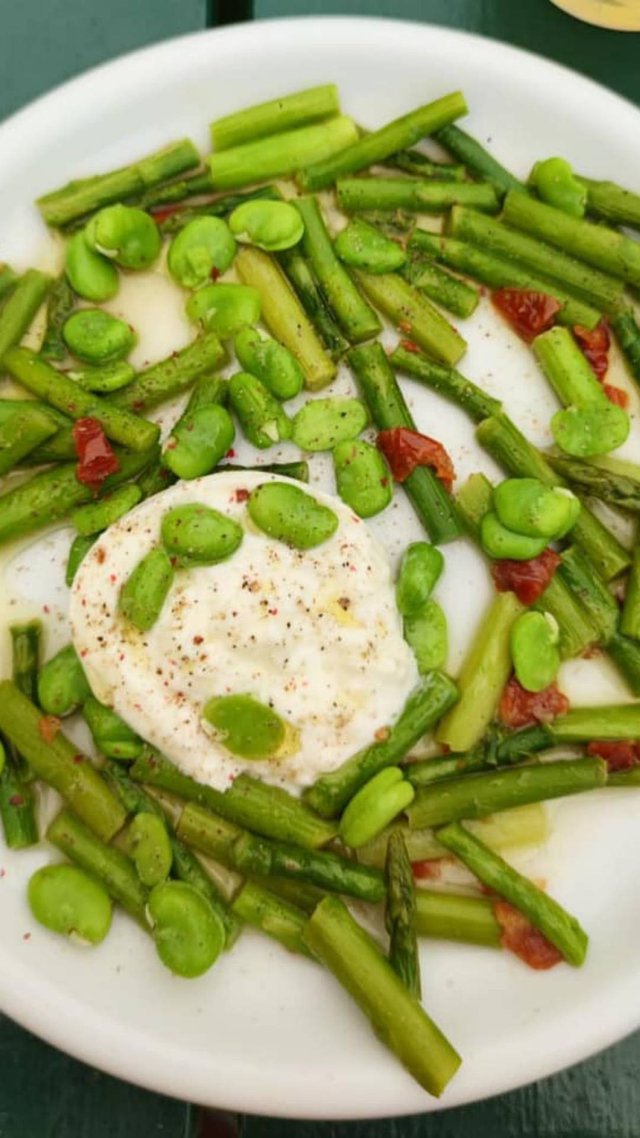 with Burrata di Bufala
We also had green asparagus but I think I like the white asparagus better 😍
---
Posted from Truvvl. Download the app to share your own stories.