(Unsupported https://embed.truvvl.com/@amuchtar/photography-travel-nature-travelfeed-truvvl-poem-20210429t145745957z)
If the truvvl embed is unsupported by your current frontend, click this link to view this story
---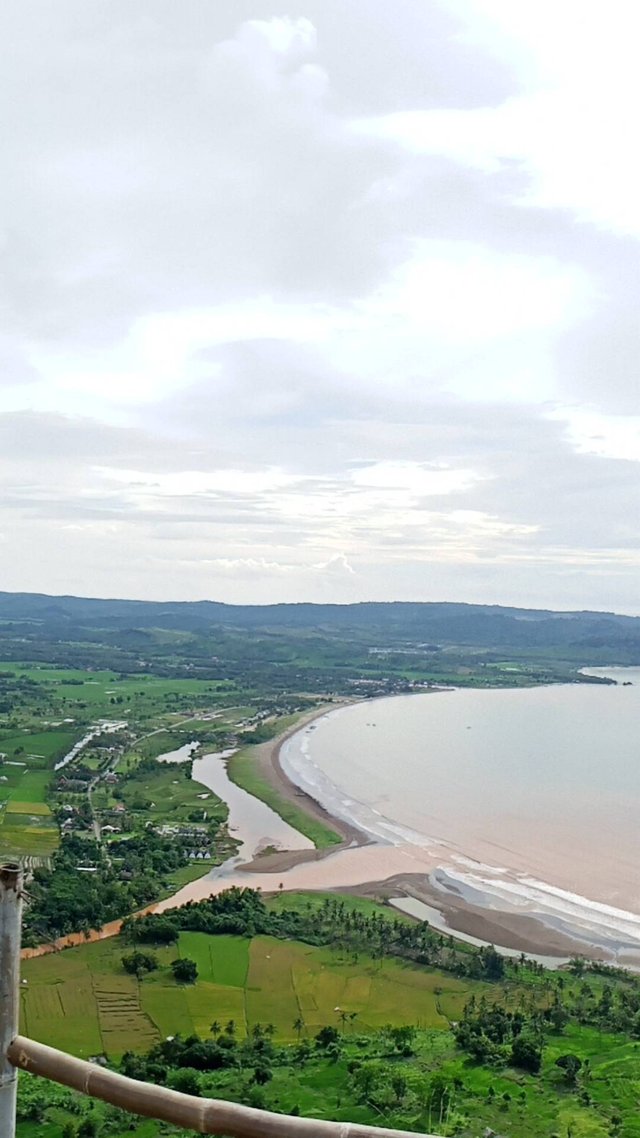 The world seems to open a window to the world, what God has we can only admire, with a sense we are grateful to him.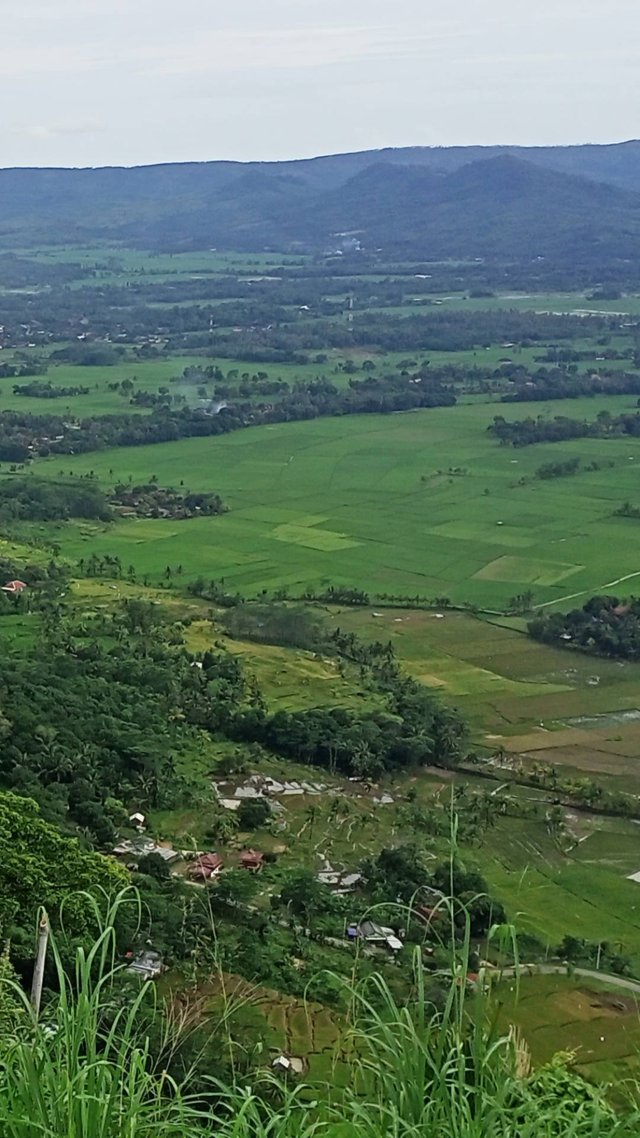 This is the second time I stop at the top of Dharma, a high, unique hill. Who is able to hypnotize nature lovers. Where we witness the beauty of the sea from the top of the hill, which stretches far without end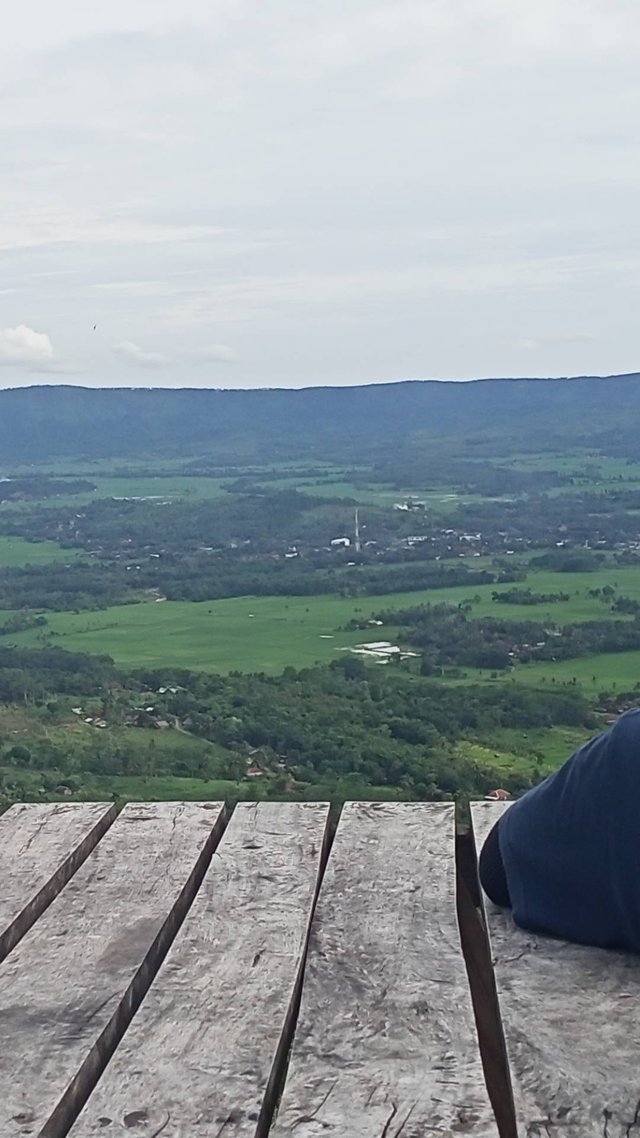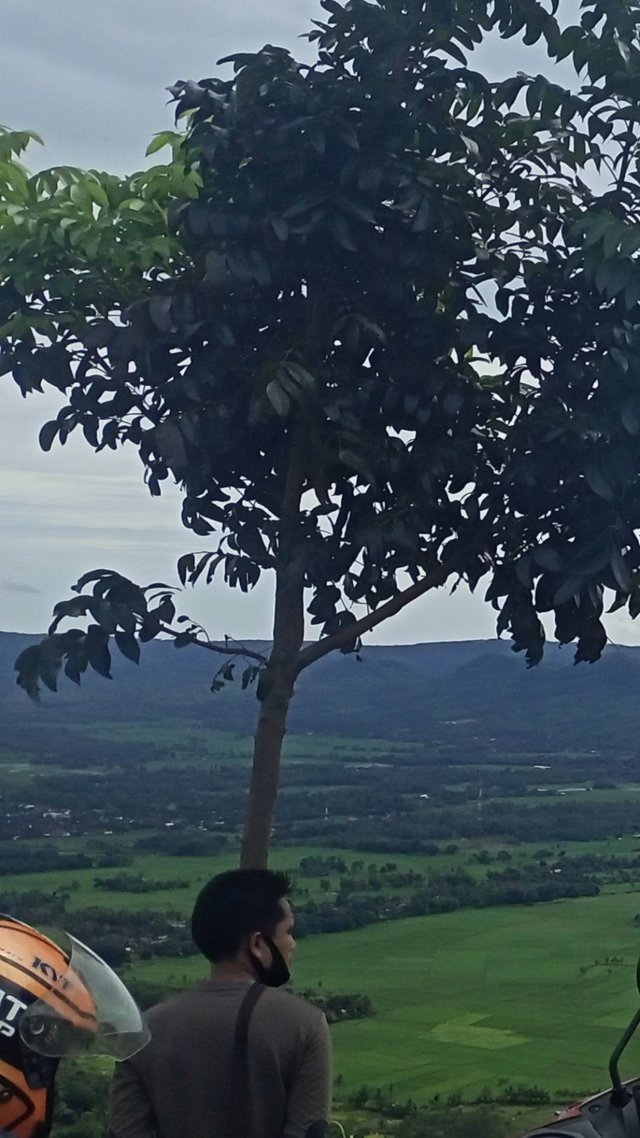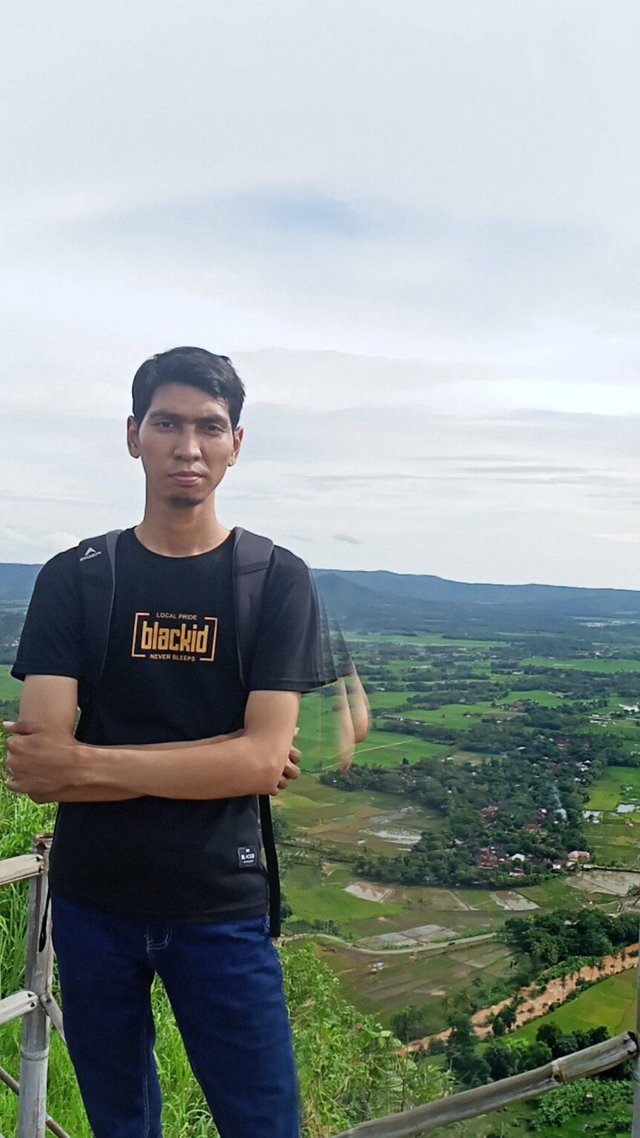 ---
Posted from Truvvl. Download the app to share your own stories.