(Unsupported https://embed.truvvl.com/@amuchtar/photography-nature-traveling-travelfeed-truvvl-garden-photo-travel-20210427t144226540z)
If the truvvl embed is unsupported by your current frontend, click this link to view this story
---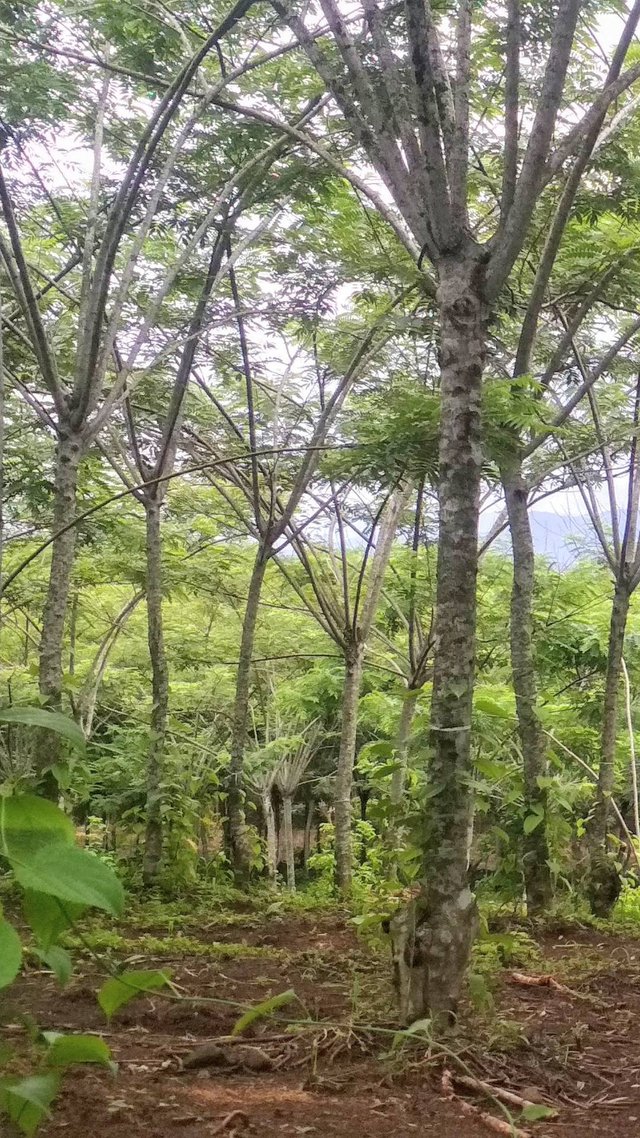 Argo scientific tour of Balittri, is a tourist spot for herbal plants and others, located in Sukabumi Parung Kuda, a place so green that led me to look at these tourist attractions a few months ago.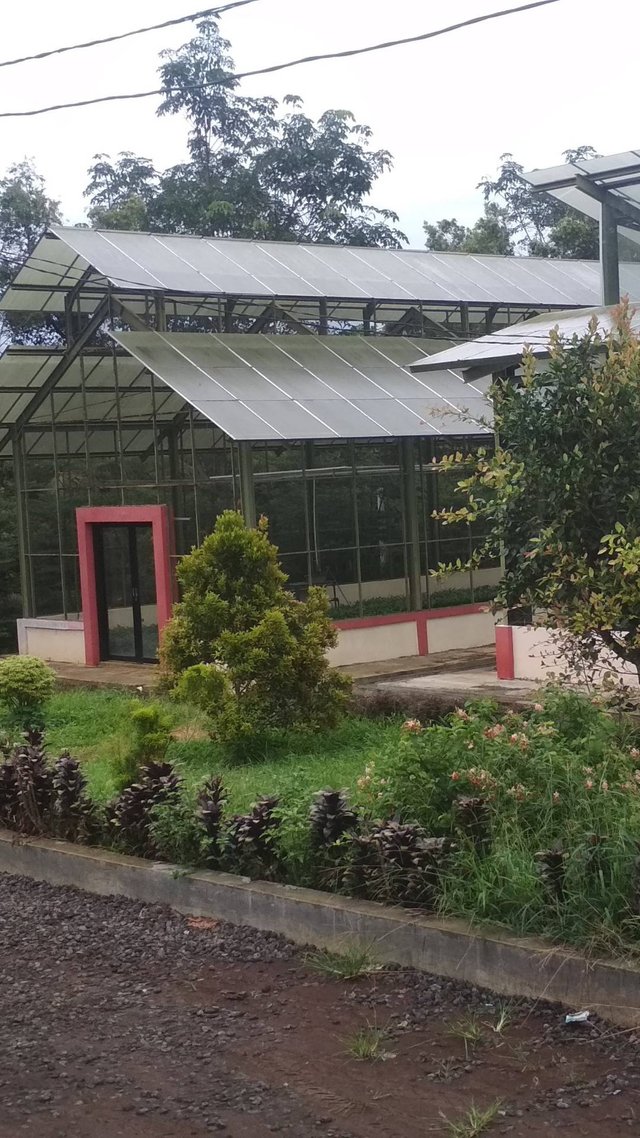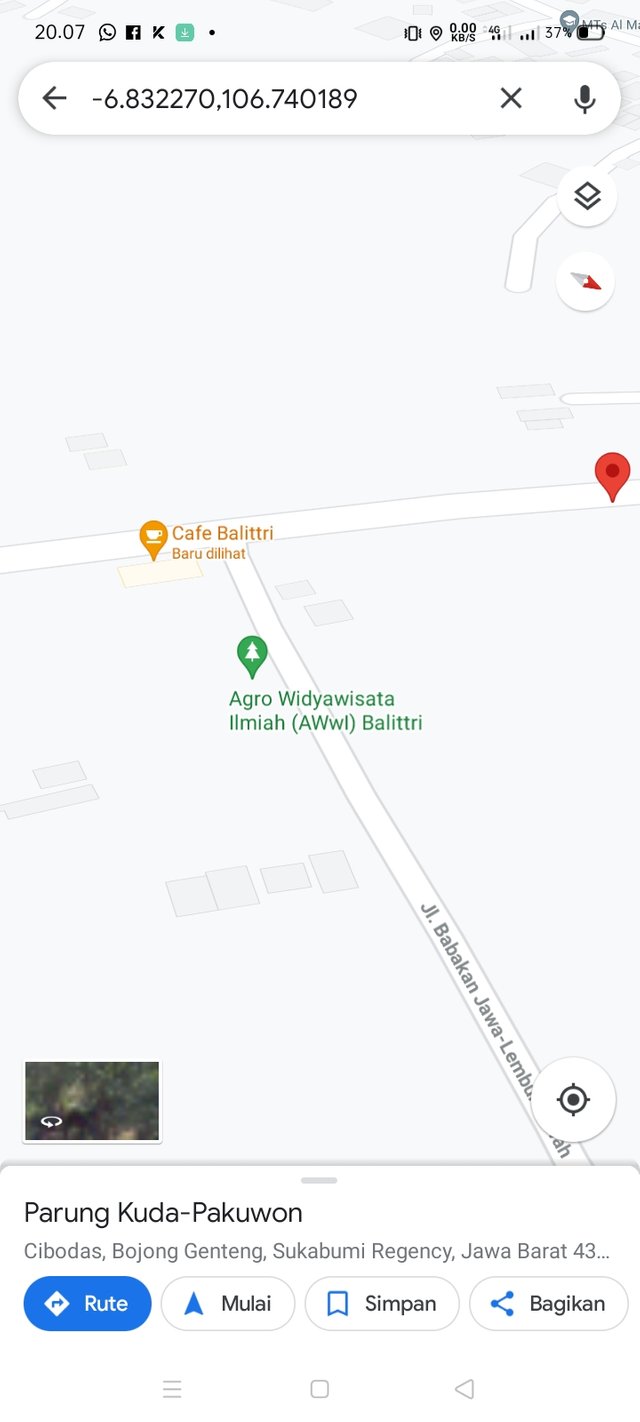 Here we can see hundreds of collections of rare plants and those we usually find in the open, the most important thing about this place is to teach us to know what plants we don't know, most of which visit this tourist spot. school children.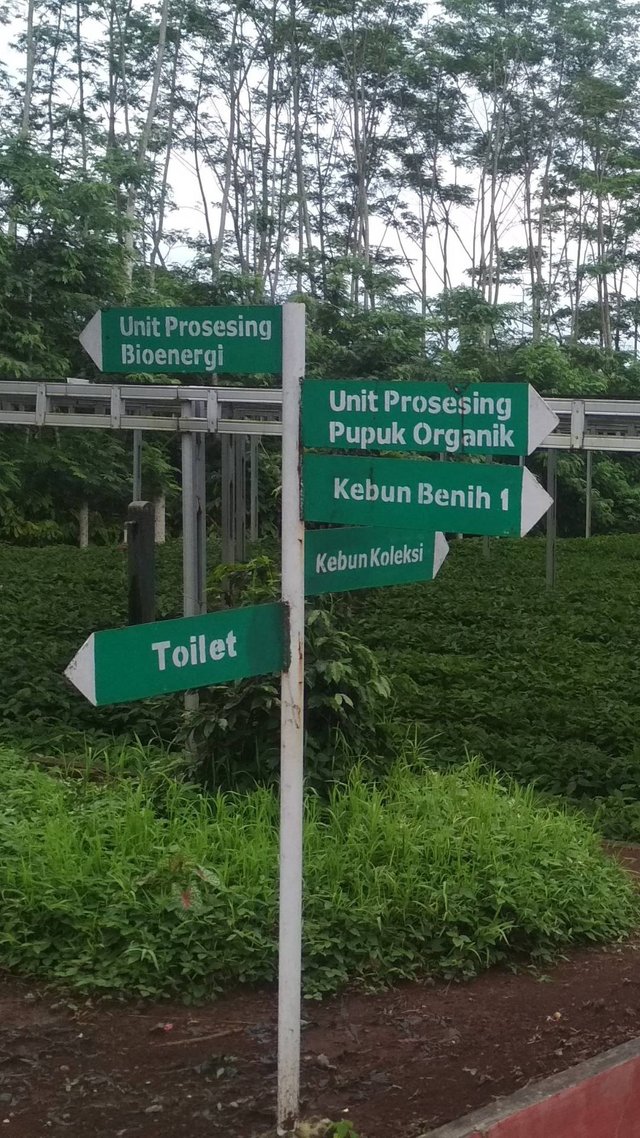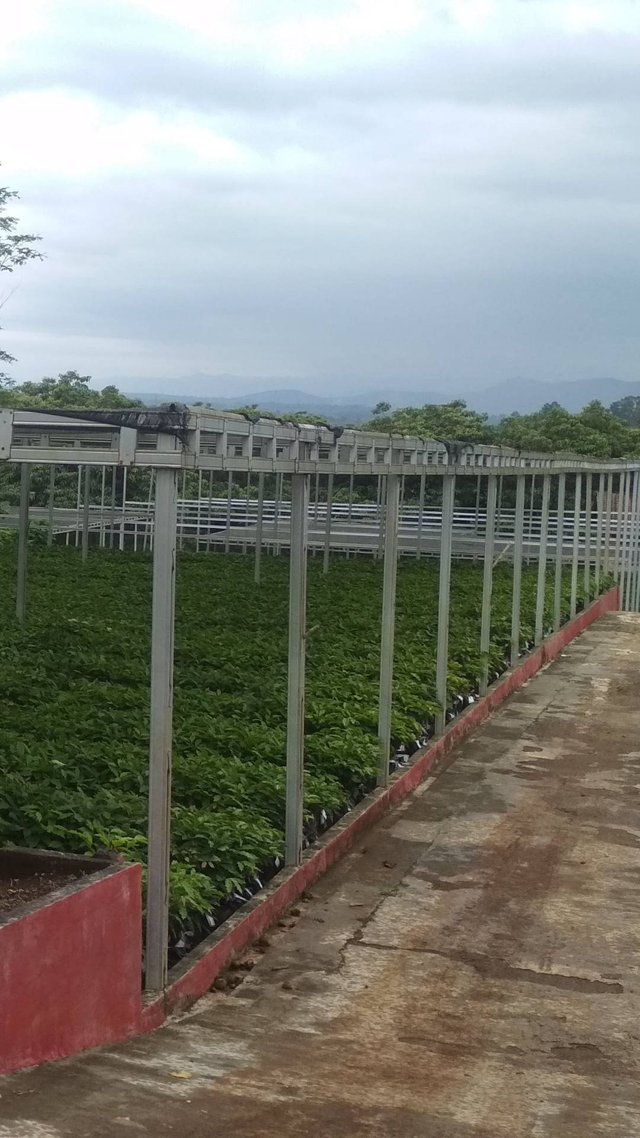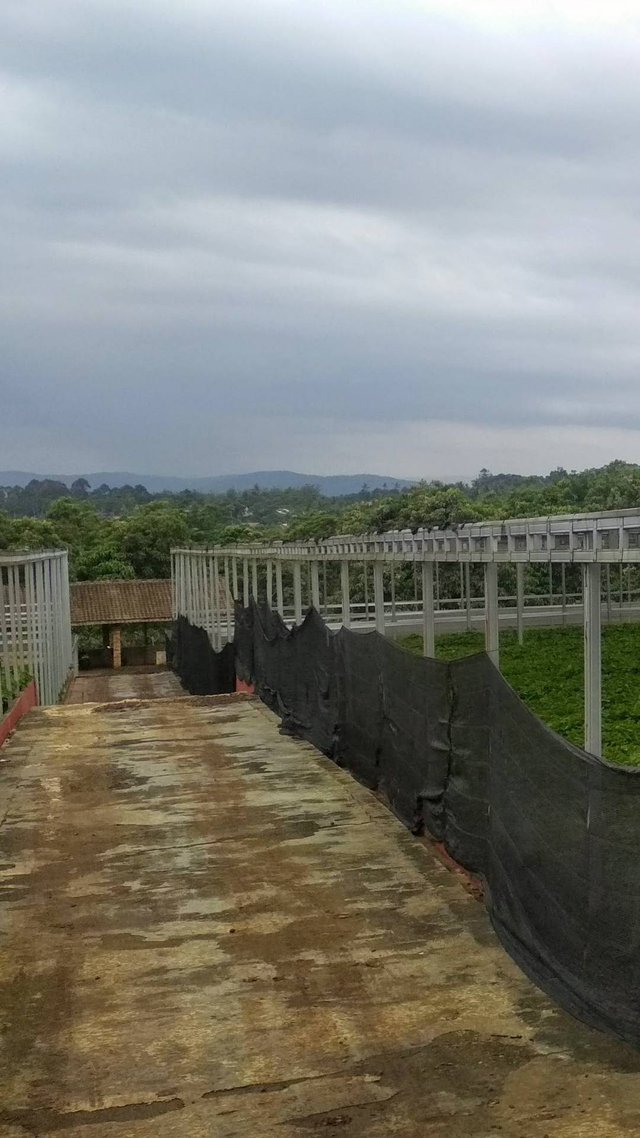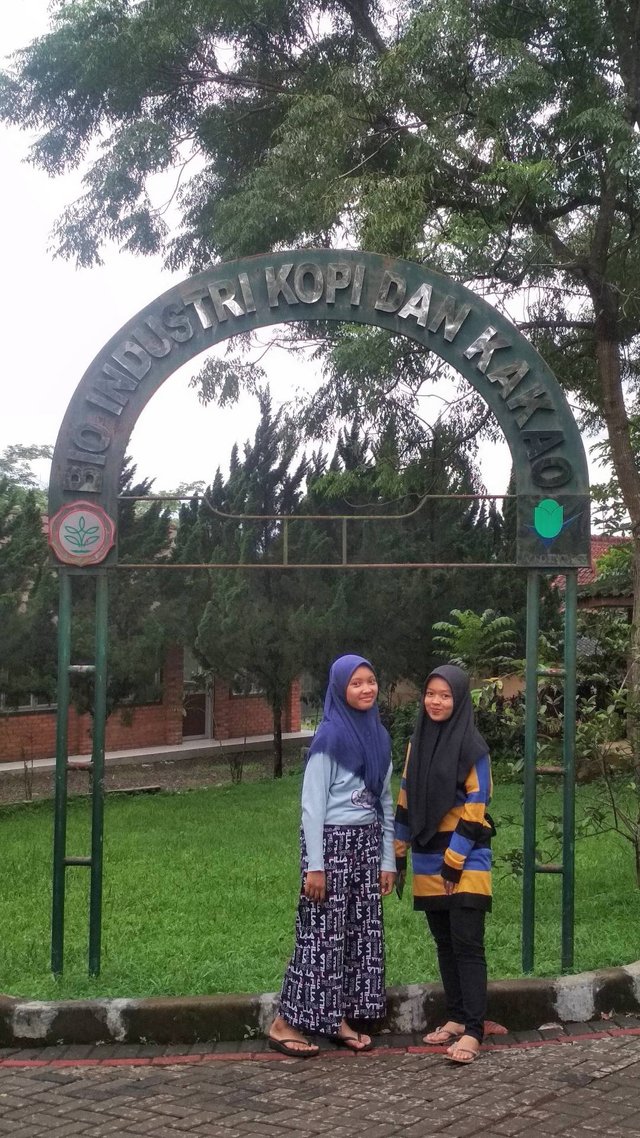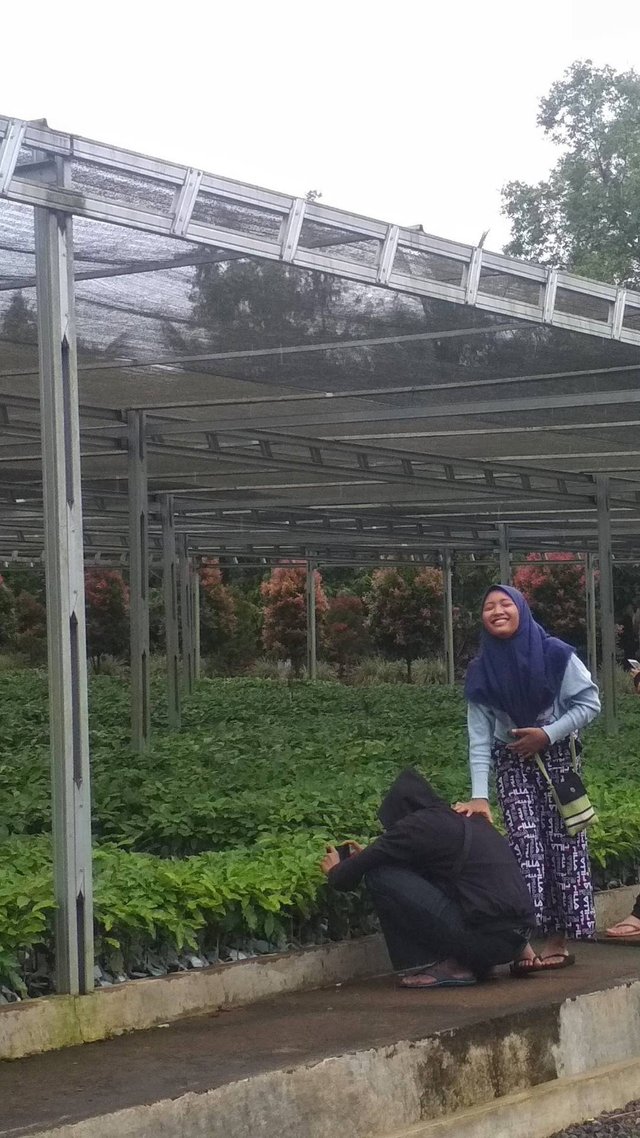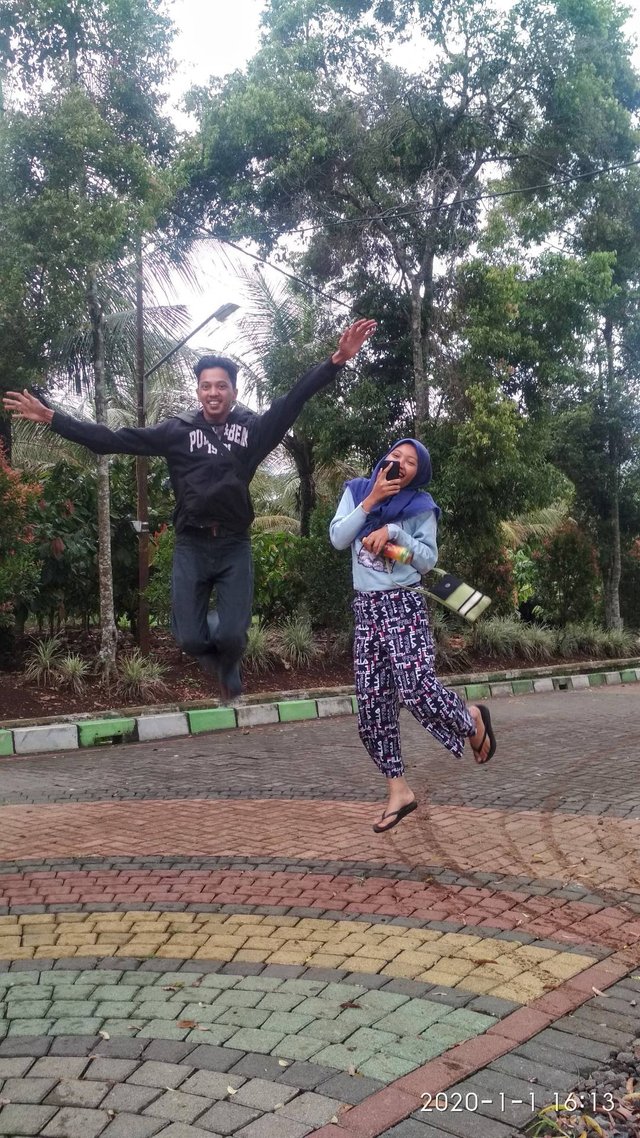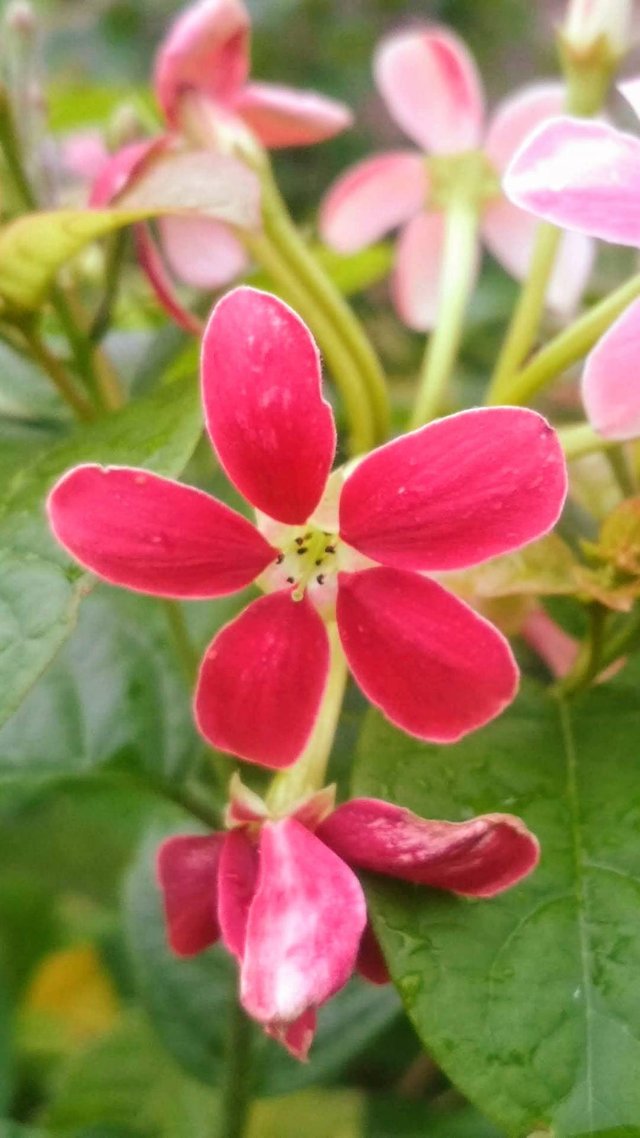 ---
Posted from Truvvl. Download the app to share your own stories.