steemit hit parade showing the love via @cnTs :}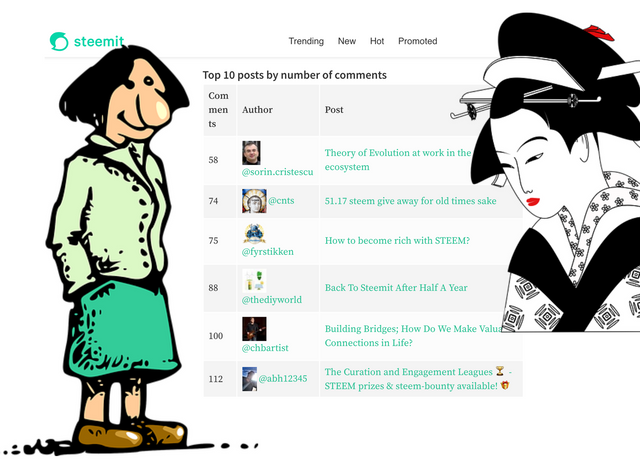 Got to love the machines that show the results. Position 9 on @arcange steemit hit-parade.
Thanks for showing the love. Both my previous posts are still active & as always I will pay them off each time I smoke a joint & gaze at the screen, cos who wants to gaze at a screen all day long. Am only human after all.
love life :}