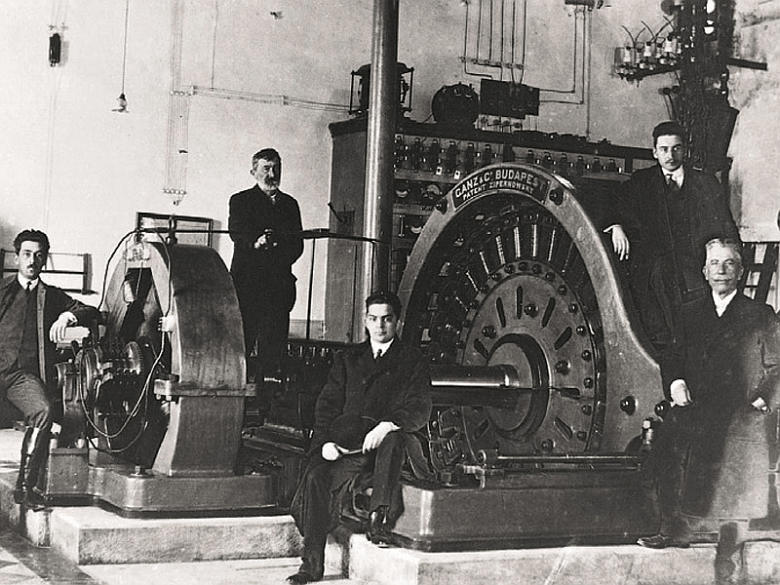 In 1895 he built the KRKA (later called JARUGA ) Hydroelectric Power Plant ( HPP ) first in Europa second in the World, just two days after open the first HPP on Niagara Falls (Adams Power Plant ). The mayor Ante Šupuk with engineer Vjekoslav Meischner was set JARUGA in operation on river Krka ( today nacional park) 28 August 1895 at 20:20, it was designed to power the street lights in Šibenik making it the first city in the world with street lights powered by a polyphase system of Alternating Current ( AC ).
Both HPP were based on the work of Nikola Tesla, using Tesla's AC system patent.
The transmission line from JARUGA to the city of Šibenik was 11 km long on 360 wooden towers. The municipal distribution grid was 3000V/110V included six transformer stations.
The JARUGA system supplited 340 street lights and some houses in Šibenik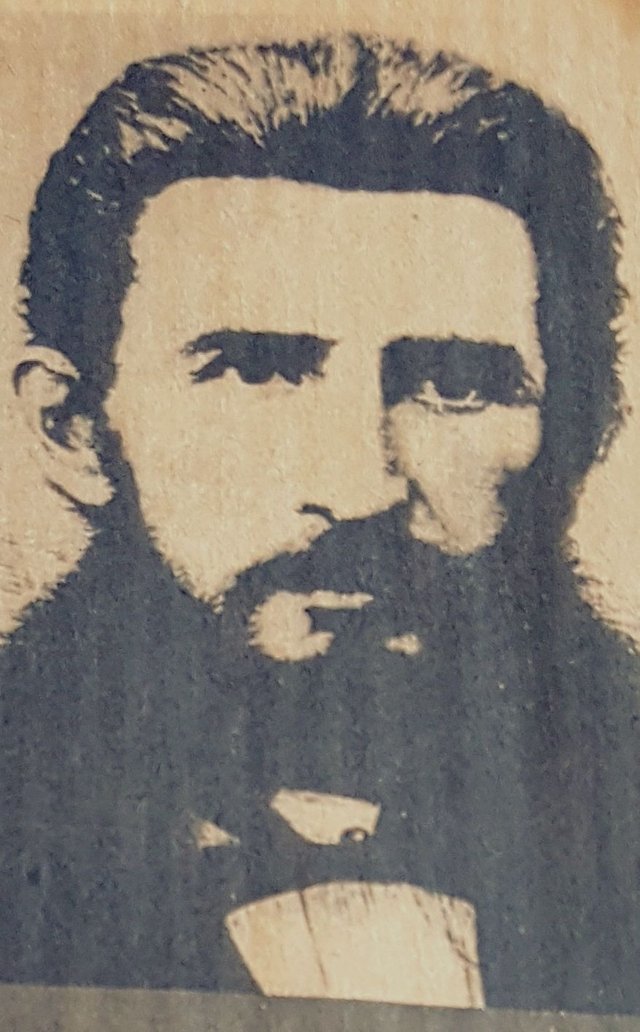 ANTE ŠUPUK was a mayor for 30 years the first chosen by the people it can be said that he was person who saved the city from hardship in a way that he introuduced the Croatian language in schools, he built the railway, aqueduct and sewage system, built the port, paved the streets and built the most modern hospital, etc.