Hi friends steemit everything still remember you guys about this one game ??? Yes!!!! The game of ancient times When we know PS, and iPad. We always play a very fun game and full of creativity that does not drain the wallet. with a little information, you can survive through imagination.
Well, one of the old games created by high-level imagination is home-based. Yes that's the power that little children have in the past, imagination and creativity.
How to Play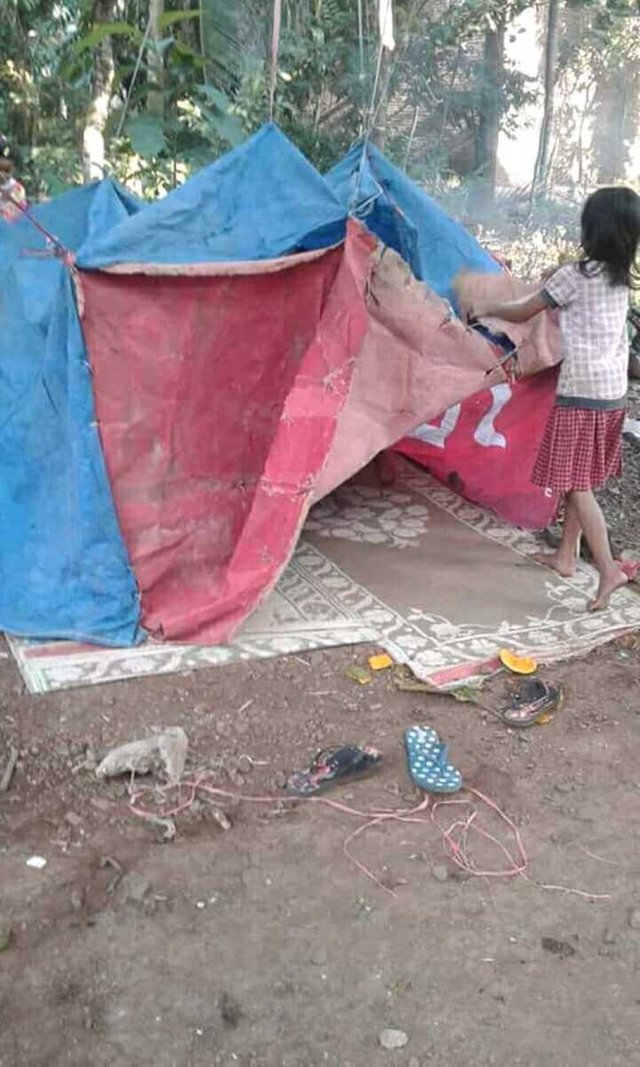 Create a house
this house is usually made by using the materials used in our homes or use the natural surroundings, such as banana leaves, coconut leaves, and bamboo and can also be used tent tent used.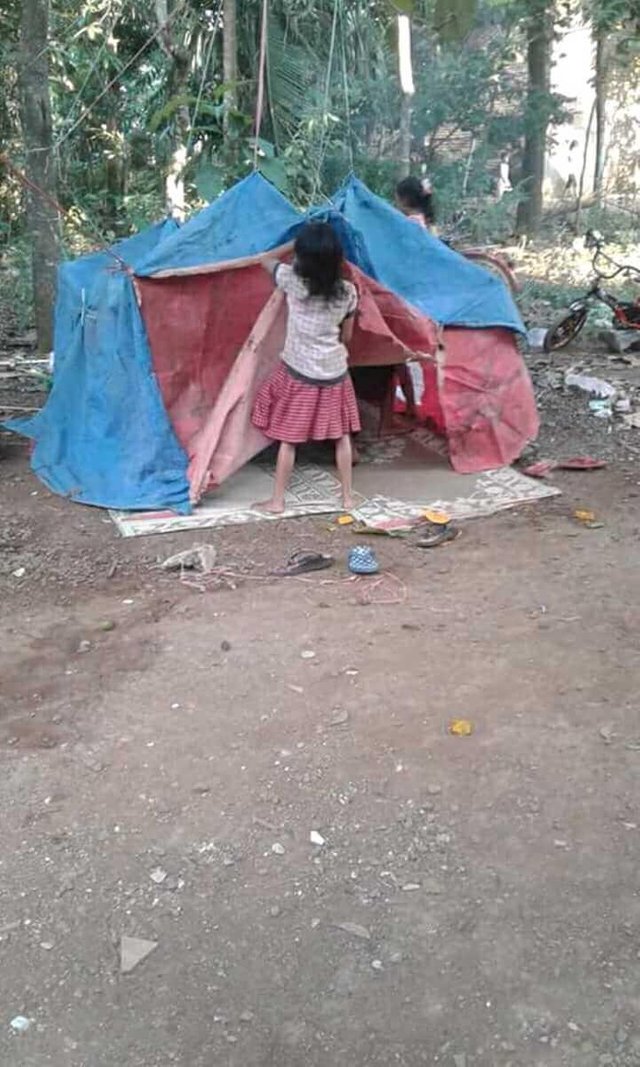 Determine the role of players
Yes!!!! this is considered important in this game, where in this game there must be a person who plays as mama, father of children starting from the role of brother and sister.

Provide residential tools.
once everything is finished then the last of the game is to provide all cooking utensils ranging from wok, rice, water, and others.
Well after that start making food and drink for your small out.
my question do you guys still miss the game like this ????
The answer is in each of you !!!
But it feels very hard to reinvent a game game like this when the kids are now getting excited with its name games, ps and more .
follow vote and reblog me @syahwal