Hello Steemians!
---
Welcome to today's episode of the "Today in History" serial, where I bring you daily historical facts and events of the current date.
---
On today's date, February 19. in 1817. William III the King of the Netherlands was born!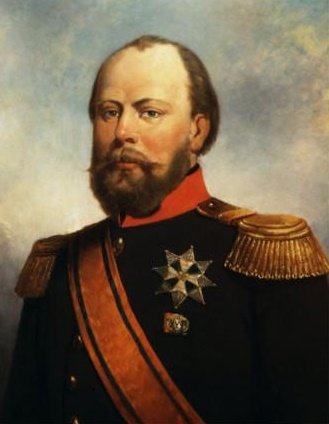 ---
William III was born in the Palace of the Nation in Brussels, the eldest son to the King William II and his wife Anna Pavlovna of Russia.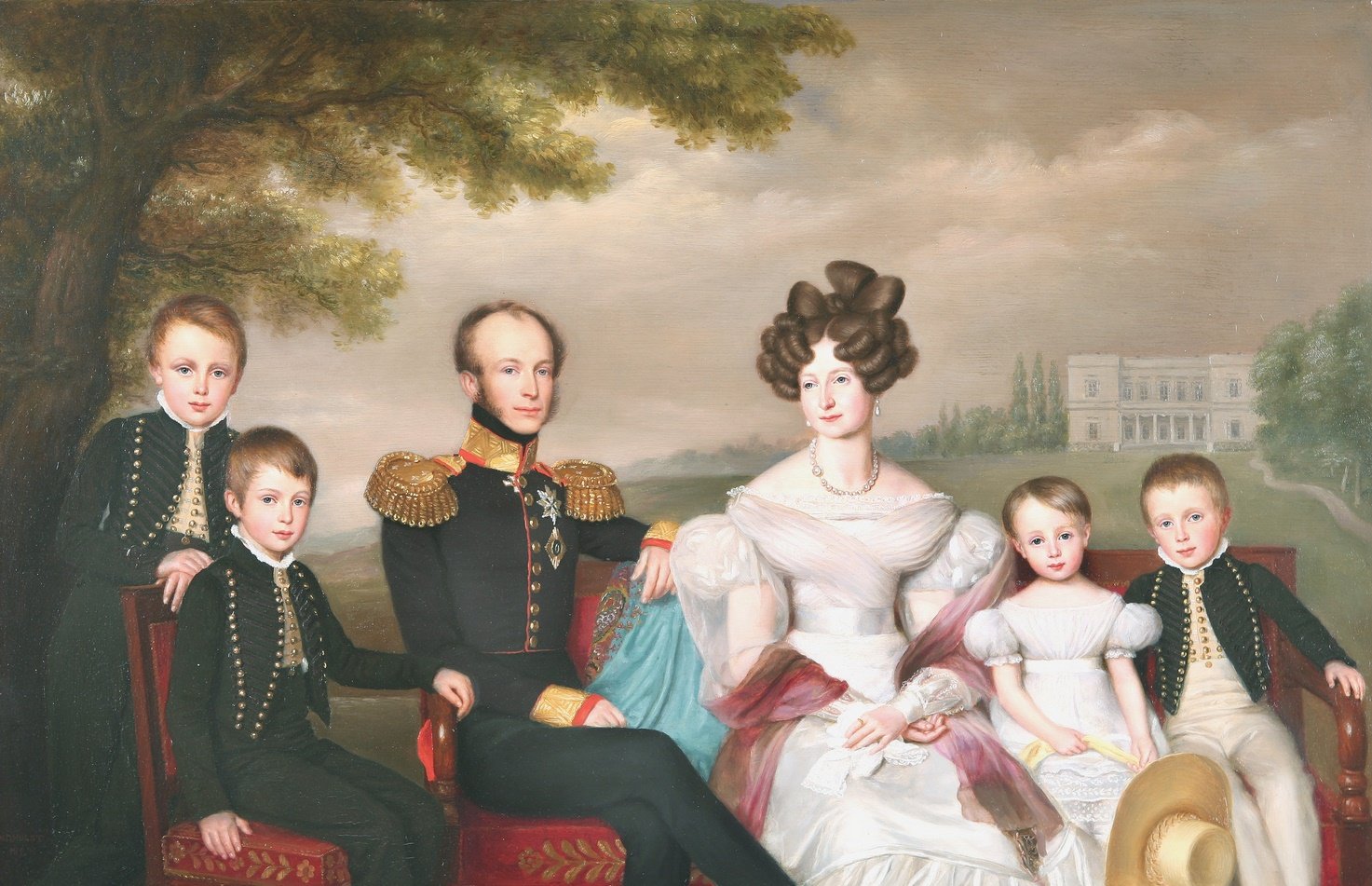 *King William II and his family - Jan Baptist van der Hulst *
---
From an very early age William III was trained in military tactics and already at the age of 13 he was serving as lieutenant.
At the age of 17 in 1834. he was made honorary commander of the Grenadiers Regiment of Kiev in the Imperial Russian Army.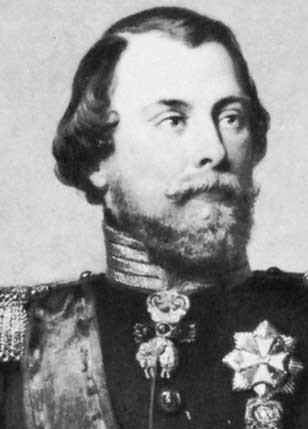 William III - Nicolaas Pieneman
---
As his father died on March 17. 1849. William III succeeded to the Throne and was made new King of the Netherlands, Grand Duke of Luxembourg and Duke of Limburg.
The first part of his reign was remembered by cruelty and tyranny, he dismissed several cabinets and the States-Generals.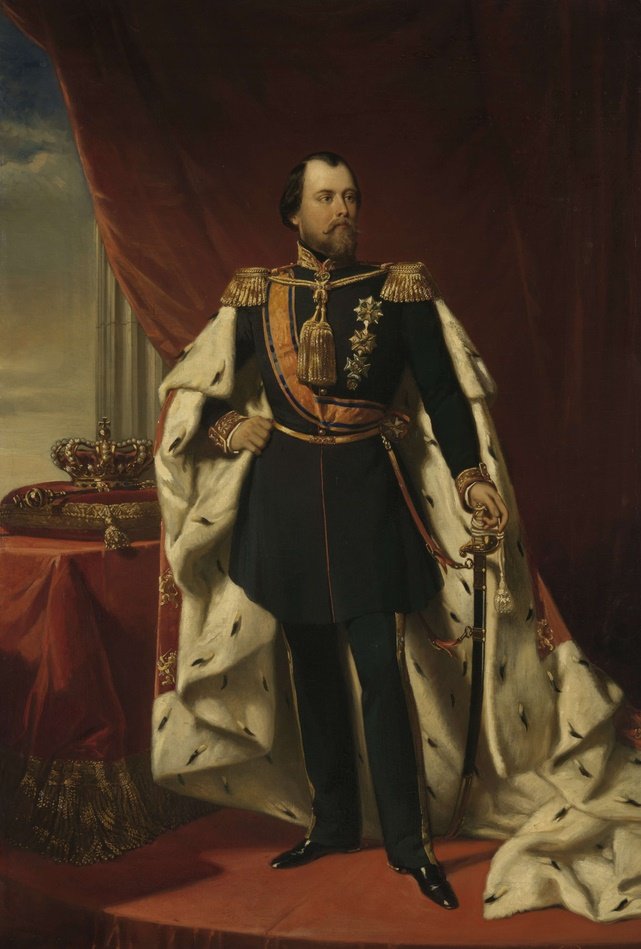 King William III - Nicolaas Pieneman
---
On January 7. 1879. he married Princess Emma of Waldeck and Pyrmont, who was 41 years younger then him and his second wife.
Since he married Emma he became milder in ruling, and the last decade of his reign he stopped involving into the aspects of government and it was remembered as the best part of his reign.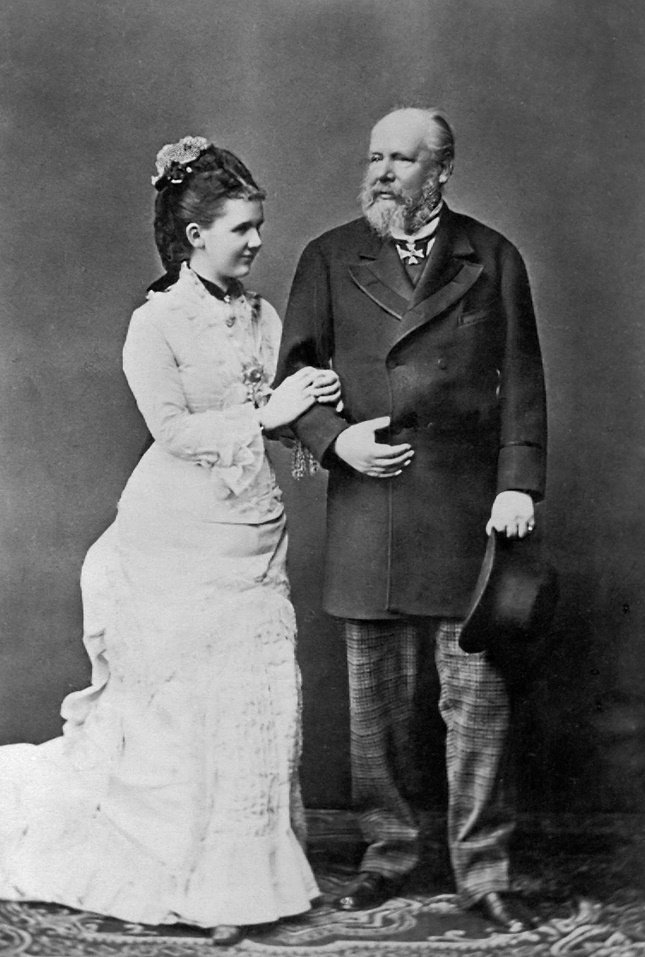 Queen Emma and King William III
---
In 1887, he started suffering from a kidney-ailment and his health started declining.
He died at the Het Loo Palace on November 23. 1890. leaving his throne to his wife Emma, who would rull until 1898. when their daughter Wilhelmina turned 18.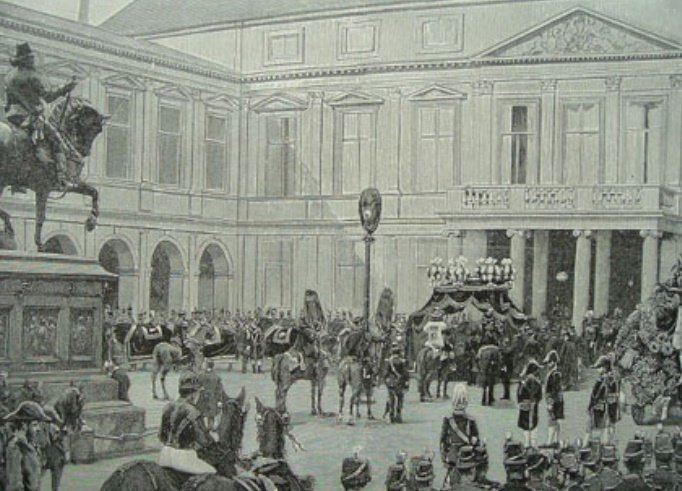 Funeral of William III in 1890
---
Thank you for reading!
I hope you enjoyed today's episode about William III, the King of the Netherlands!
---
Sources:
https://en.wikipedia.org
http://www.allposters.com
https://www.britannica.com
https://www.youtube.com
---
Follow and support me on the @Steemizen project!