Hello Steemians!
---
Welcome to today's episode of the "Today in History" serial, where I bring you daily historical facts and events of the current date.
---
Today, on February 16. in 1620. Frederick William, the Elector of Brandenburg was born.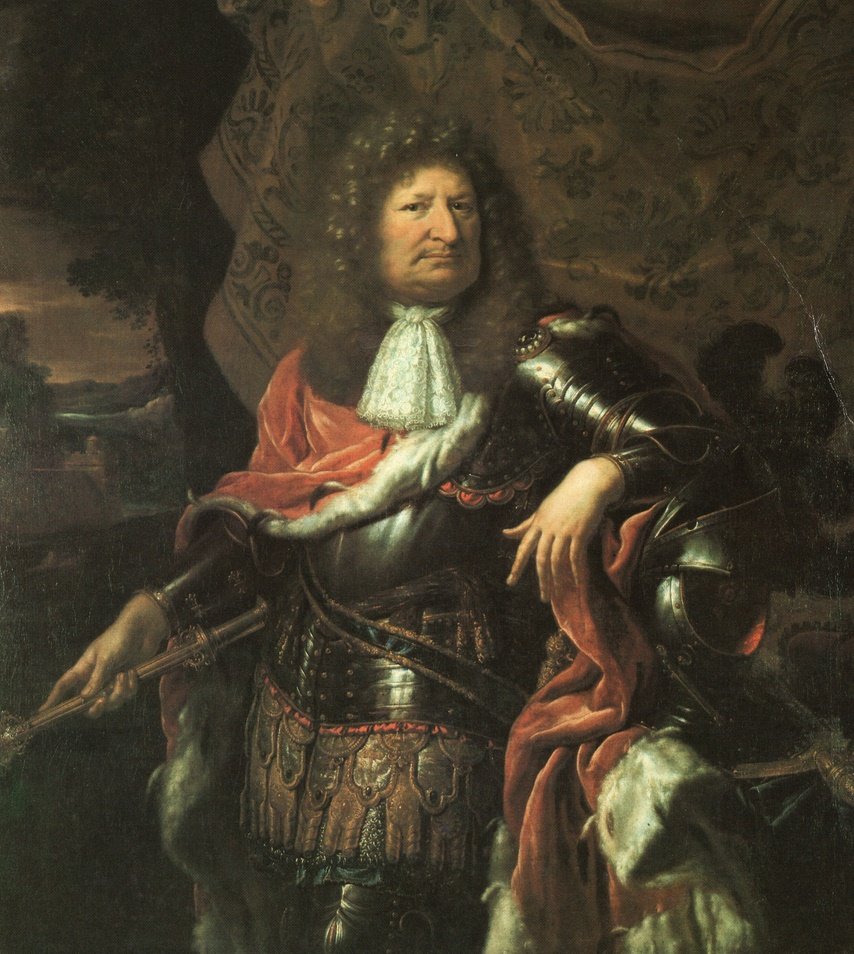 ---
Frederick was born a member of the House of Hohenzollern, in Berlin.
His father, George William, was also Elector of Brandenburg and after his death Frederick inherited the Margraviate of Brandenburg, the Duchy of Cleves, Country of Mark and the Duchy of Prussia.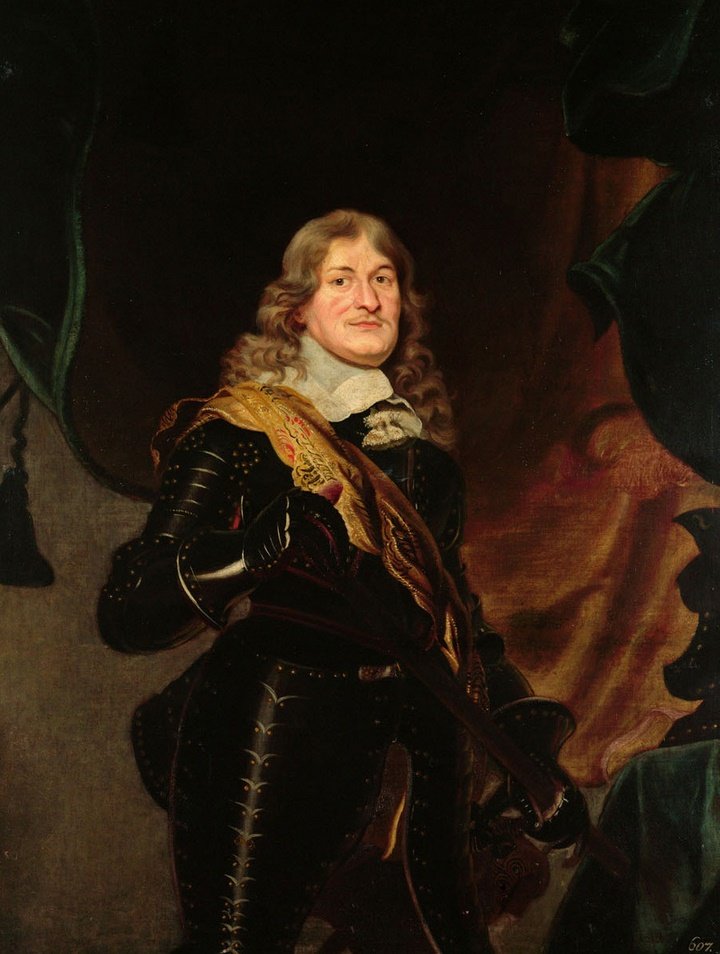 ---
Frederick became Elector of Brandenburg on December 1. 1640. upon his father's death.
He was a experienced military commander and established a name for the Prussian army in numerous battles.
In 1656. together with the Swedish army he won at the Battle of Warsaw.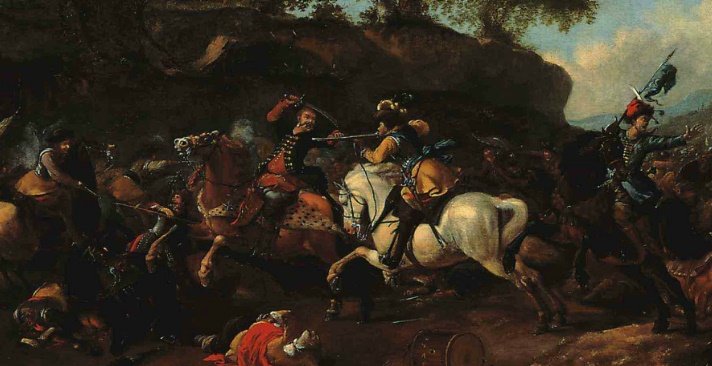 ---
After the Battle of Warsaw the Swedes made a deal with Louis XIV of France and invaded Brandenburg.
Frederick then successfully defeated the Swedish army at the Battle of Fahrbellin, which proved the myth of the Swedish army being invincible wrong.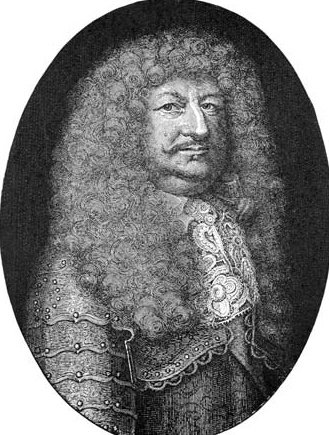 ---
He was advancing Prussia on the economic and cultural front as well as on the military front, connecting riverways with canals which are still used today he ensured easier travel in Brandenburg.
Frederick William died on April 29. 1688. in Potsdam at the age of 68.
He left the throne to his son Frederick I of Prussia.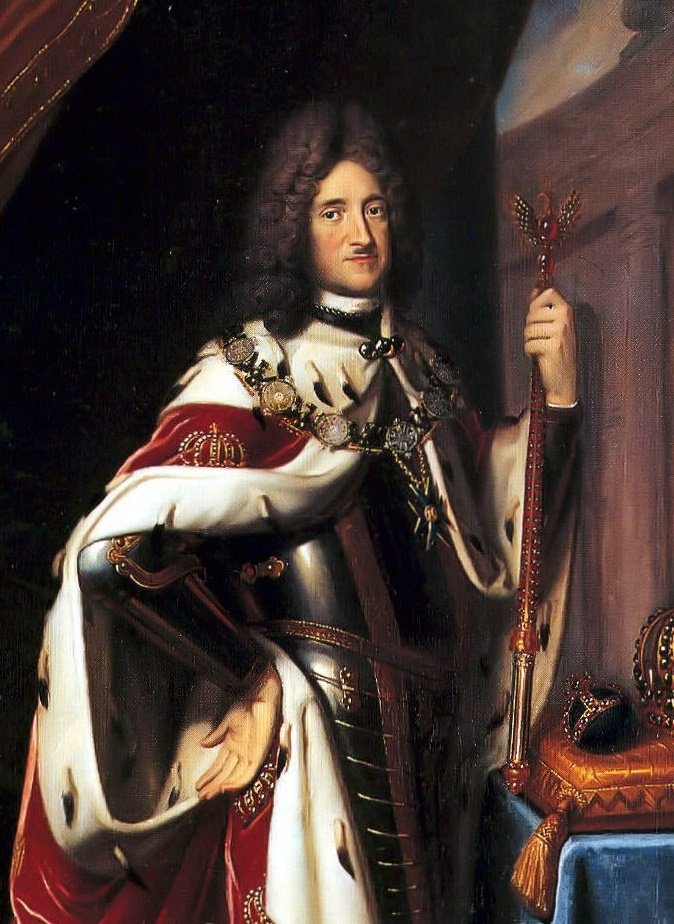 ---
Thank you for reading!
Hope you liked today's episode about one of the greatest rulers of the mighty Prussia!
---
Sources:
https://en.wikipedia.org
https://alchetron.com
https://www.britannica.com
http://kriegsbuch.blogspot.com
https://www.youtube.com
---
Follow and support me on the @Steemizen project!