The monument of the Korean War was located in the middle of the memorial by the street across the main memorial building.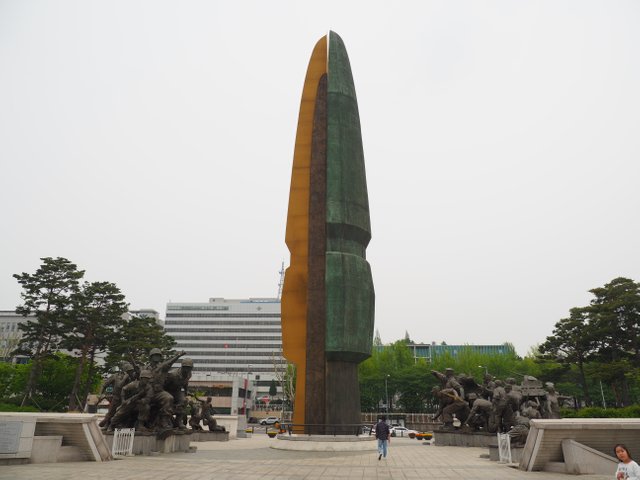 The center of monument looked like the artillery shells, inside of the monument was filled with the reliefs of the Korean War.
The relief was very impressive for me in expressing some kinds of feelings and emotions relating to the deep sorrow and the grief.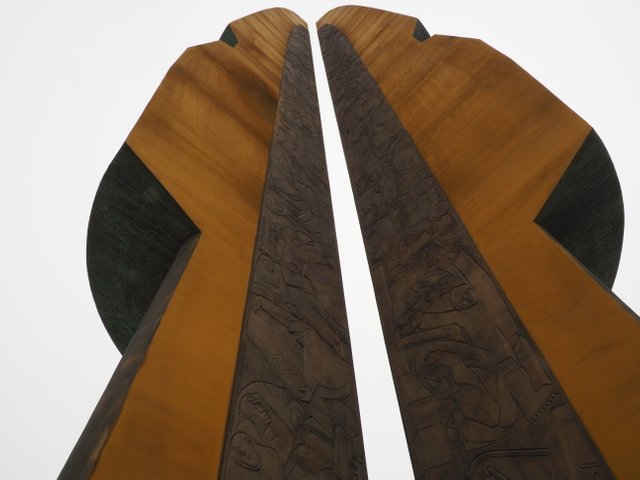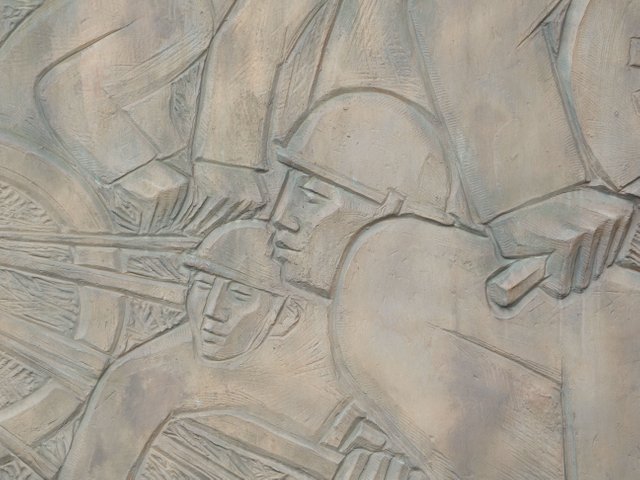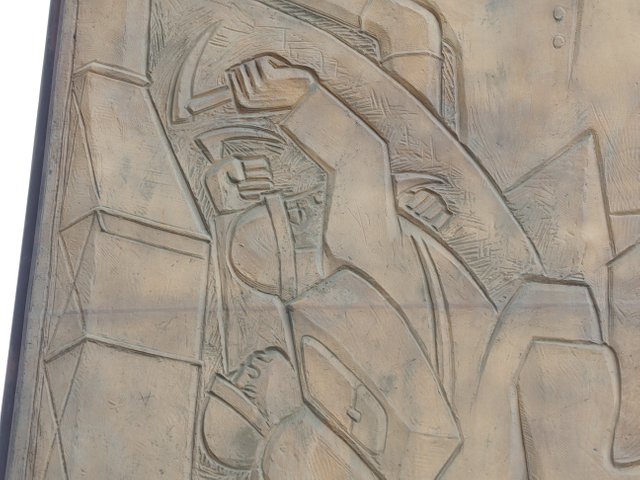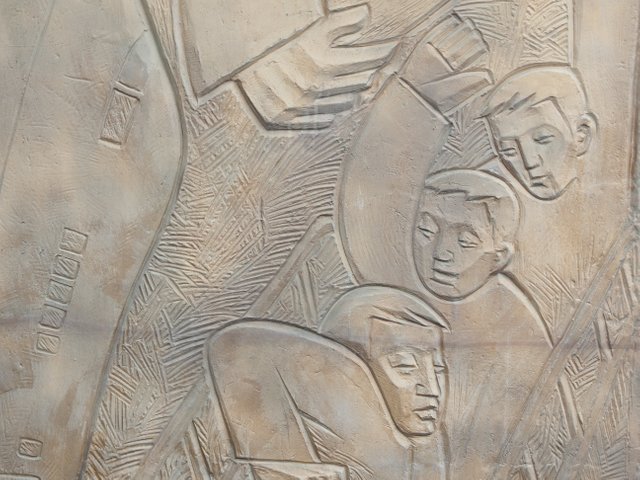 It's my personal opinion about the relief in the view of the amateur, so I'm not sure whether other people feel like me or not.
Around this monument, there were two groups of bronzes.
Many kinds of people were described in this group bronze statues.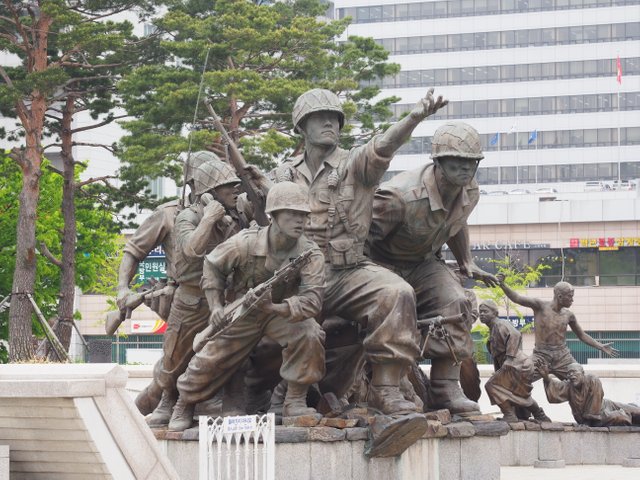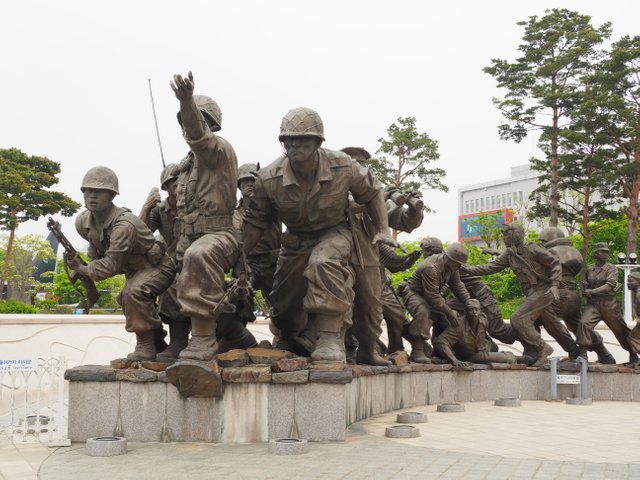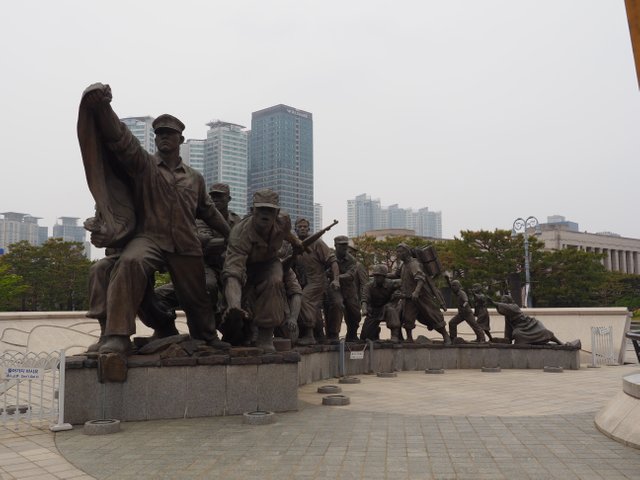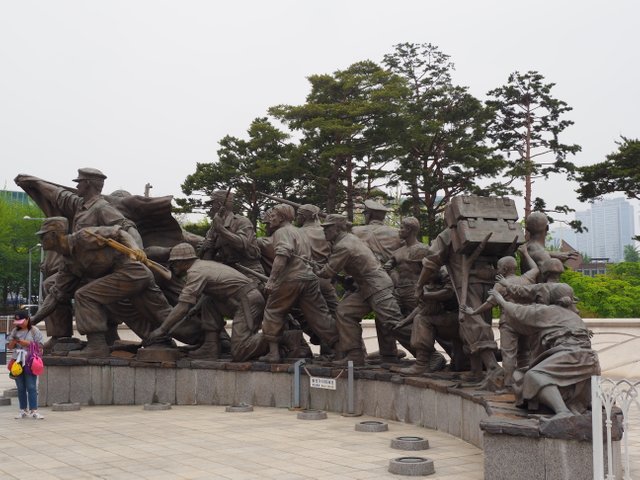 There were even kids in the bronze.
There was no exception in the war even for the kids
What touched me was the last part of the relief formed with crying old people.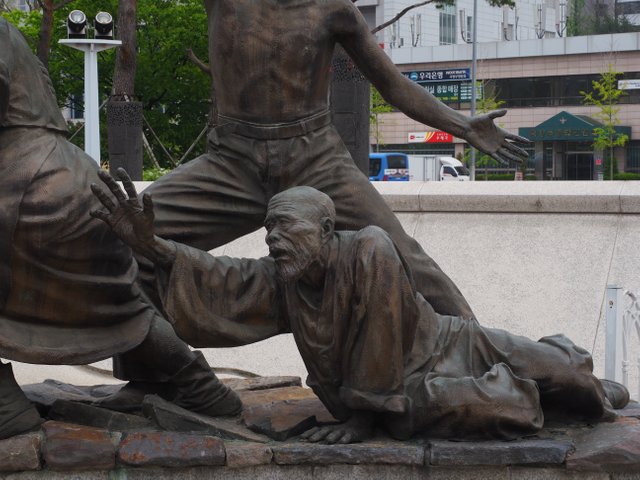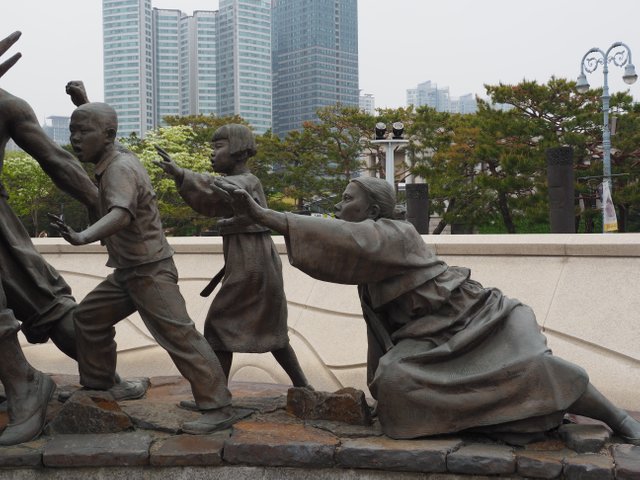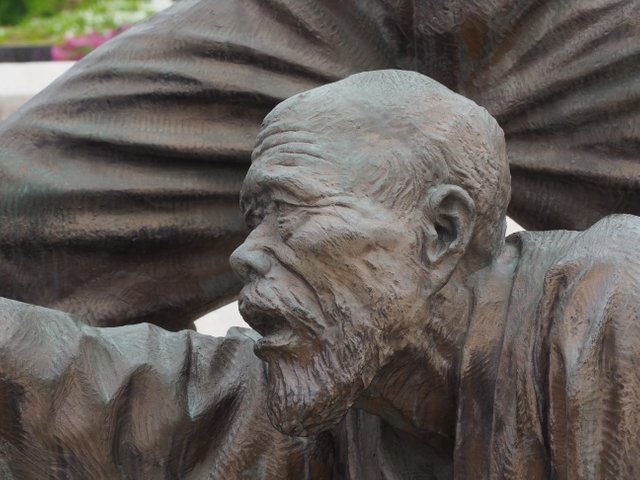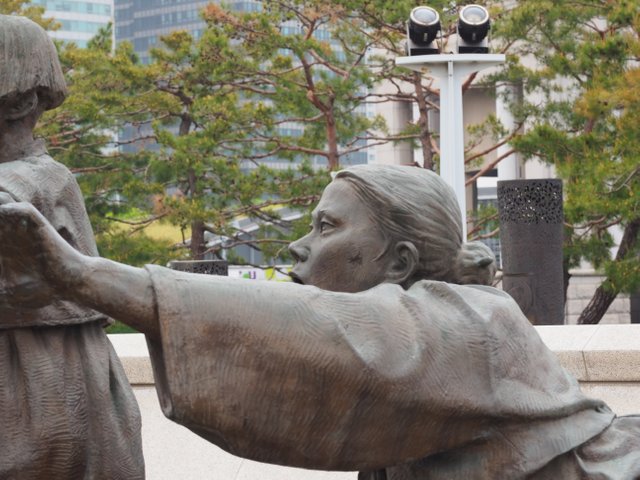 Old people didn't have capability to resist against the war and the young men who tried to rush into the war not knowing their life is at the stake.
One thing only they could do was crying for the young people.
I heard many stories about Korean War from my parents
My father didn't tell me much about many stories on the war he had taken part in.
But his message was clear, it was the saddest and the most worst thing in the earth.
More than 100 kids in my daddy's home town rushed into the battlefield, but less 10 kids could return home after the war. That's the reason why he didn't want to say anything about the war.
There is no great war in the world, there is only tragedy in the war.