Relic Only For Adults in Gyengju National Museum in Korea
I could not but laughing as soon as looking at small decorated statue on the surface of the vessel of 5 century AD.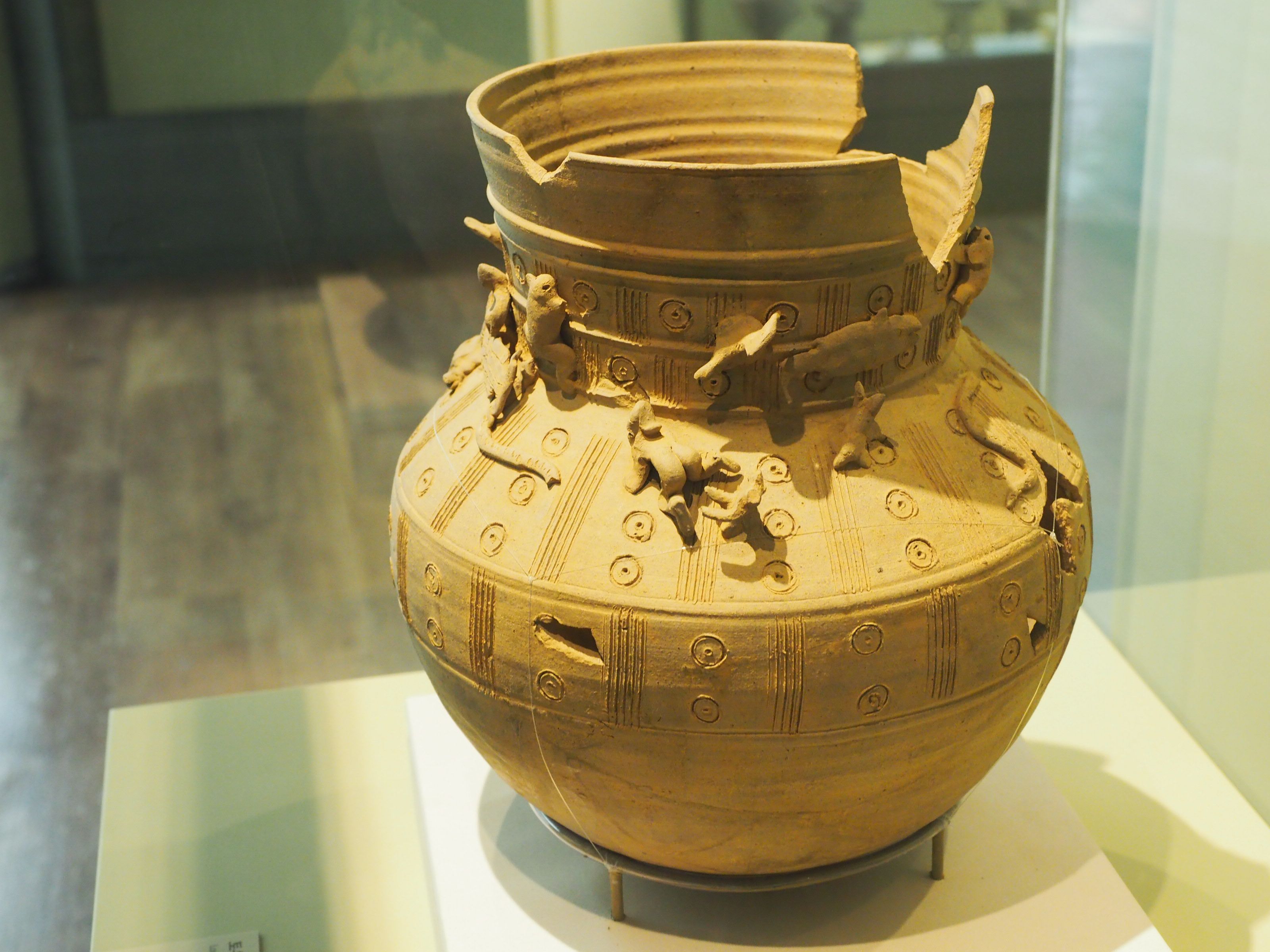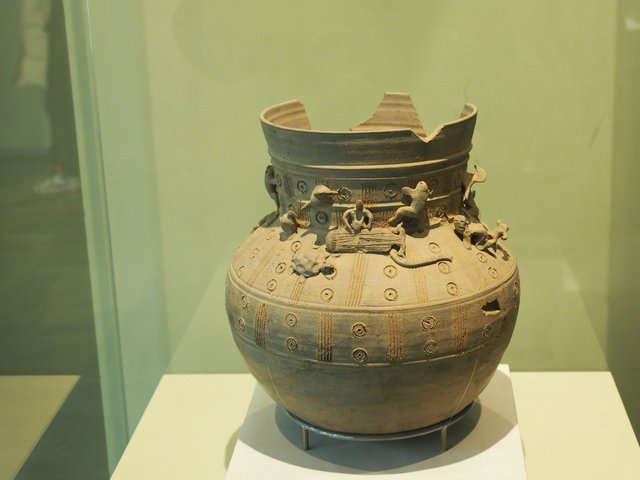 No one seemed to notice the secret of the earthenware vessel.
It was lucky for me to find out this interesting figure in this museum.
There were lots of pupils when I entered into the museum. Plus the teachers were eager to show many relics as long as possible to their pupils. So I could not get closer to the displaying window. At that time, I saw an window where the earthenwares were displayed.
There were no people in front of this window.
I got closer to there and looked at the window waiting for my order.
There were lots of earthenware things in the window. Too many things were displayed in one window. So it was inconvenient to looking around due to the narrow space.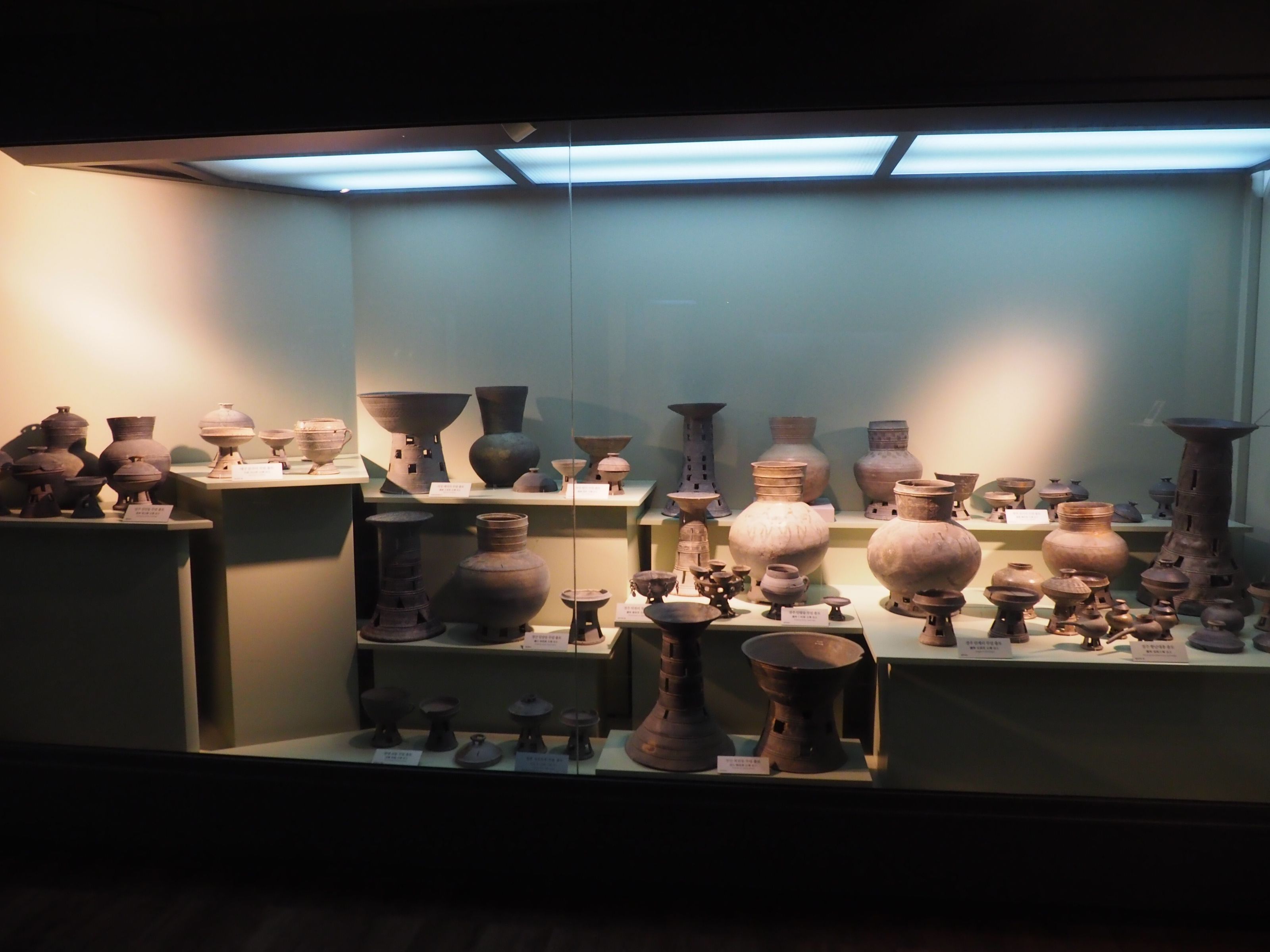 Suddenly an interesting small figure came to my eyes.
That was a sex posture. I laughed silently. I understood why the teachers escaped from this window.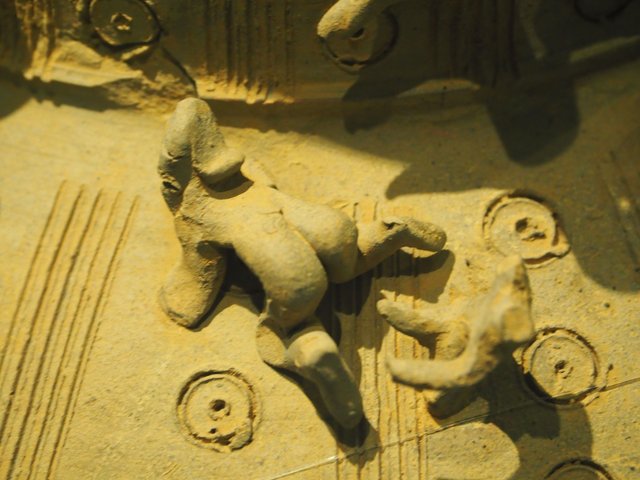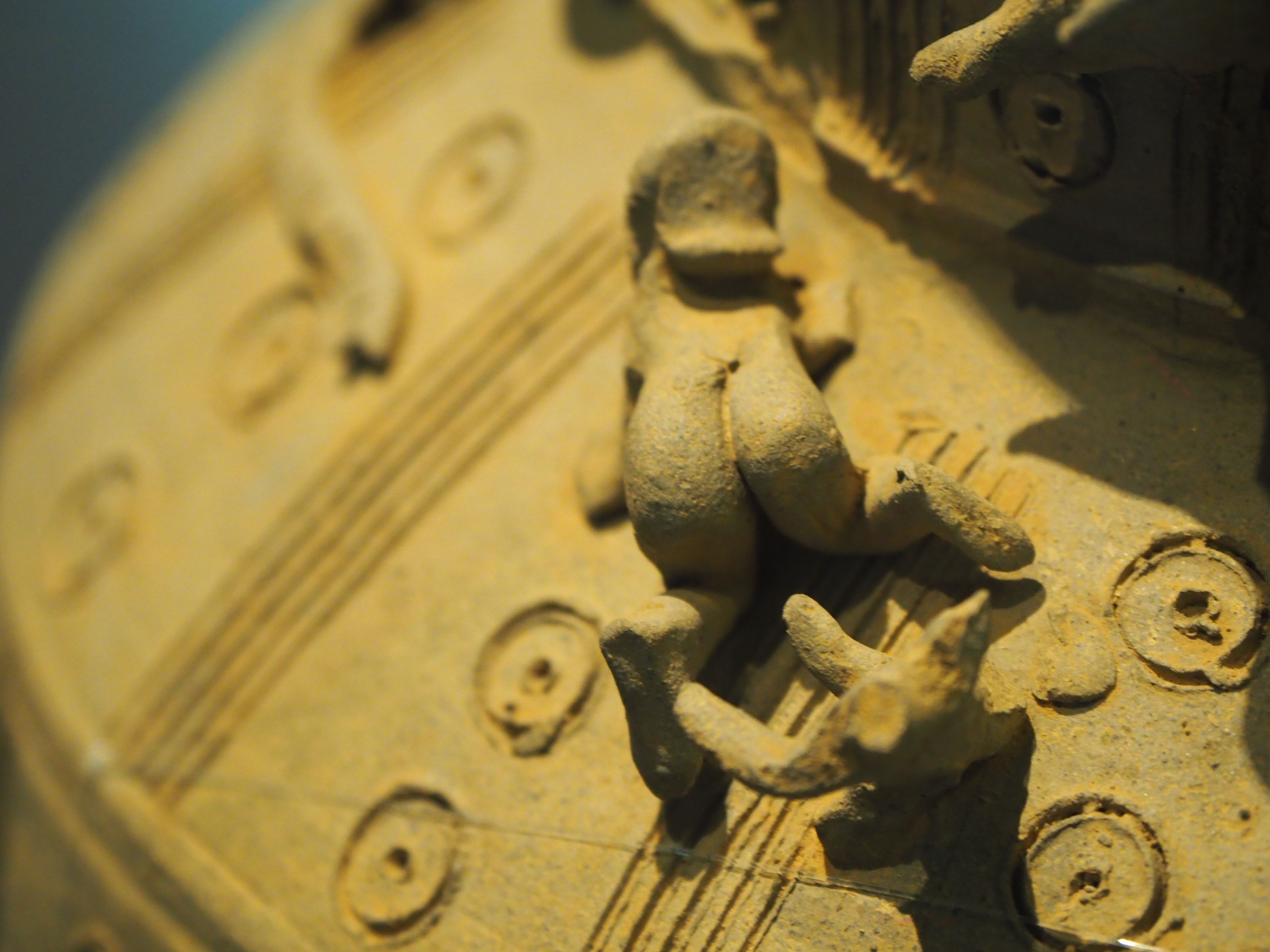 So I got to closer to the vessel and took the photos.
In my guess, the sex figure was the symbol of the fecundity.
Interest thing was a posture having sex.
The bottom of woman was well made.
And the size of penis was exaggerated.
Actually people in Shilla dynasty was very liberal with the sexual intercourse according to the records.
Anyway this vessel gave me a secret pleasure. It is first time to reveal my secret in public.
What made me amazing was a candle stand of the dragon.
The face of the dragon was so vivid and the decorations were so nice.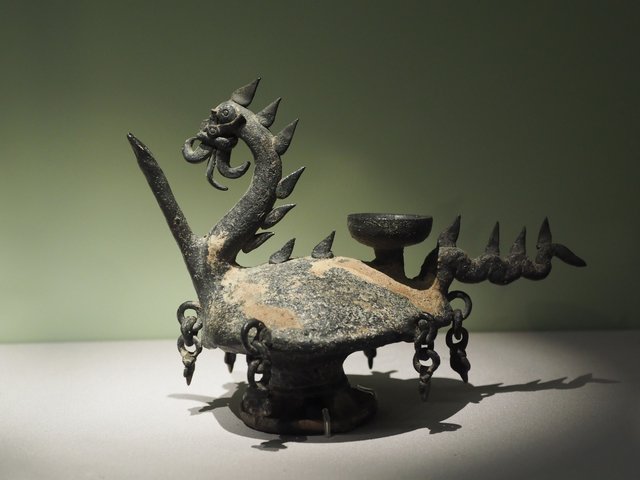 There were other many figures of the earthenware.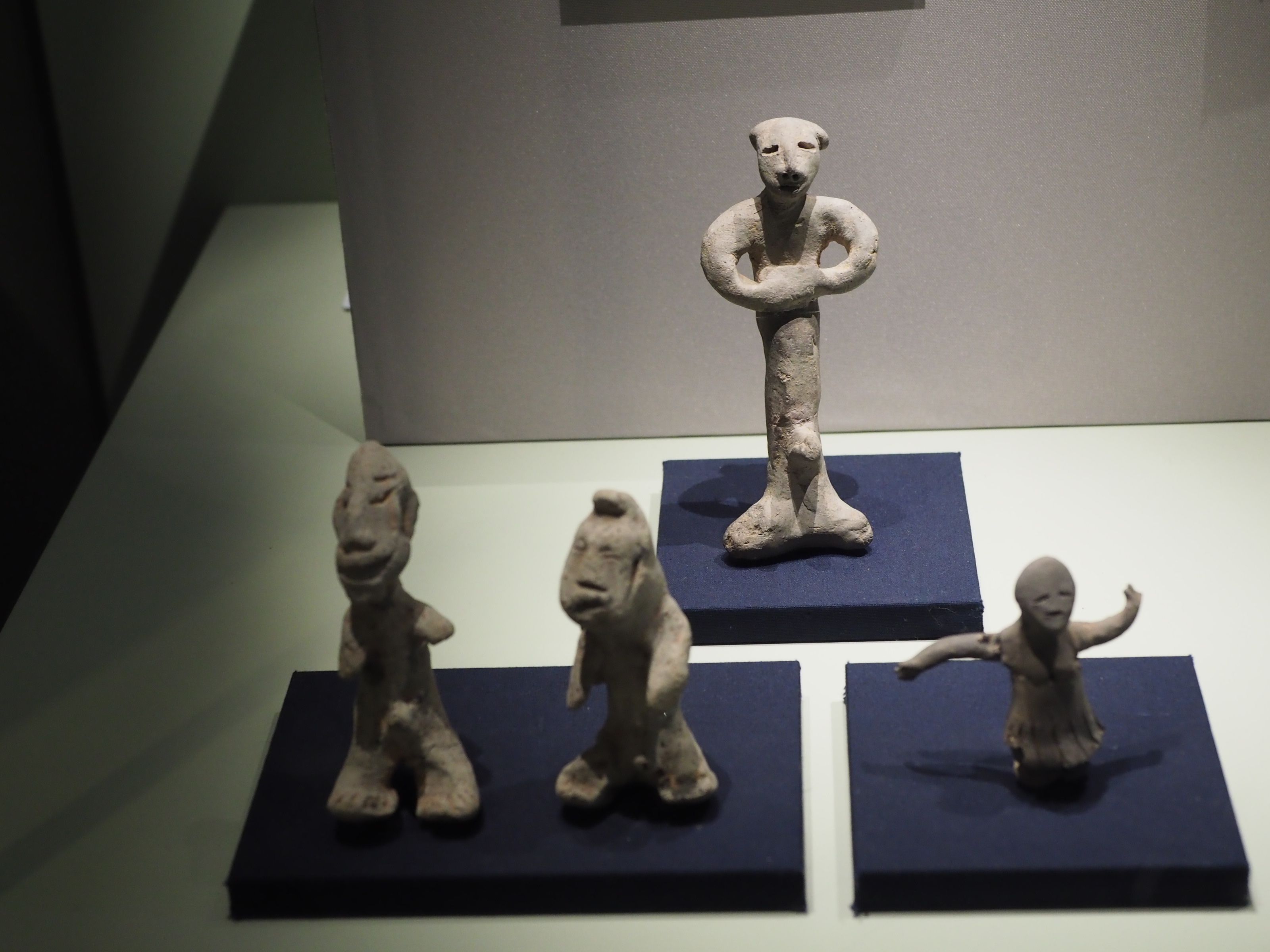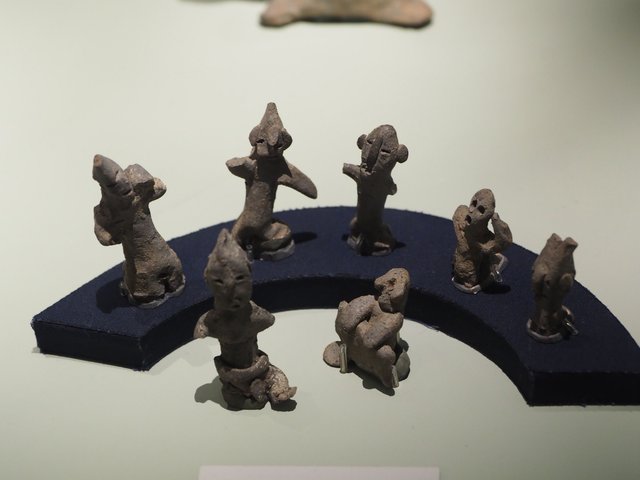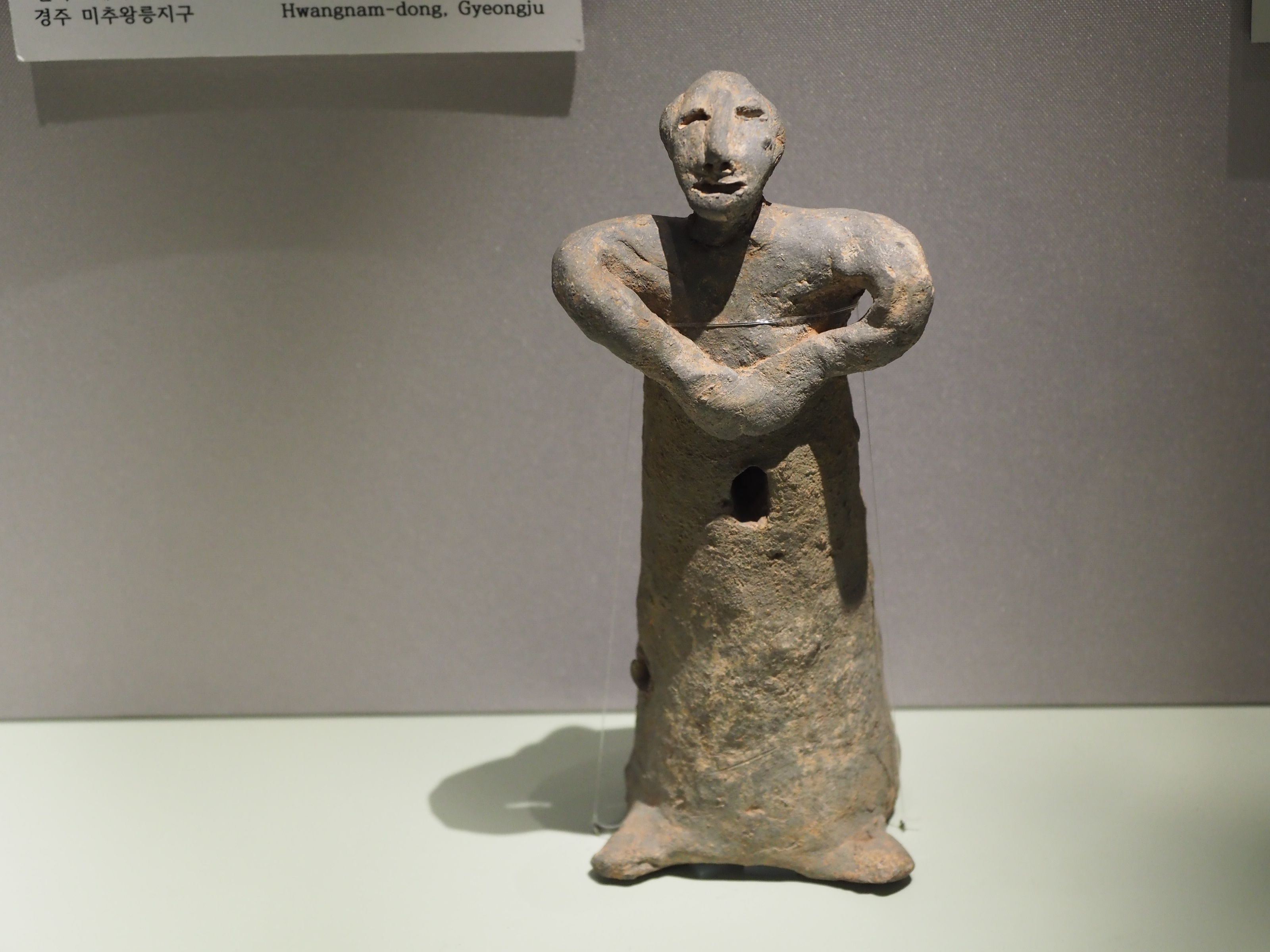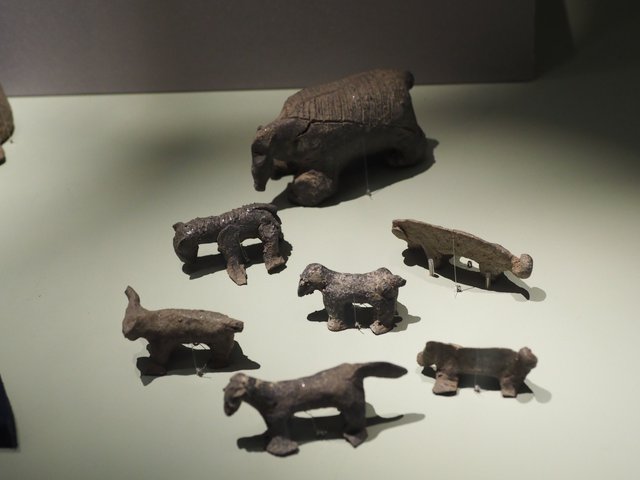 These figures reminded me of that of the Sinan Wrecked ship.
Why did they make small figures?
Why did people need these small figures in Korea, Japan and China ?
Thank you for reading