While arranging the photos I took in Gyeongju in last week, I reminded my memory of the photos I had took 2 years ago in Ik san city, south west of Korea, where was the cultural center of Baek Je Dynasty.
Not many relics of Baek Je dynasty were preserved. That is the fate of conquered kingdom.
Baek je was no exception from the miserable destiny of collapsed country.
The most saddest thing of the collapsed kingdom was being forgotten in history.
Once glorious palace and beautiful buildings had been destroyed by the conquerer.
Nothing was left.
We can see such cases in many countries.
While I was wandering around the museum in Gyeonju national museum, I could notice the roof ending tiles of Shilla dynasty.
The style of Shilla dynasty looked like different from that of Baek Je dynasty.
As I once posted, there were 3 kingdoms in Korean peninsula and Manchuria.
Below is an approximate map of 3 kingdom area of 1800 years ago.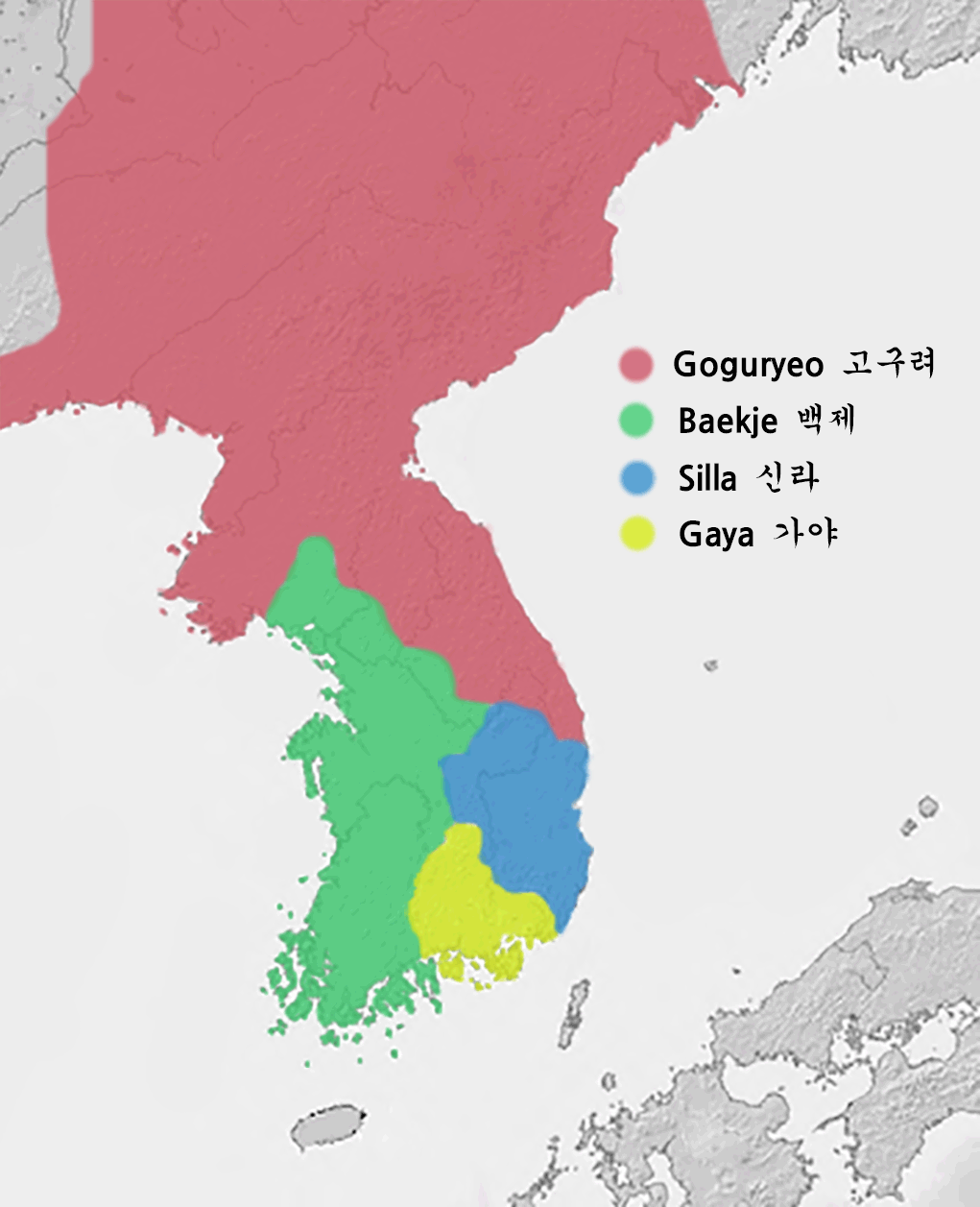 The biggest was Goguryeo which was located in Manchuria and Northern part of Korean peninsular.
The name of Korea is believed to be originated from Goruryeo.
Baek Je Dynasty deviated from Goguryeo Kingdom and had built Back Je dynasty in south western part of Korean Peninsular.
Shilla had been built from local chiefdom located in south eastern part of Korean Peninsula.
Origin of Shill dynasty is no certain. One thing certain is the tribes composed Shilla was nomadic and came from Northern area.
There was a Gaya civilization which was located Between Shilla and Baek Je dynasty.
Gaya had a very advanced civilization, they had the iron technology.
But they were absorbed by Shilla and Back Je dinasty.
As looking at the roof tiles of 2 kingdoms, an idea arose to me to comparing the roof tiles of Shilla and Back Je.
So I asked my friend who was a professional in Archeology, he answered me there was a difference between the roof tiles of 3 kingdoms.
Actually the roof tiles of Goguryeo were the most powerful warrior style. And that of Shilla was a mescaline style. Back Je had a feminine and an elegant style.
I don't have any photos of Goguryeo roof tiles, so I could compare only Shilla and Back Je roof tile.
Here the roof tile is the end part of the eaves. There was an ending roof tile which decorate ending part of the eaves in traditional architecture.
Then let's look at the ending roof tiles.
At first, Below are the tiles of Shilla dynasty.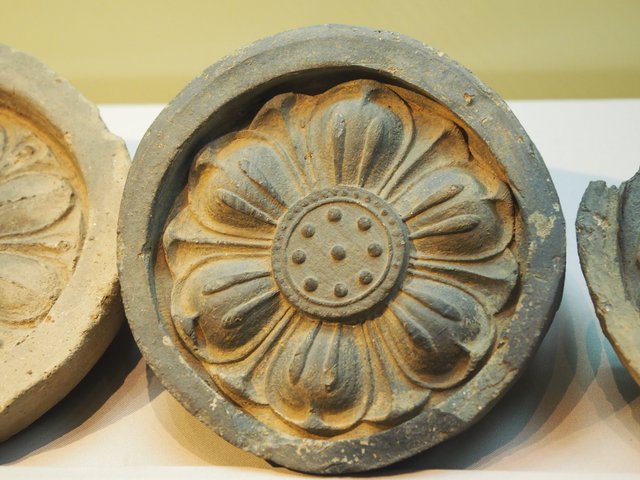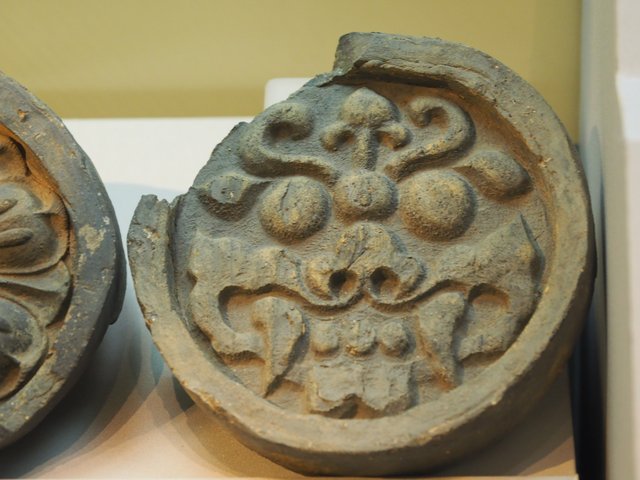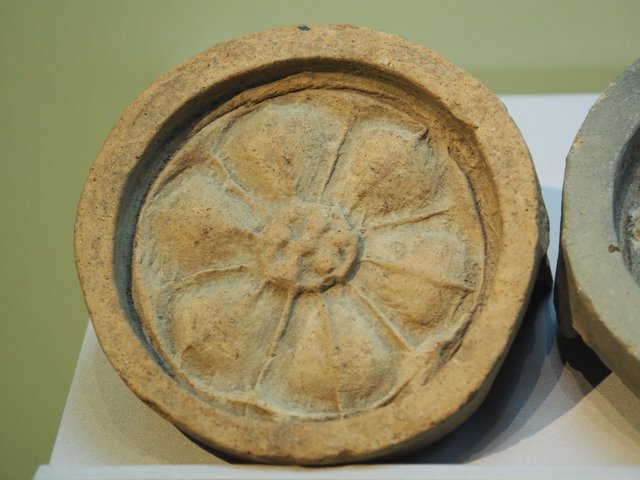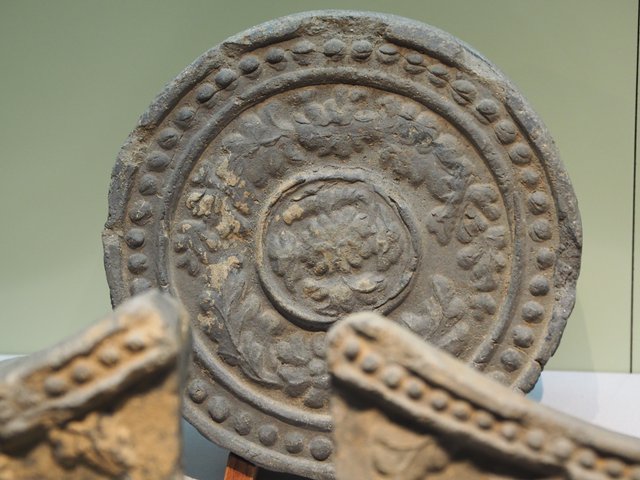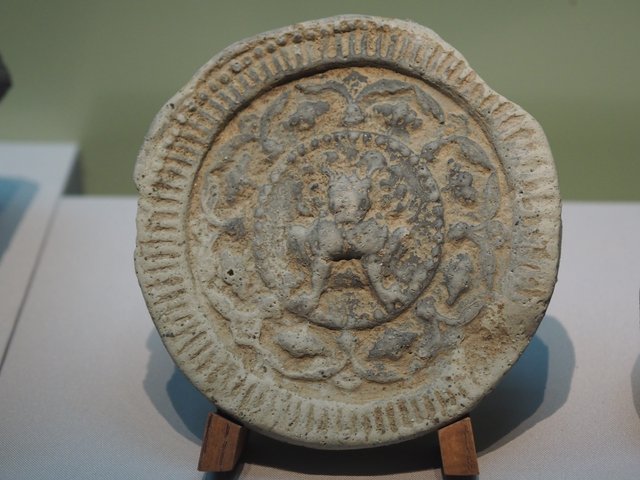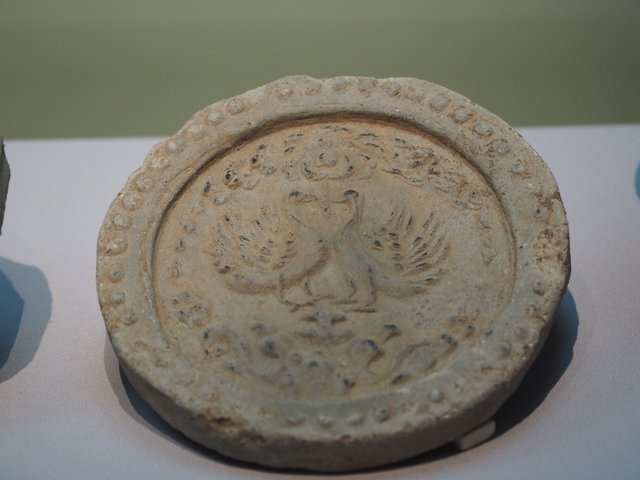 Next are the Baek Je tiles.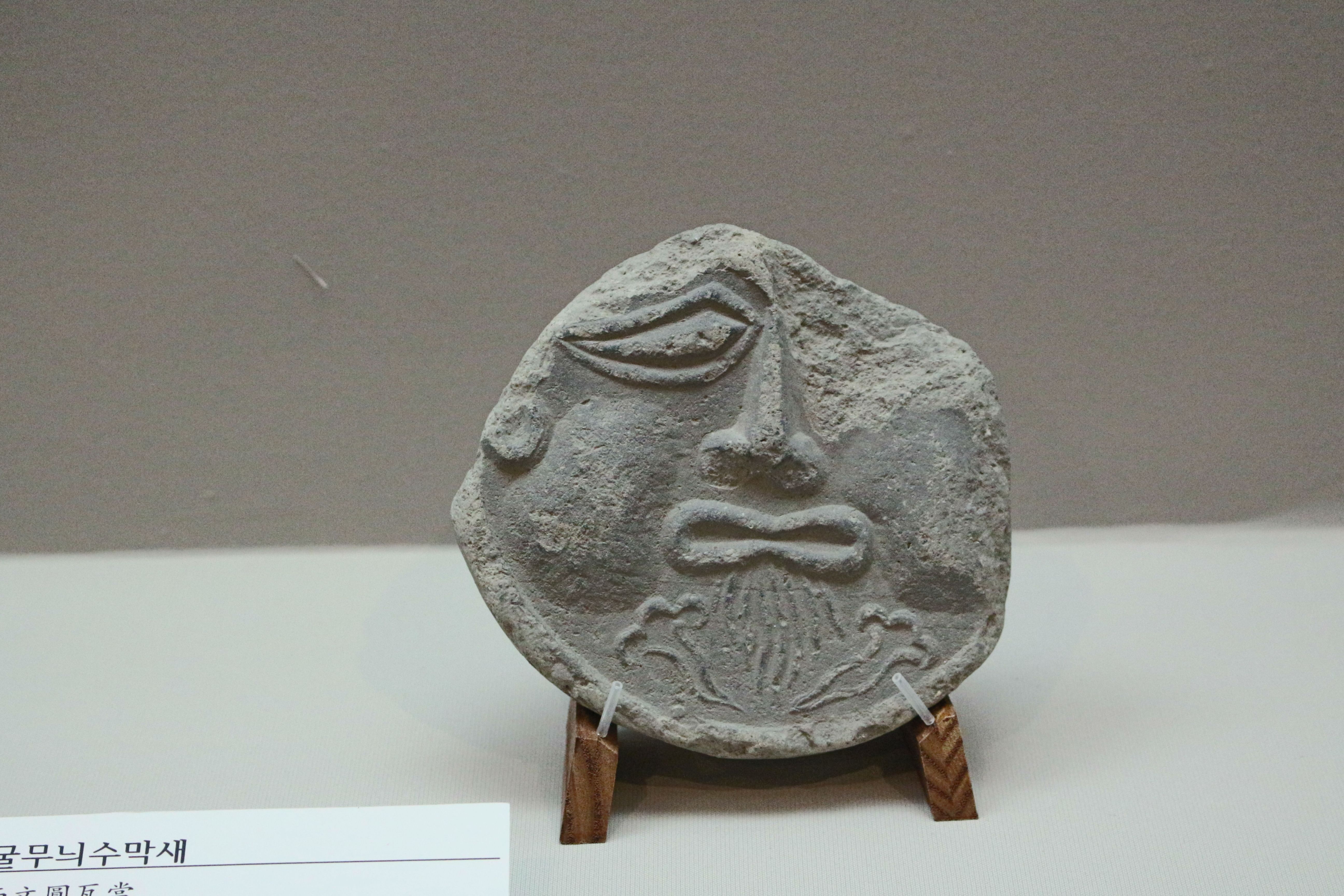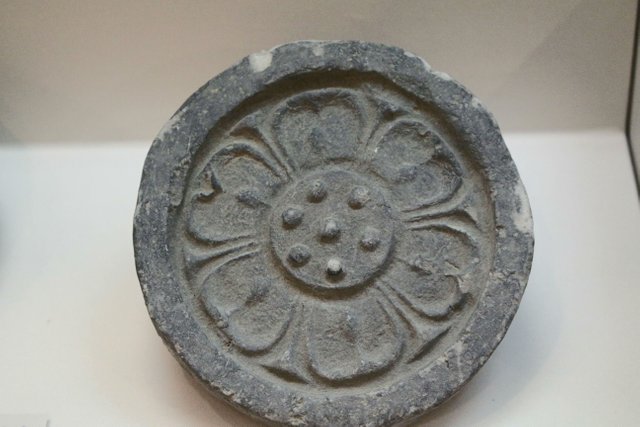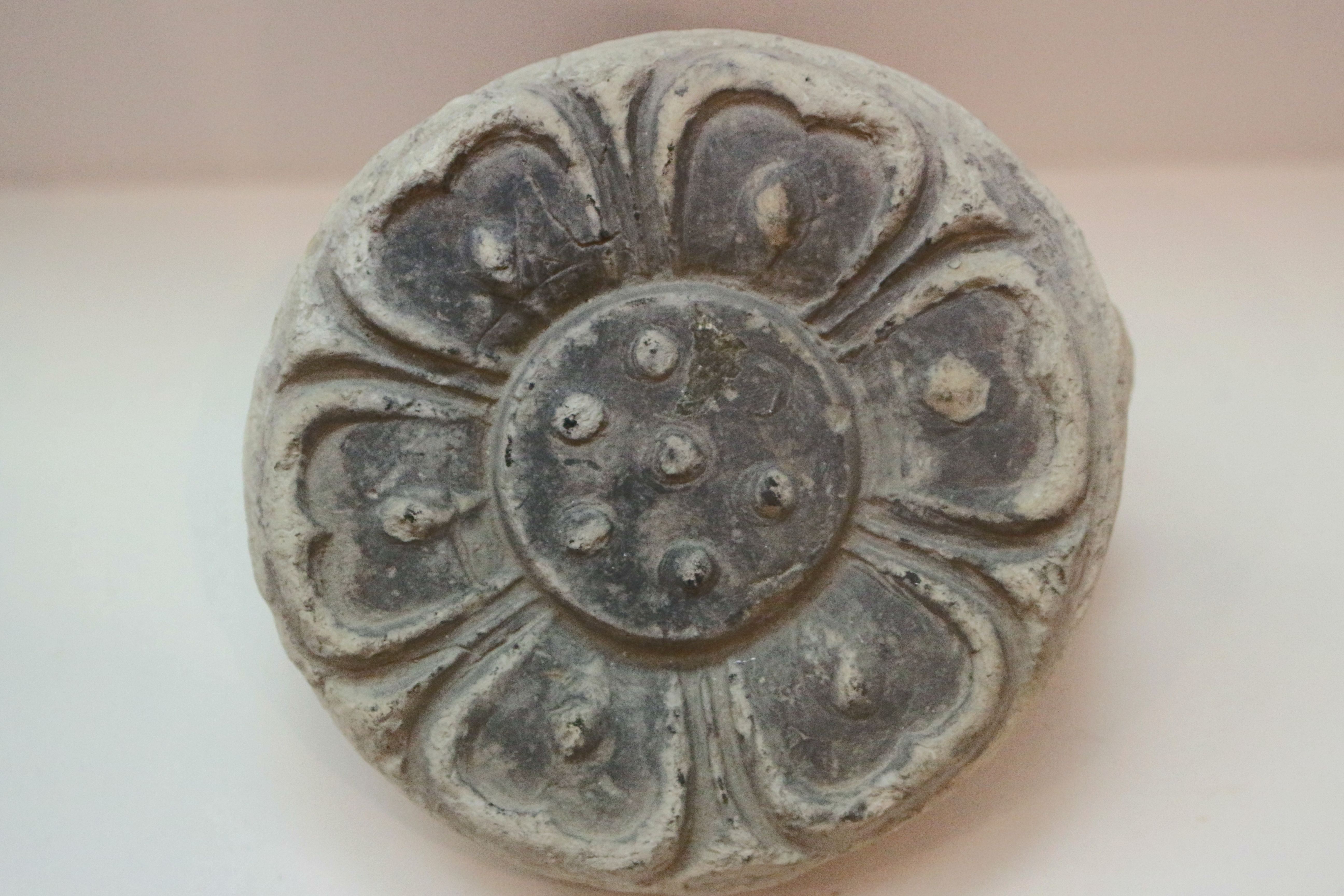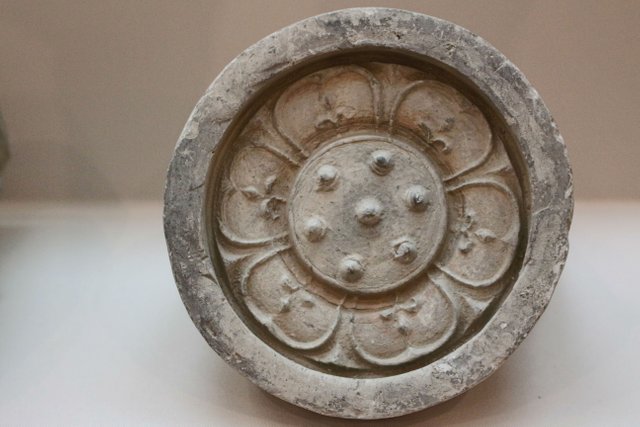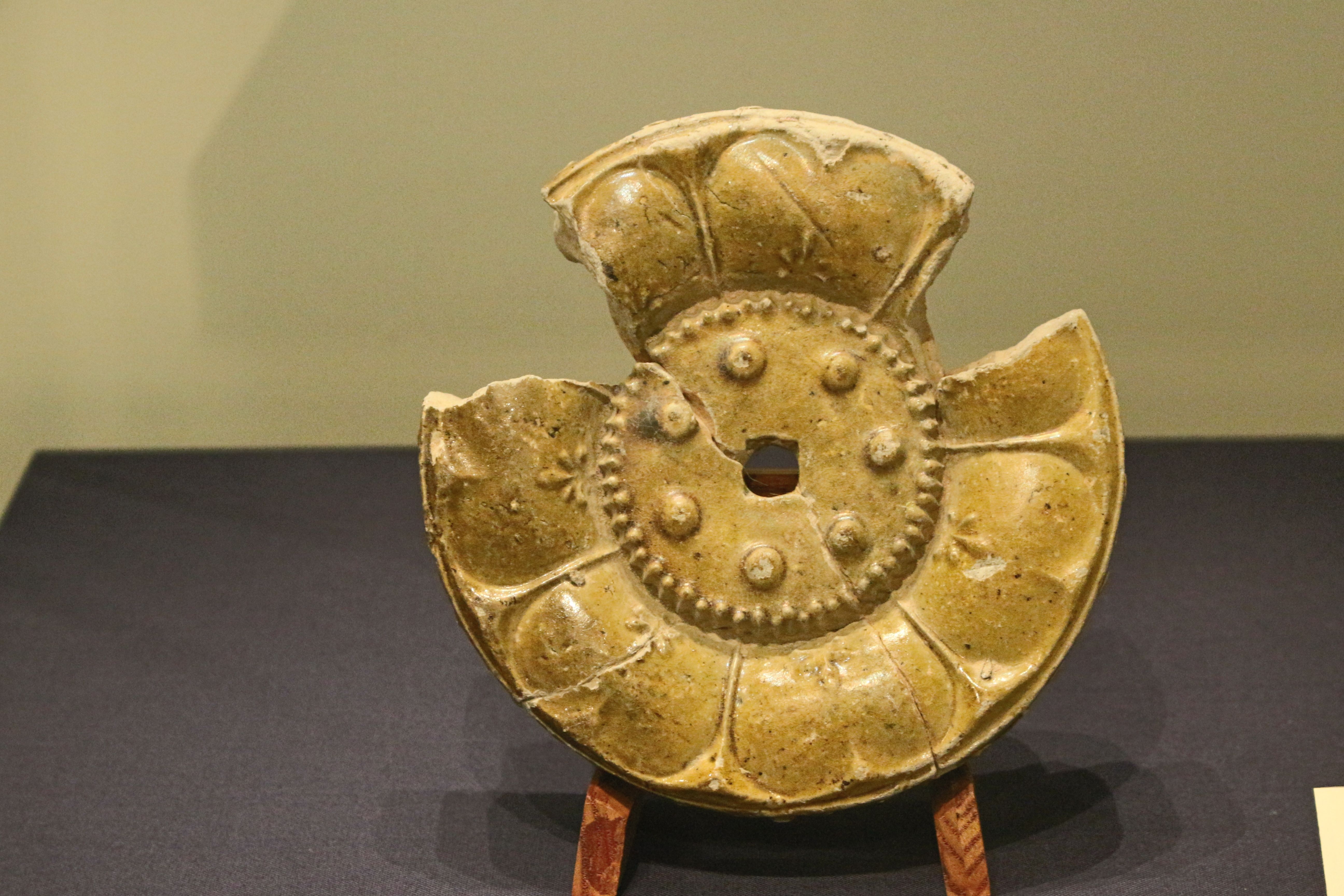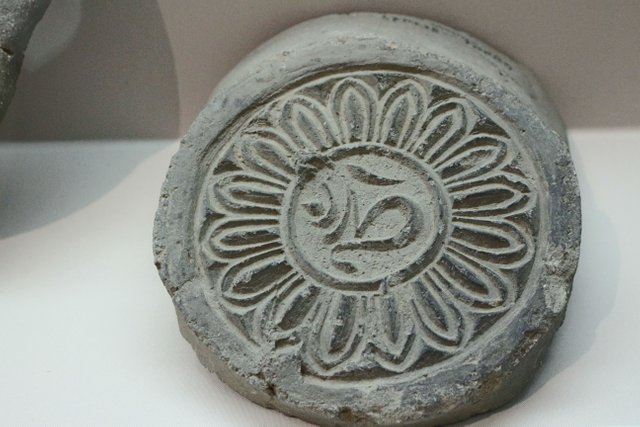 At first, I couldn't notice the difference my friend told.
But as looking at those piles little longer, it seems there is slight difference between them.
How about your opinion ?
Do you recognize the difference of cultural tendency between Baek Je and Shilla ?
Thank you for reading.