Buddha Statues After The Fall Of The Baekje Kingdom
The museum of Gongju-city was displaying several Buddha statue which had been made after the collapse of Baekje kingdom in this area.
The level of the Quality of the works was much lower than before.
I was curious why they had made such a low level Buddha statue, even though they had made so advanced marvelous pieces of work during Baekje Kingdom.
My answer is that the masters of Baekje Kingdom had been forced to move to Gyeongju, the capital of Shilla, after the collapse of Baekje.
It not, how can we understand this phenomenon ?
There were several small pieces of Budda were displayed. Most of them were made after the fall of Baekje dynasty.
Let me show you those works made after the fall of Baekje Kingdom.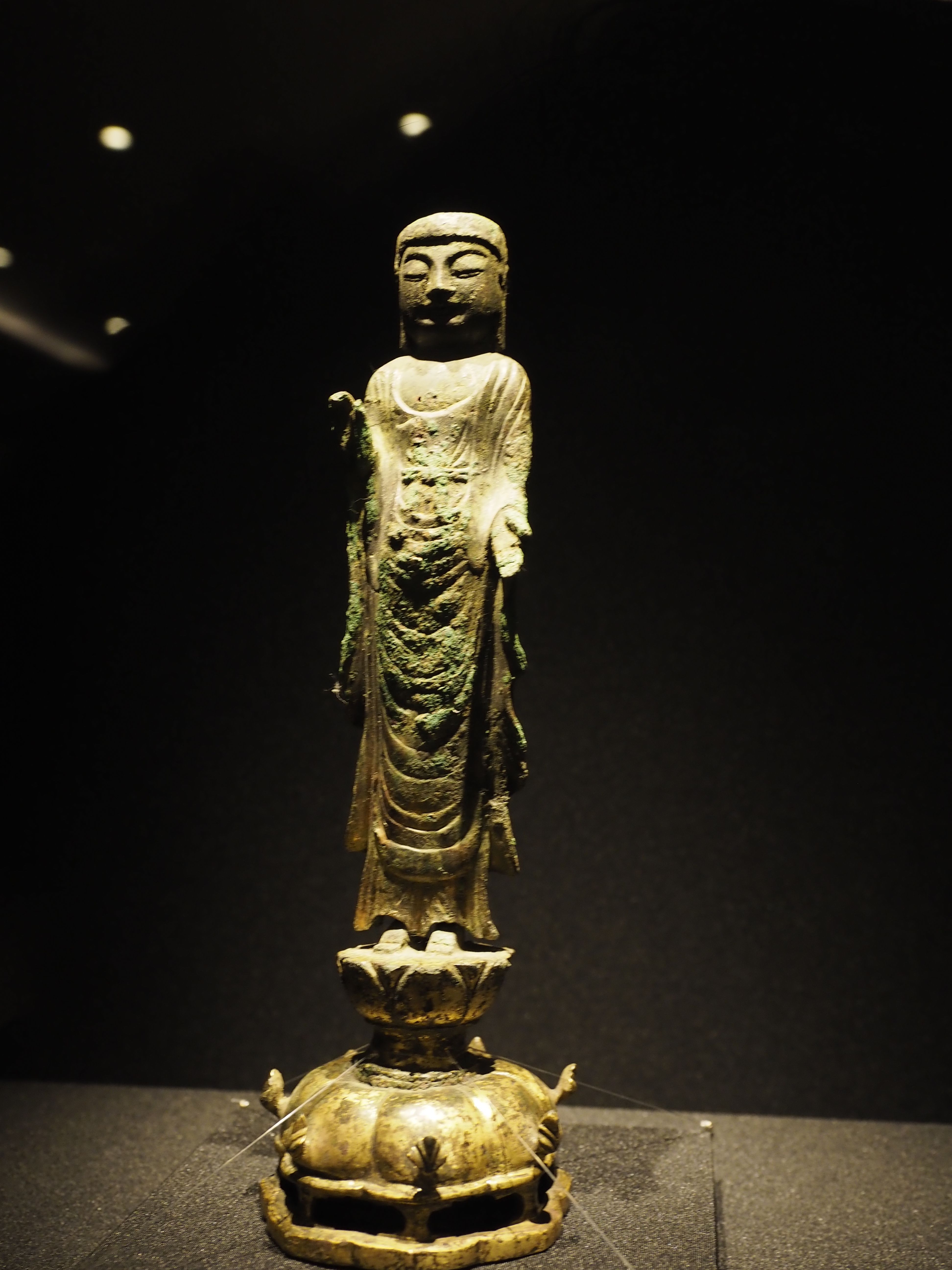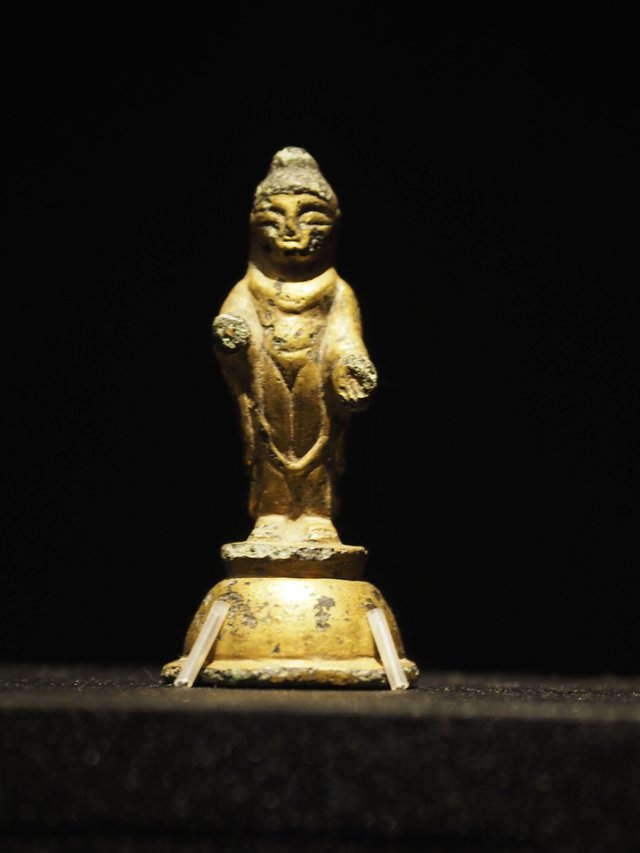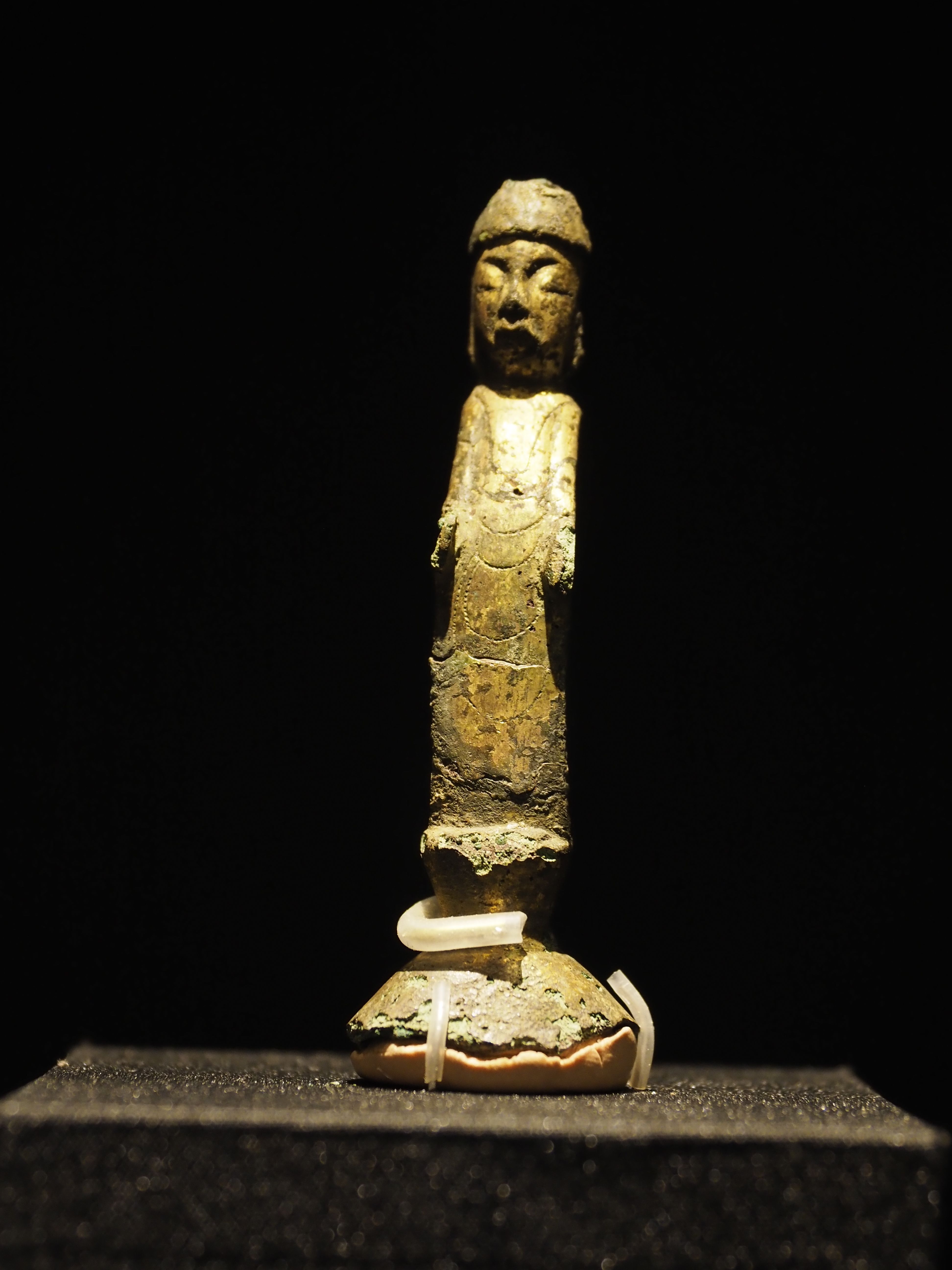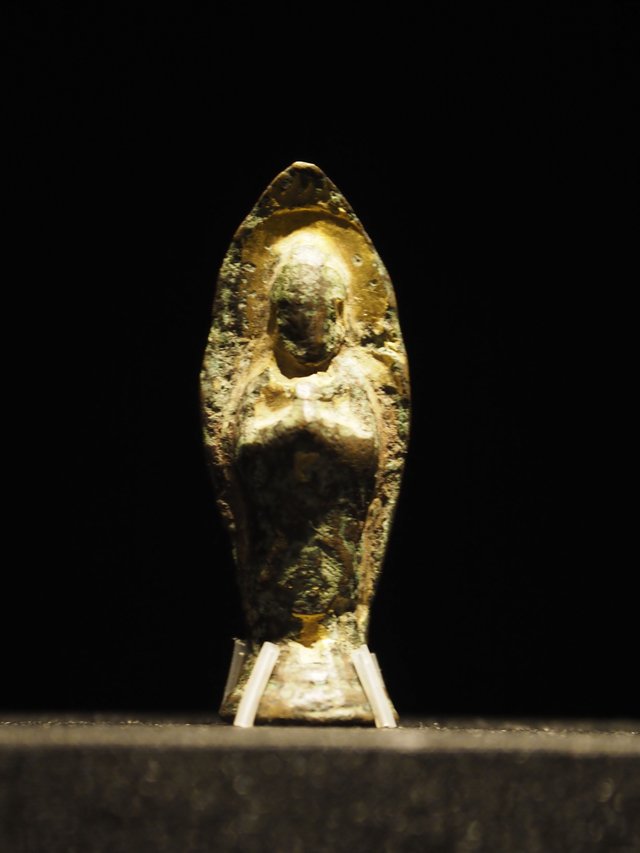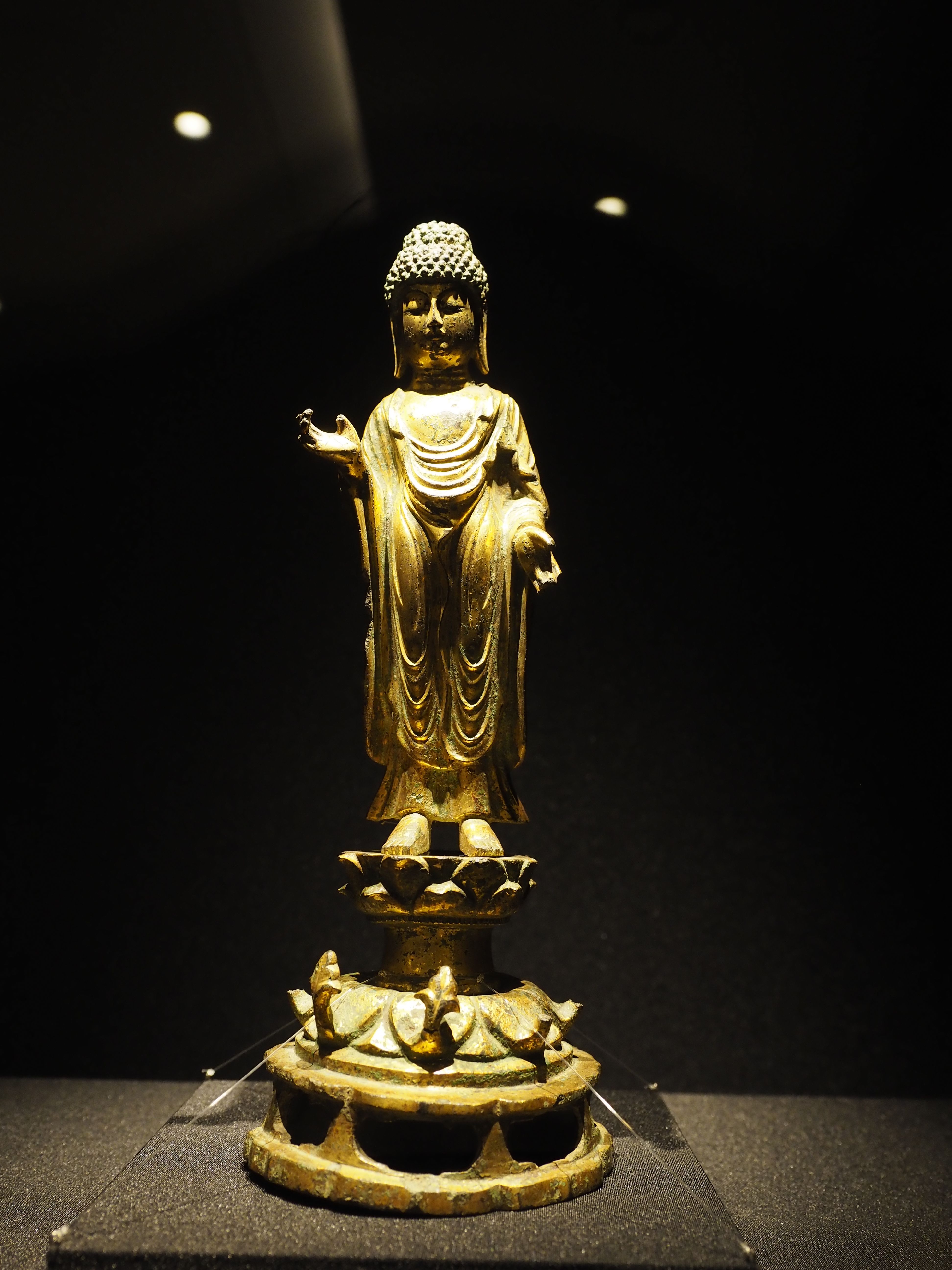 When you compare those statues with the Buddha statue posted in previous posting.
As entering into the exhibition room for Goryeo Kingdom which had been built after the Fall of Shilla Kingdom which conquered Baekje and Goruryeo, and unified Korean peninsular in one country.
The Quality of Goryeo kindom's Buddha statues was not so advanced as those of Baekje Kingdoms'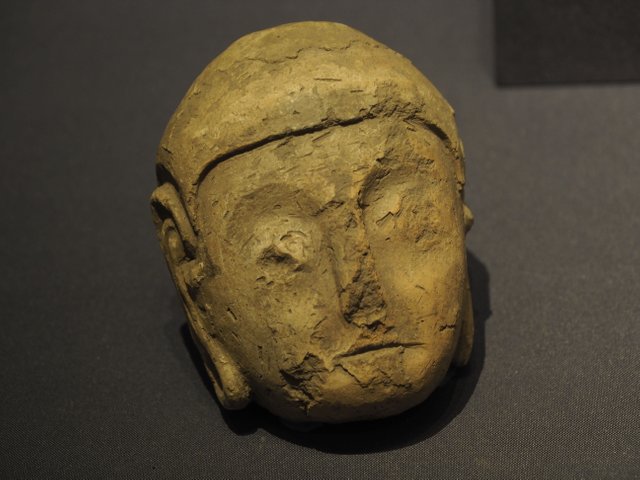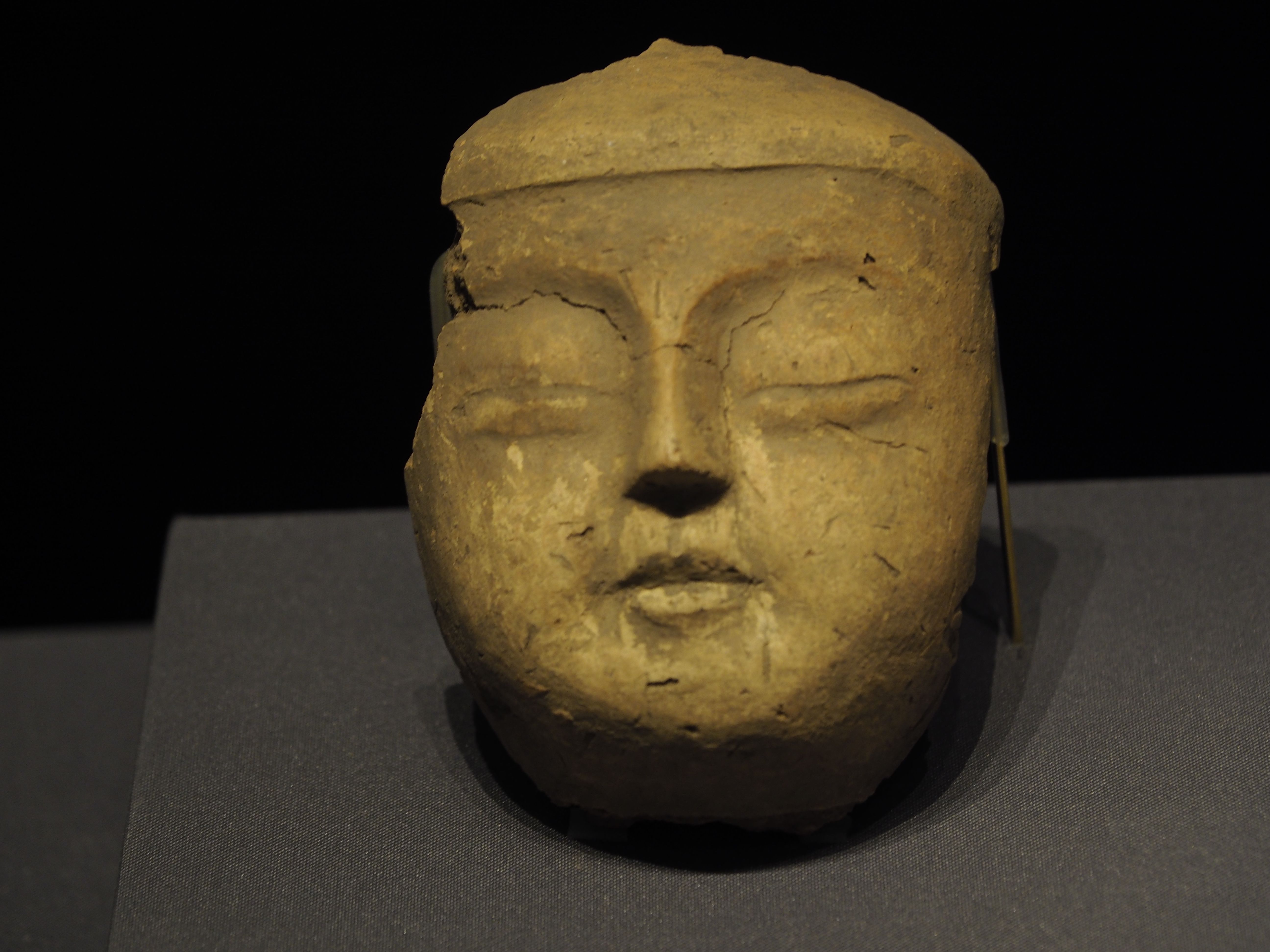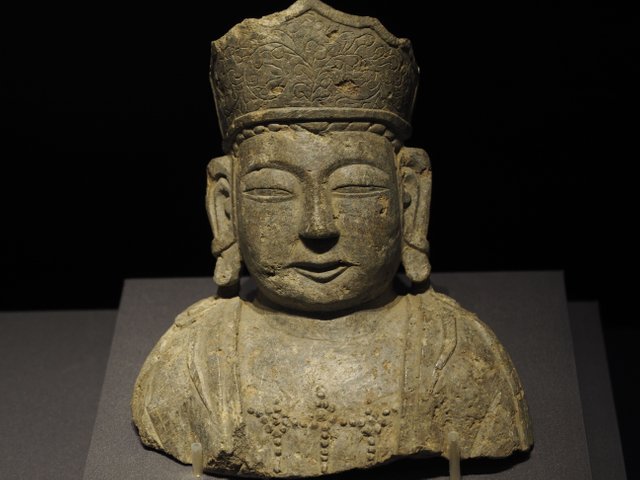 It seemed that the skills of making statues didn't be transferred to the following Kingdom.
The progress seems not commo.n in history