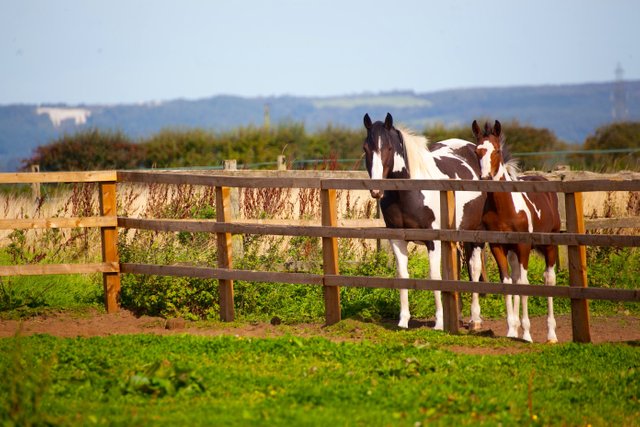 Look to the hills on the left of the image and you will see the 'White Horse of Kilburn'.
Walking through these paddocks every day to get to my solar farm I have become very connected with these wonderful horses, so human like in their behaviour sometimes.
I give them Reiki when I feel like they need it. Life can be pretty dull for them and I don't feel much love from their owners. It's all just routine for them.
The one on the right was born the day I arrived here and I shot these images 24h later.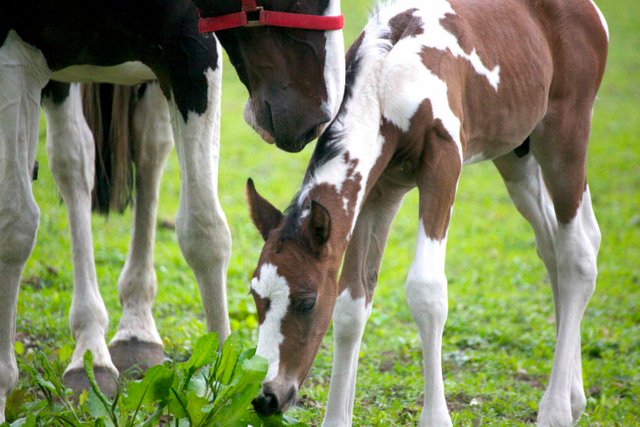 Up and active within an hour of being born.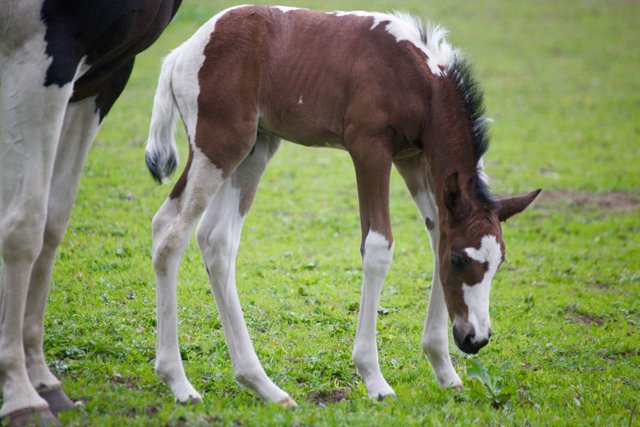 I wonder if way back when humans didn't have the same safe environment we have now, we were faster at developing the ability to move?
Or could it be that we are just a complete oddity to this playground upon which we walk?
It is evident enough we did not evolve from monkeys!
Anyway, let's not get off topic ;)
---
The white horse behind my new friends was created in 1857.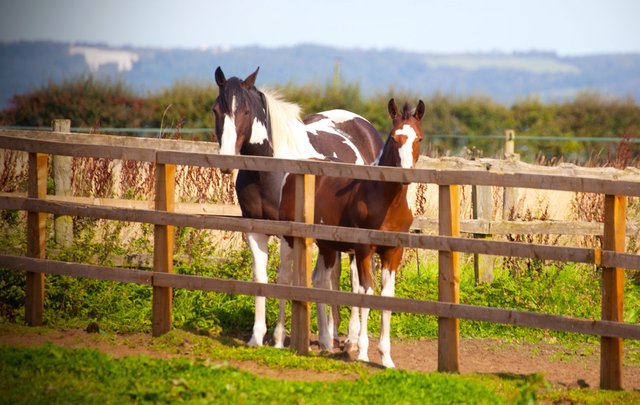 It is however, not made in the same way as the chalk figures this country is famous for.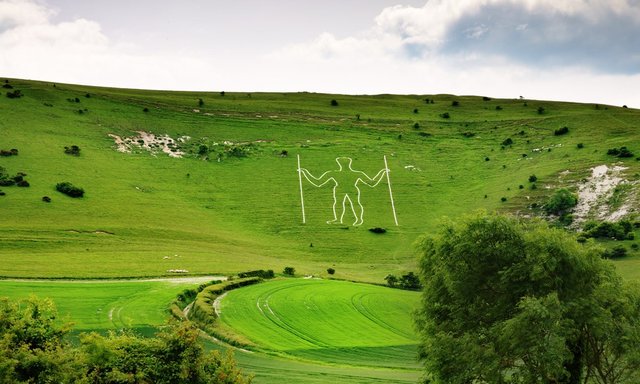 These hills in Yorkshire have no chalk in them.
But it didn't stop Thomas Taylor (random rich Lord) from doing it anyway at great expense. Mostly just to fuel his ego and create a fake chalk landmark which is no where near as old as the others.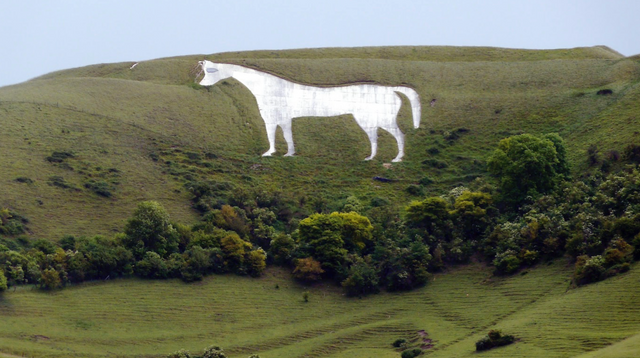 Anyway... back to work now. My solar farm awaits!

He was a London based filmmaker until he sold everything and set out on a barefoot journey around the world, currently based in the south of France.

He is travelling with his partner & two children and with no bank account he has been living on STEEM & crypto for over two years.

Sam supports @naturalmedicine because they are seeking to help us in ways which go far beyond money. Please come and join us on Discord

All content created for this account is 100% original (unless otherwise stated), produced by @samstonehill who invites you to use & share freely as you wish.

All non original photo sources can be found by clicking on the image