Amazing story #Alexander Biography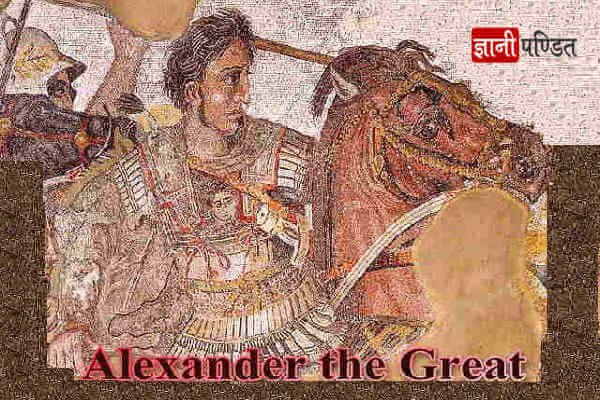 Alexander the Great.
At the age of twenty, Sikandar / Sikandar became king of Macedonia and had to leave his father's Asia Minor with a large army and best military equipment to fulfill his will. From childhood, he dreamed of "world-conquest"
Alexander the Great.
Full name - Alexander III and Alexandria Macedonian
Birth - July 356 BC
Birthplace - Pella
Father - philip
Mata-Olympia
Marriage - with rukhsana
Between several great war campaigns, defeating Syria by conquering Asia Minor and reaching Egypt. Where he settled a new city named Alexandria. There he also established a university.
The following year reached Persia (Iran) was the Alexander Mesopotamia and the defeated king war Darius Arbil third he became king himself there. To win the heart of the people, he also married Persian Princess Rukhsana.
After some time Sikandar invaded India and reached the shores of the Indus river in Punjab. He had taken the marginal territory of India. But Indian King Puru (Poras) faced him with great courage and bravery and did not let him move forward. At that time, Alexander got the news of the revolt of Persia and he returned to pressurize it.
323 BC In Babylonia, he was caught by a severe fever. There was no cure for that disease. Thus, at the age of 33, Sikandar died. In this period of just 10 years, this unparalleled Yudhoda had expanded his small kingdom and established a vast empire. Which included all terrain of Greece and the middle of India.
The story of Alexander the Great in the history of the world is amazing and incomparable.
Thanks to reading
Please.
Upvote me