Why was India called the 'golden bird' ??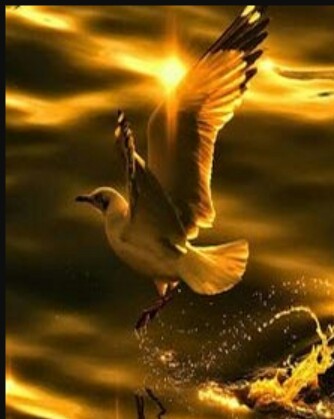 India was the world's wealthiest nation a few centuries ago . There was no poverty , plenty to eat , the trade was booming and there was abundance of everything . It was aptly called the 'golden bird' by the rest of the world .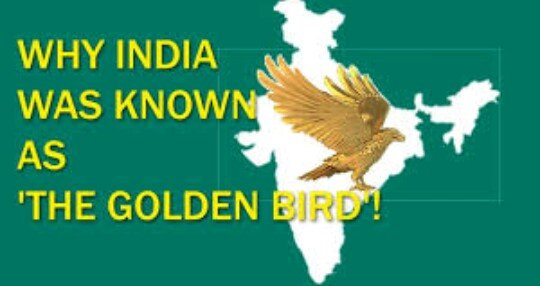 Before the defeat of Prithvi Raj Chauhan by the Muslims rulers in 1092 AD , India was very prosperous, rich, civilized and developed in every sphere , such as industries, military, science, medical, agriculture,etc . It was more developed than the western countries at that time . Whenever foreginers came to visit India, they were spellbound by the beauty and riches of this country .
People living in Indian villages too were self -sufficient and produced everything they needed in the villages. The agriculture was developed more than it is today as the crop rotation techniques, irrigation system, etc.were well designed . They also knew how to store rain water for future use. They were good in every section of society; medical sciences , industries - leather ,wood , gold, iron, textiles, etc. Even the transportation network was very well planned .
But after the fall of Hindu regime, every thing was destroyed, though not completely as villages still have many thing as left , which need modernisation and protection.
Mughals and Britishers plucked the golden feathers of this bird in their battle and by the time India became independent, it was a hollow shell with poverty , illiteracy and debt as its outcome .