Rabindarnath Tagore
India is paying its tribute to the legendary poet, philosopher and social reformer Rabindranath Tagore on his 77th death anniversary.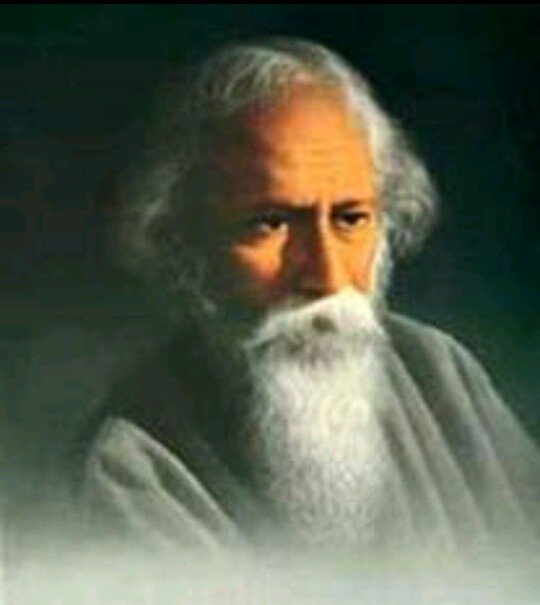 » He was the first Indian to win Nobel Prize for Literature in 1913.
» He is sometimes referred to as "the Bard of Bengal".
» His collection of 157 poems, 'Gitanjali' was published in 1910 and it was later published in English in 1912 in London.
» He has a collection of more than 2,000 songs to his credit famously known as 'Rabindra Sangeet'.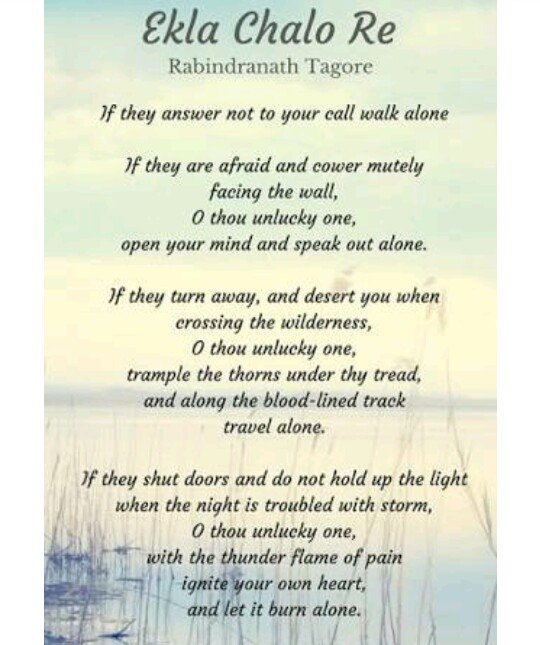 » His compositions were chosen by two nations as national anthems: India's Jana Gana Mana and Bangladesh's Amar Shonar Bangla. The Sri Lankan national anthem was inspired by his work.
» He was conferred with Knighthood by the British Crown but he later renounced it in 1919 in protest of the Jallianwala Bagh massacre.