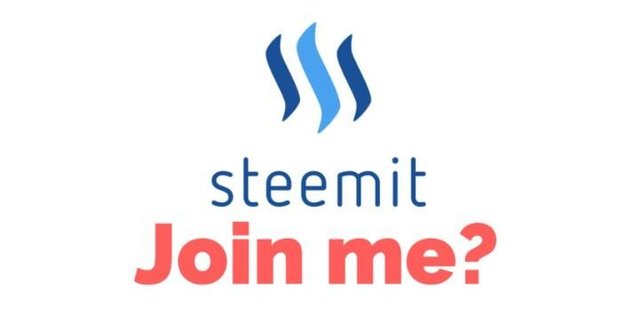 * #sourceimage*
Steemit This social media project was founded in 2016 by Ned Scott and Dan Larimer, the creator of BitShares. Both are founders of Steemit Inc. Company, which manages Steemit's website and funded the ongoing platform development. On March 15, 2017 exactly 1 years ago for the development of steemit is now more samakin demand by various circles around the world.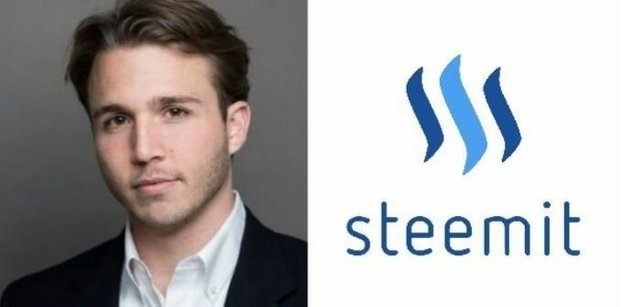 * #source Net Scoot*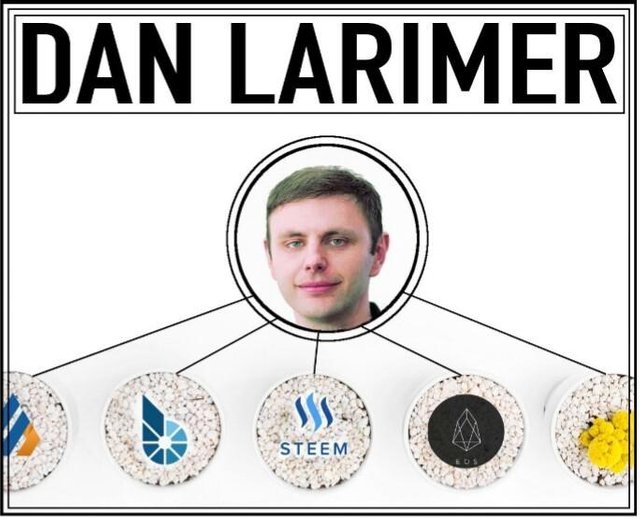 * #source Dan Larimer*
Concepts and Ideas
The concept of steemit is generally similar to a blog website or other social news sites such as Reddit, Twitter as well as facebook but the text content is stored in a blockchain of transparent storage. Using blockchain allows helpful comments and posts with a safe value mark as in upvote. as well as images that can be uploaded and hosted on Steemit, Other multimedia content such as video views from youtube can also be embedded from other web hosts to post articles alongside story and video images. For formatting, there are editors displayed in steemit even though unlike bloggers in general, in Steemit editor users can also choose to use the Down to down format with HTML elements.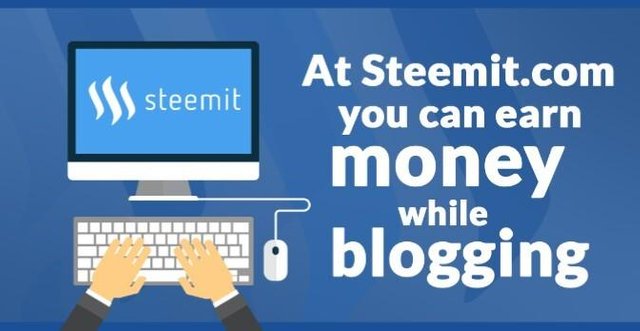 * #sourceimage*
User accounts can increase the number of posts and comments, and upvoted authors can receive prize money in a crypto sign named STEEM and a US dollar pegged token called Steem Dollars. People are also rewarded for curating (finding) popular content. Curation involves voting comments and post submissions. The awards of strength and appreciation are influenced by the number of STEEM power held by voters.
Steemit has a reputation system, where new accounts begin with a reputation of 25. Votes received by accounts can affect their reputation from top to bottom, provide online incentives and interaction with people in using steemit.
The idea of creating Steemit-based Blockchain and Cryptocurrency has been described in a "WHITEPAPER" released in March 2016. and finally launches shortly after the public release is announced, and now steemit is grown in an android app called eSteem Version 1.4.6 made by @Good-Karma which is an eSteem application developer connected to Steemit.
Hopefully this article adds our insight in following the development of social media that increasingly coloring the dynamics of social media that appear various platforms