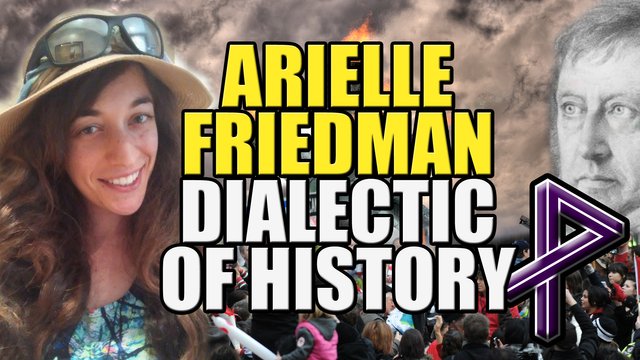 Arielle Friedman is the former co-host of the Crypto Hippies Podcast, and now a co-host of The Multiversity Project, a podcast for exploring higher-dimensional education.
In this interview we talk about what got her on the path of questioning what governments told her, noticing that their stated intentions weren't aligned with their real intentions. We talk about how that lead her to take an interest in philosophy, particularly in the works of Hegel. And we talk about the future of governments with things like private security and seasteading.
Listen on Anchor and other podcasting services here: The Dialectic of History: Arielle Friedman
---
About The Paradise Paradox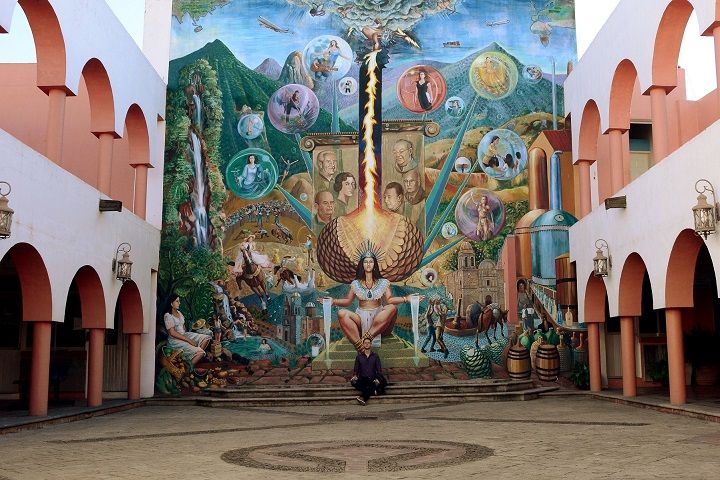 The Paradise Paradox is a podcast where we talk about crazy ideas for open-minded people. We cover topics such as crypto-currency, technology, politics, economics, freedom, free-thinking, and psychedelic experiences.
We're reposting our content from our website. To read the full shownotes including related episodes and pertinent links, go to The Paradise Paradox
If you enjoyed the episode, please upvote, leave us a comment with your thoughts, and press follow. You can also follow Kurt here @churdtzu for more fascinating stories and articles.
You can also subscribe on iTunes, subscribe on Pocket casts, subscribe on Anchor subscribe on Youtube.