Just got finished binge watching Season 3 of the great Netflix series called Narcos - When you start watching it it is hard to stop.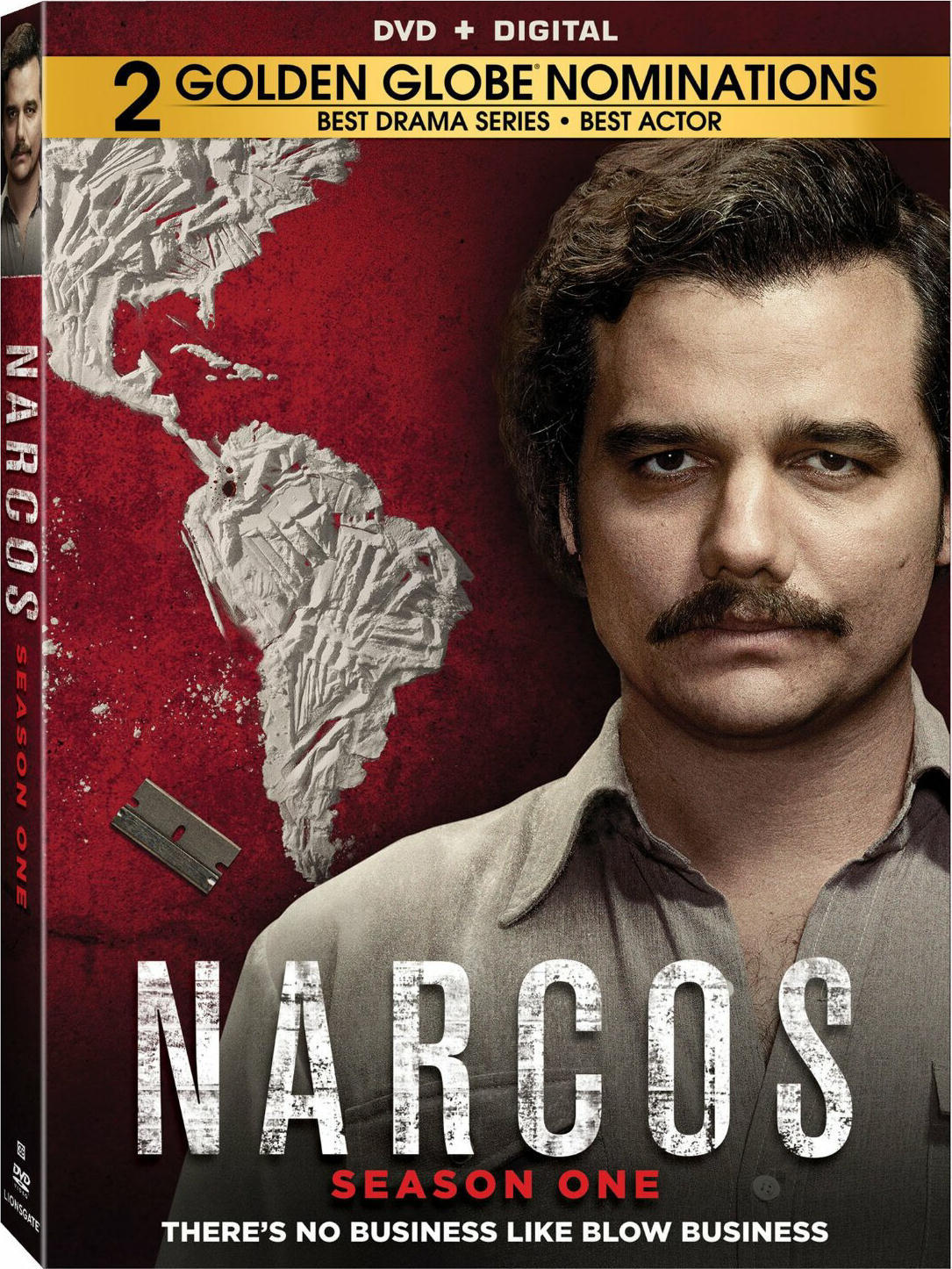 A true story that makes for great entertainment - But this is more than just a dramatized story - It is History. a history of some of the most powerful racketeers that ever walked the Earth - Men who were making so much money that one of the main problems was how to use and invest it - How much of this money is still driving the world's economy today we can only guess.
But ask yourself this question - Is it worth the money? For these drug dealers, expecially those at the top, like Pablo Escobar,
more often than not come to a sad and unfortunate end - Was it worth the money and power they had for a little while, just
end up quite dead - Or in a US jail cell where they can exist like the living dead - As once the US DEA gets them they almost
never get out.
It will happen anyway - the temptation for wealth and power is irresistible to some - And to some just to have their moment
on top makes it worth the unfortunate ending.