INTRODUCTION OF JAMES AND JOHN HISTORICAL AUTHOURS.
James Bond was born in England In 1876. He went to two university, with John Buchanan who was born also in 1875 at Scotland.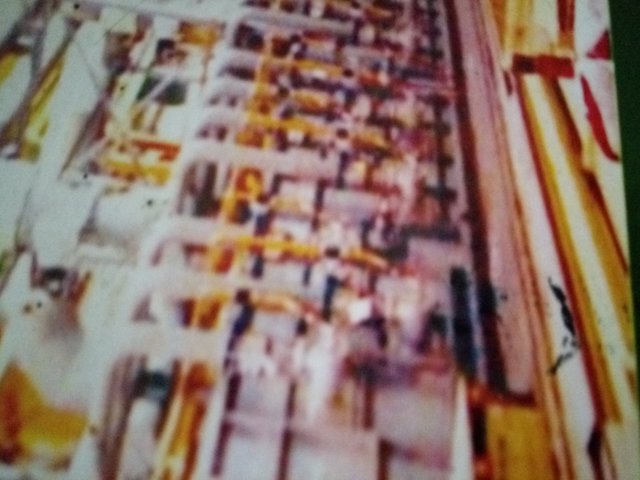 The first university was Glasgow and then Oxford, where he gained the Newdigate prize for poetry. His life after that was a busy one.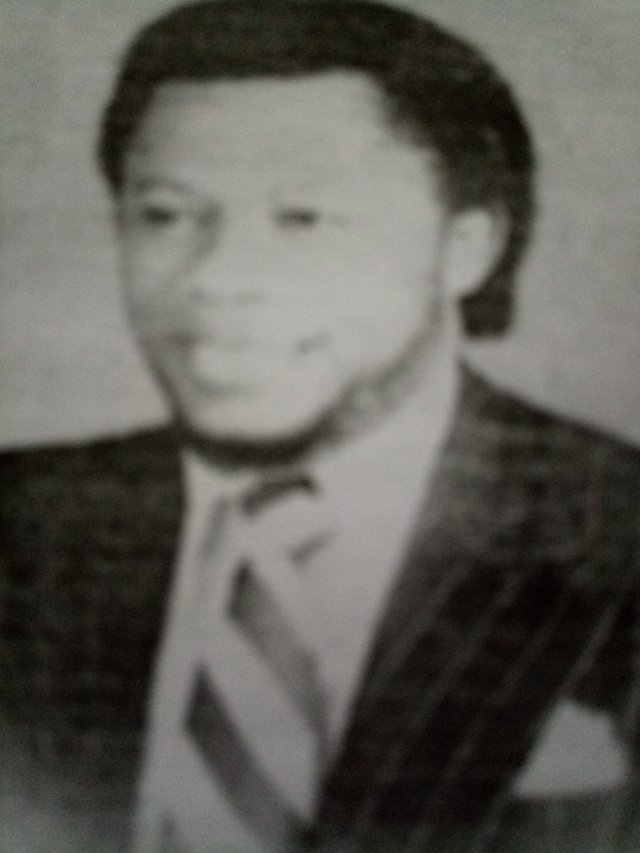 After three years as private secretary to Lord Milner in South Africa, he returned to England and worked hard in the field of book production. He was an officer in the First World War, and Director of information from 1917.