Footprint Of The Great Footprint Of Tuan Tapa
Happy activity steemit friends all, hopefully we are healthy and always in his protection.
In the past few years I have visited the mysterious footprint site of Tuan Tapa in Aceh Selatan, and I tell a little about the history of Tapa Tapa's feet.
---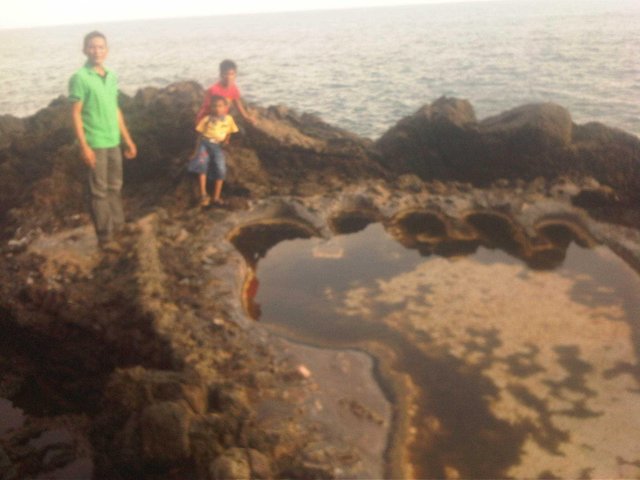 ---
The legendary footsteps of Tuan Tapa are so great that the origins of the name of the capital of Aceh Selatan, namely Tapak Tuan. The existence of Tapa Tapa's footprints at the foot of Lamp Mountain. If you want to occasionally visit the place, you have to pass over a mountain so high, because of the presence of Tapa Tapa's footprints at the foot of Lamp Mountain.
---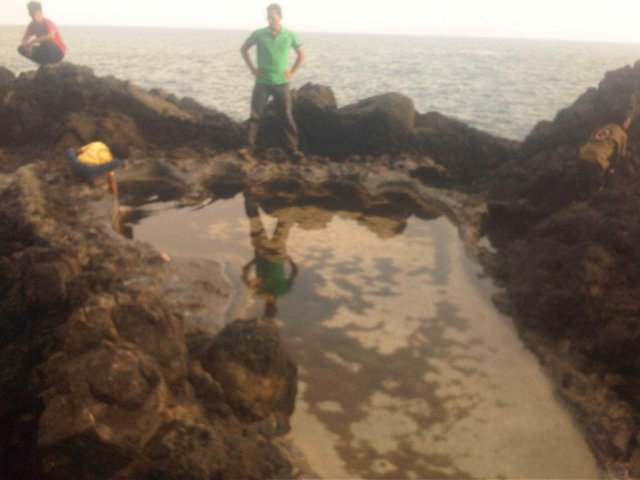 ---
According to the story of the people of Aceh Selatan, there used to be a great, sophisticated Tech Tapa Tapa who was very obedient to God. One day, there are two dragons from the land of China to find a baby floating in the middle of the sea, then they saved the baby. Then after they bring the baby to the mainland, babytwo dragons fight because they want to fight over the baby. In the midst of the incident came the sound of their voice by the very annoying Syech Tuan Tapa when imprisoned in a mountain. Then the Tapa Tapa came out from the mountain where he was imprisoned and stepped to a foot tip of the lamp wanted to kill the two dragons, because by the time Tuan Tapa asked the sibayi to him to return to his two masters not to be loved by them, even they want to kill Mr. Tapa. Then the battle took place between the dragon and Tuan Tapa, short story of the two dragons died in the middle of the sea. then Syech Tuan Tapa returned the baby to his parents.
---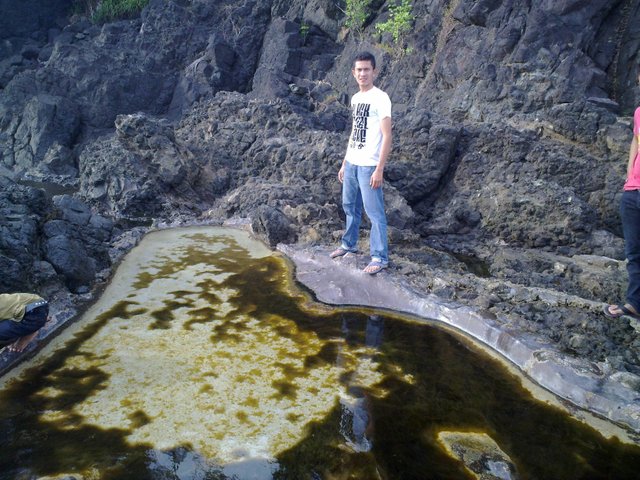 ---
Do good to us, do good regardless of who, when and where. But we are obliged to do good to anyone, whenever and wherever we are.
steemit Indonesia and the whole world.
Following me @munir91