Do you know where is Iran?
In this post we want to tell you about the country we live in.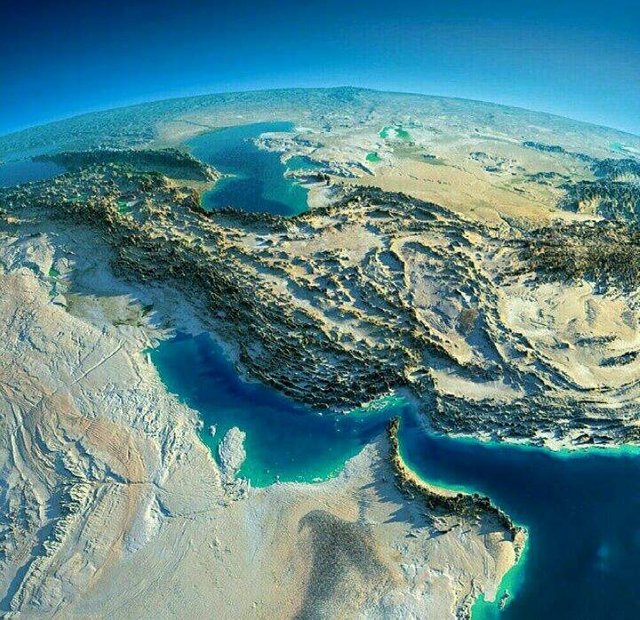 Iran is an asian country that is located in the middle east. Iran bordered by Afghanistan, Pakistan, Turkmenistan, Armenia, Turkey and Iraq. Caspian sea is in the north of Iran and Persian gulf is in the south.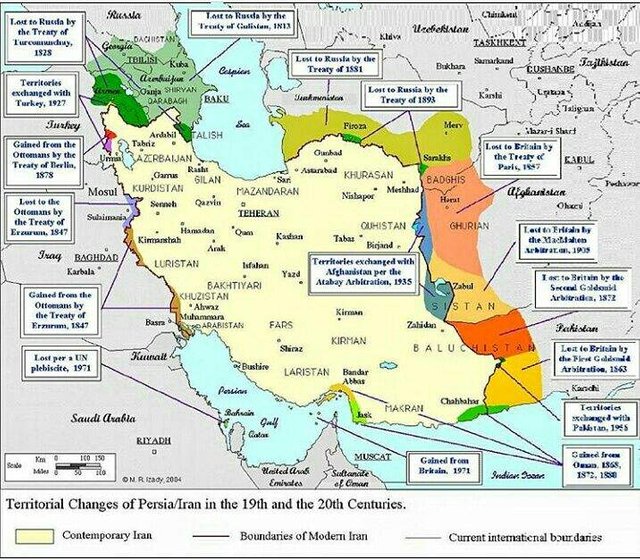 Some of more important cities of Iran are: Tehran, Mashhad, Shiraz and isfahan.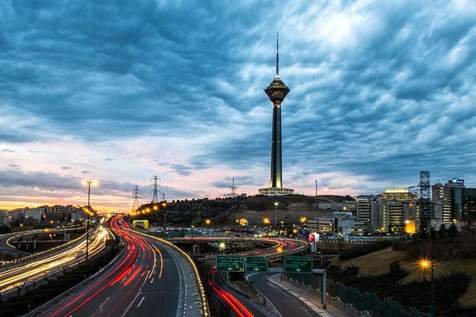 Iran has the first largest gas reserves and fourth largest oil reserves in the world.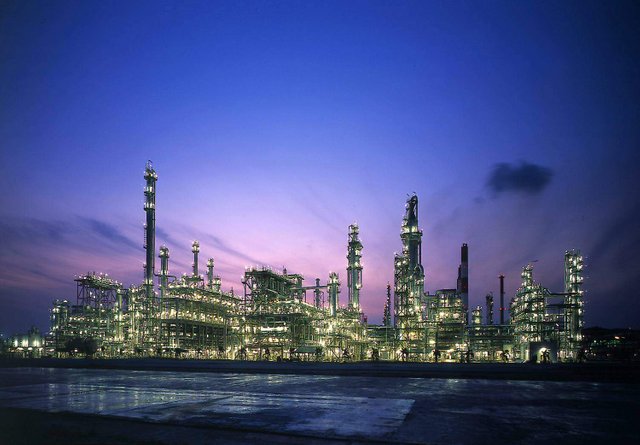 Due to 2500 years of civilization and reach arts and culture, Iran has 23 properties inscribed on UNESCO world heritage sites.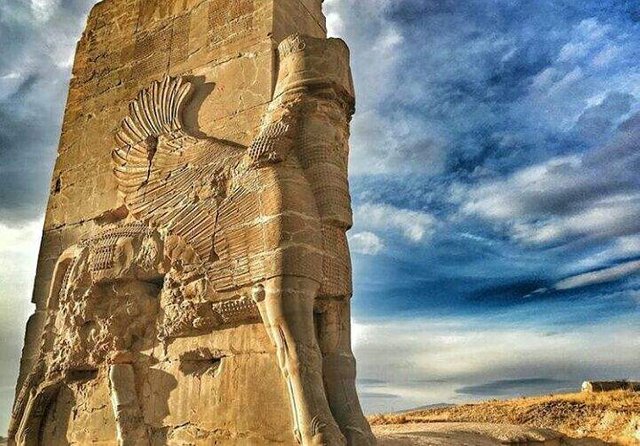 If we want to tell you about some important agricultural products in Iran, they are saffron, pistachios, rice, date, wheat and ....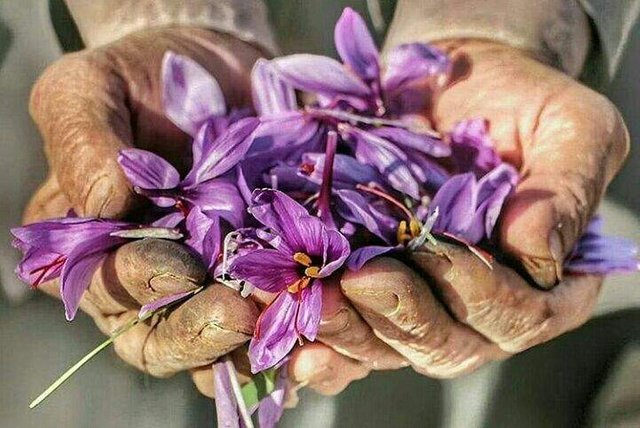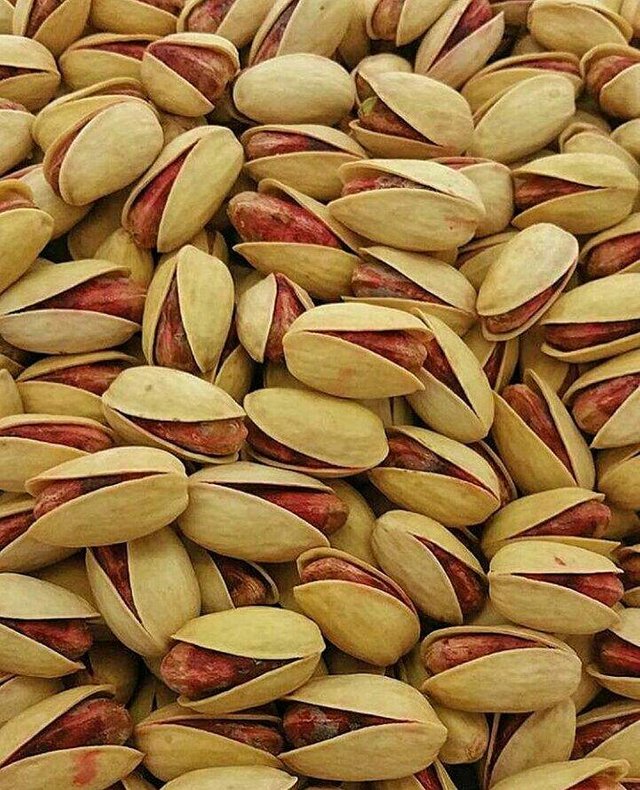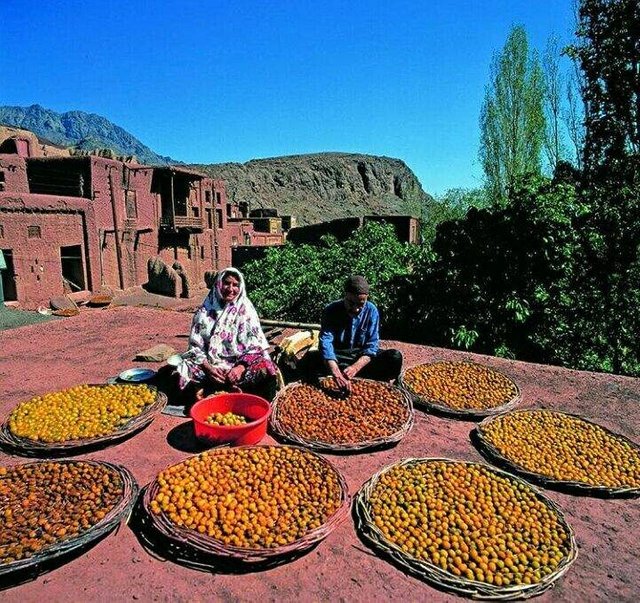 Some handicrafts of iran like carpet weaving, wood carving and pottery are more famous around the world.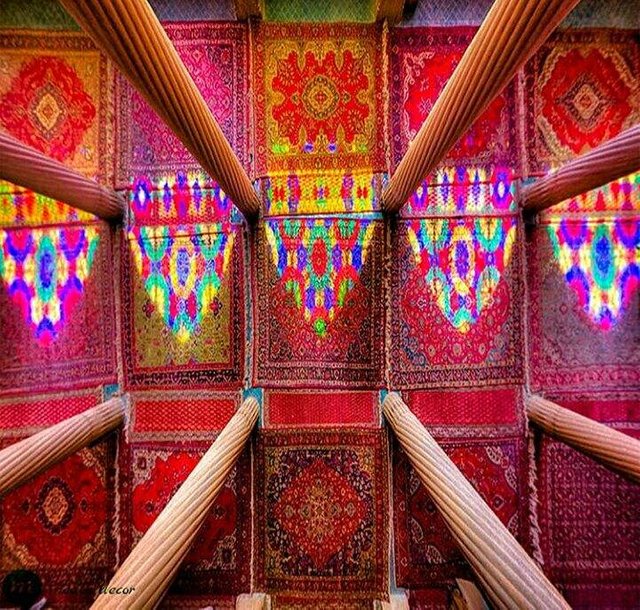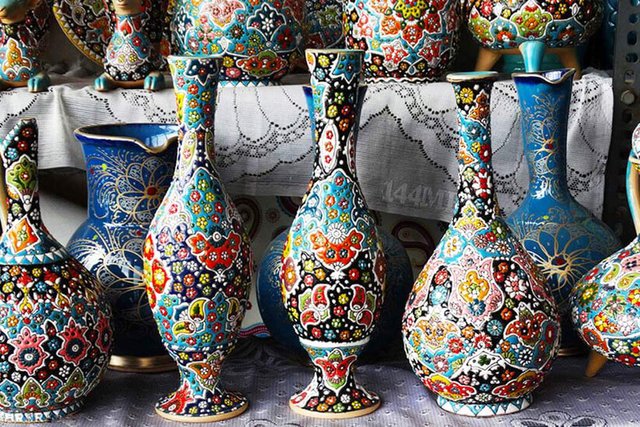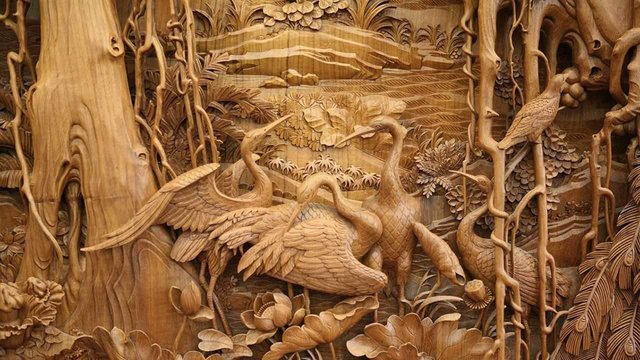 The architecture of Iran has features that have special value compared with other countries of the world.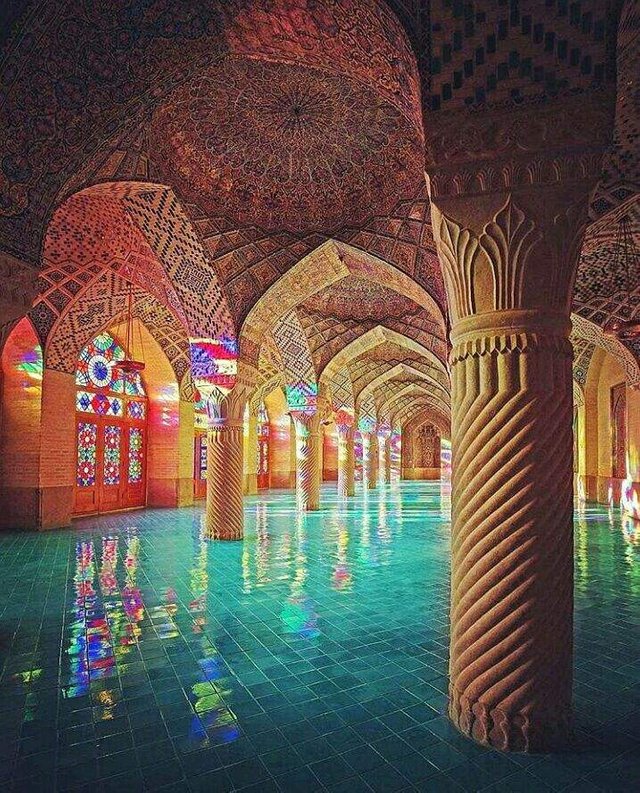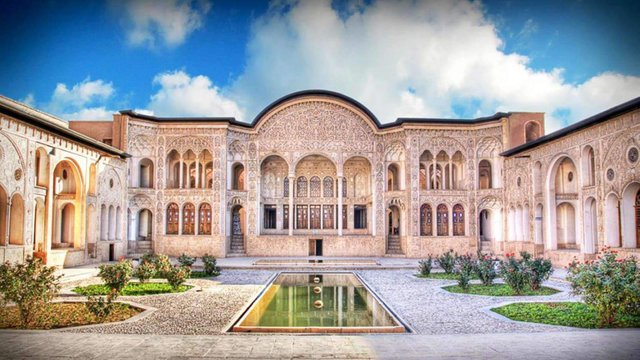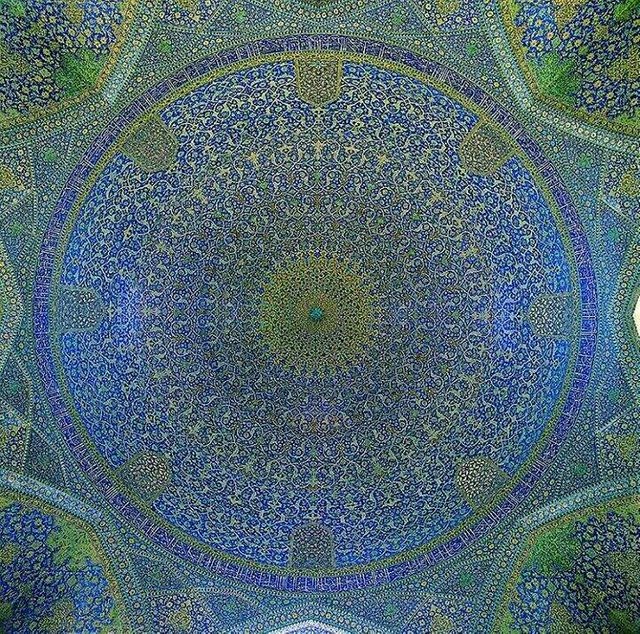 The official religion of Iran is Islam and Persian is the language of people in this country.
If you want to support us, please upvote and follow us.
Posted using Partiko Android