My childhood passed normally, #like most people, and by chance at the age of 17 years, I came across one very famous book that changed my mind.The #book is called "Rich Dad Poor Dad."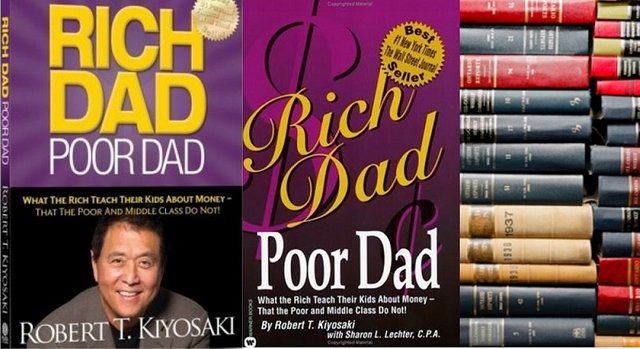 Reading this book, I realized that to be employed, and I do not want, just half a year, I started my own #business - is selling clothes through social network group. Over time, this business brought me a good income. I earn from $ 500 to $ 1200
 (in the #photo shop emblem)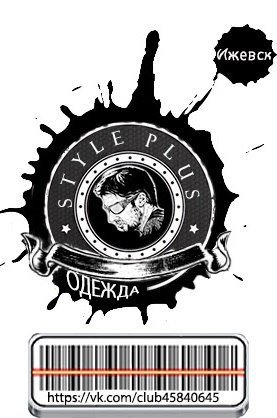 I realized that the roof does not have to jump into the field and began to look for other options. At the age of 20 years, my #life has changed dramatically - I met successful businessmen, #entrepreneurs in a #word, with like-minded people, which began to develop. study business, psychology, took a lot of #training .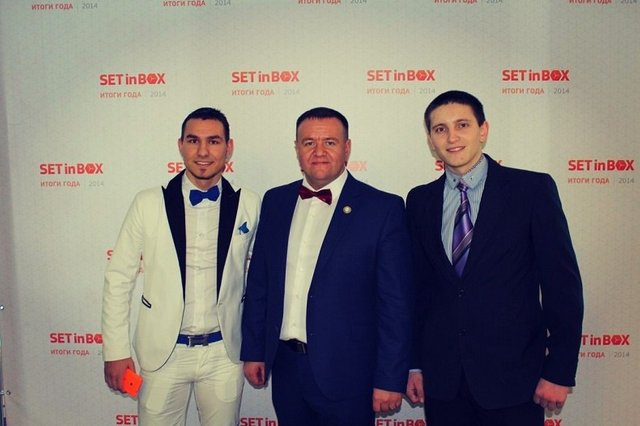 Now I am a successful #internet entrepreneur and #investor!
developing promising projects invest money and receive from this income
all interested persons can help in the direction of investments
50% of success - it's your environment! Surround yourself with successful people, determined and then success will come to you)