Oplenac is a hill near Topola (a small town in Serbia) where is located the Mausoleum of the Karadjordjevic dynasty. Prince Aleksandar Karadjordjevic planted vineyards here, the first in Serbia. King Petar I began building the church witch will become the endowment of the Karadjordjevic dynasty.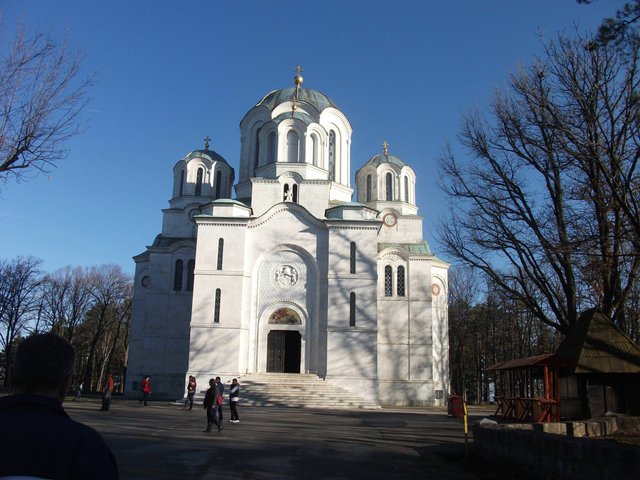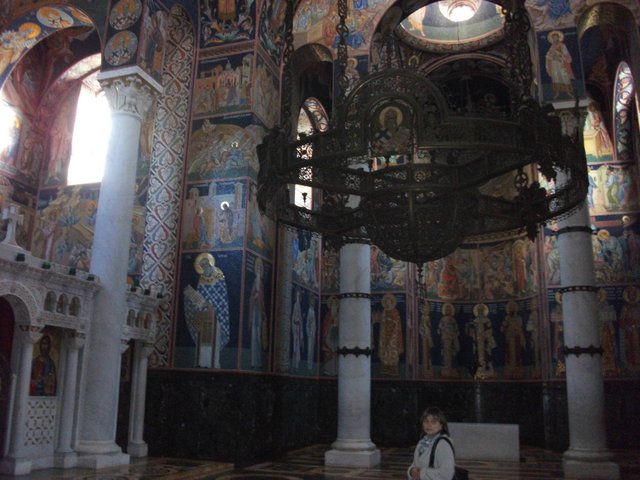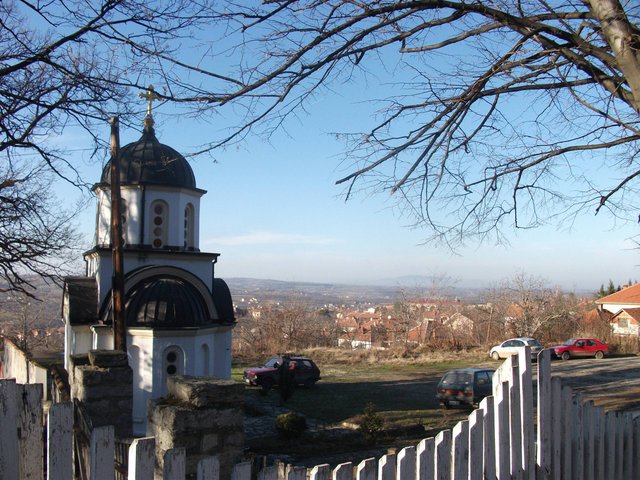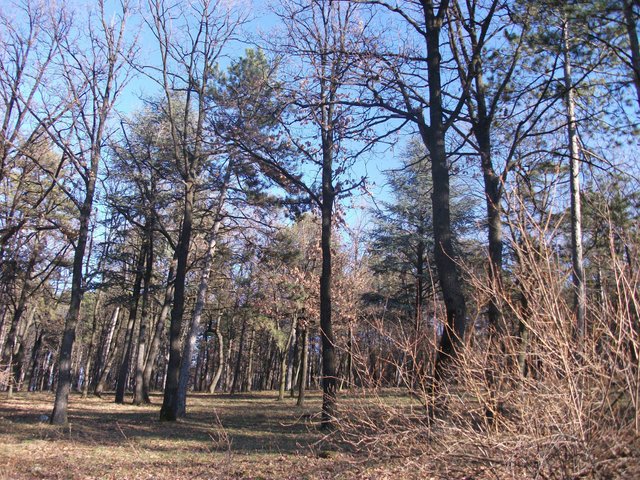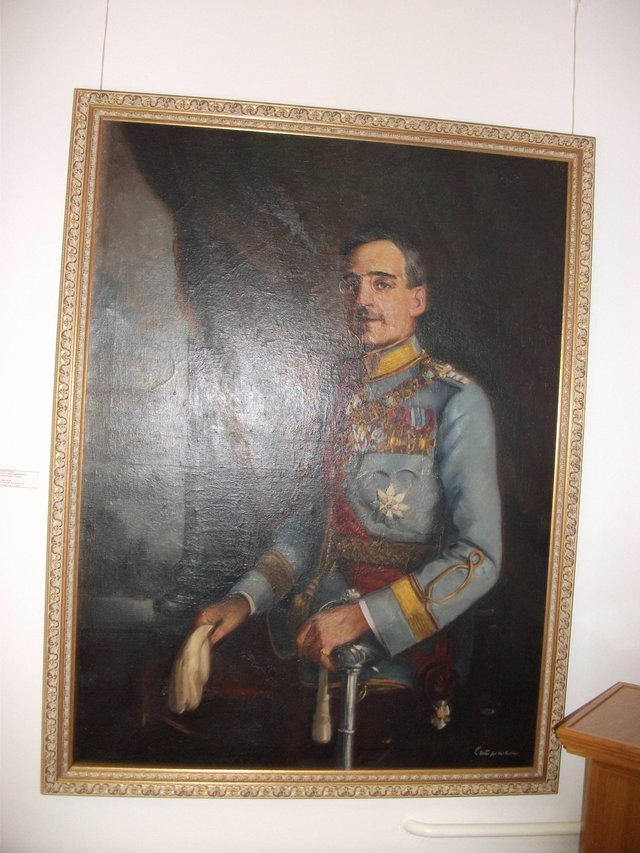 Today, the complex includes the Church of St. George, Mausoleum of the Serbian royal family, king's vineyards, museum, king's Petar house, royal villa, Karadjordje's church, Karadjordje monument and hotel.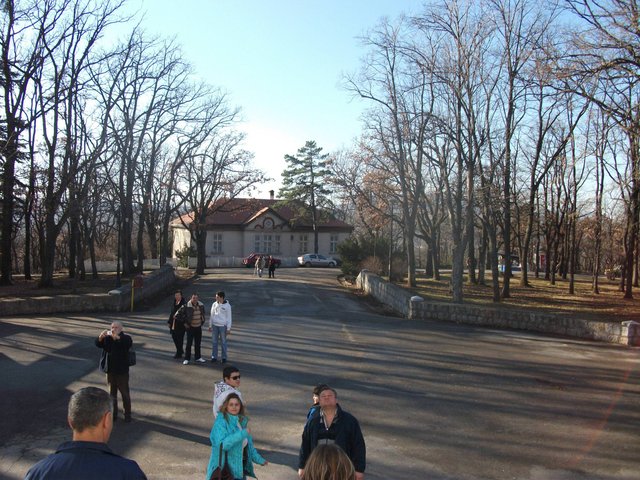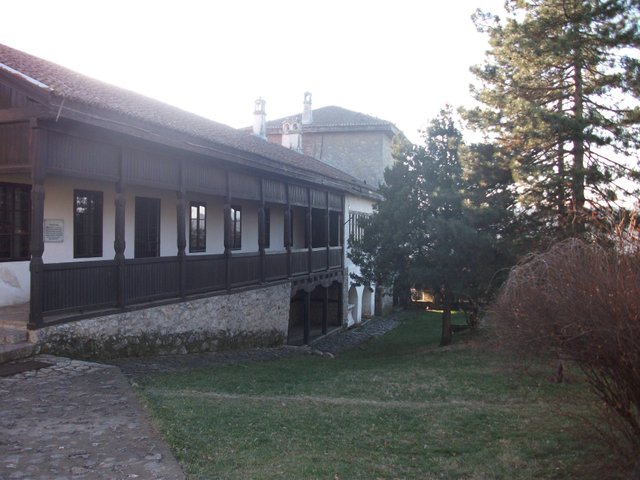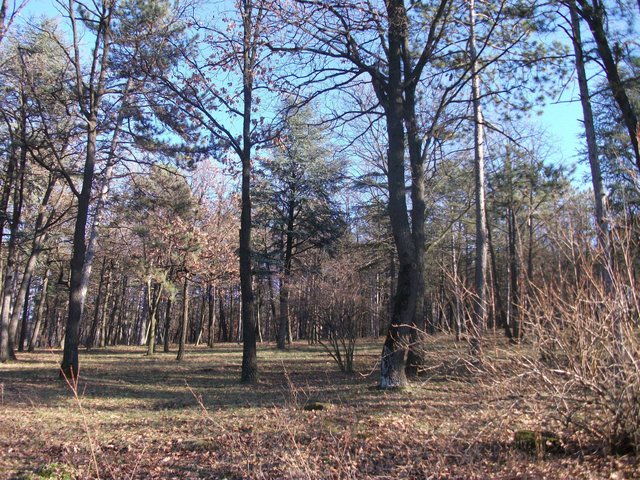 You can expect more of my photos.