These are photos of an old aqueduct that use to supply the water to The Convent of Christ a World United Heritage Site here in Tomar Central Portugal. We start at the Convent, nip round the corner to where the old aqueduct is of some height from the ground then finally to one of the points where it starts complete with a small very small circle of stones. As of yet I have not found the other three points of supply . This start of the aqueduct was shown to me by my good friend @chefshobhan
As you can see this work must have taken years without any mechanical tools that we have today.
You can walk freely on top of the structure, for those with vertigo its best to keep to the road but of course you would miss the stunning views. It is free to walk along but there is no health and safety...
We start at the convent and work back to the start.
The aqueduct is some 6 km in length.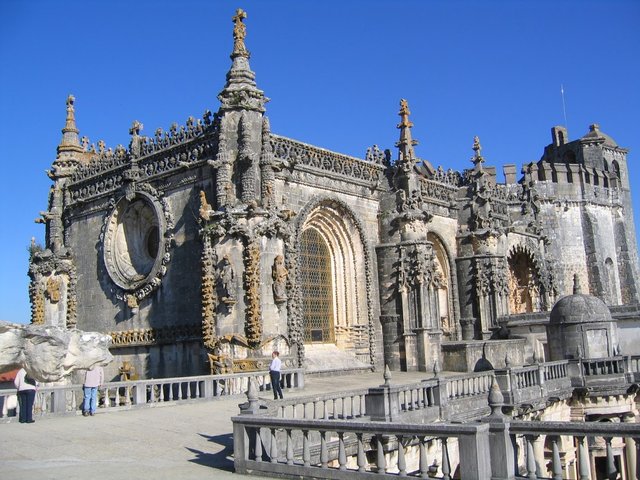 !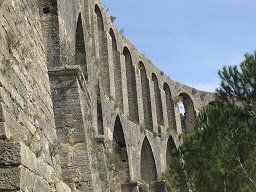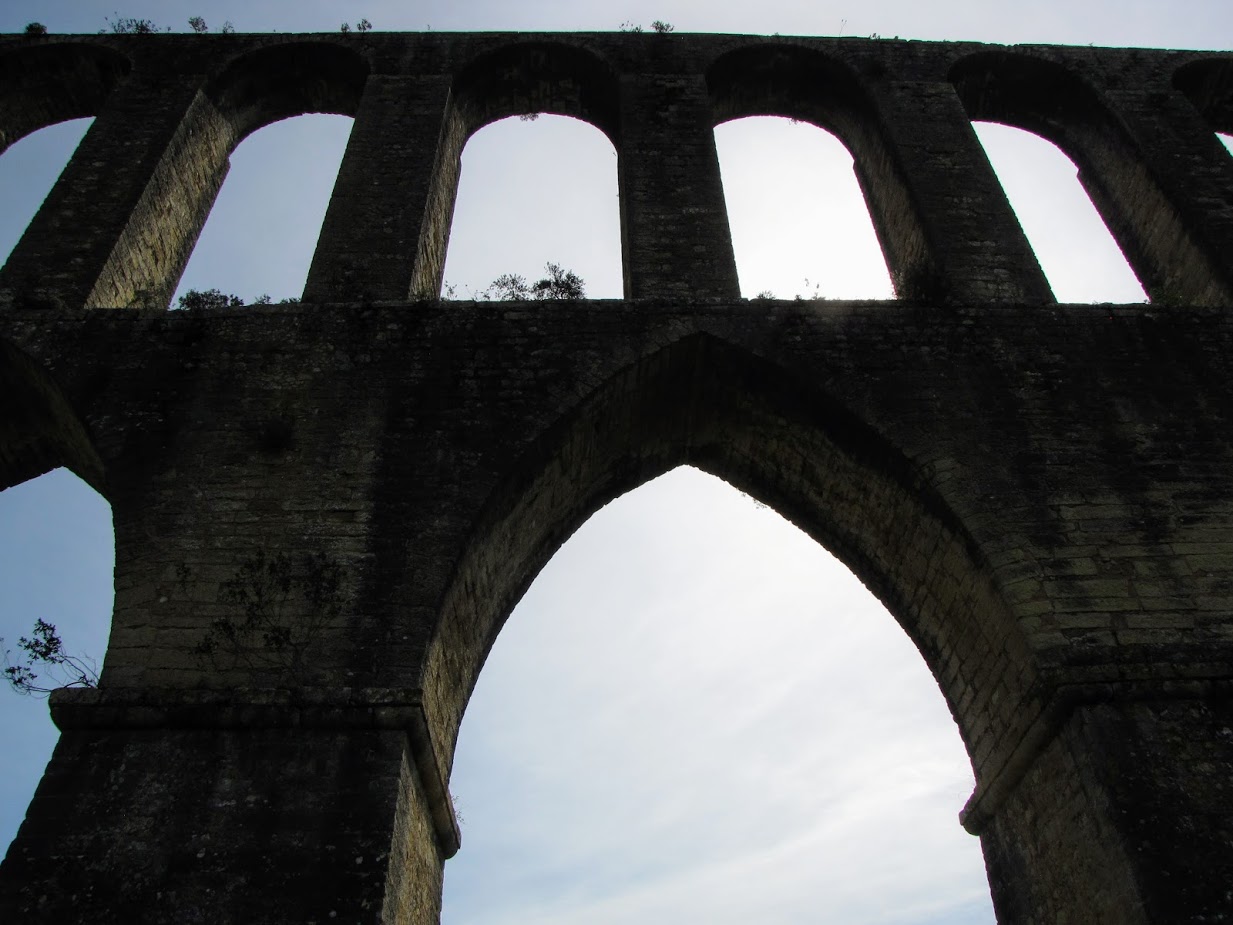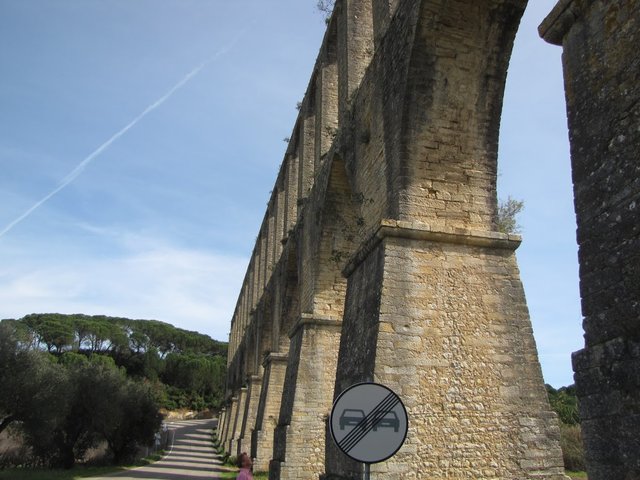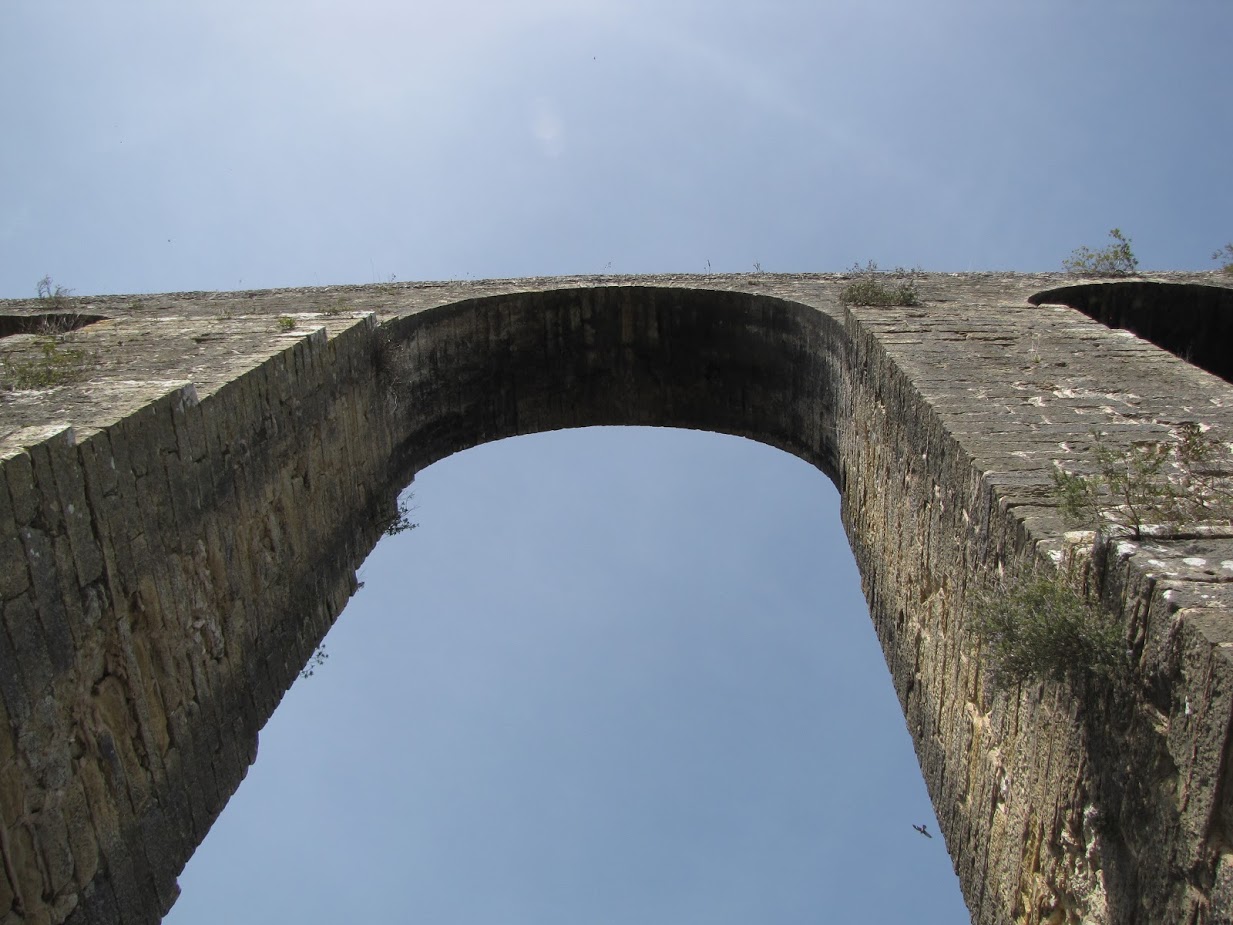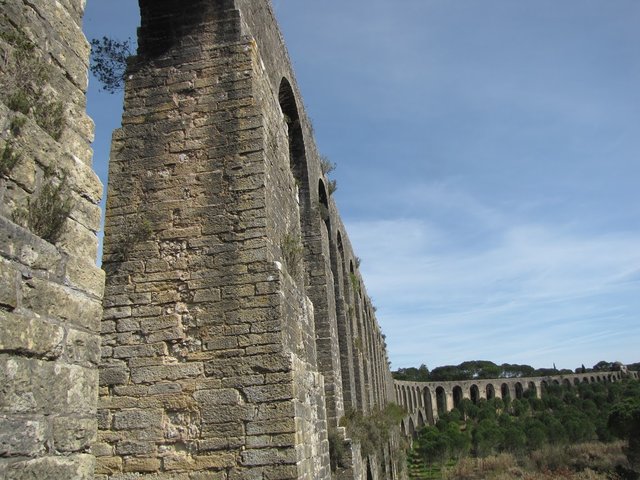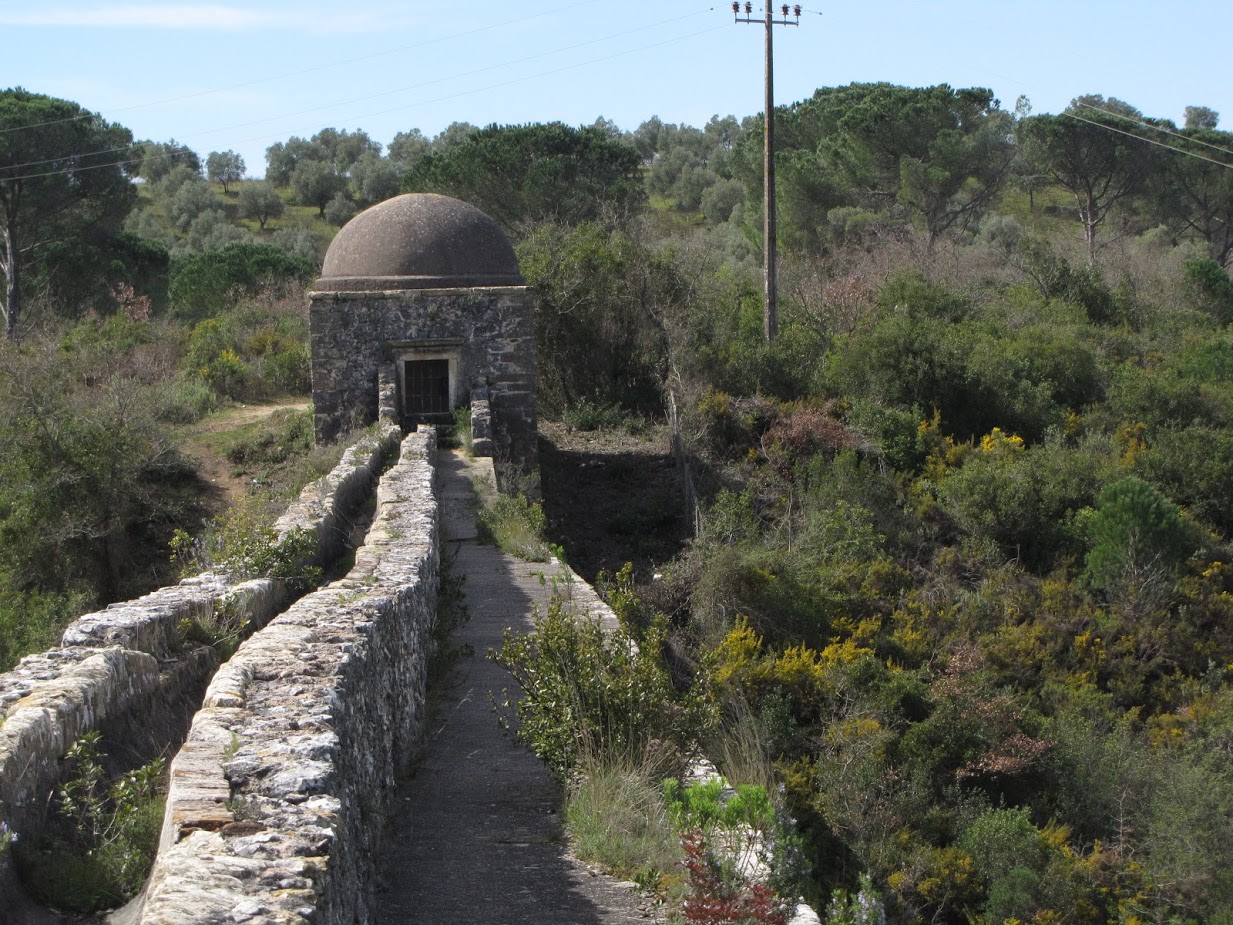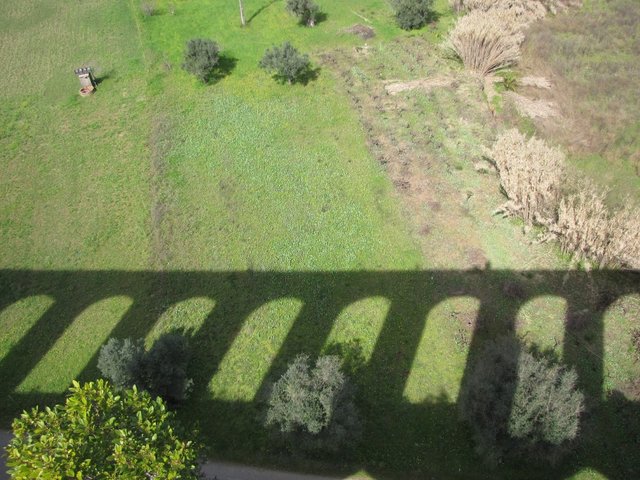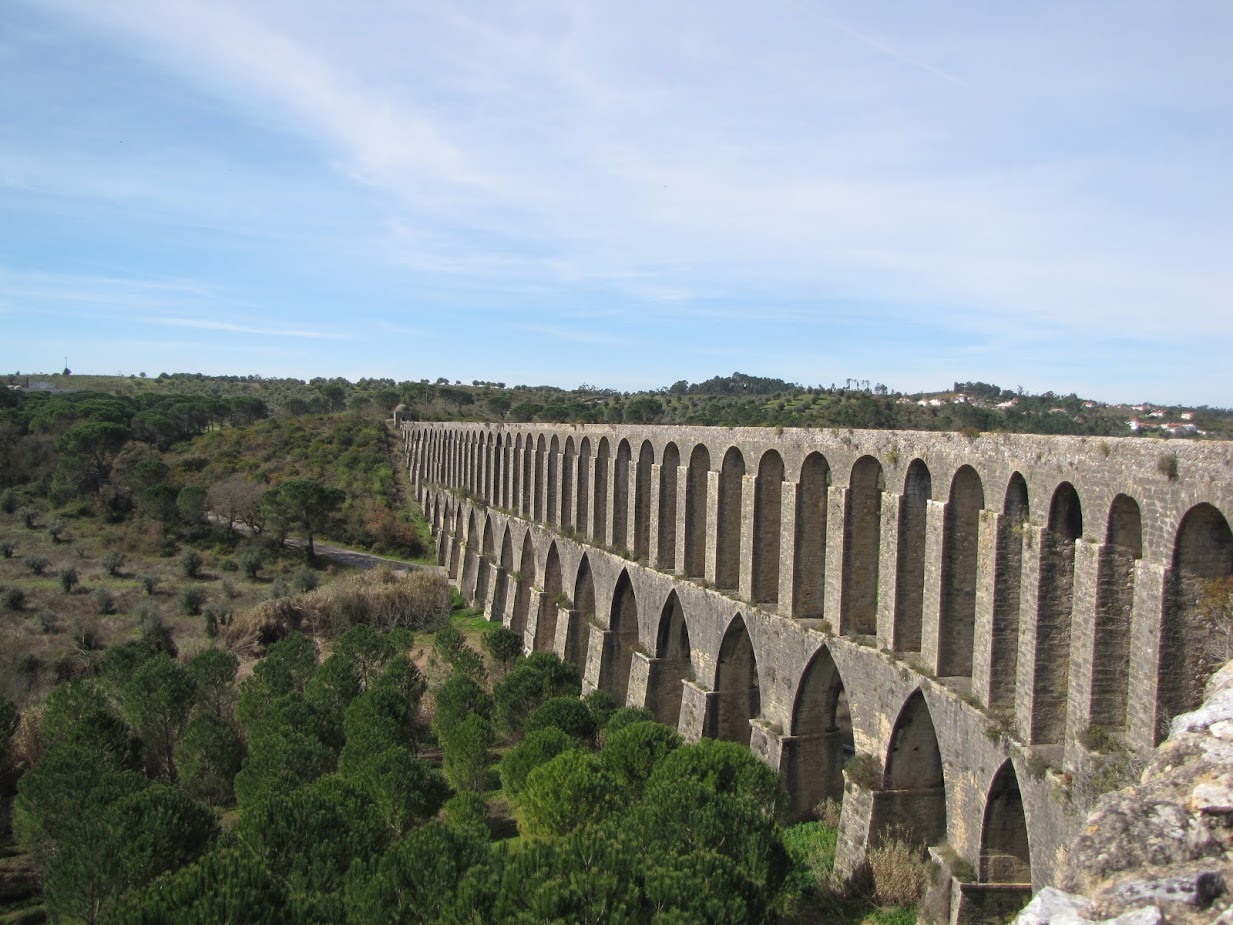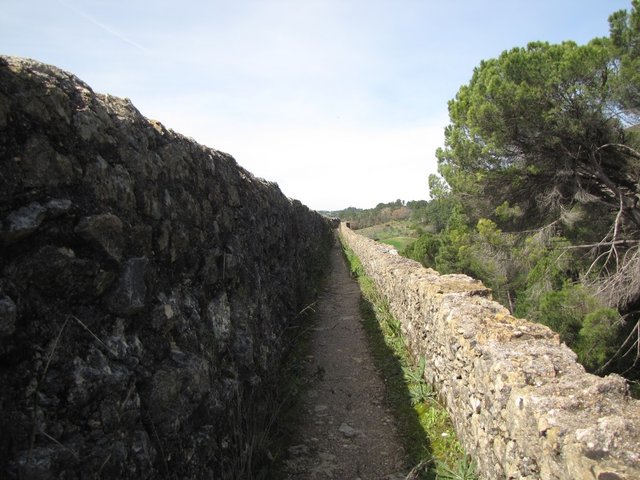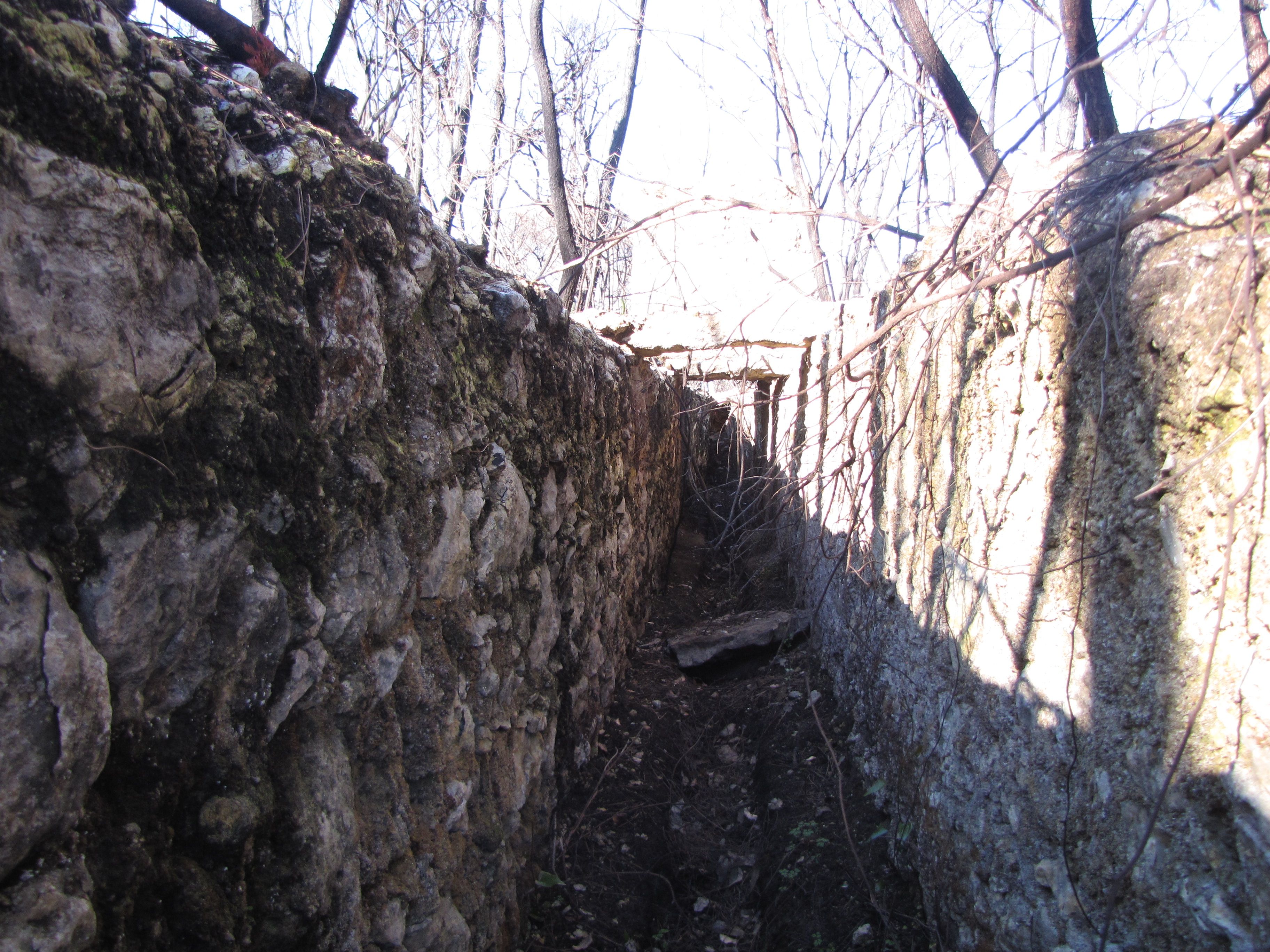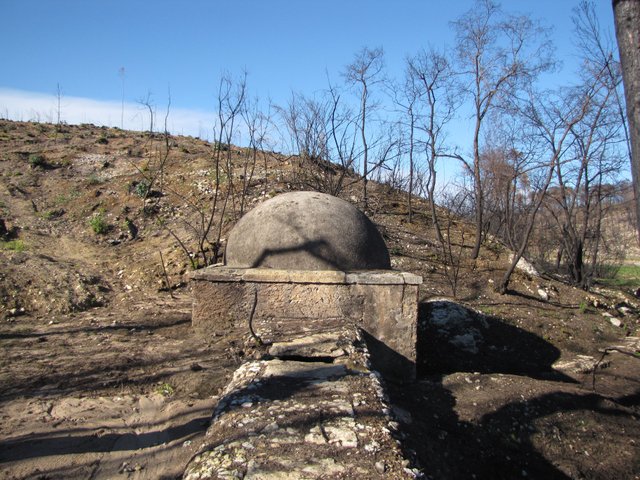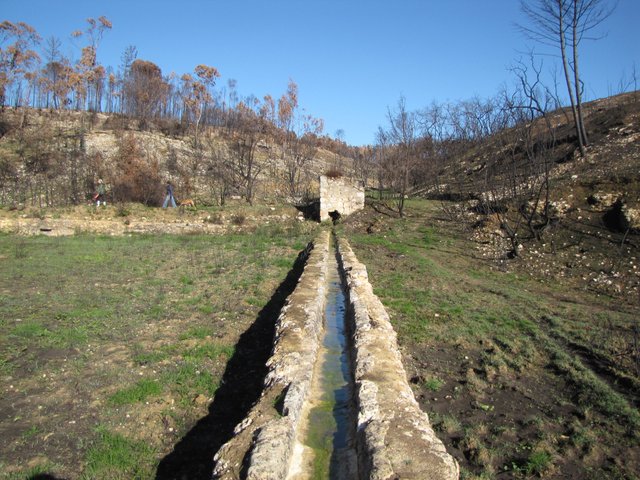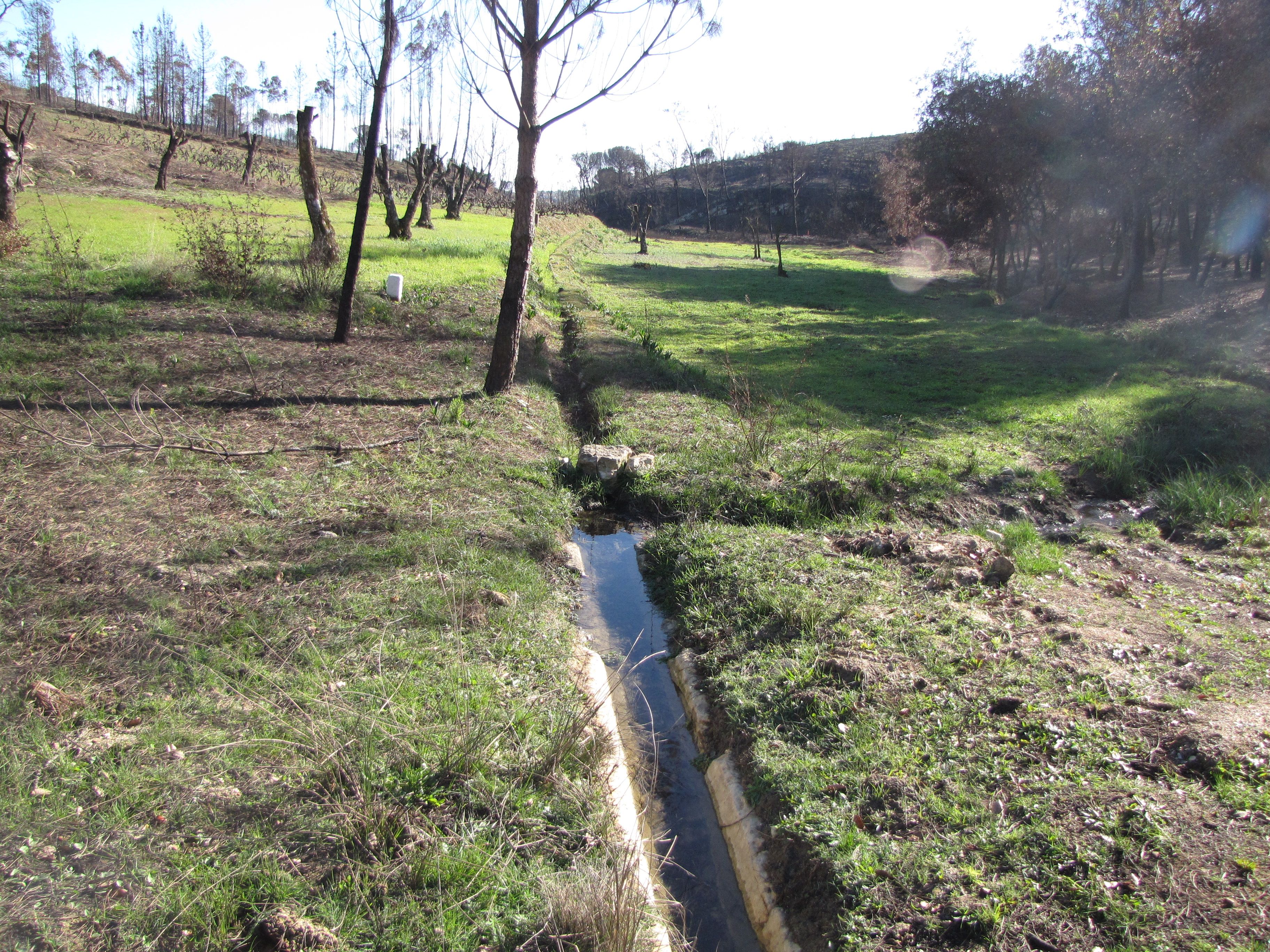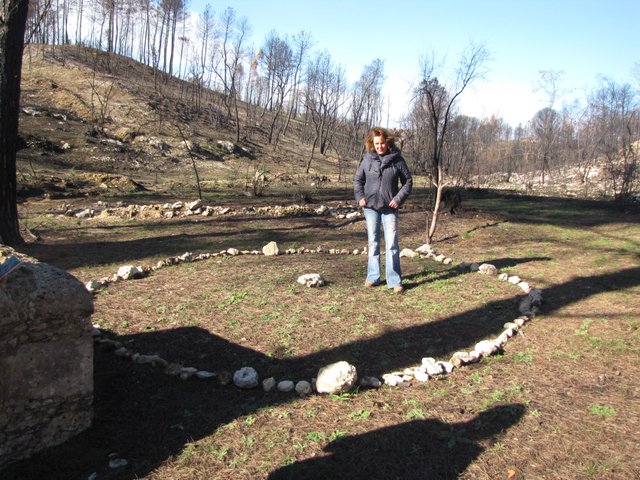 !