HISTORY OF THE BATTLE OF MACTAN | 04-27-1521
We back to April 27, 1521, this is the day when the one of the Philippine hero Lapu-Lapu was fought against Ferdinand Magellan.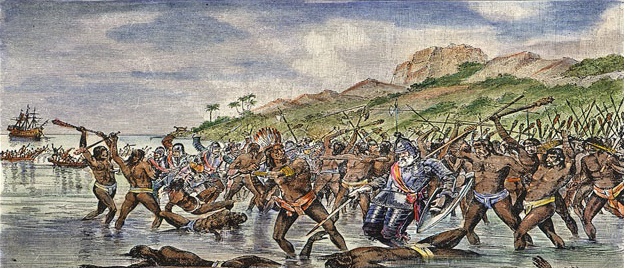 https://annoyzview.wordpress.com/tag/battle-of-mactan/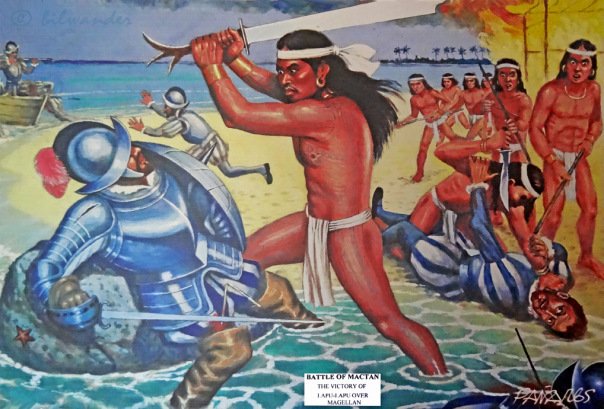 https://warriorpublications.wordpress.com/2016/04/27/philippines-anniversary-of-battle-of-mactan/
The Battle of Mactan (Cebuano: Gubat sa Mactan; Filipino: Labanan sa Mactan; Spanish: Batalla de Mactán) was fought in the Philippines on 27 April 1521, prior to Spanish colonization. The warriors of Lapu-Lapu, a native chieftain of Mactan Island, overpowered and defeated a Spanish force fighting for Rajah Humabon of Cebu, under the command of Ferdinand Magellan, who was killed in the battle.
The Battle of Mactan was a historical event that took place six centuries ago. In April 27, 1521. It is the first known and recorded resistance of the Filipinos against foreign forces who aimed to invade and conquer the Philippines.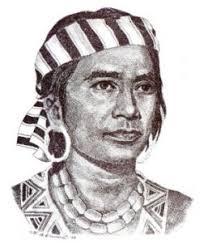 http://mandirigma.org/?p=256
Lapu-Lapu (Baybayin: Abecedario: Lápú-Lápú) was a ruler of Mactan in the Visayas. Modern Philippine society regards him as the first Filipino hero because he was the first native to resist Imperial Spanish colonization.
Born: 1491, Mactan
Died: 1542, Mactan
Nationality: Philippine
Nicknames: Khalifa Lapu, Salip Pulaka, Çilapulapu, Si Lapulapu, Caliph Lapu, Cali Pulaco, LapuLapu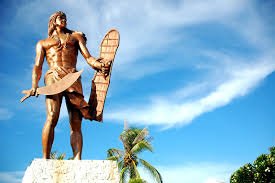 https://mycebu.ph/article/liberty-shrine-lapu-lapu-magellan/
There is an annual commemoration for the battle of Mactan in Mactan in Lapu-Lapu City, this is also the location where you can find the Liberty Shrine and one of Cebu's tourism landmark - the statue of Datu Lapu-Lapu.
Just click the link below to read about the history about the books of Antonio Pigafetta for the additional knowledge about the history of Lapu-Lapu.
http://www.thepinoywarrior.com/2013/07/the-battle-of-mactan-by-pigafetta.html
Thanks for giving time to view my post guys. Have a nice Friday ahead!
Best regards,