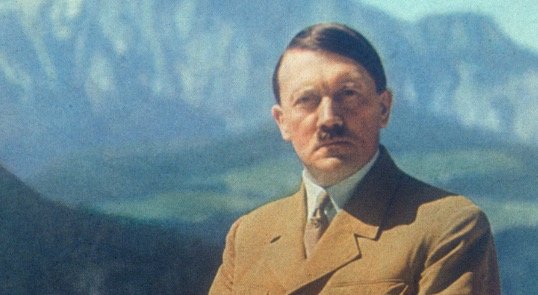 With the exit from the prison, where Mein Kampf wrote, Adolf Hitler abandoned efforts to forcefully overthrow the government. The new strategy was to take power through elections.
He was already famous in Germany as an odious and aggressive provocateur. But that was exactly why extremist Nazis liked it, while others hated it.
For Hitler to come to power, the Nazis needed to soften his public image.
As part of this effort, in 1932 the Nazis issued a book titled "Hitler Nobody Knows".
The book, which featured 100 photos of Hitler made by his photographer Heinrich Hoffman, tried to draw him as a caring, cultured, intellectual gentleman.
Hitler appeared in his rest, with his dogs, reading in his private library, and meeting with members of the public.
Even for these photographs, Hitler got a lot of profits, adding to that, at the time of death, it would be a huge asset.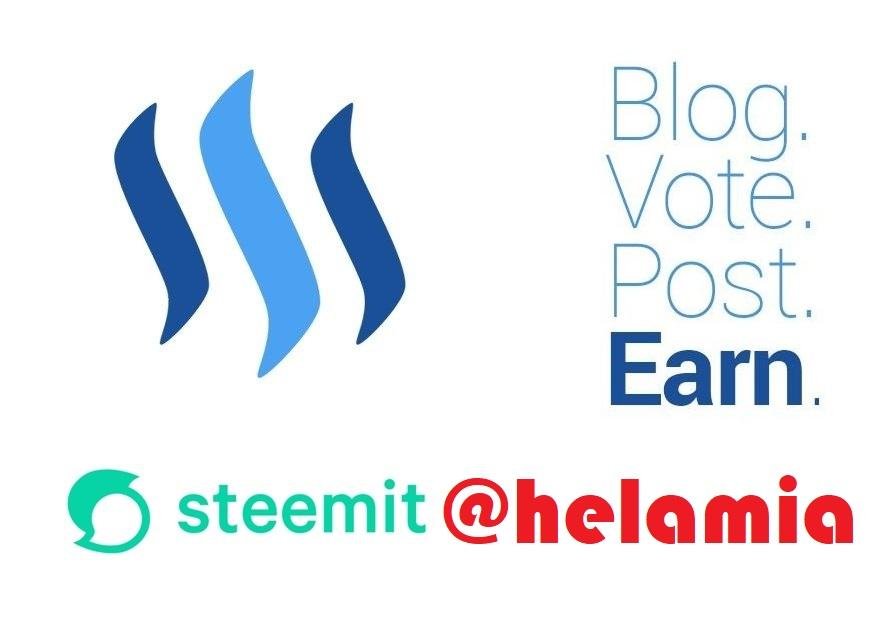 Thank you very much to every single follower and all steamians who support me.
Also big thanks goes to @busy.org & @busy.pay for huge support to minnows like me and so many other minnows of the steemit community .
So join https://busy.org and lets make steemit community better together.
You can also join me at: https://busy.org/i/@helamia
Take some time to check more of my blogs. You might find something that interests you or learn something new. Best regards from @helamia .
If you wish to contact directly or just want to add me. Follow the links below where u can add / follow me:
https://web.facebook.com/Hilmi.Bojaxhiu
https://www.instagram.com/hilmibojaxhiu/
https://twitter.com/HilmiBojaxhiu

Some referral links u can sign up to get some free coins for yourself below:
Get some free faucet claiming for Doge daily here.
Get some free faucet claiming for Litecoin daily here.
Get some free faucet claiming for Bitcoin daily here.
Get some free faucet claiming for Dash daily here.
Get some Free faucet claiming for Bitcoin Cash daily here.