The Wizard of Oz is the most watched film of all time. I think that regardless of how old you are, there is a good chance that you have seen this film. Although it was not the first to do so, it was regarded as the most memorable use of Technicolor, which was brand new at the time in 1939.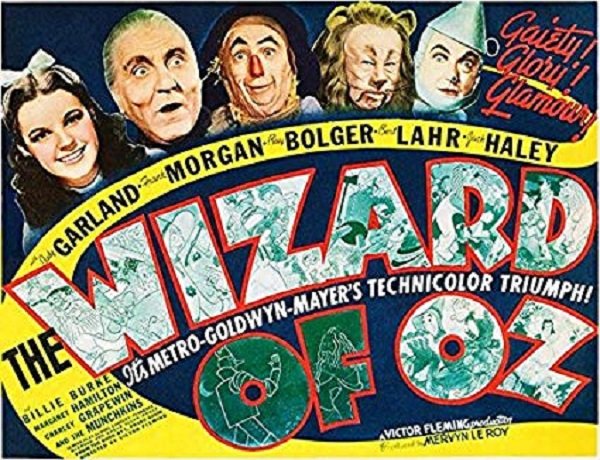 source
This film needs no introduction or explanation as no matter how old you are, you are almost certainly familiar with this movie. I think a big part of the reason why this film is so remembered as being the "first color film" (even though it isn't - that distinction goes to 1935 film "Becky Sharp") is because the film begins in black and white, then turns into vivid color as soon as Dorothy lands in Oz.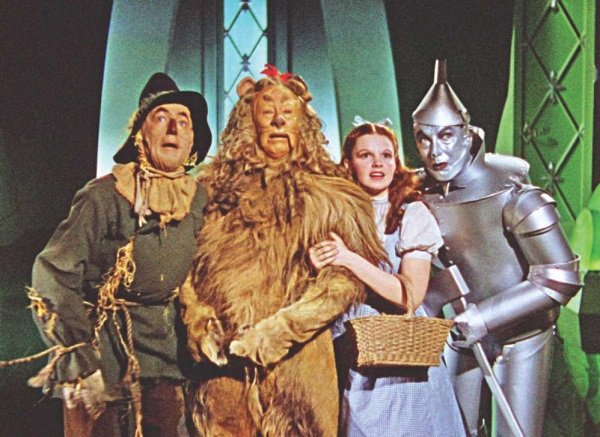 source
The whimsical characters, the amazing set design and costumes, and even the use of what little special effect technology existed at the time made this film a wonderful experience in '39 and makes it still a great film today.
It's hard to imagine, but during it's initial release this film failed to make back its rather large budget of nearly $3 million - which would be a paltry sum by today's standards but at the time was the most expensive film that MGM had ever made at that point.
It would't turn a profit until it was re-released in 1949. Although nominated for 6 Academy Awards, it failed to win most of them, being beaten out by "Gone with the Wind" in most categories. Interestingly enough, Gone with the Wind and Wizard of Oz were both directed by the same man, Victor Fleming.
Although it is (understandably) very low quality, the above video is the original trailer back in 1939.
This film is one of the first memories of movies in my life and I don't know how many times I have seen it since then... a great many i would imagine. It is rated as the number 6 movie of all time by the American Film Institute and "Over the Rainbow" is rated as the number 1 movie song of all time.