Today in History: "Hey Jude"
It's one of the most recognizable songs of all time and was also one of the best-selling. Hey Jude was a non-album single that was released on a new record label that the Beatles actually owned called Apple.
The year was 1968 and the day was today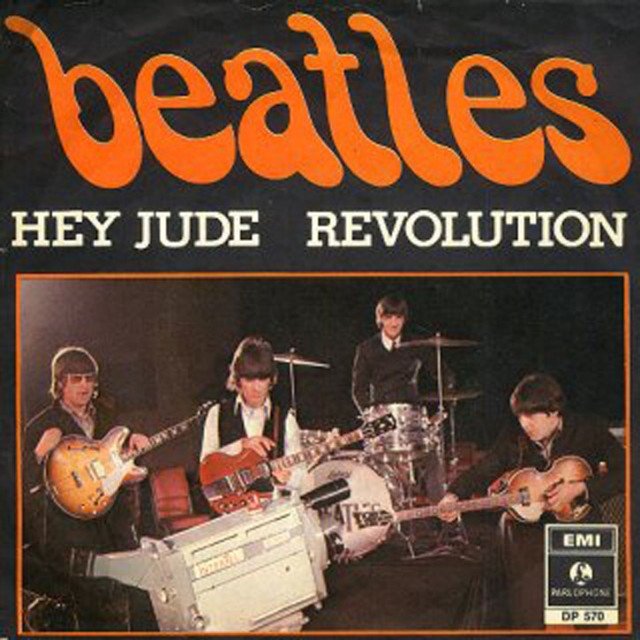 source
By the way, the Apple company still exists today but it isn't the computer company (not at all related.)
Hey Jude was also the first time that the Beatles had ever recorded on an 8-track recording system which seems ridiculous compared to what we have today. I actually had an 8 track when i was in college but well, in 1968 they were slightly more difficult to come by, not to mention extremely expensive.
As the picture above details, "Revolution" was the B-side, and is also an amazing and extremely recognizable track.
That's an interesting video and I am still trying to figure out if the Beatles are actually playing in this "live" performance.
Billboard Magazine rated "Hey Jude" the 10th most successful song of all time in terms of success on the charts and global popularity. It remained at number 1 in the United States for 9 weeks, which in 1968 was tied for the longest ever number one position (there have been many songs that have accomplished this since)