Gather round and listen to the Box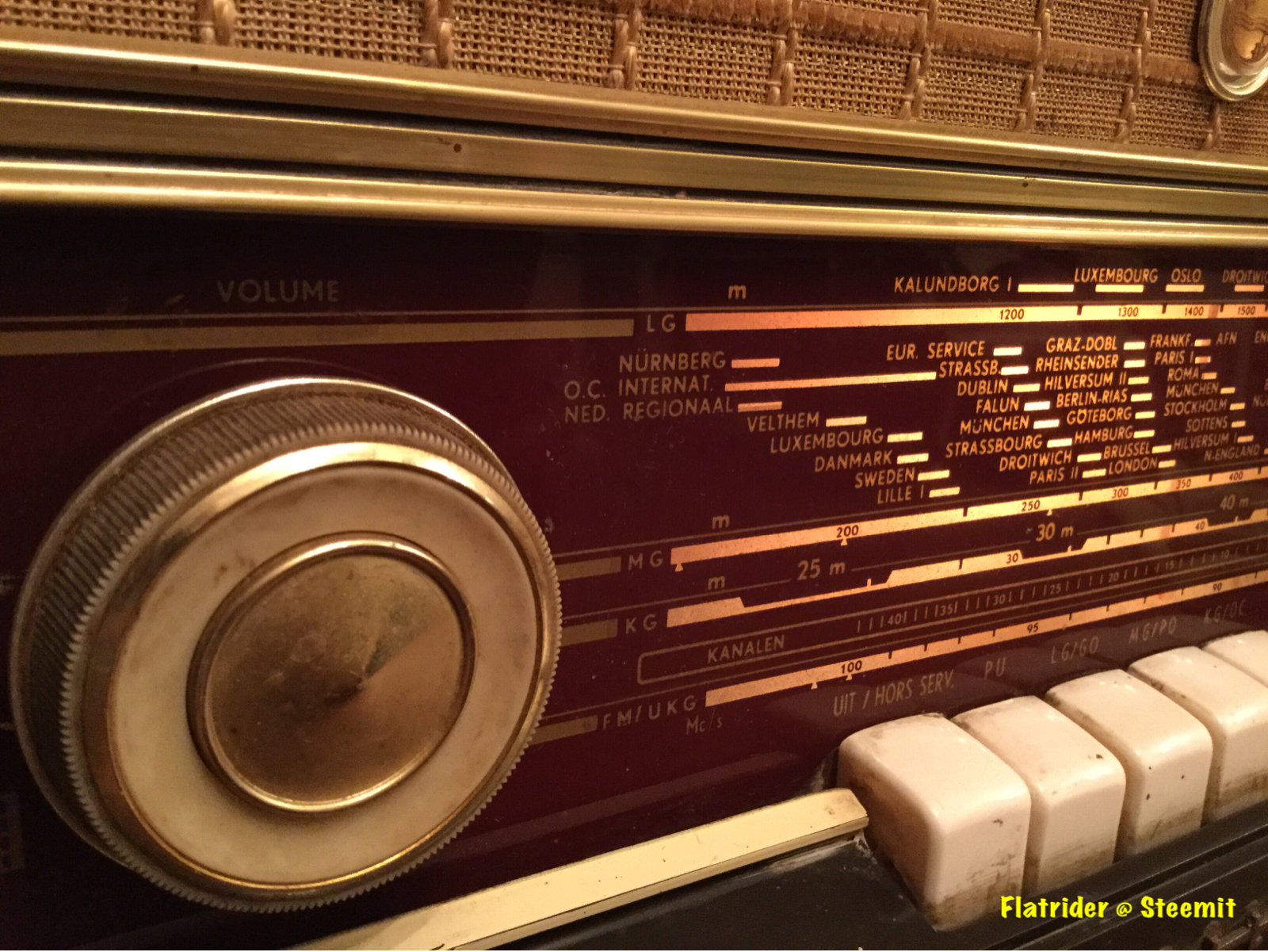 There was a time before the television when the whole family would gather around an electronic box and listen to stories being told along with news being exported across the airwaves, say hello to the legendary Phillips radio. This golden oldie was found in my girlfriend's Mother's house, sitting amongst a combination of old dusty rugs and a few tea pots. My lady's Mother told me that when she was younger she would sit around the radio and listen intently to whatever was being broadcasted, whilst eating her rustic meal.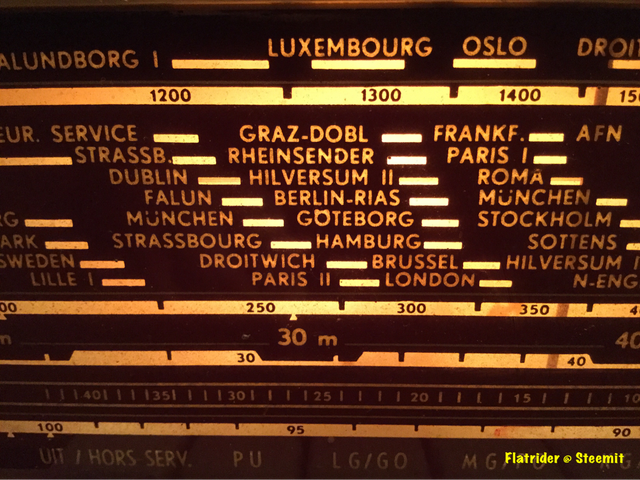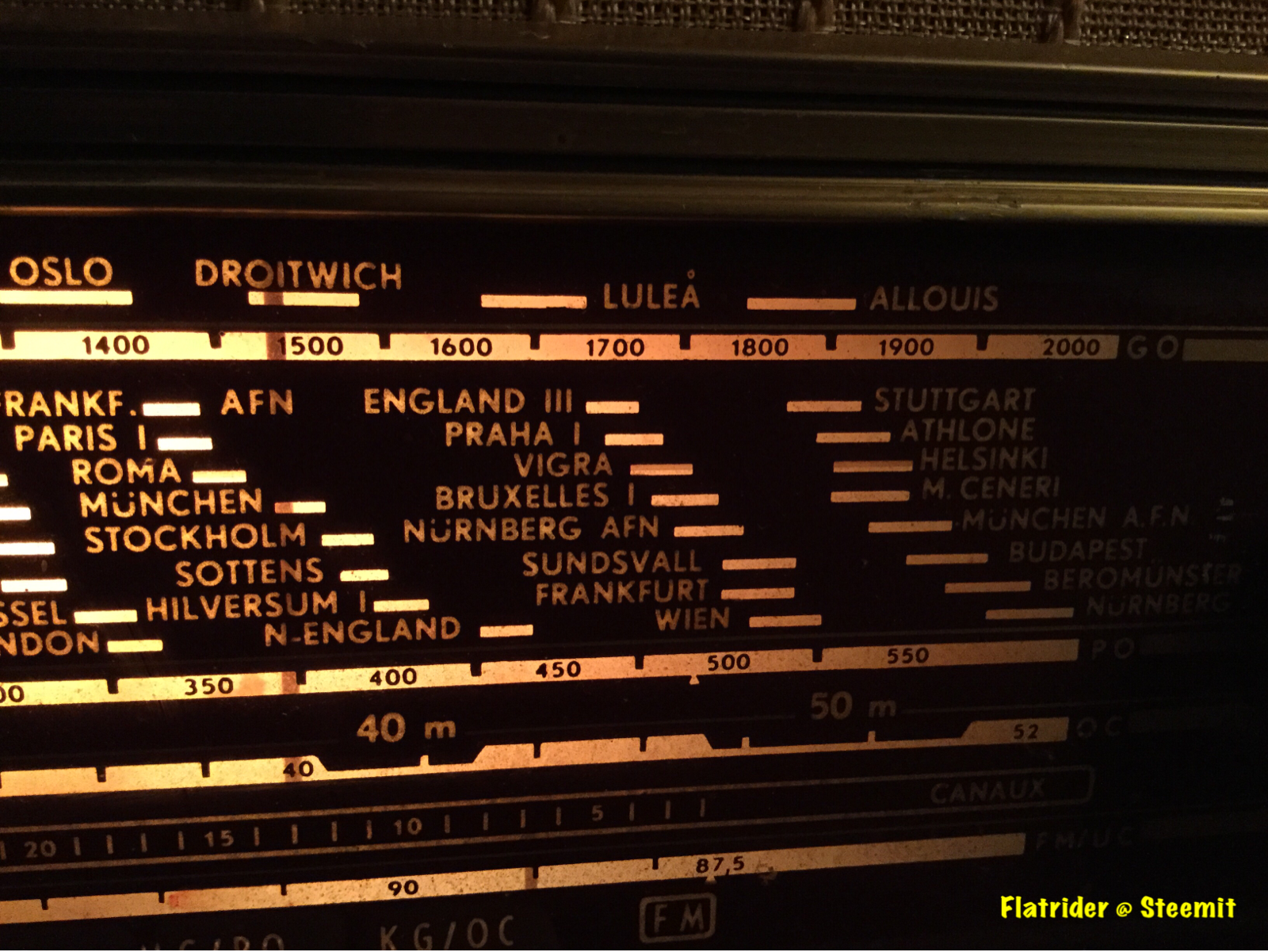 Surprisingly the old thing still works and I felt sheer joy when I saw the lights appear across the face of it, once I'd plugged it in. I even listened to a story telling channel for a few minutes and really felt like I could spend some time playing around with it and imagining what it must've been like back in those days. The mention of crypto or Steemit back then, probably would have had you carted off by the men in in white coats, what a long way we've all come since the good old Phillips radio.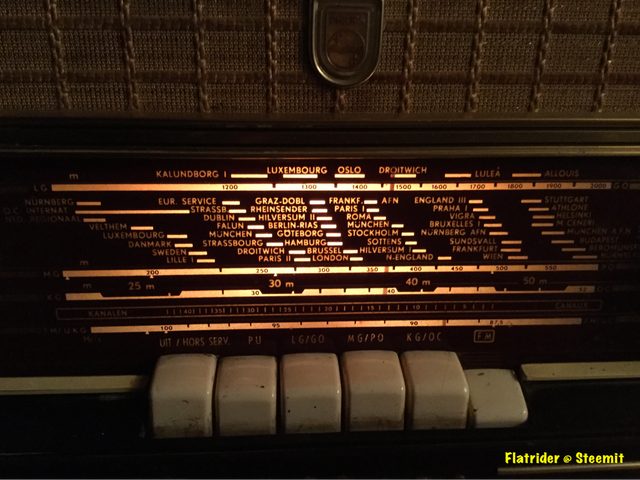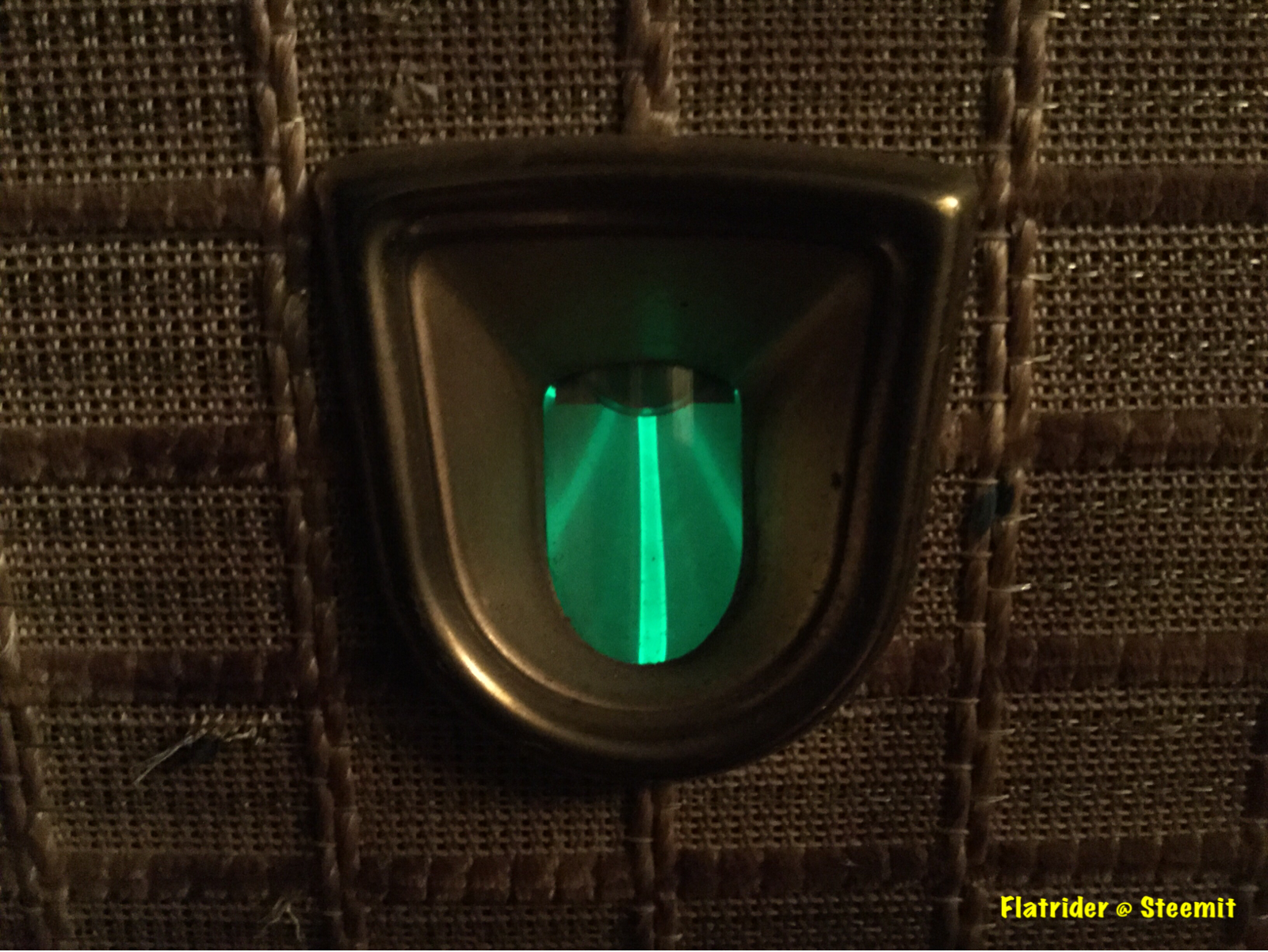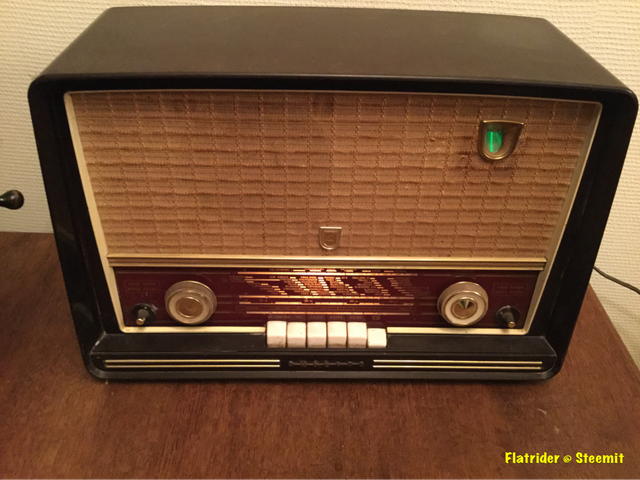 Thanks for taking the time to view this post and it is not often I get to see a piece of history in such remarkable condition.