Texas is the second largest state in America. It is s wealth of cultural attractions and natural assets. Its Geographical location explains the secrets of its diverse landscape. Great desert, canyons, splendid coastal sceneries among others
1 THE ALAMO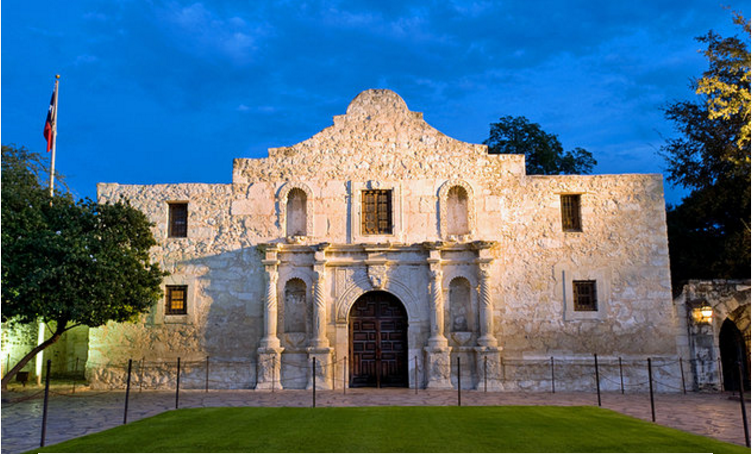 The Alamo is one of the most important attractions in America. It's located in the eastern part of San Antonio. Franciscans built it in 1744 and by 1836 it had become a fort. It became famous during the war of independence in Texas.
It receives more than 2.5 million tourists every year.
2 The Museum on the Sixth Floor and President Kennedy, Dallas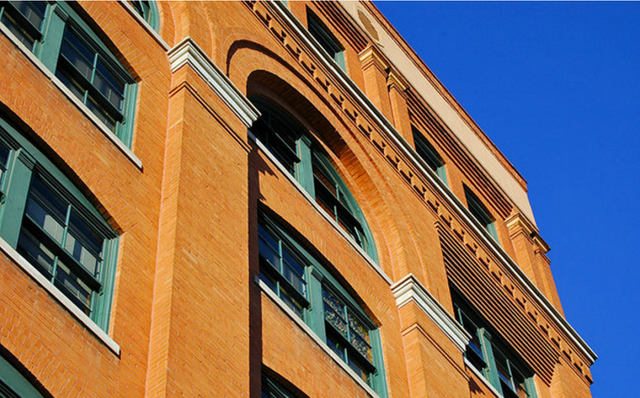 This is the place where President Kennedy breathed his last. It has now become a museum. The tall red brick building gives a very detailed account on what transpired during that fateful day.
This monument was dedicated to Kennedy in 1970.
3 The Houston Space Center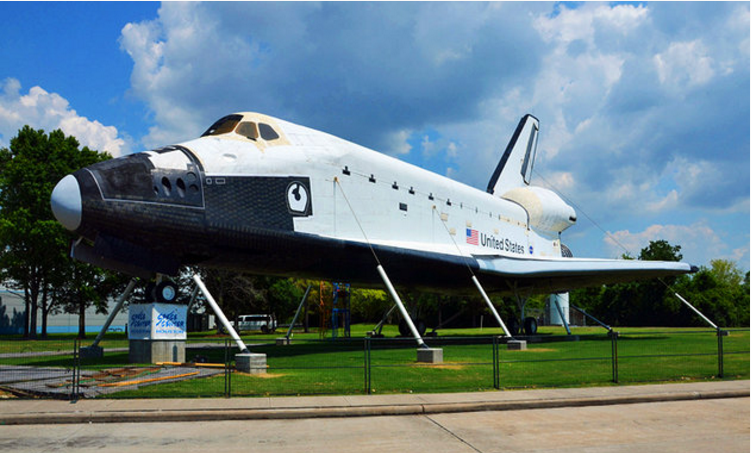 Within 30 minutes' drive you get to the NASA space station. It's one of the most visited tourists' areas in America. You get a chance to have a fascinating experience into the world's largest space program. There are also rocks from the moon as well as other objects collected during the Gemini, Mercury and the Apollo space programs.
4 The Big Bend National Park
It's one of the most amazing wilderness Ares in Texas.
It's a desolate land which makes it even more interesting to visit.Its a home of more than 400 birds species as well as more than 1,100 plants species.The park boasts 240 miles of hiking trails.