Hypatia of Alexandria: the first woman mathematician
"defend your right to think, because even think wrong is better than not think" - Hypatia of Alexandria
Born in 350 a.C in Alexandria, Egypt. She was a philosopher and teacher, specialized in the areas of math and astronomy, also member and leader of the Neoplatonic School of Alexandria in the beginning of cV.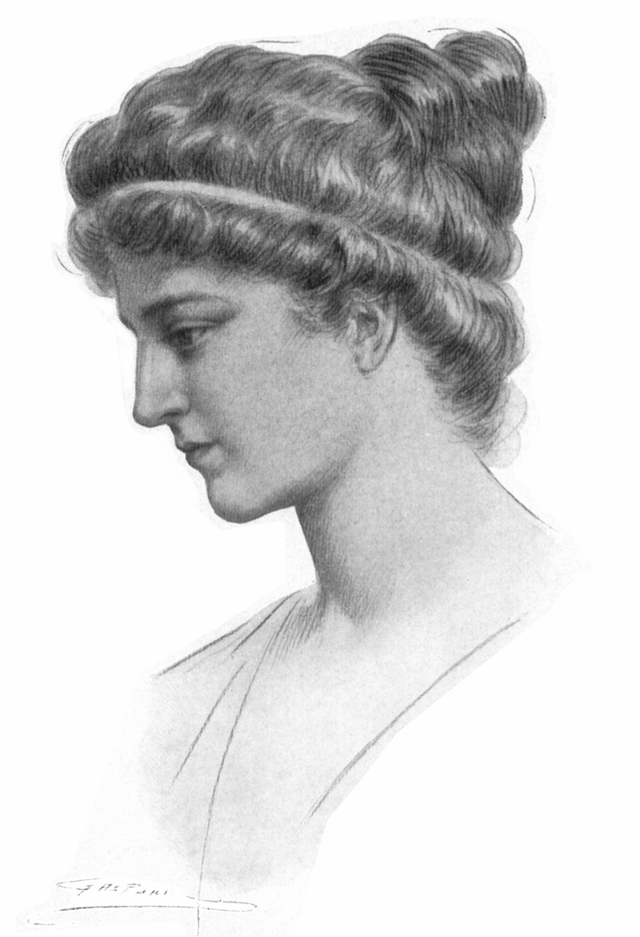 Until now, Hypatia is the firts women dedicated to maths, of which has documentation. His learning begin in a young age, by her father Teon, Expert in the area of astronomy.
Among his great contributions to the sciencie, we can find that Hypatia has wroten about geometry and algebra. she made coments on importants books of math like the 14 books of aritmetic by Diophantus, and the conical sections by Apolonio.
Hypatia was murdered at the age of 60, in full lent, by a group of religious fanatics, for a rumor that it was Hypatia the cause of a rivalry between Cirilo (a roman ecclesiastical), and Orestes (imperial prefect of Alexandria). Hypatia was brutally beaten and dragged to the cathedral of Alexandria, there she was stripped and beaten with rocks until she was quartered.
For all the works and contributions, Hypatia is considered pioneer in history of womens in sciencie, a figure that certainly it will be remembered until posterity.
image extracted from: https://es.wikipedia.org/wiki/Hipatia