Nature Doesn't Give a Damn
The Kinzua Bridge on Wikipedia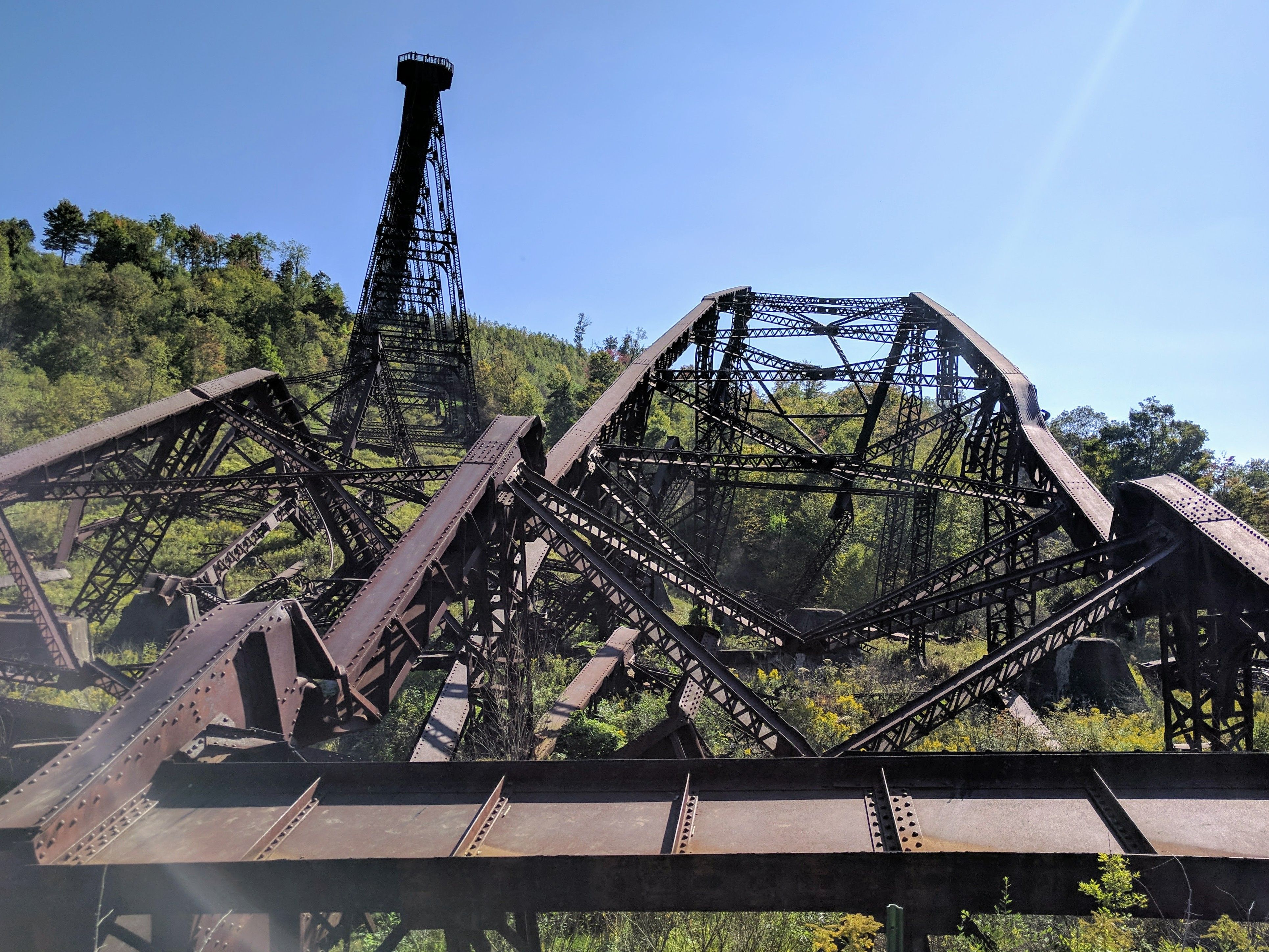 Even the structures a casual observer could never imagine failing fall like a house of cards.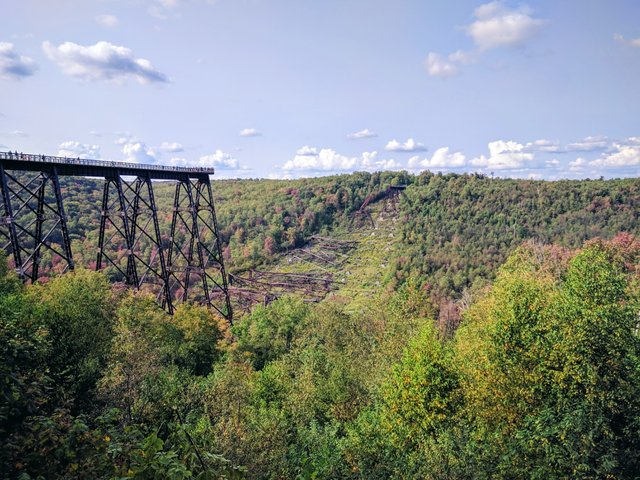 On July 21, 2003, a tornado traveled through the valley.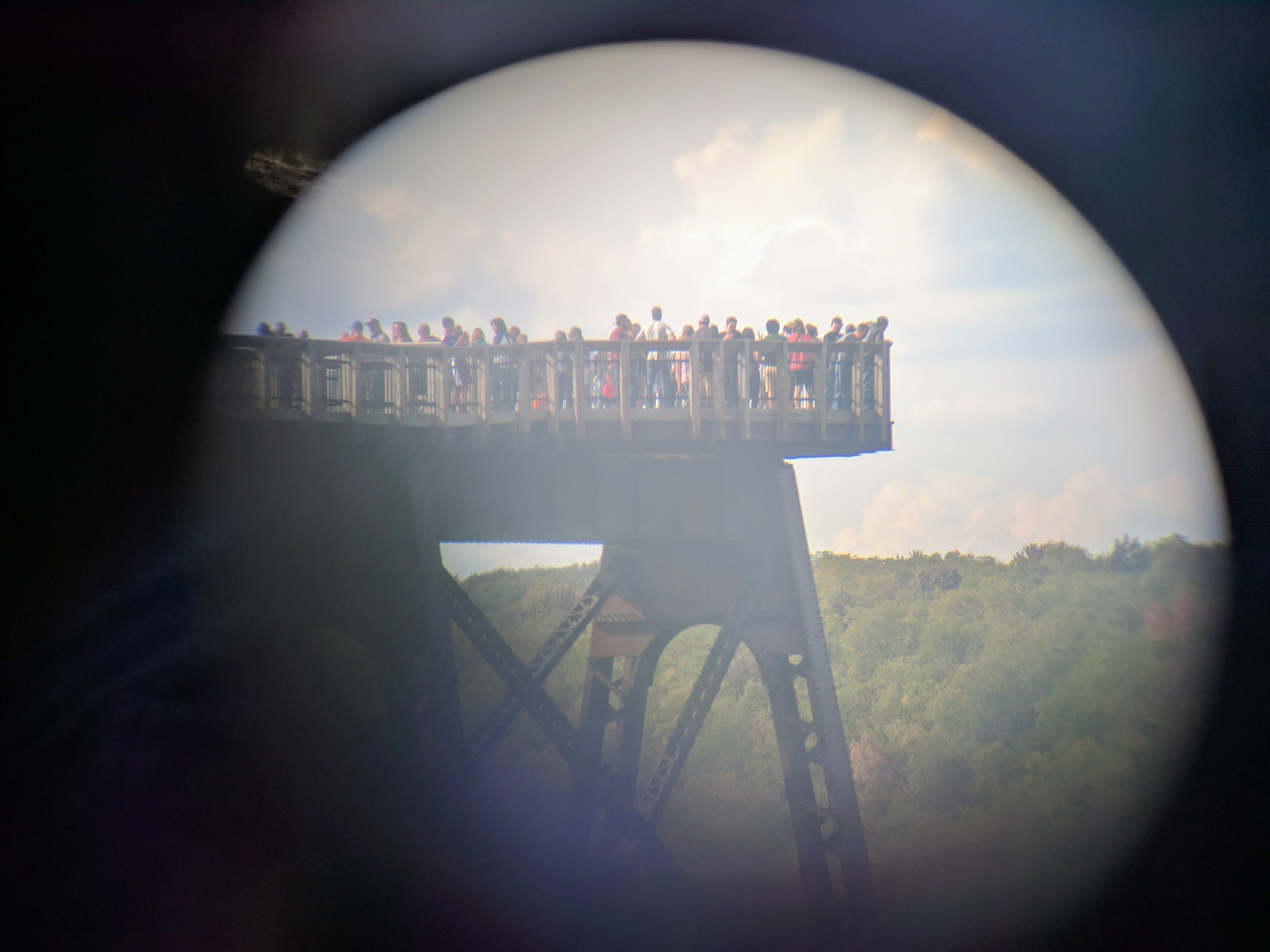 Now, many find the debris to be a marvel.

I hope you found this to be interesting.
If you appreciate my photography and commentary, I welcome you to go ahead and follow and let me know you want to see more things like this.