I've come a long way since a humble beginning.
I will repeat that I am nothing special. I firmly believe the fruits of my labor are just that: hard work and time.
I train every day.
There's never a day that goes by where I twiddle my thumbs.
If I'm not writing, rehearsing, making beats, etc I get a restless. Not a single day do I slack when it comes to personal growth. Over the last year I've thought long and hard about how I could have started what I do publicly. You guys LITERALLY have heard my first OKAY song that I've released. Everything else I have worked on is collecting dust inside of a Dropbox. Collabs gone unfinished mainly because of bullshit and ADHD.
At the times of these two tracks I had much to learn yet I STILL thought these were gonna be THE SONGS that would get me noticed / I would be completely happy with them.
Life isn't what it seems - even expectations or dreams can age.
It's hard to see progress so I encourage everyone to share with me how far they've come.
Don't get attached to what you think will be your best because you can easily outdo yourself.
2009-2015
#
2016
2017
2018
This year I plan to go all in.
I am dropping a tape (FROM THE HILLS) an album (ANATHEMA) and a shitton of singles I have worked tirelessly on over the past two years.
I am stepping out of the Hyperbolic Time Chamber and I invite you to train with me on this amazing platform. I want to usher a new movement of music and for once in my life I feel I am truly strong enough to do it.
Thank you for reading!!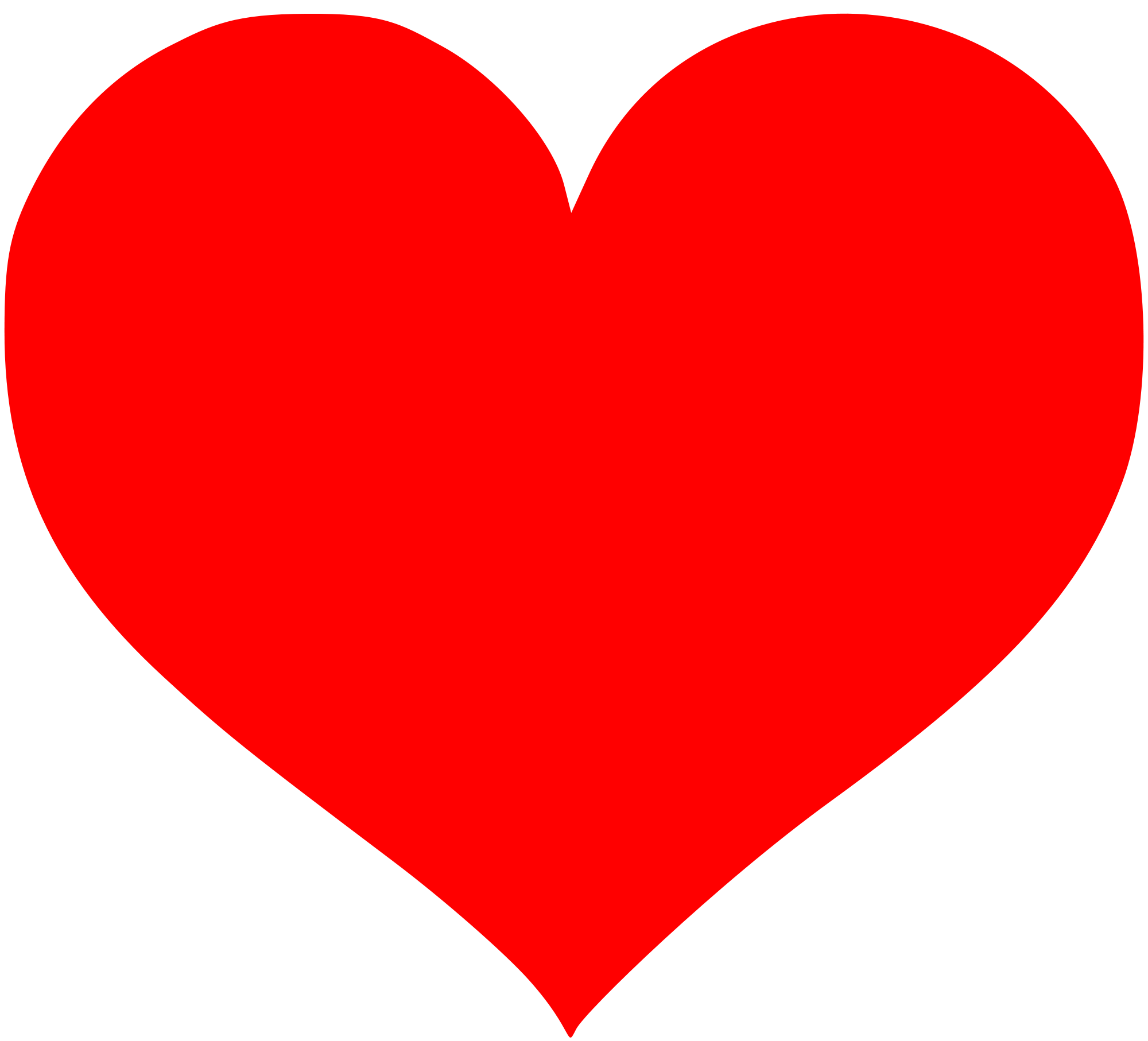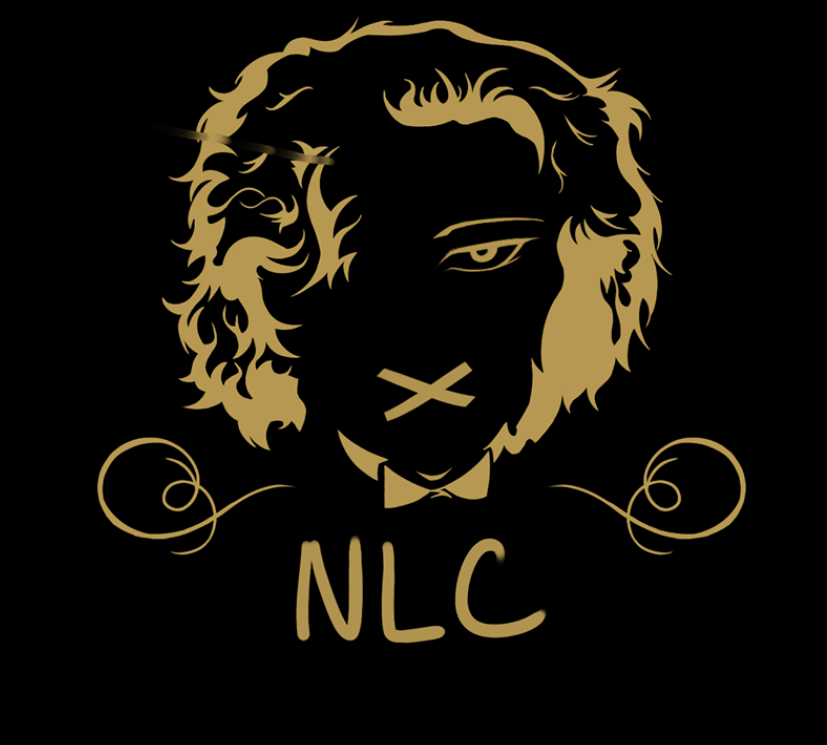 At like 20 upboats I'll drop an unreleased beat just for you guys.
I think you'll like it but who knows? <3


JOIN THE INITIATIVE. VIAM AD CAELUM. http://nolifeclub.net/