It's been a minute, but we are getting back into the swing of things here on Steemit.
Much has transpired since we last posted. We concluded 3 battles, the first being our TYGS The Beat Meet battle of the dopest beat makers in Malaysia which was a huge success. If you want you can check out all the entries and posts here.
Here's the Recap Video!
Shout out to our Champion Ameyy!
We then conducted TYGS Beat Down, a battle for the Beatboxers and it was CRAZY! I'm sure you want to see what happened right? Check the hashtag here.
We've also got an After-Movie you can check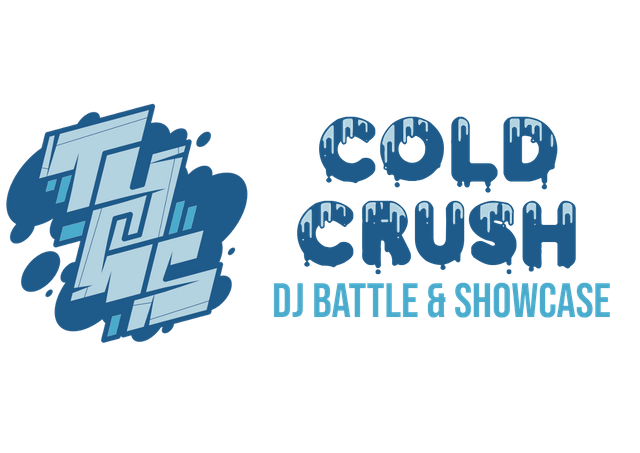 And most recently on April 13th we wrapped up our TYGS Cold Crush DJ Battle! It was madness at The Square in Publika when our Top 4 battled it out for Cold Crush supremacy. The recap video isn't finished yet, but it will be soon! In the meantime you can peep our Instagram where we are most active.
Before we officially announce our next major battle, we've got something for the Beat Makers, a lil contest of sorts, a challenge that will showcase the versatility of those who enter.. That's right, it's our very first ILLKITS "Producer Series" Challenge. Open to producers worldwide!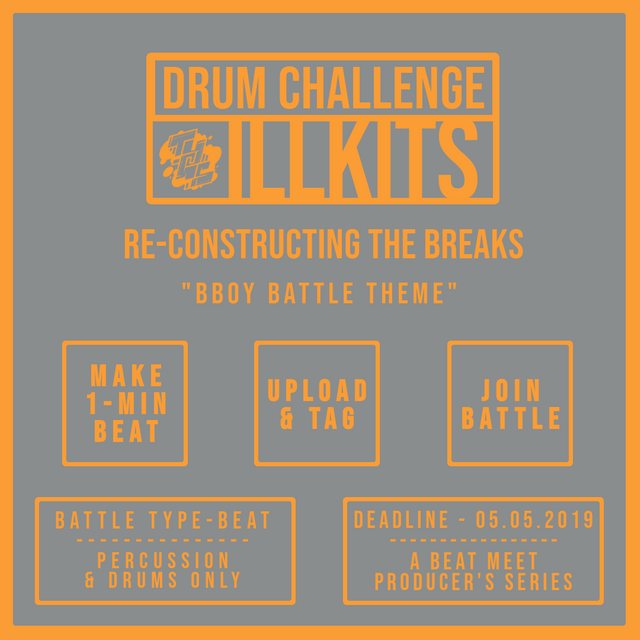 Get all the details HERE
Thanks all for now YO!