Welcome to Off The Record! A Fresh Weekly Album Review segment brought to you by @stickykeys!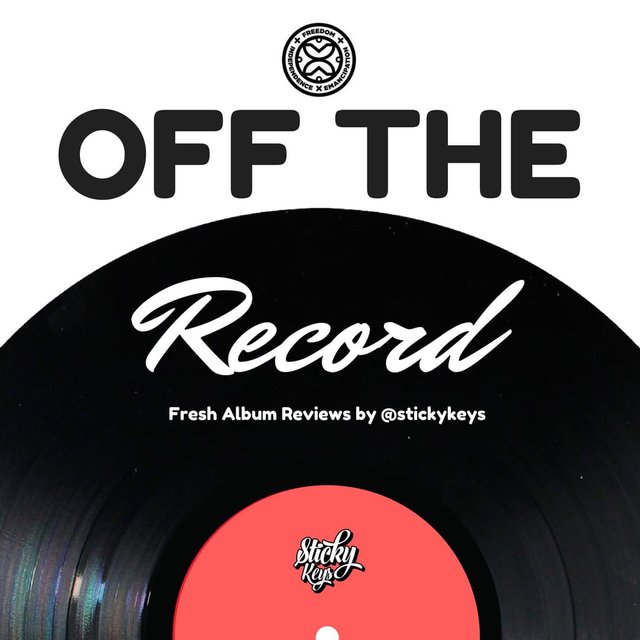 1st Edition

May 22nd 2018

Royce Da 5'9"

"Book Of Ryan"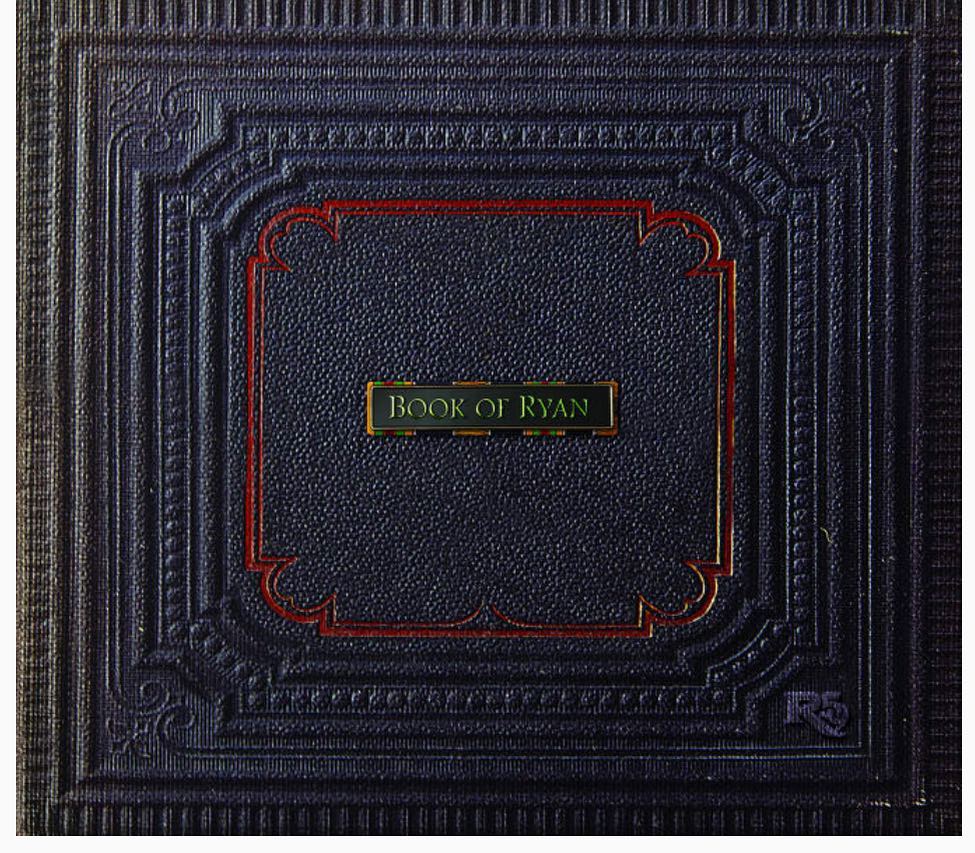 "Book of Ryan" is the seventh studio album by Royce da 5'9" released on 4 May 2018. The album was released on Royce's own record label Heaven Studios and eOne Music. It features notable artists such as Eminem, J. Cole, T-Pain, Pusha T, Logic, Jadakiss, and pianist Robert Glasper.
Royce's latest piece of work has 20 tracks including an intro, three skit tracks and one bonus remix track. The four singles leading up to the release in total are "Boblo Boat" featuring J. Cole, released on 23 March; "Stay Woke" featuring Ashley Sorrell, released 13 April; "Dumb" featuring Boogie, released 19 April; and finally "Caterpillar" featuring fellow D12 and Bad Meets Evil member, Eminem, released a day before the release on 3 May.
---
According to an interview with Vibe magazine, "Book of Ryan" is Royce's (birth name Ryan Montgomery) most intimate album in his almost 20-year career. The message is prevalent about halfway through the album from the skit entitled "Who Are You", where he talks about a dream he had where he had a conversation with his father about Royce being being a (former) drug and alcohol addict and whether his dad being an addict had any adverse affects on him being an addict as well. The following track, "Cocaine" is about how his father eventually checked himself into a rehabilitation clinic and stayed clean for 20 years. "Pop, I love you unconditional and thanks for loving me more than cocaine."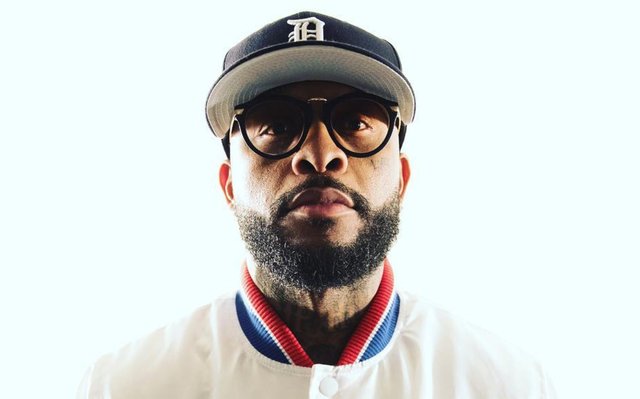 The album as a whole explores the darker side of Royce's childhood growing in up in Detroit. The song "Power" tells stories of how his father would abuse his mother and his brother, Greg for being inebriated. At the end of both the songs "Cocaine" and "Power", he shows appreciation for his father overcoming his addiction and doing so for himself to take care of his family. The skit, 'Protecting Ryan', is a narration about how his brother, Greg felt resentment for ending up in jail from a neighborhood fight to keep his brother safe.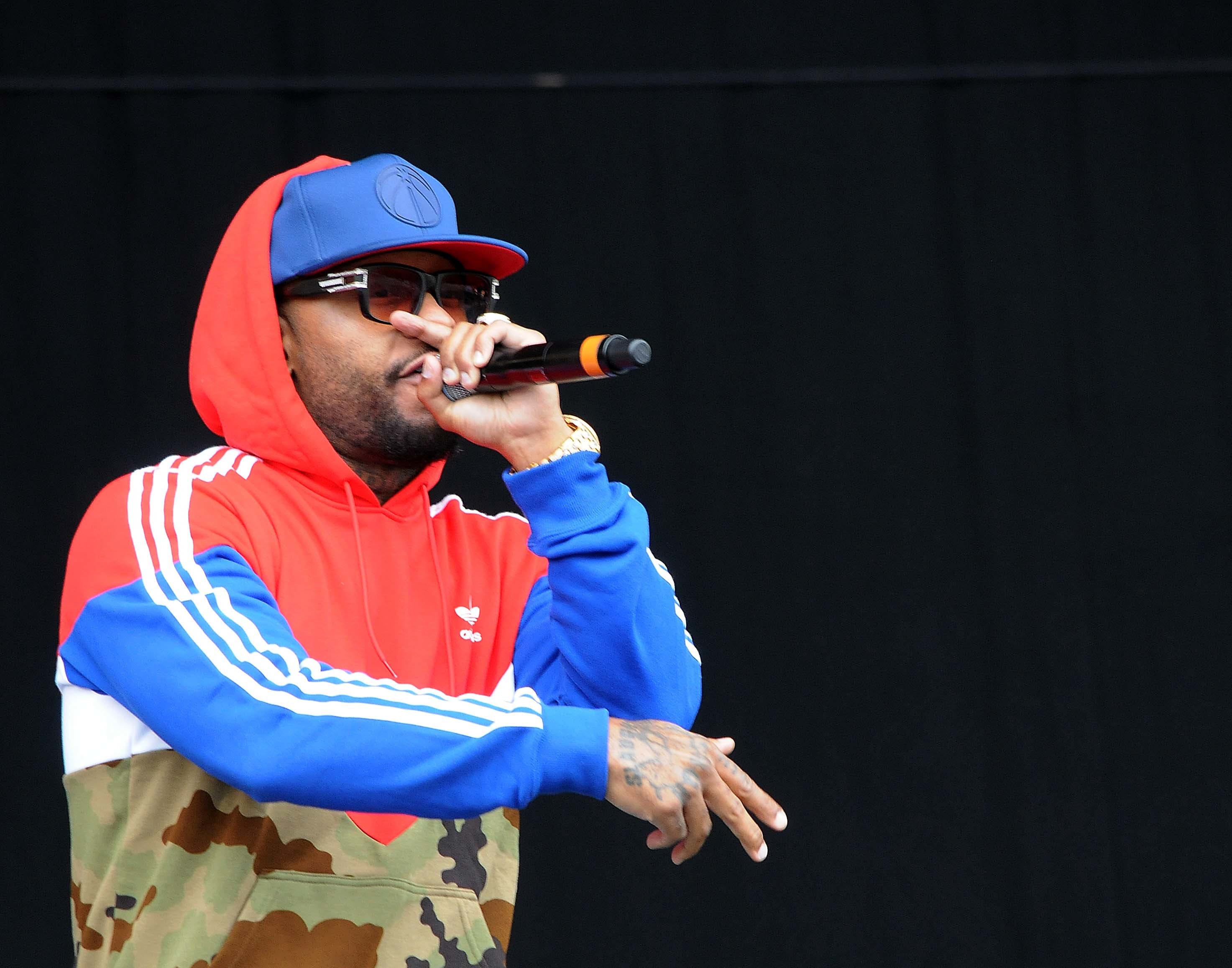 Overall, I thoroughly enjoyed this album. In a generation where concept albums are over-saturated by watered down singles to make a quick buck on iTunes, it was nice to listen to it from start to finish without feeling the need to hit the shuffle (skip) button. The production value is on-point and quality is put into writing concise and thoughtful lyrics. I would recommend this album for your record collection. Royce doesn't believe in being in his prime. He will only get better after this.
---
Stay tuned for the 2nd edition coming next Tuesday and be sure to follow me at @stickykeys! Also if there are any albums you would like me to review, drop a comment below.