It's "Dia Del Asesinato" with the Soul Assassins & Off The Record [Album Review]
Welcome to Off The Record! A Fresh Weekly Album Review segment brought to you by @stickykeys!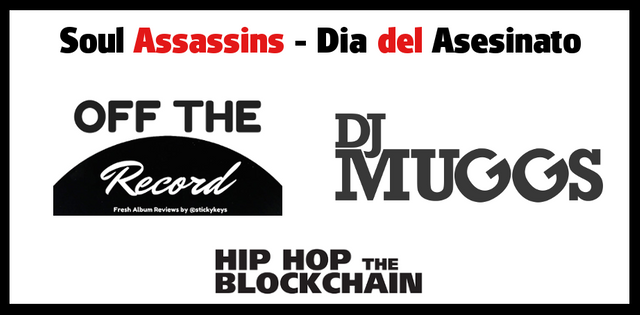 13th Edition

August 21st 2018

Soul Assissins

"Dia del Asesinato"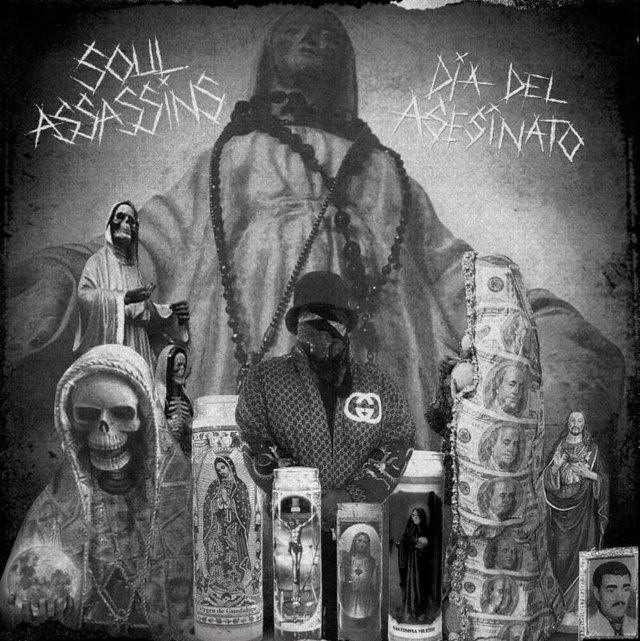 source
If you don't already know, DJ Muggs has been the main producer of the (in)famous Hip Hop group Cypress Hill since their inception in 1988. Soul Assassins is the art collective led by DJ Muggs. The collective consists of Hip Hop groups, rappers, producers, and graphic artists loosely associated with Cypress Hill. The vast line up includes Everlast, Ill Bill, RZA, GZA, Evidence, Kurupt, Xzibit, DJ Lethal, Planet Asia, Dilated Peoples, La Coka Nostra, Estevan Oriol, and so many more. It is also the publishing company for Cypress Hill.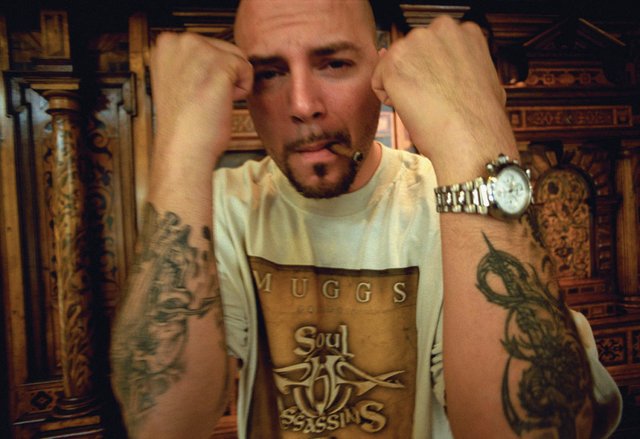 DJ Muggs' birth name is Lawrence Muggerud, born in Queens, New York with Cuban and Italian parents. He was adopted by Norwegian parents and moved to Los Angeles, California at age fourteen. He began DJ-ing for the Hip Hop group The 7A3, all members were originally from Brooklyn or Queens, New York. They released an album, 'Coolin' in Cali' before disbanding in 1988.
Shortly after, Muggs linked up with B-Real and Sen Dog to form Cypress Hill. He produced seven albums and of the seven, four went platinum and three went gold. He also produced Ice Cube's 'Check Yo Self' and House of Pain's 'Jump Around'. During the early years of Cypress Hill, he met Dilated Peoples on tour and took their producer, Evidence under his wing. Under the name Soul Assassin, DJ Muggs released his first album in 1997. The album, titled 'Soul Assassins I', reached number eighty-six on the Billboard 100. Feature artists included Dr. Dre, B-Real, Mobb Deep, GZA, RZA, KRS-One, and Wyclef Jean, among others.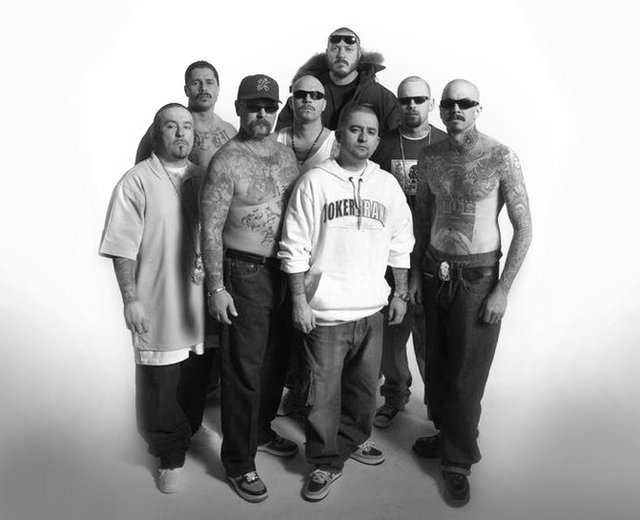 'Dia del Asesinato' is Soul Assassins' fourth outing released on on August 10, 2018. It features twelve tracks at a mere twenty-six minutes. The longest track being clocked in at 3:27. But what it lacks in time, it makes up for in the expected quality and product. Featuring artists include not the usual cast from the collective, but the equally hardcore and/or productive of rappers: Kool G Rap, MF DOOM, Raekwon, Mayhem Lauren, Mach-Hommy, Hus KingPin, and Freddie Gibbs. From the guest list, we can see that DJ Muggs has gone back to his roots of New York City.
*Soul Assassins x Eto - 'Ducksauce' Music Video*
---
Though I would normally complain about the raw sound in production, this is clearly the sound DJ Muggs is trying to portray for this album. He has proven his quality in music from his large catalogue of music he had previously released, both hits or underground. This has a raw sound with quality. He knows what he is doing and he is able to deliver vocals and instrumentals at a decent level. With this roster of legends, I don't have to say much about the calibre of vocal prowess. Everyone is on top of their game and no one is easily swayed by current trends. I recall in an interview with DJ Muggs many years ago for his solo Dubstep album "Bass For Your Face", he said, "You have to keep one foot in the past, and one foot in the present." I try to remember this for my own well being as well.
*Soul Assassins x MF DOOM - 'Assassination Day (Trust No One)' Music Video*
---
As a big fan of DJ Muggs, I was excited for this release and only a month and a half away from the release of Cypress Hill's own album 'Elephants on Acid' which was just announced on Muggs' instagram page to be released on September 28th. A whole eight years since their previous release, 'Rise Up' in 2010, this is definitely a much anticipated release and I look forward to reviewing it. DJ Muggs has indeed been a busy man and he doesn't let his schedule get in the way of his quality of his music or community. Let's take his sense of community along with B-Real's business mentality and try to make something better of this ever changing age of technology. What are your thoughts of Soul Assassins and this project? Leave a comment below, if you feel to, that's what it's there for! One Love!
---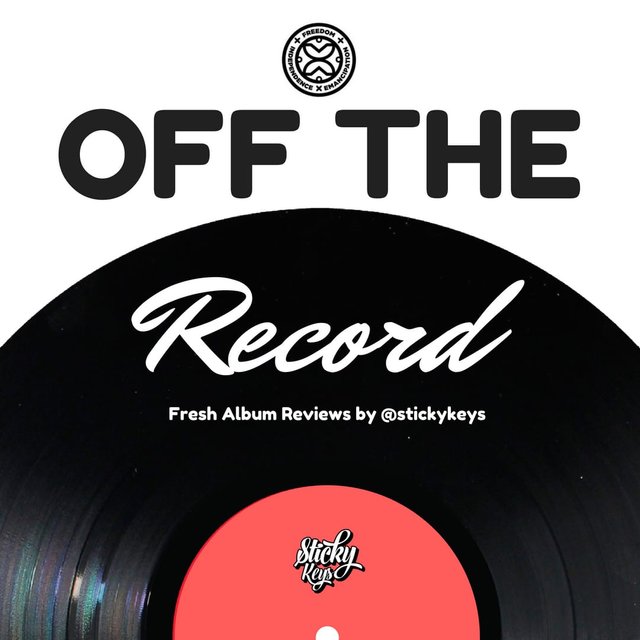 Stay tuned for the next edition and be sure to follow me at @stickykeys! Also if there are any albums you would like me to review, drop a comment below.