It's not just music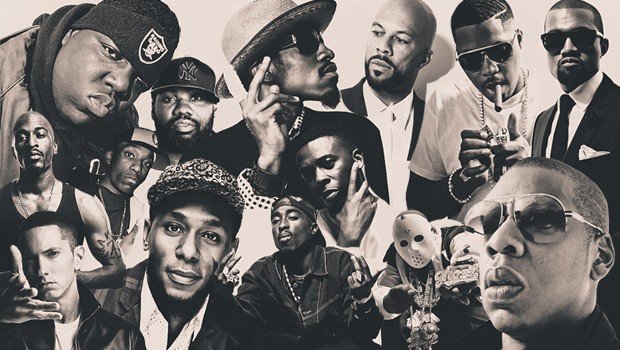 As most of you know I have been doing music for a pretty long time. In all of my posts I always sprinkle it in my content. Even if it's just playing one of my songs in the background. I have always identified myselfwith Hip Hop. Many people think this is just another Genre but they would be highly mistaken. It's much deeper than that. Rap is a Genre R&B is a genre but both are considered part of Hip Hop.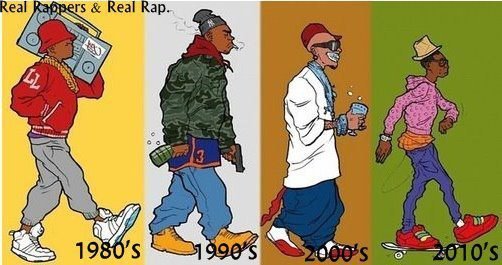 Hip Hop is more than just music. Hip Hop is a culture, a way of life forged out of the belly of the beast. In the past 20 years we have seen companies put Hip Hop music in all their advertisements and anything you can ad music to. While they rake in millions of dollars do you really think they care about the culture? In the words of Dame Dash these people are culture vultures. What is a culture vulture? It's a person or entity that takes things from a certain culture to benefit themselves while not giving back to the culture that helped make you more money in the first place. These days culture vultures are popping up left and right.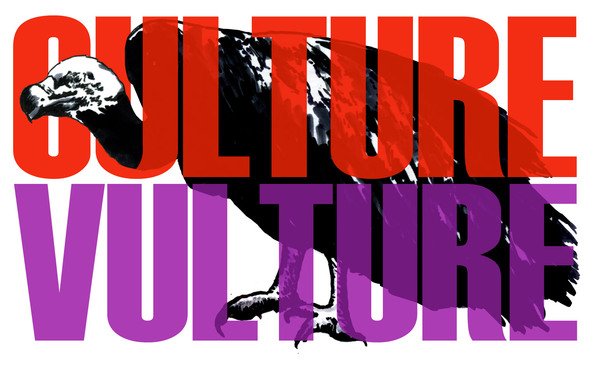 As I said before Hip Hop isn't just music it's the way we talk, the way we dress the way we lean back in a fresh ride while cruisin' down the Ave. It's the way you walk into a club like you own it. Growing up in Brooklyn in the late 80's through to the 90's you just felt it in the air. I feel blessed to have grown up in that era even though the situation in the street was pretty insane. There wasn't internet or people zombified by their cellphones. You actually had to go out and interact with the real world. Unlike today if you wanted to talk to a friend you most likely had to go out and find them if they weren't home. I remember always seeing the older guys rapping in cyphers while at the same time people break dancing on cardboard.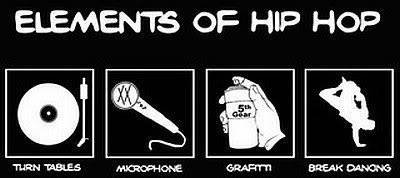 Some hardcore fans are really in a state of confusion with the current way things are in Hip Hop. I honestly believe that is the farthest from the truth. Like I said up above Hip Hop is a way of life a culture and not a Genre. So why are we coming down so heavy on these new Hip Hop artists. We all know that most of them couldn't rap with the hitters from the 90's and early 2000's. But if you hear most of them in interviews they will be the first to admit that they are not rappers. I don't know what genre you can put these guys in but the term Mumble Rapper has been floating around for a couple years. Honestly I don't like the term but it is what it is. At the end of the day these new guys are the ones that are going to carry the torch until it's time to pass it to the next generation.
Hip Hop is going to be around long after we are all gone and I am sure eventually it will become a real powerful movement. Even though if you think about it Hip Hop is already very powerful. It helped get Obama elected I'm just sayin'!!!
Let me know in the comment section what Hip Hop means to you!!!!
Watch the "Shitcoin" Music Video Promo in 4k!!!!
Just Uploaded "ShitCoins" on Musicoin!!!! Click on the picture to listen to the song!!!!

Join our discord today!!!!!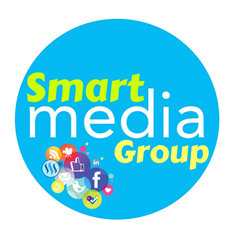 Don't forget to vote for @Block-Buster for Witness!!!
To vote, use the link above, and go to the bottom of the page, and enter block-buster into the box and click the VOTE button: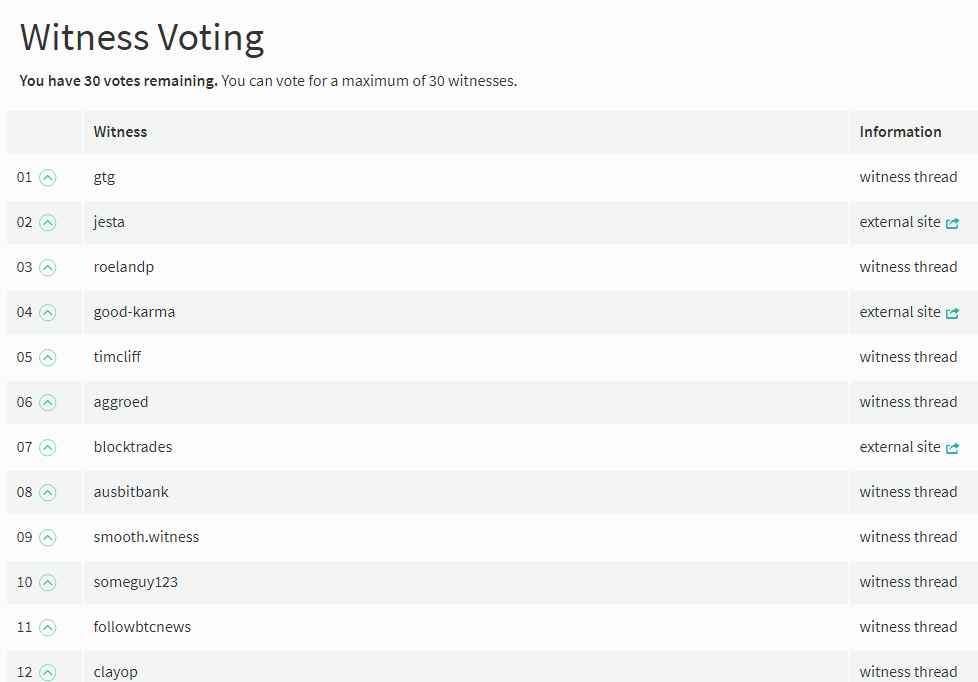 I hope you all enjoy this post!!!!!
Until the next post
STEEM ON!!!!!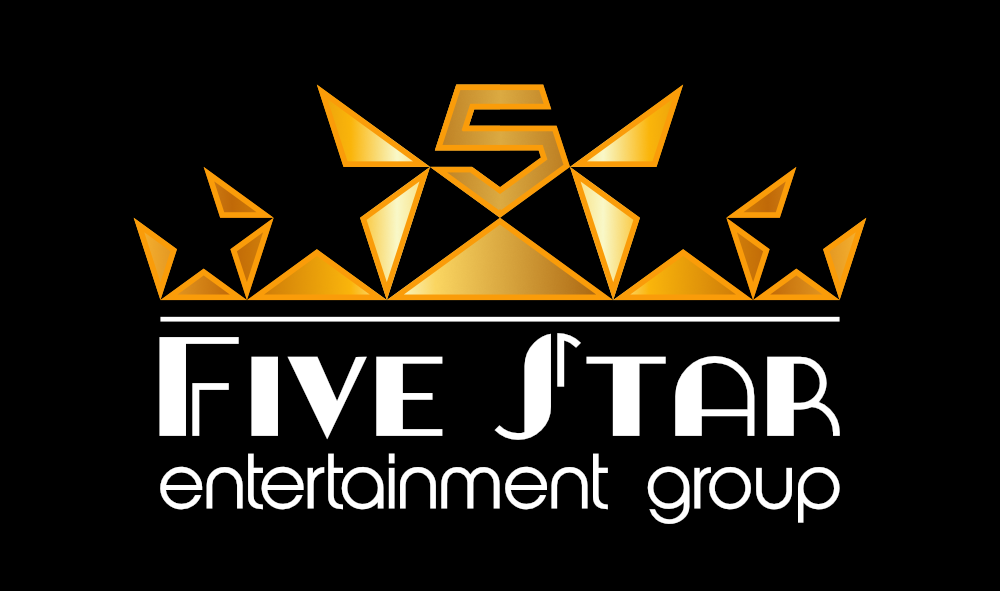 Bitcoin SwC Poker, download and use affiliate code: Blazin8888 when creating an account for rakeback at tables!!!!!