Hiking Rattle Snake Ridge, Photo Galary "On Top Of The World"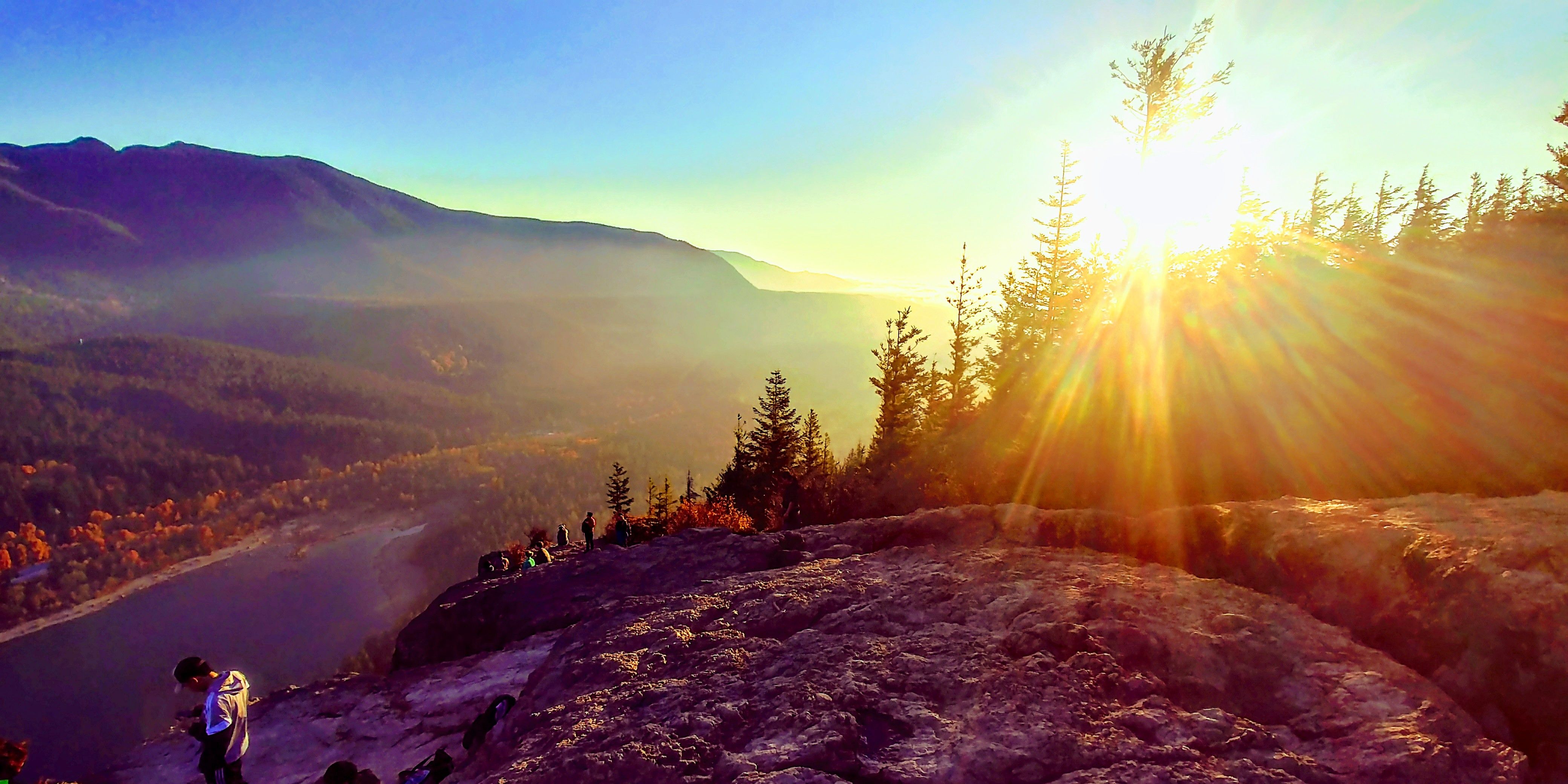 Located in North Bend Washington reaching an elevation of 3,481 Rattle Snake ridge has been one of my favorite hikes since my high school days. Taking only 30-45 minutes to reach the top of this 2 mile hike.
Once you reach the top you have a beautiful view of Rattle Snake Lake and the famous Mt. Si. mostly known for it's appearances in the Twin Peaks television series. Along with town in the valley below.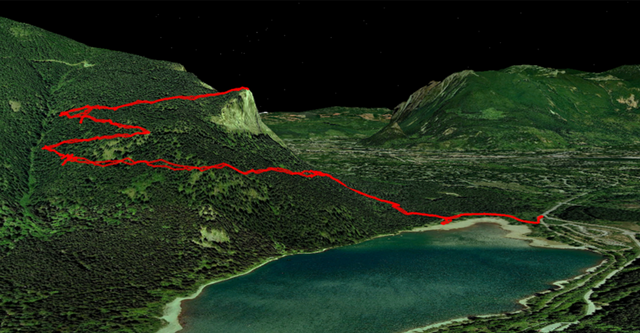 While walking up to where the trail head is you can see the ledge above you...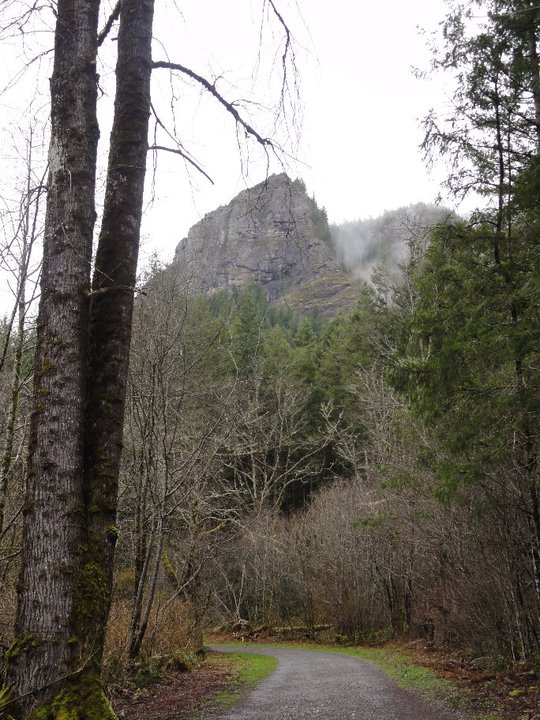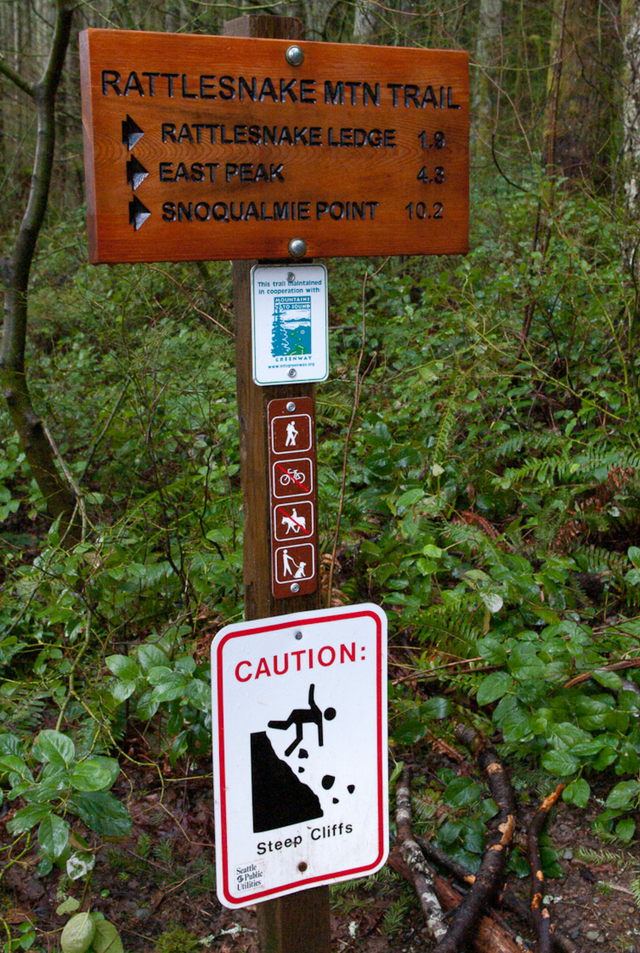 Fall is one of the best times to experience the trail.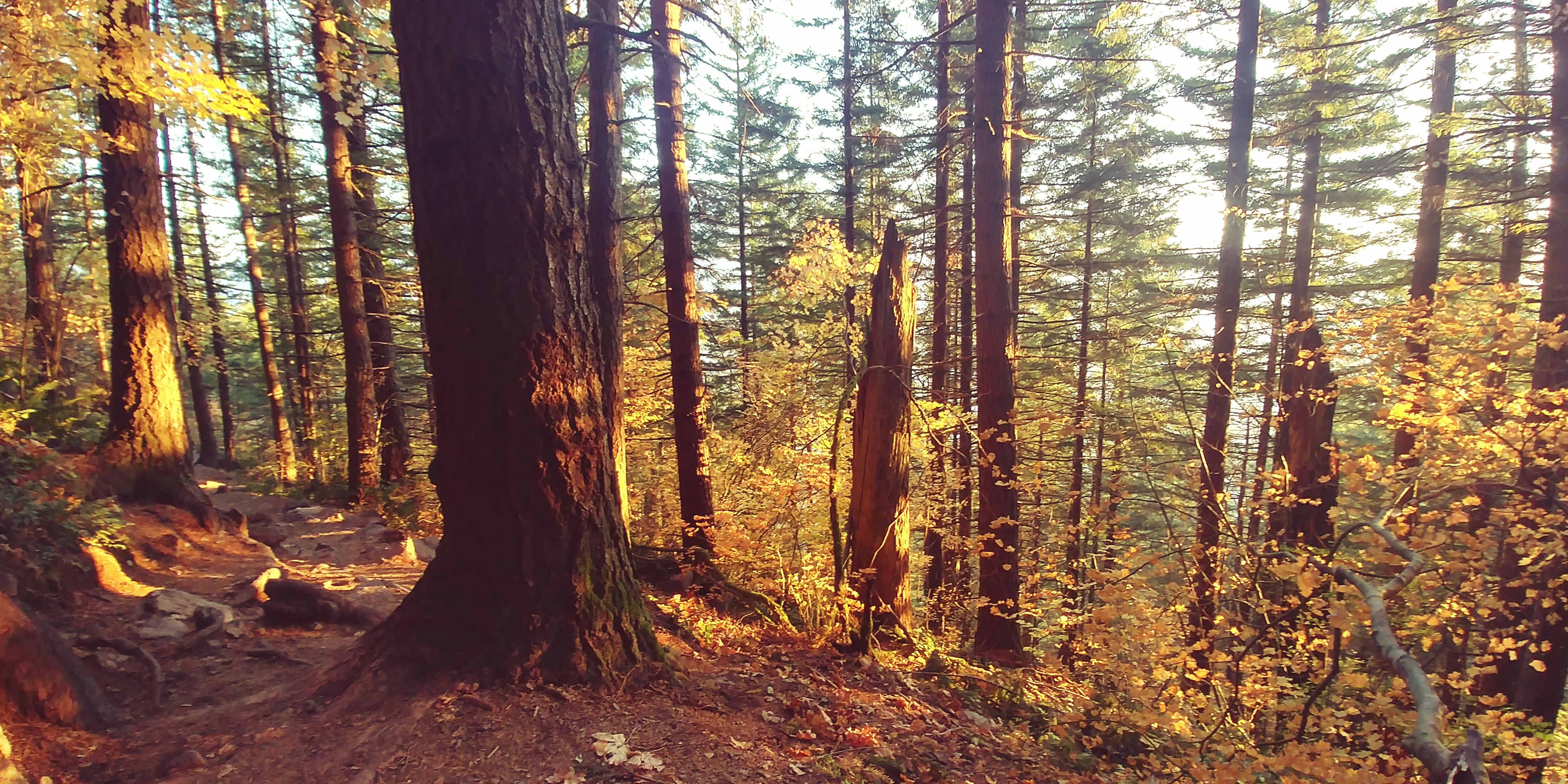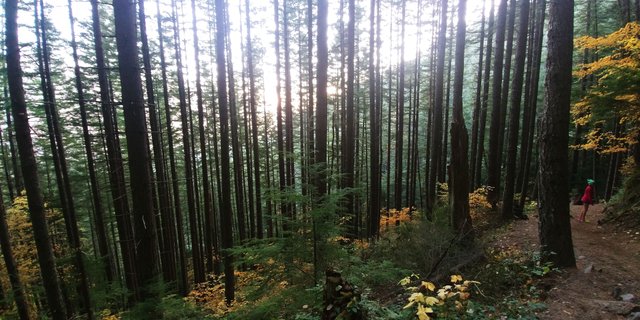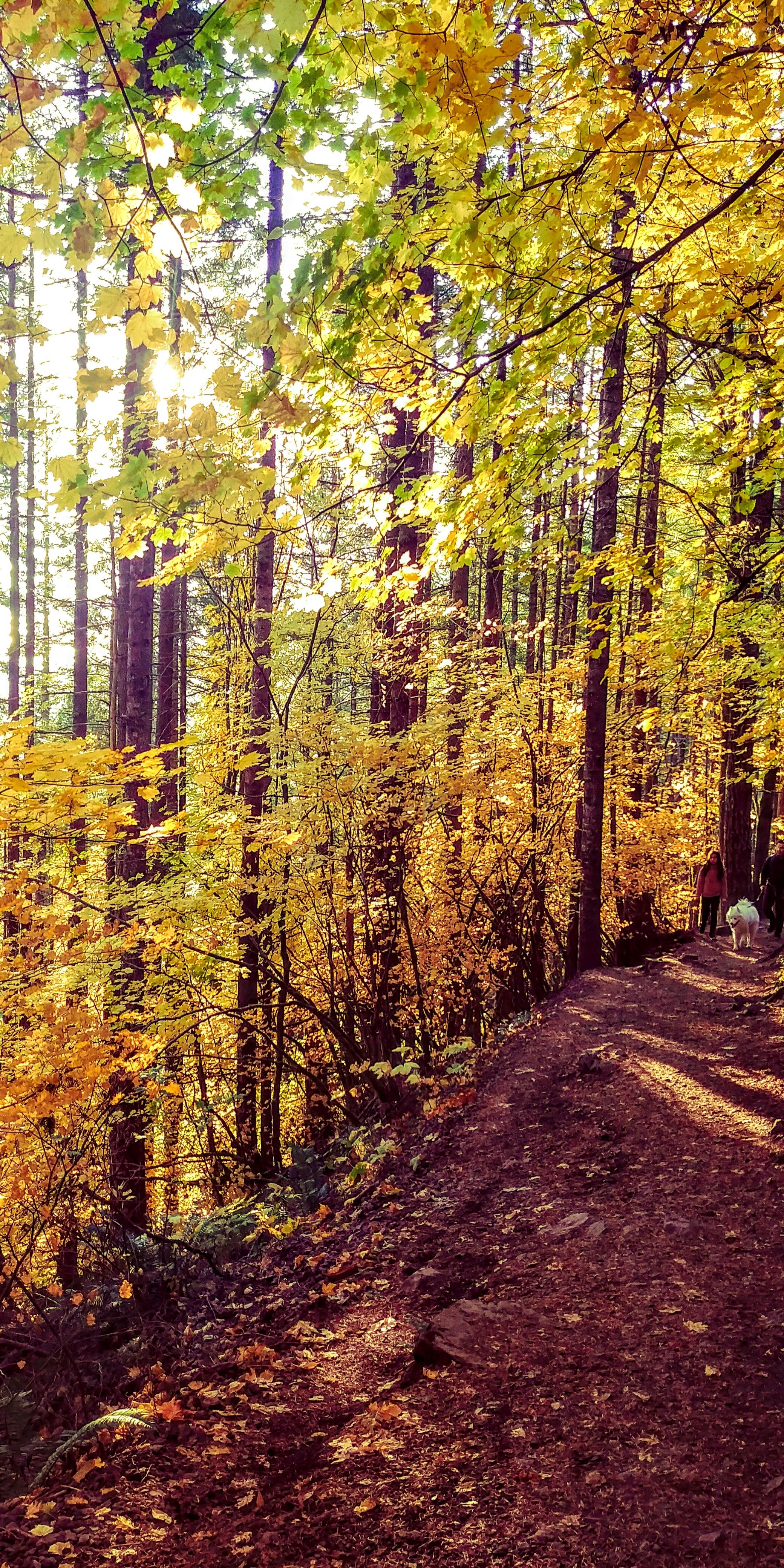 I also love to plan it so that I can catch the sun set once I reach the top.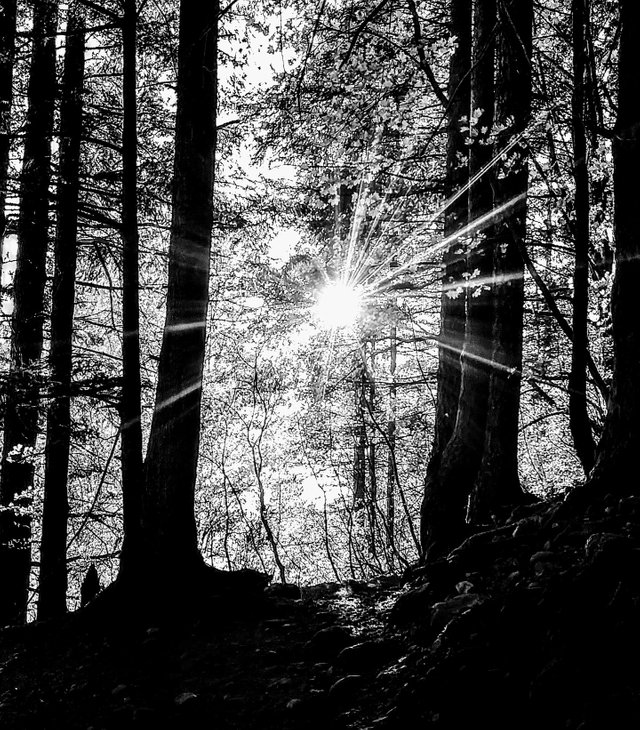 Once you reach the main ledge the trail splits off into another option. From this split you have many different views to take in. Here you can see a portion of Mt. Si. on the far right.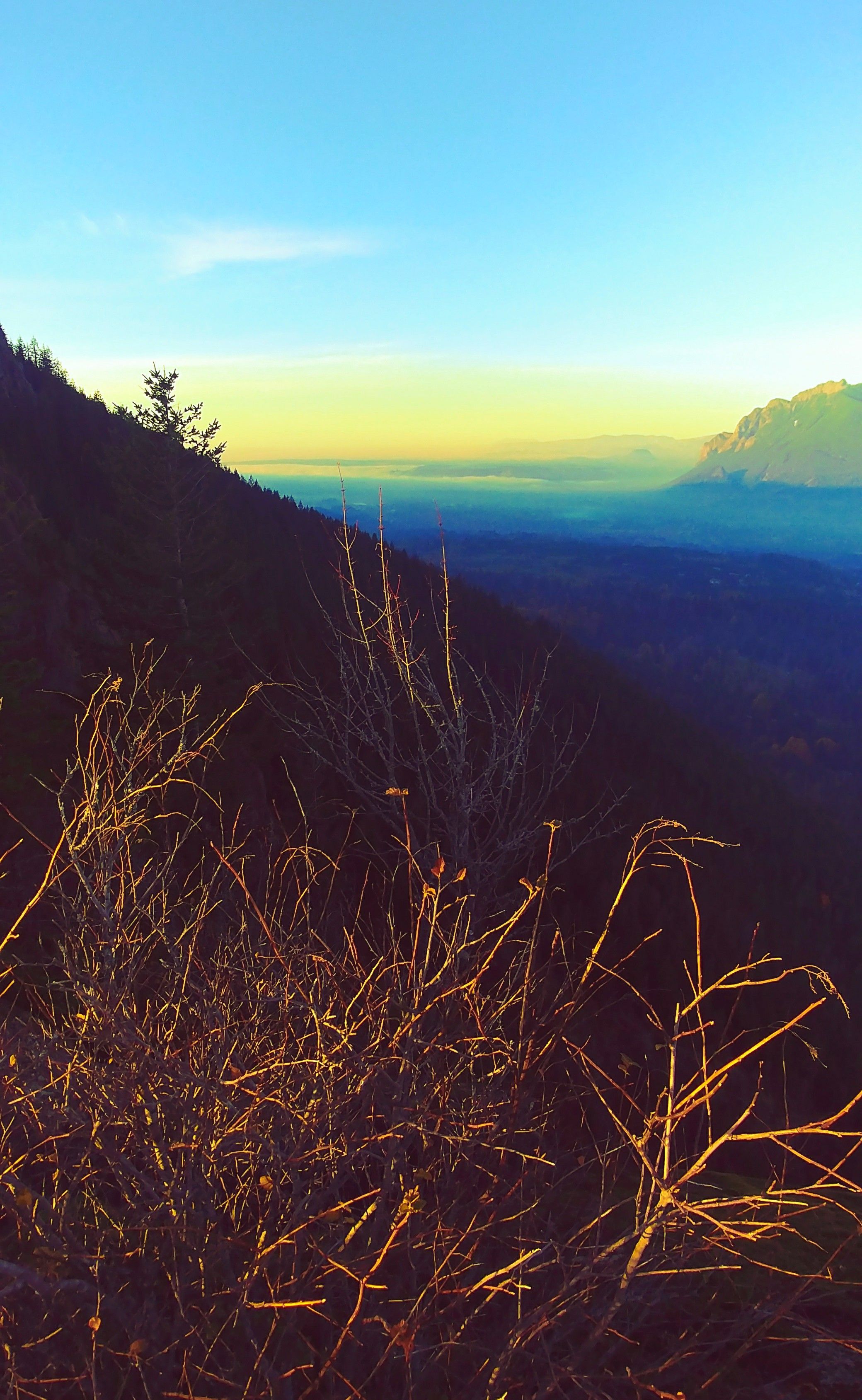 Here aside from my sweet ol' Salomon shoes you can see a small portion of the Cascade Mountain Range and Rattle Snake Lake below.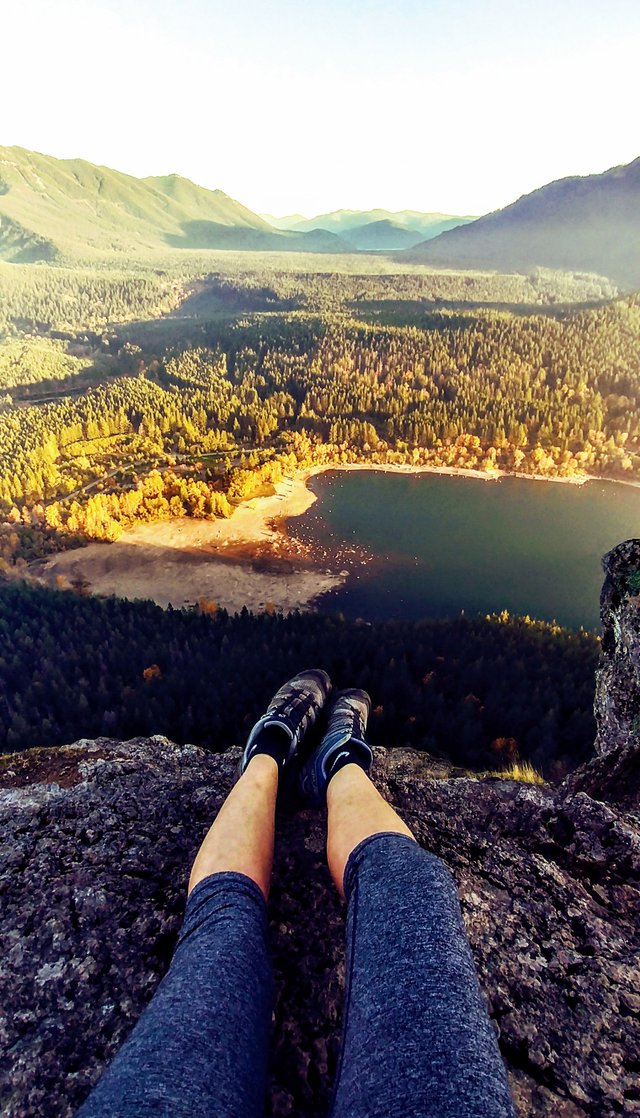 The cliff's here are plentiful so watch your step...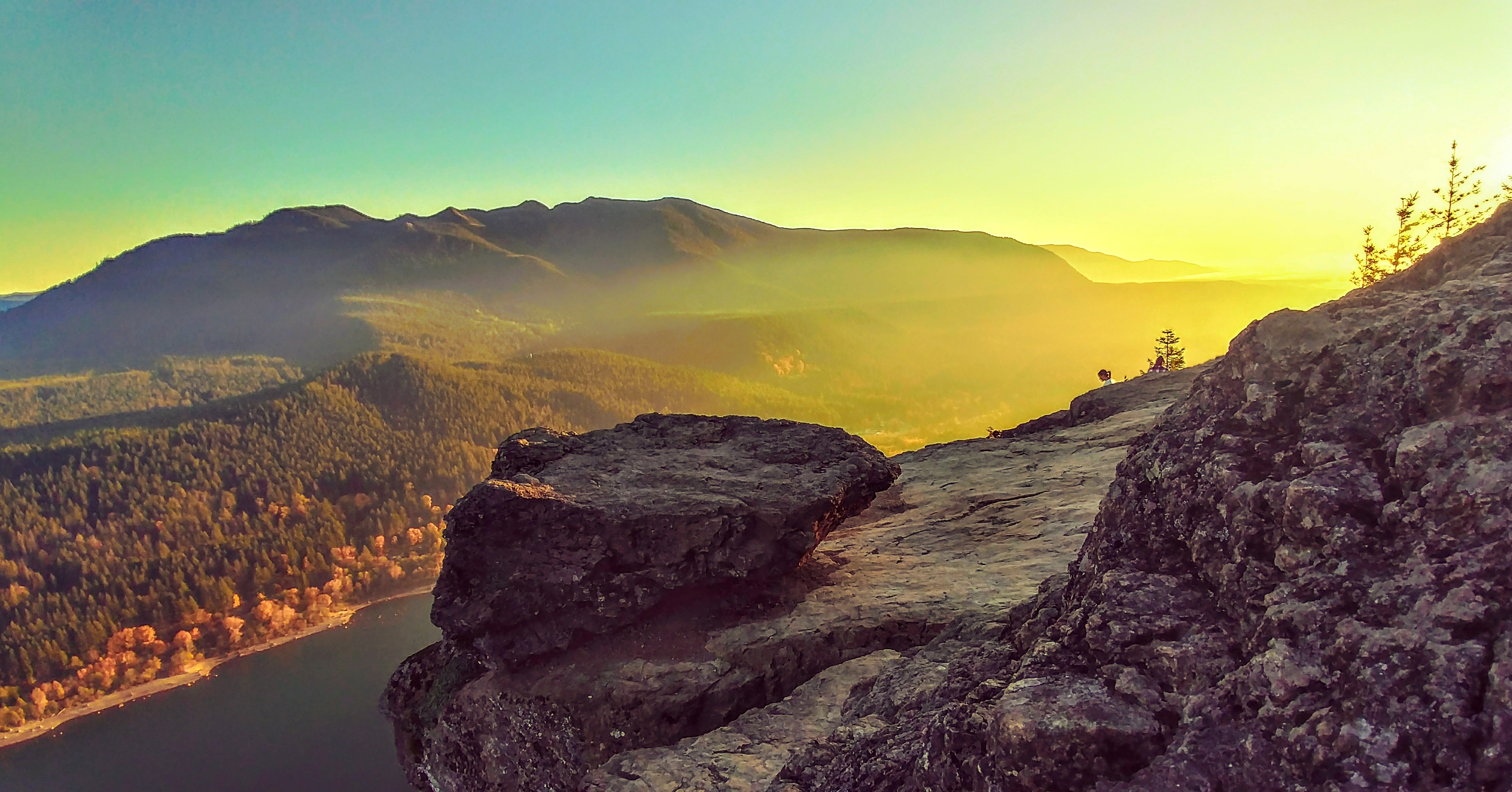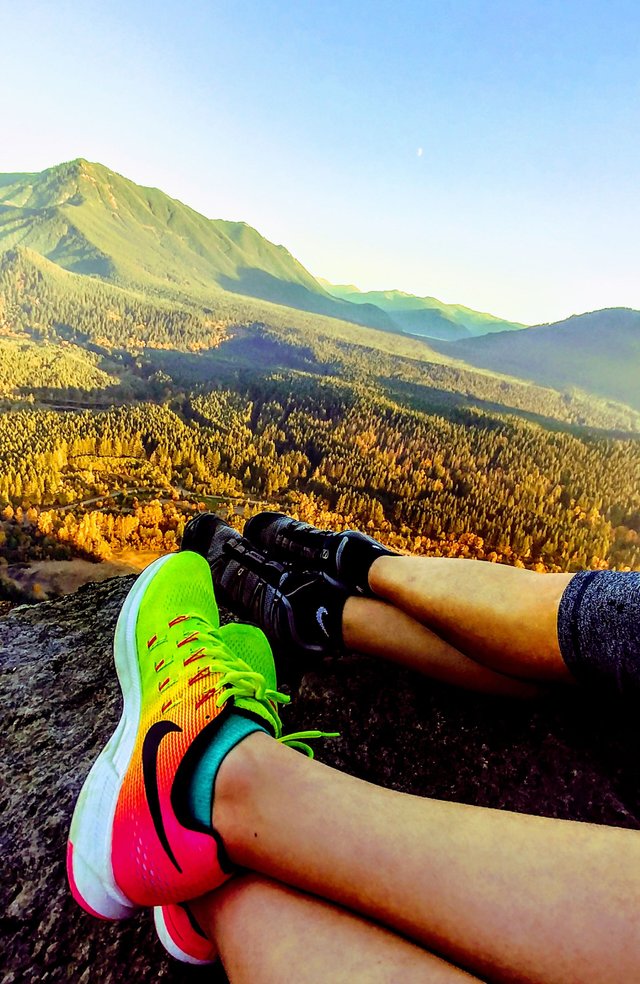 Hope you enjoyed this little post, thank you for taking a peek and for your support.
-Cheers!! Kate Cloud