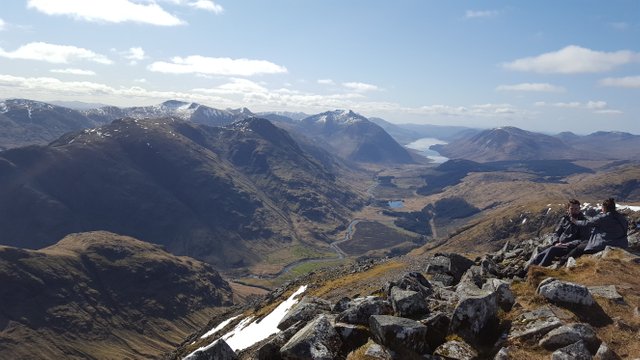 Today I decided to take a long drive over 2 hours down south along to the most spectacular mountains in Scotland Glen Coe.
I was climbing up Buachaille Etive Beag with two Munros (over 3ooo feet summits) Stob Dubh and Stob Coire. The weather was perfect no wind, sunshine and cold.
Started from the car park straight up.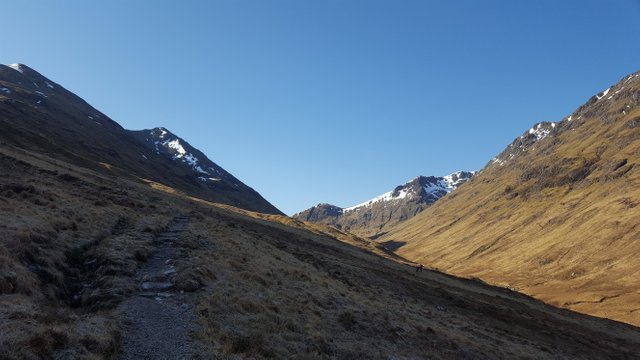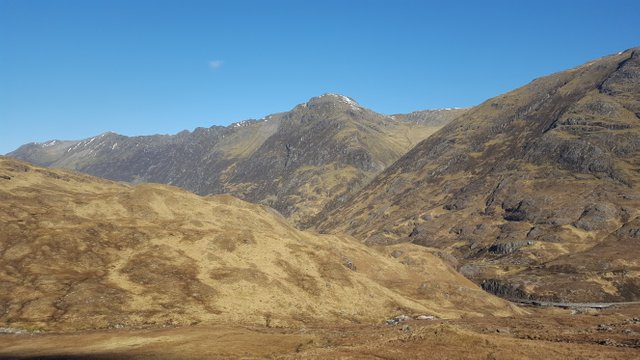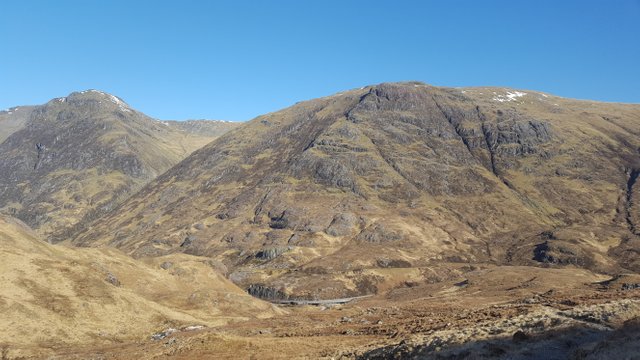 I can see some snowy peaks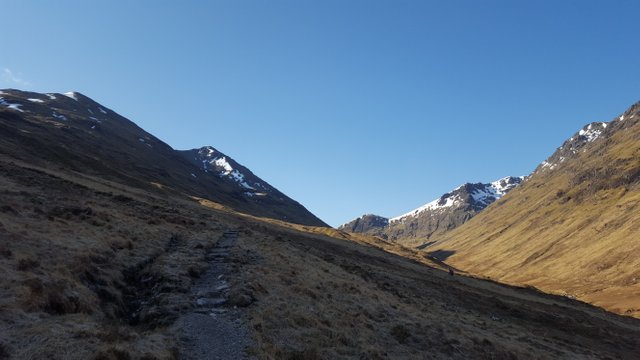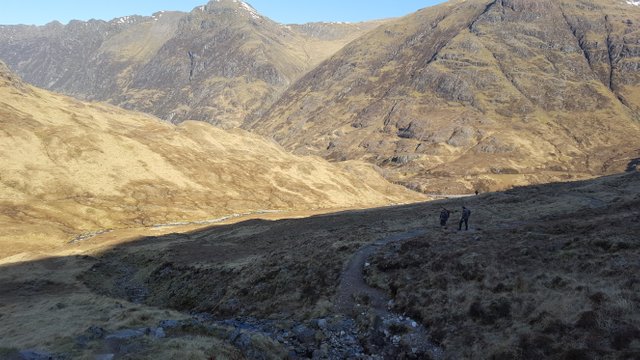 There are quite a few people on the hills today no wonder such a nice sunny day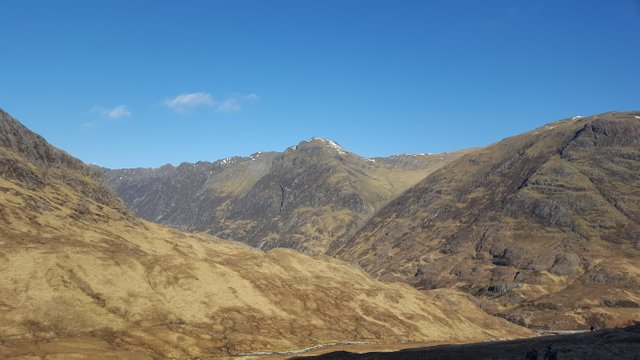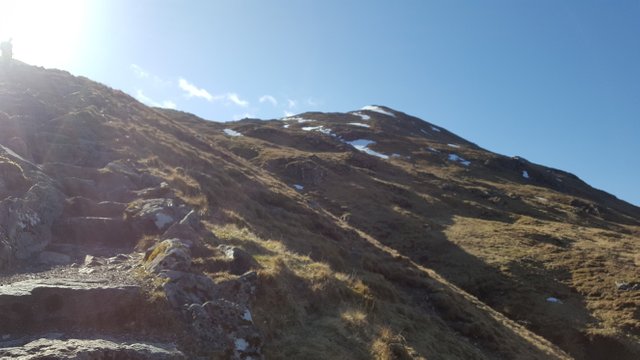 the path goes steep ...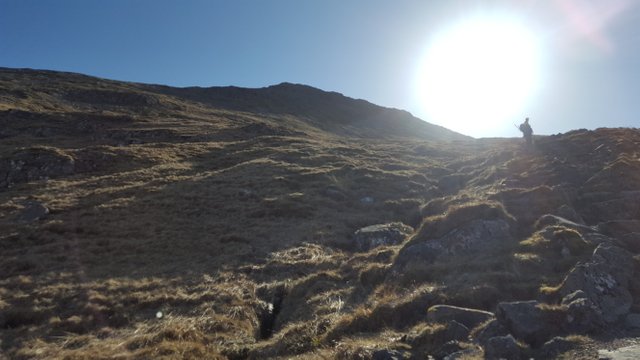 the sun is up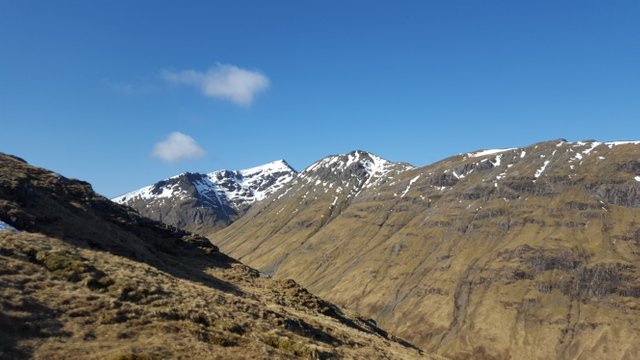 hardly any clouds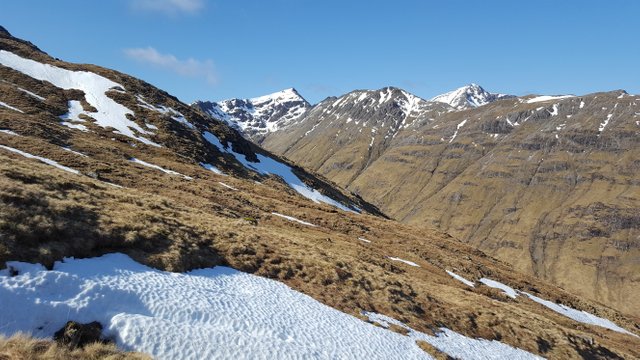 as we gaining hight there is more and more snow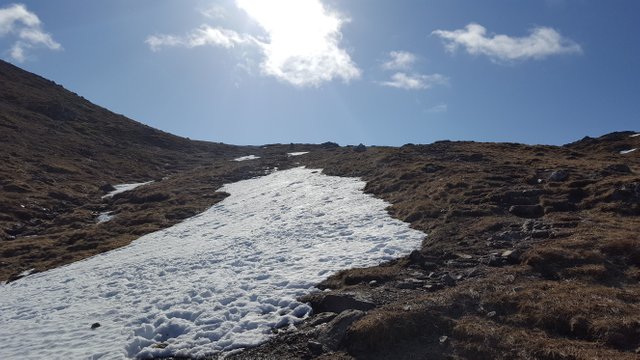 thats the false summit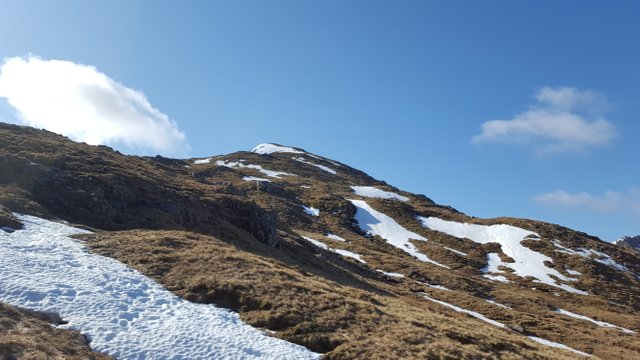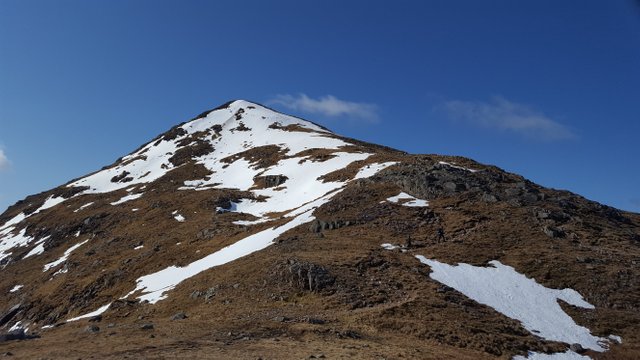 nice lunch spot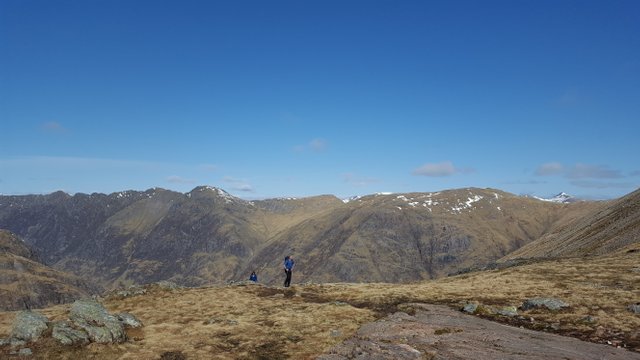 we will do that summit next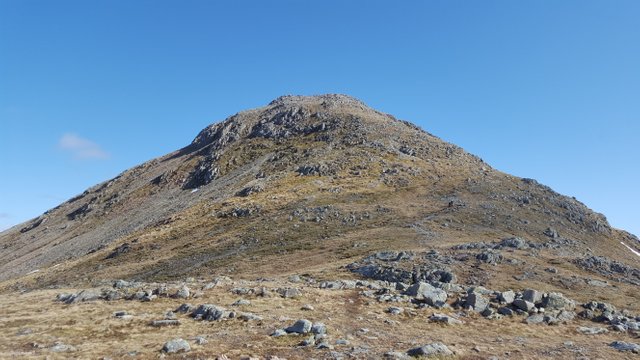 a few shots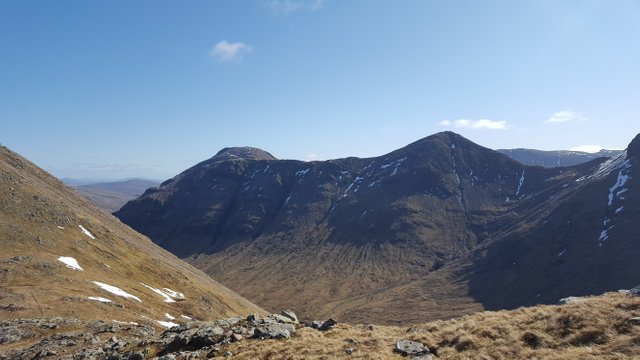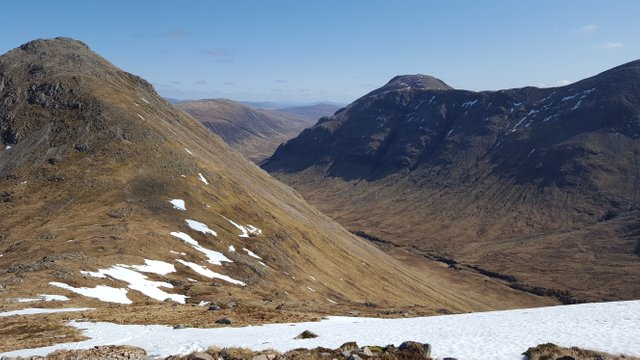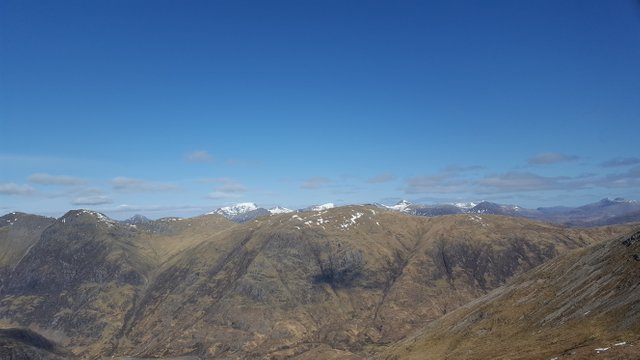 ok lunch done let's go for the false summit of Stob Dubh (the Dark Peak)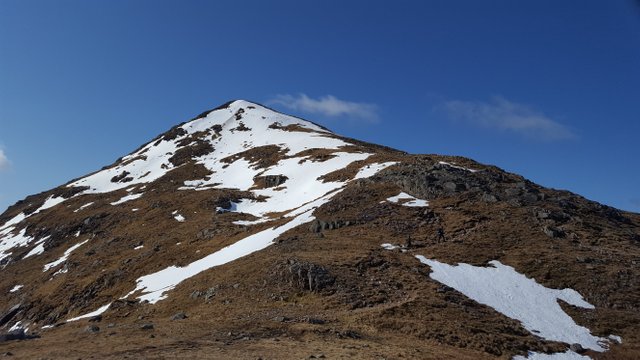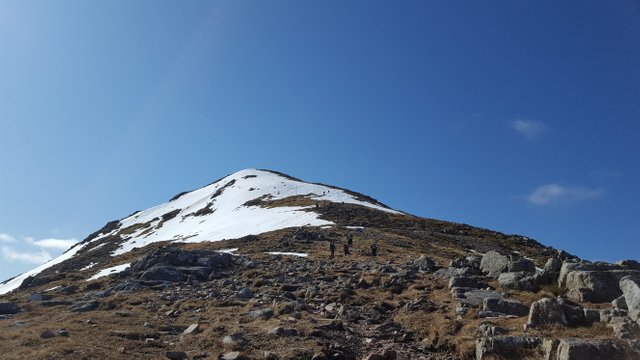 the wievs are so spectacular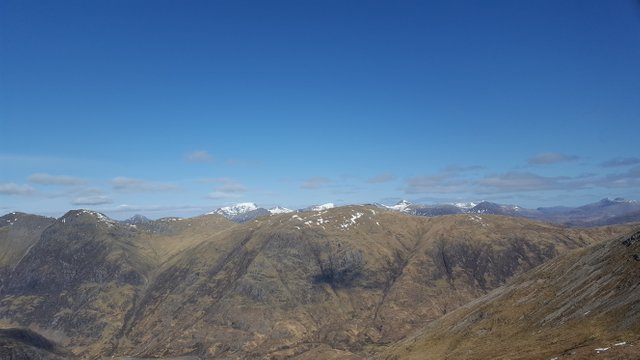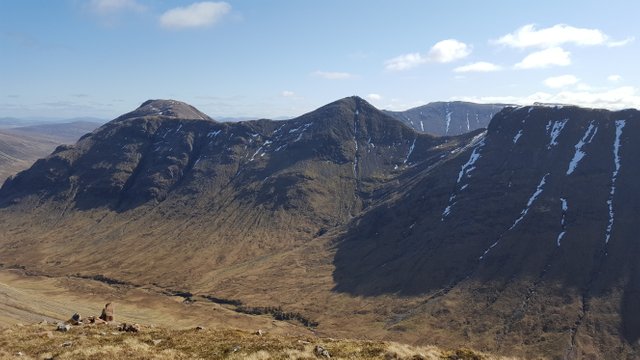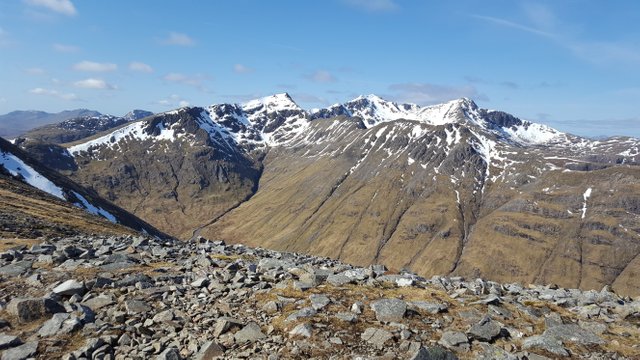 reached the falso summit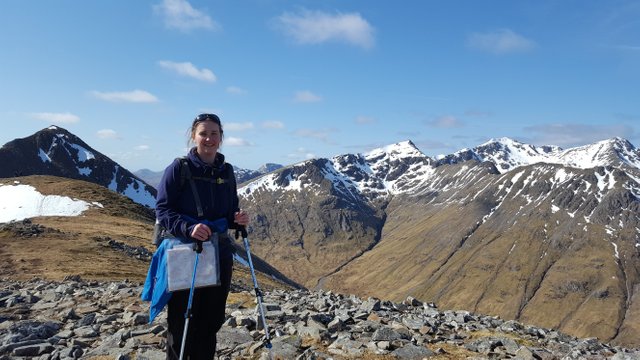 nearly there now looks like ridge walk ahead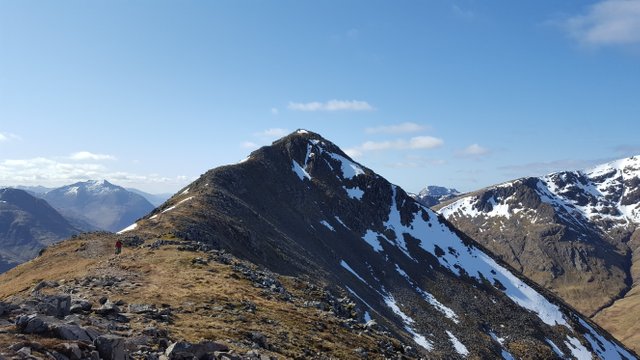 finally there Stob Dubh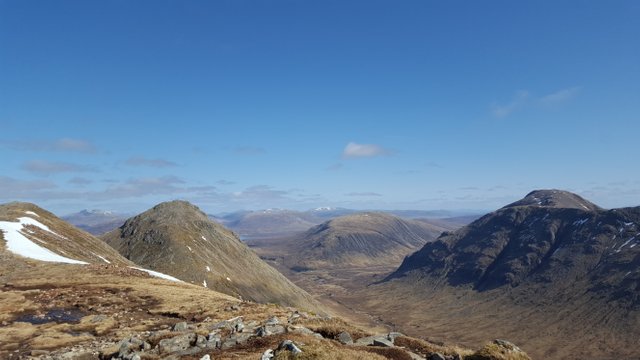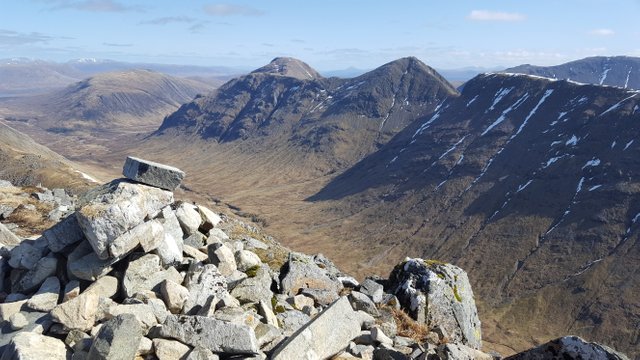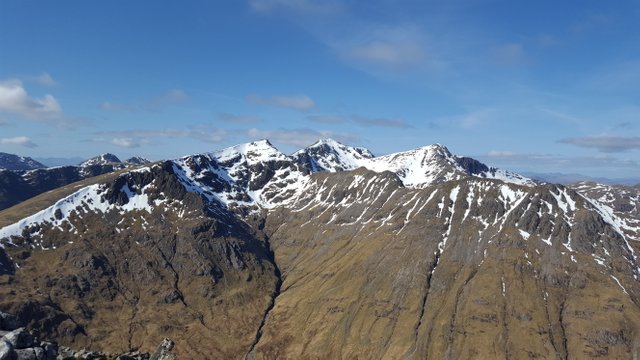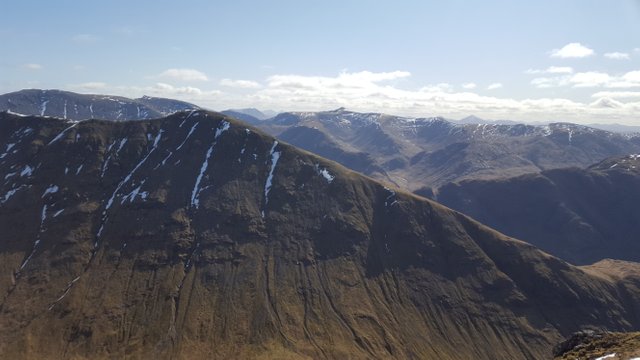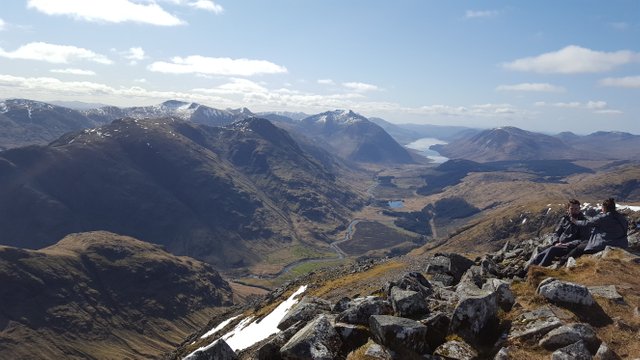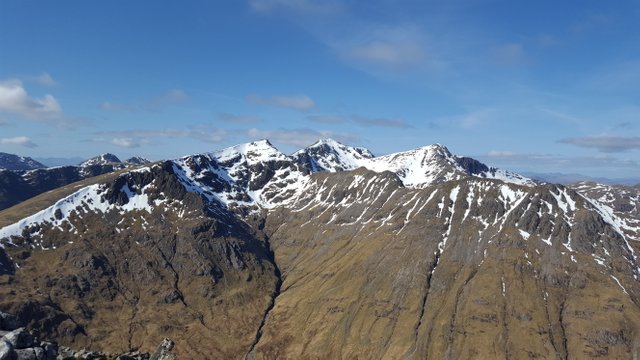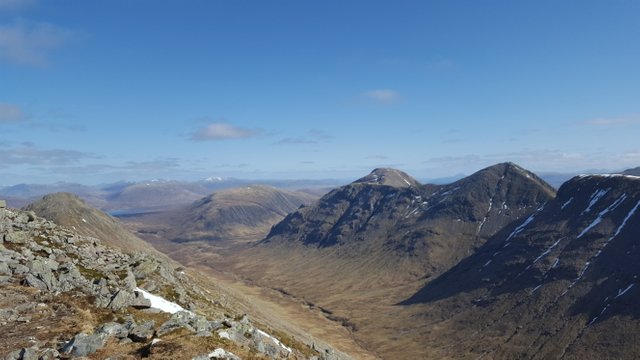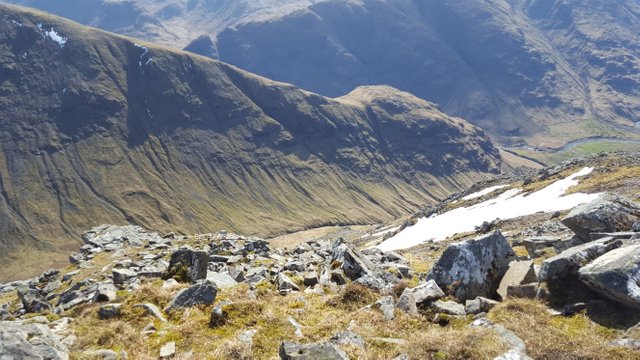 feels like i am in heaven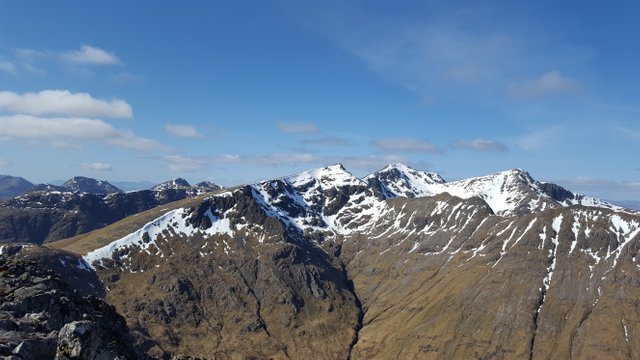 lets walk back down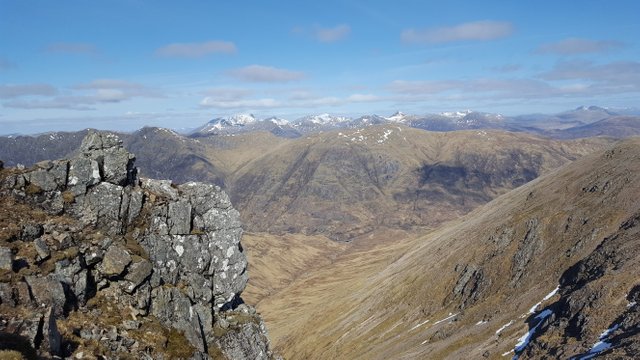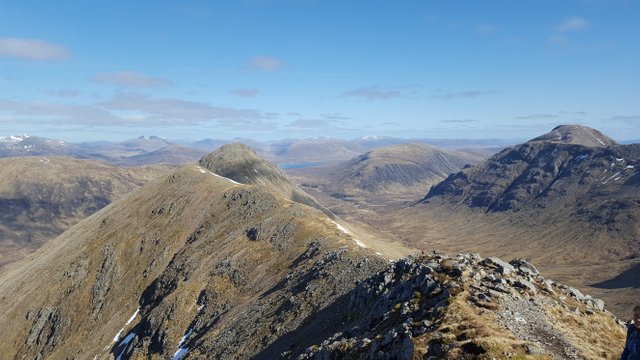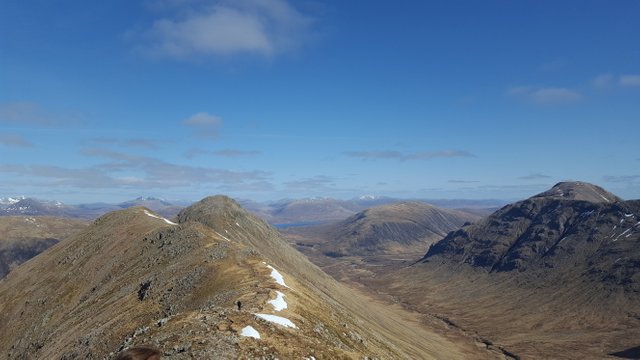 back to the lunch stop saddle and a little tea break
ok the second summit looks steep 45-degree radiant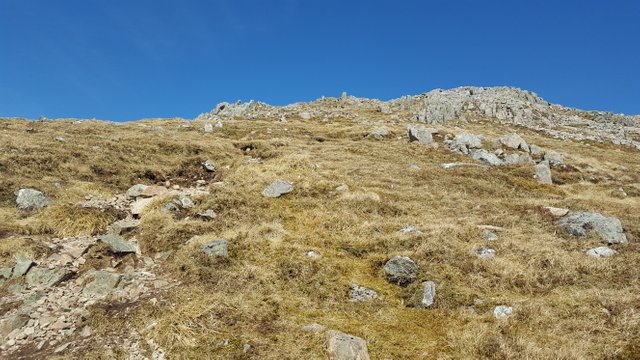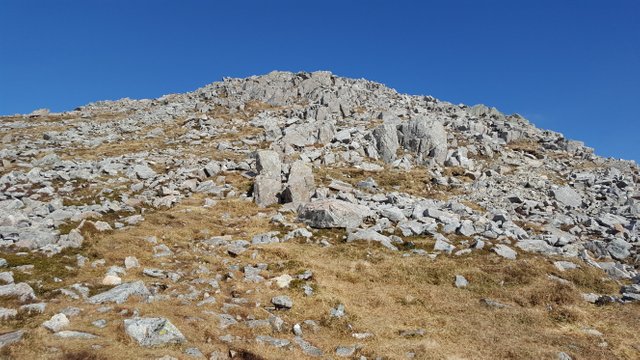 nice views here of the first summit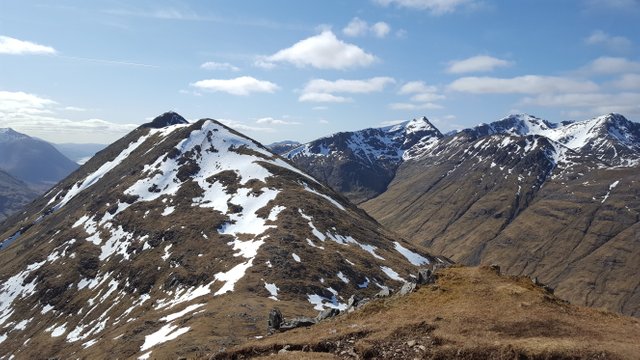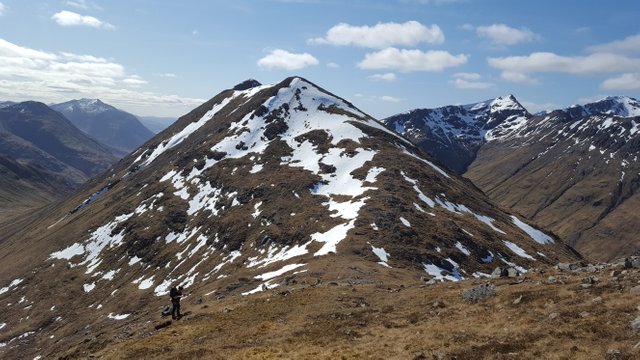 I am getting tired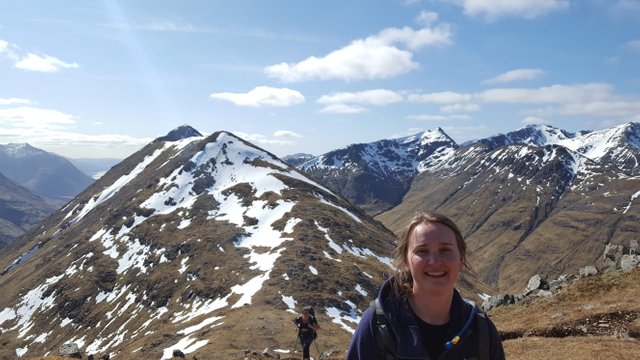 are we nealry there yet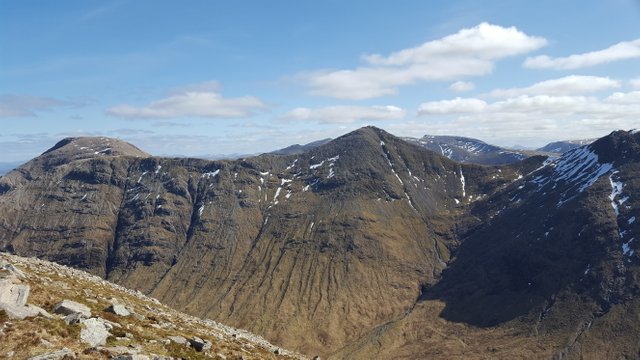 there it is Stob Coire Raineach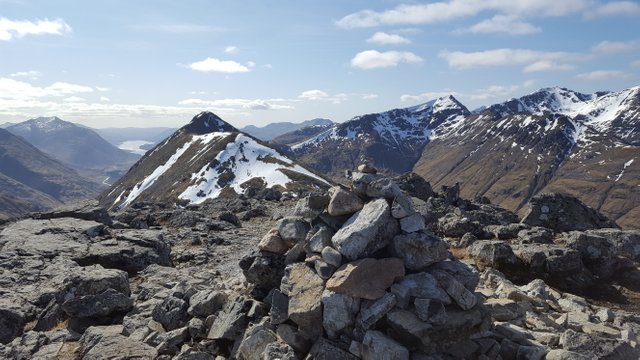 and the views speak for themselves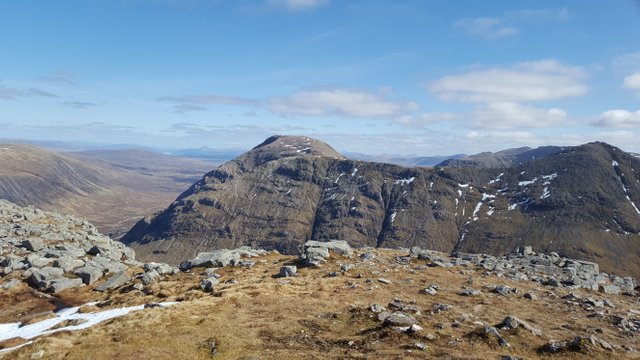 time to go home spotted some dear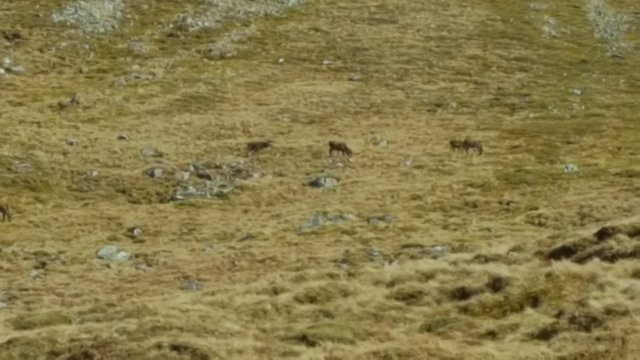 the last view of glen coe from the car park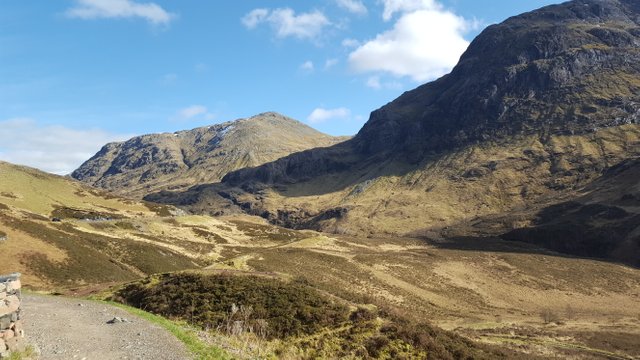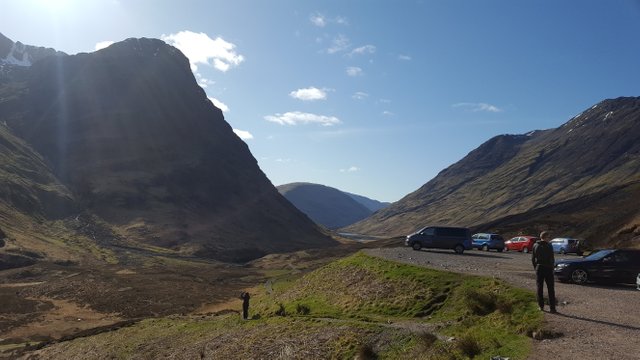 see you next week :-)