Amatola hiking guide
This is one of the hardest hut to hut hikes I have been on and I was not well prepared for the strain it would have on my feet and the distance between huts.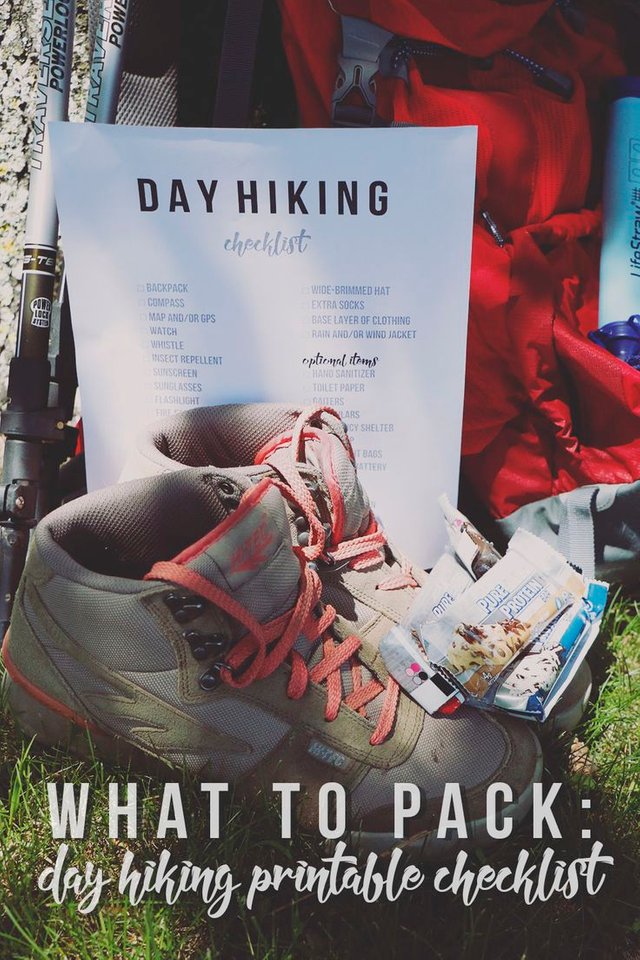 Image credit
What to Pack:
Generally this is really logical depending on the hike your will be going on and what is along the trail and at each destination. It also depends on you and what you want to take with.
Here are a couple of essential things to pack.
Hiking boots
Backpack 50-60L
Socks-a pair for each day and a few extra
First aid kit
1L water bottle(depending on the trail)
One warm set of clothing, one cold set of clothing and one spare.
Water proof jacket
Water proof pouches for valuables(camera)
Rope
Gas cooker(Hiking set)
Hiking bag cover (water proof)
Biodegradable soap and other cleaning things for your body, unless you don't mind stinking a little
Things to wash eating utensils (Very Important)
Something to purify water (what you prefer)
Things for this hike that I went on:
There is showers, beds and braai facilities so things such as a gas cooker would would not need, but take for in case it rains and the wood is wet. As there is a shower you might take more clothing and normal soap. Beds and huts are really a treat as you do not need to carry a tent or sleeping mat, this can take away a lot of unwanted backpack weight making your trip a little easier. \
This was a 6 Day hike and you would have to carry all the food with you for each day. Avoid heavy food, the best foods to take is food that gets mixed with water and comes in small light bags. High carb foods do give you more sustainable energy than sugary foods, this is something you want to keep in mind when getting your food. Avoid tin food, tins are heavy and if you have to carry the empty tins down with you, you will learn this the hard way.
Snack pack is important as well as something to re-hydrate you. This will keep your muscles fed throughout each days hike and will make it easier to stay full of energy, thus preventing you from "hitting the wall".
Anything else you feel like taking is up to you, just remember that you will be carrying it for 6 days.
Last thing you have to take is a good attitude and excitement, there is nothing worse than having a 6 day hike with someone who does not want to be there since day one.