7 Best Multi-Day Hiking Trails in Mainland Portugal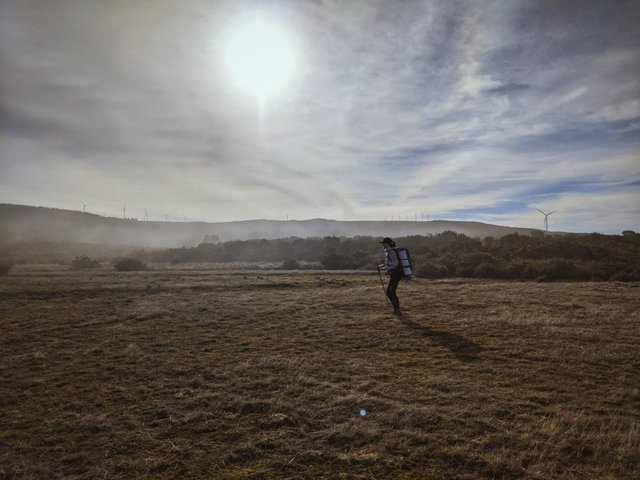 Nestled between the beautiful green hills of Sintra and Lisbon, Portugal is the perfect place to set foot for an adventurous holiday. Whether you're looking to explore some of its most popular sites or you want to take a detour off the beaten path, Portugal has a network of well-marked long-distance trails called Grande Rotas that will bring you exactly where you want to go. From steep mountains, deep river valleys, and breezy Atlantic Coast - here are my bucket list hikes in Portugal!
Grande Rota das Aldeias Históricas de Portugal (GR22 - 500km)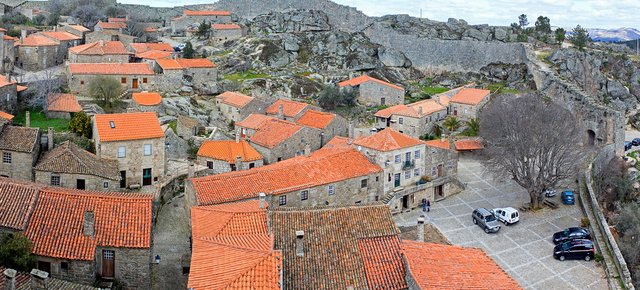 The first trail on the list extends for over 500km which links 12 Historical Villages of Portugal by stages, in a circular route. Located in the north-central region of Portugal, this Grande Rota is a great way to explore some of the country's most beautiful villages as well as scenic landscapes along with cultural monuments and natural parks classified UNESCO World Heritage: the Natural Park of Douro International and the Archaeological Park of Vale do Côa, the Natural Park of Tejo International and the Natural Park of Serra da Estrela.
Trail map - https://aldeiashistoricasdeportugal.com/en/oferta-turistica/percursos/grande-rota-cycling/
Grande Rota do Vale do Côa (GR45 - 200km)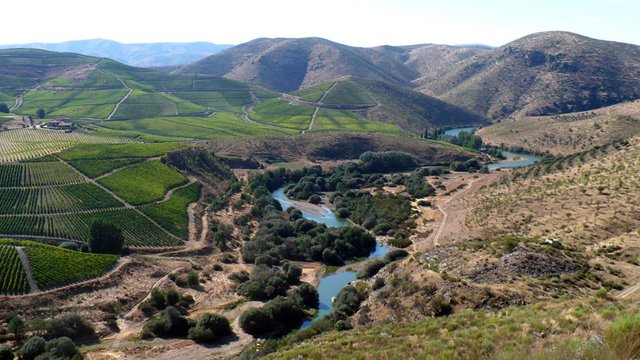 Hikers, bikers and horse ride lovers alike can journey through the Côa Valley Route in Portugal, taking a scenic trip along one of Europe's last wild rivers. The trail length is around 200 kilometers from Sabugal to Vila Nova de Foz do Côa where you will find charming villages with ancient archaeological finds as well as historical monuments which are still standing today!
Trail Map - https://www.portuguesetrails.com/pt-pt/routes/grande-rota-do-coa-walking
Rota Vicentina (GR11-E9 - 250km)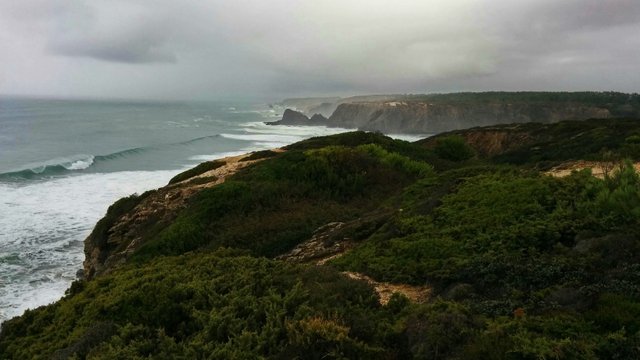 Portugal's west coast is a phenomenally beautiful and dynamic place, with mountains that seem to touch the clouds in one moment only to disappear into the sea when you turn your head. If this has captured your attention, then Portugal Trail could be just for you!
There are two variations of this hike - Fisherman's trail and Historical. The biggest difference is one always includes a coastal walk, while the other starts in the hills and merges with the Fisherman trail midway through.
However, both trails take hikers along pristine landscapes on coastal routes from Sagres all the way up to Lagos. Along these trails, travelers can experience unique cuisine and some of Portugal's favorite cities without having to take off their hiking boots!
Trail Map - https://rotavicentina.com/en/walking/
Grande Rota do Zêzere (GR33 - 370km)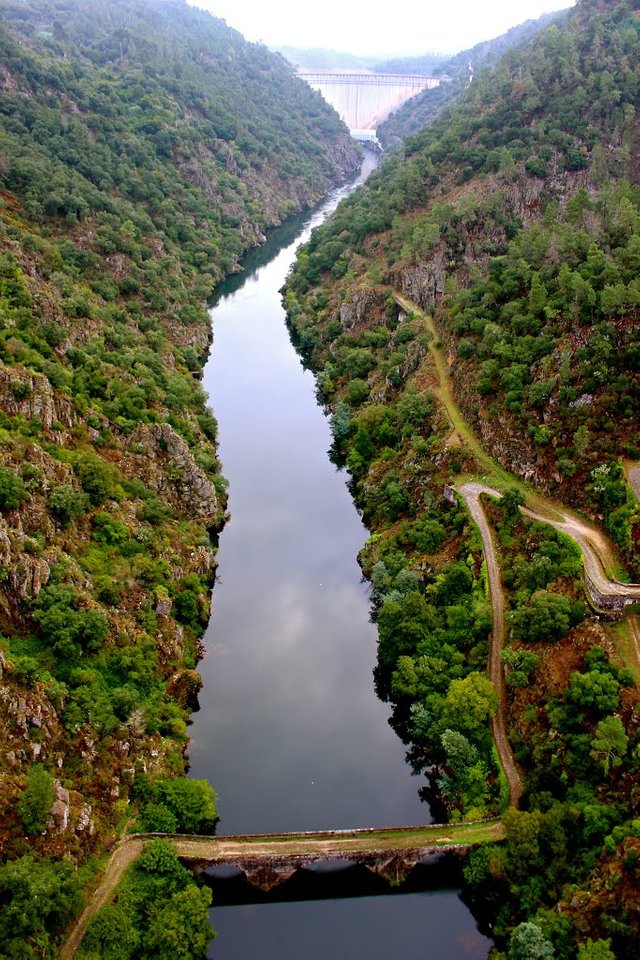 The journey to the Zezere River will take you from its spring in Serra da Estrela into the remote, unspoiled regions of Portugal. The trail leads past Quentão and Montesinho Natural Park before ending where it joins with Tagus River at Constância village.
Trail map - https://www.alltrails.com/explore/map/grz-33-grande-rota-do-zezere-troco-de-pedrogao-grande
Parque Nacional De Penada-Geres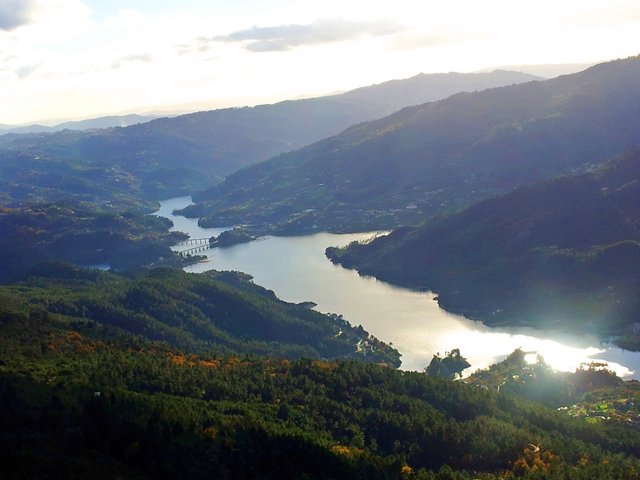 As Portugal's only national park, Penada-Geres is the perfect place to indulge in nature and all its glory. With lush wetlands and forests providing an idyllic backdrop for some of Portugal's most sought-after hiking trails, it doesn't get any more natural than this! There is no one big trail but many small ones that can be combined in exciting multi-day trails. Some longer trails around 50km include - Rio Caldo, Miradouro do Mirante Novo e Aldeia do Gerês (61km), Os Baños, Castro Laboreiro y Embalse de Lindoso (87km) and Cabreira a Pitoes das Junias (61km).
Montesinho Natural Park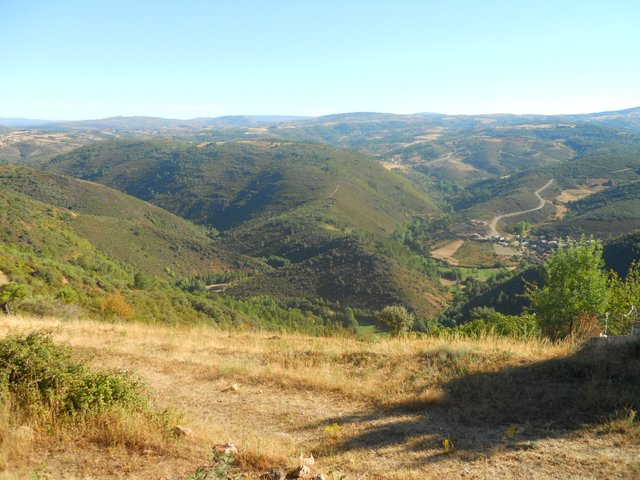 The Montesinho Natural Park covers an expansive 114 square miles in northwest Portugal. The park has been classified as a Special Protection Area under EU law (SPA) because of its rich biodiversity. This includes rare species like black storks and Eurasian wolves that live alongside more common animals such as red deer and wild boar? Most people who come here are usually undaunted in their search for true solitude, but you will occasionally see other hikers on your long treks through the hillsides dotted with oak trees or along streams running over large rocks.
As for the trail you will have to combine it yourself. There is no 1 long distance trail. However, the natural beauty is something worth experiencing firsthand so pack up those hiking boots!
Via Algarve (300km)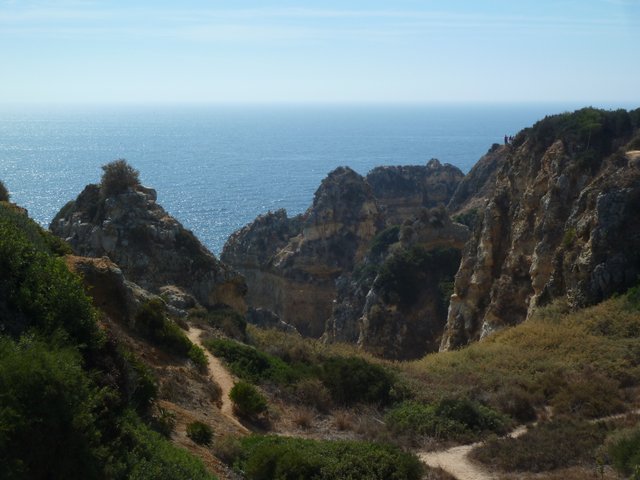 The perfect route for hikers seeking something different in the Algarve than a bunch of crazed tourists! If you're looking to escape from Alcoutim on a Spanish border and want to explore some northern villages that are not often explored by other travelers, then this is the trail for you. Highlights include Silves which was once known as "the most beautiful town" and Serra da Monchique with its tallest peaks
Trail map - http://www.viaalgarviana.org/index.php/the-track/?lang=en