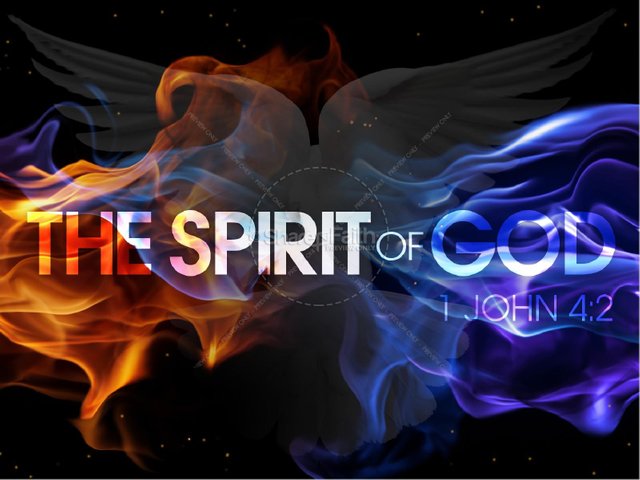 Pay close attention to this scripture:
2 Timothy 1:7
7 For the Spirit God gave us does not make us timid, but gives us power, love and self-discipline.
It reminds me of a teaching from Lord RayEl's Hidden Knowledge 1 video.
"Mankind is made of two parts. A physical body which is a container. Within it is a soul. This is your life force. It is what animates you and carries your consciousness. Those that are chosen by us are gifted with a third element, a spirit. A spirit is a matured soul not of this world. As the soul is but an empty page, the spirit is a well-written book. The universe is quite literally a symphony of vibrations. All matter vibrates... "
-Lord RayEl
To recap, all humans who are planet earth today have a soul - this is a fact, and science has even made leaps and bounds to confirm this. However, only the blessed and chosen by the divine have a spirit. The Apostles, those that died for our Lord, had this spirit - and still do this this very day. They have, in a sense, earned their "wings".

It is this spirit that strengthens us, and keeps us going. And among those loyal and obedient followers of Christ RayEl who have found themselves among his Clergy... You can bet that we have been gifted this holy spirit.
Please post your comments in the replies section below.
May the blessings of our Lord shine upon you.
Bishop Corey DeFrancesco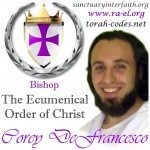 ---
Visit our online Congregations at:
https://www.facebook.com/groups/ICoLR/
https://vk.com/congregation_of_lord_rayel
Also check out:
http://ra-el.org/
https://armageddonbroadcastnetwork.tv/
https://sanctuaryinterfaith.org/
Donate at:
https://sanctuaryinterfaith.org/donations/ or through paypal at: SanctuaryInterfaithIsrael@gmail.com