Back in the days, we had "whale hunting" as a sport on STEEM, vote, before the whales do, was the rule of the game. Well, nowadays that was near impossible... until now.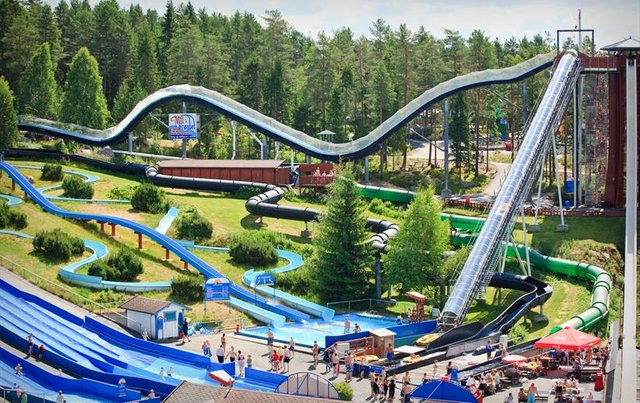 (this picture has absolutely nothing to do with this little article, but it is a cool waterpark in Norway)
This is how you do it!
If you go to https://steemd.com/@frontrunner, that account votes before the @booster bot votes, and therefore if you trail it with the exact percentage as @frontrunner does, you will perfectly be able to make the best curation rewards on steem because of this knowledge.
Now, if you do not want to run a bot, or know of any other services, you can dump your account and posting-key to http://frontrunner.steemspeak.com and you will be added if you have enough steempower to slide your vote up or down.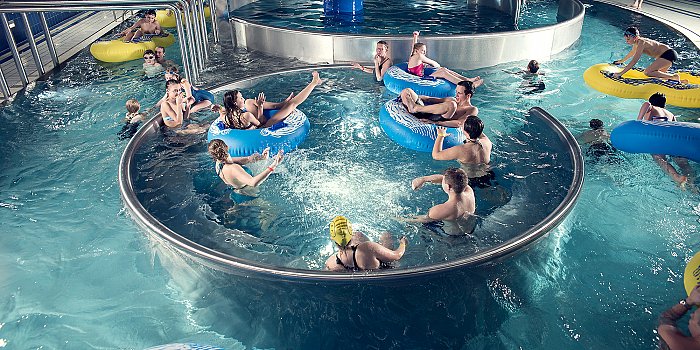 (Another cool waterpark in Norway that has absolutely nothing to do with this article!)
Small Players/Big Players - works for all!
For minnows/small accounts - vote for the one with the highest %, because when @booster votes with his whale-power, it will increase the vote value by a big factor and as curators you gain on this particular knowledge.
PS: We have vested interest in both @Booster and @Frontrunner, so we are completely biased.