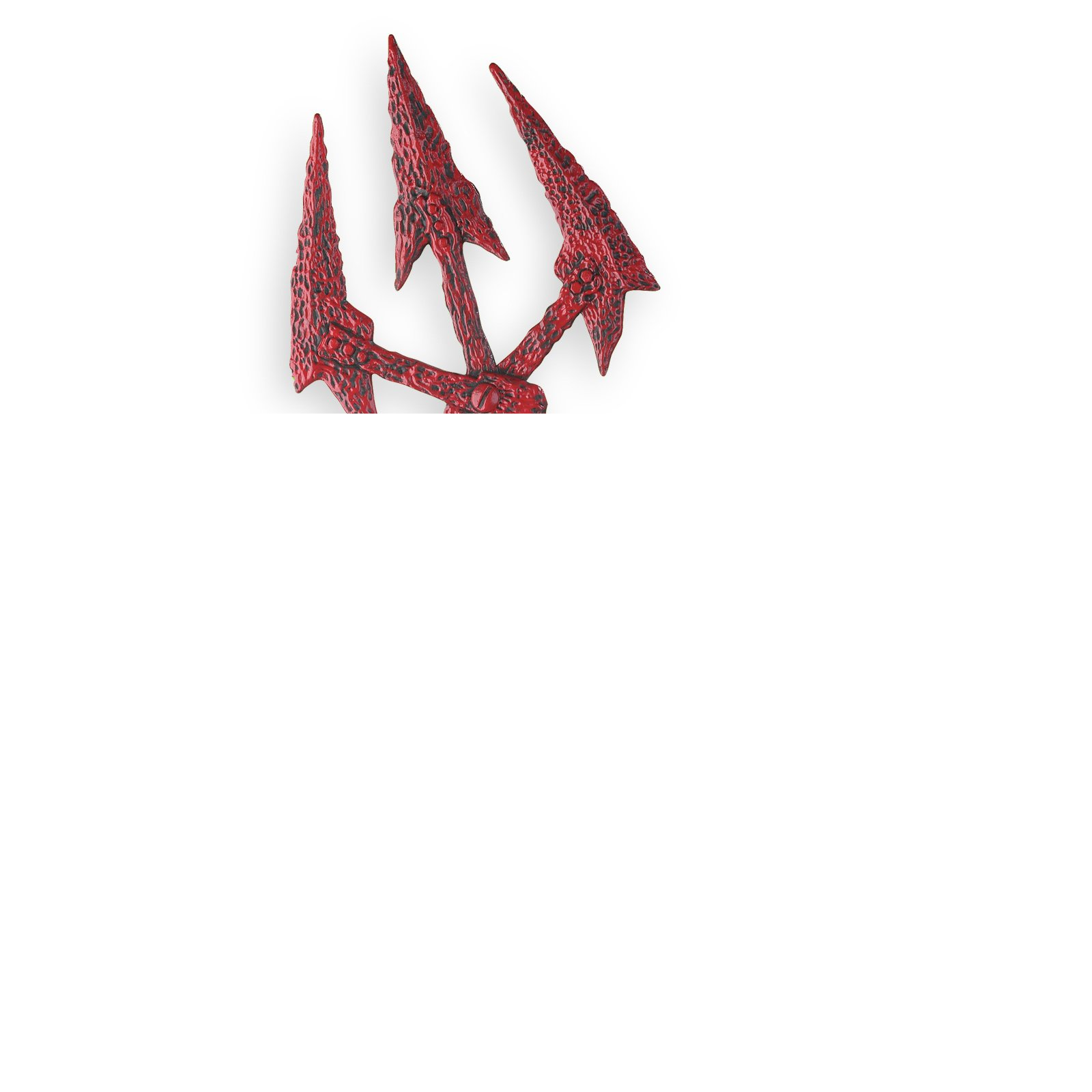 Namaste,
I recently read an article by @rahul.stan : - https://steemit.com/hf19/@rahul.stan/should-there-be-a-cap-at-what-people-can-earn-from-a-single-post
In this article - @rahul.stan points out that the upcoming HF19 should have a cap on the amount a blog post or a comment makes.
I wanted to make a suggestion and I thought about writing a whole new post about it.
The upper cap on a blog post or a comment should be something which relates to the general remuneration a person makes in the real world.
Let's assume that a person quits her day job and starts posting on Steem for a living - then that person should be able to make twice or thrice the amount a person at McDonalds or Walmart would make if that person were making minimum wages.
This will promote the platform to a lot of the masses who would seriously think about quitting their jobs and doing what they love and Steem.
At the moment, as Rahul points in his post, the system is biased towards people with deep pockets who vote each other's posts - no harm in cross promoting - but why hurt the whole system for you own benefit - let us make this worthwhile for everyone.
The rich are getting richer and the poor are getting poorer - let us make a system that gives everyone a level playfield.
Perhaps in the future, a small joining fee can be charged for people to join and prove that they are serious about making Steem even more successful.