Steem Hardfork Rumors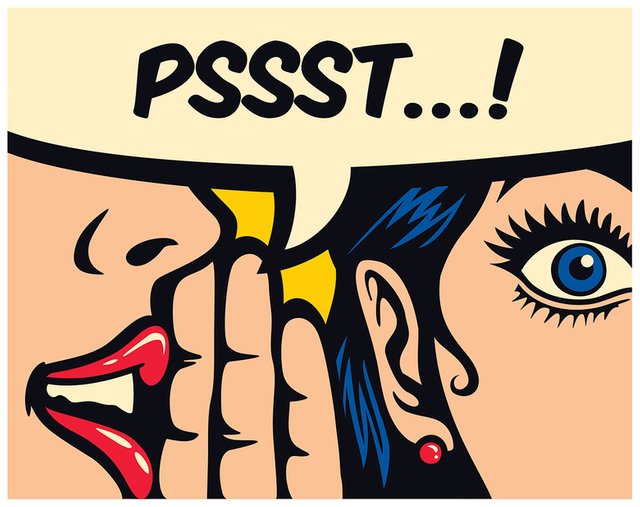 Hey Everyone,
I guess most of us have heard the rumors about a secret HF on Wednesday.
Also if you didn't see it, JustinW seems to have either resigned or been fired from SteemIt inc. Today.
Like the others he is very tired and needs to rest. lol, whatever that means.
Anyway, typically a Fork would be published and code reviewed before it was dropped.
Also, this is all just rumors and possibly unrelated...
What are your thoughts?