It has been since Hurricane Wilma made landfall nearly eleven years ago (24 October 2005) that the U.S. mainland has experienced a direct hit of a fully tropical event. Hurricane Sandy had already transitioned to an extra-tropical storm just prior to making landfall over New Jersey, so she doesn't count despite causing nearly $72 billion in damages.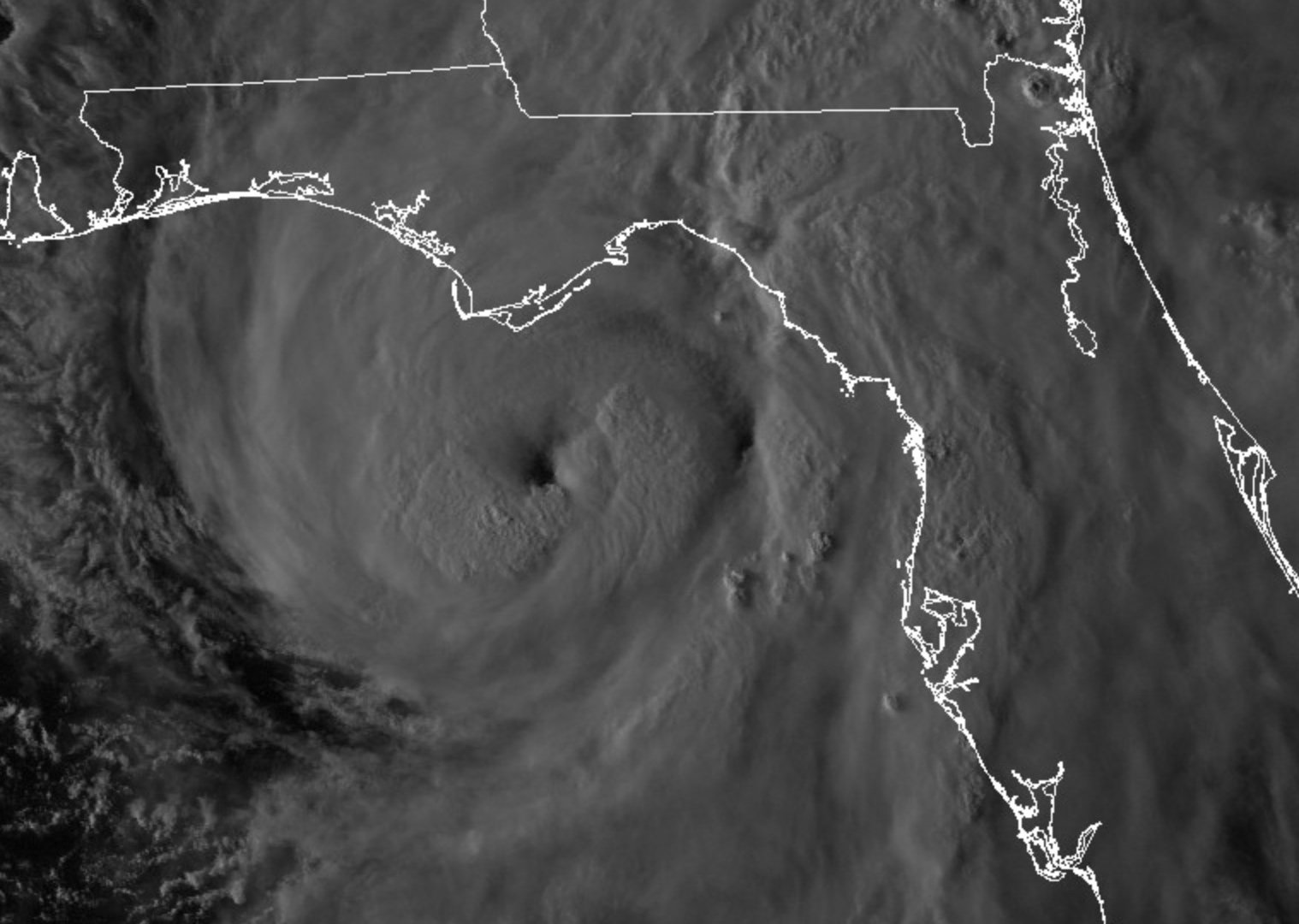 Hurricane Hermine showing off her developing eye just prior to sunset September 1, 2016
Just for the sake of timeliness I've recorded a screencast to discuss this developing storm and it's many potential impacts during the next five days as it crawls slowly up the East Coast of the United States.
This link is not public and only accessible here on steemit.
For the folks in the Southeast, watch out for flooding and be careful while driving... Everyone else just keep looking up,