🌱My henna brings people together
💚Mixed with organic rajasthani henna powder, vegan & raw sugar, organic lavender essential oil & purified water.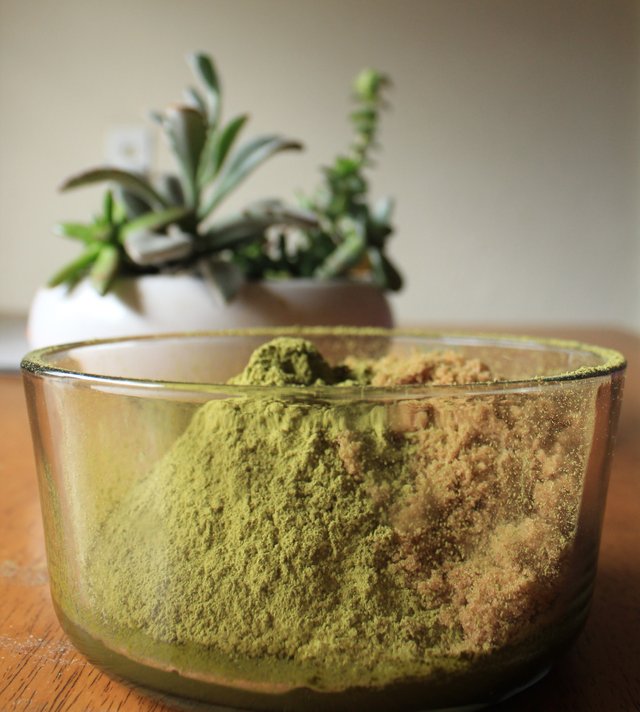 💚 I always infuse my henna paste with love and Reiki to enhance the natural, healing properties of this wonderful plant.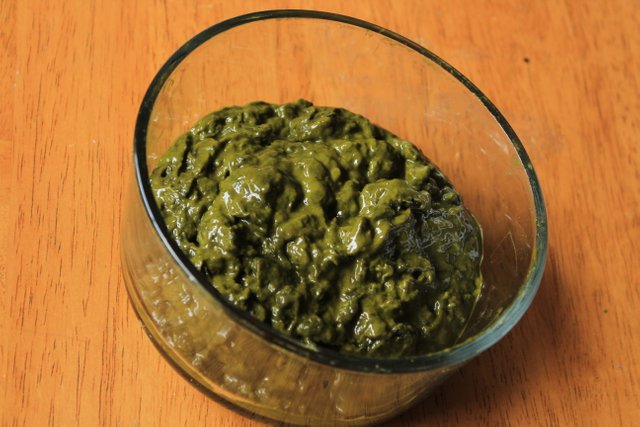 🌱 Thanks for being a part of my journey!
💚I love you all 💞
Danila Marilú
---