The Center Branch Grows
With June around the corner and things moving ONWARD things are still going in a great direction at The HempCoin(THC). The team is working hard every day to get the coin listed on new exchanges and prepare for the Komodo migration. As the migration edges closer THC is still available on many exchanges and there are hopes there will be more added in the conversion from the Pivx chain to the new Komodo platform.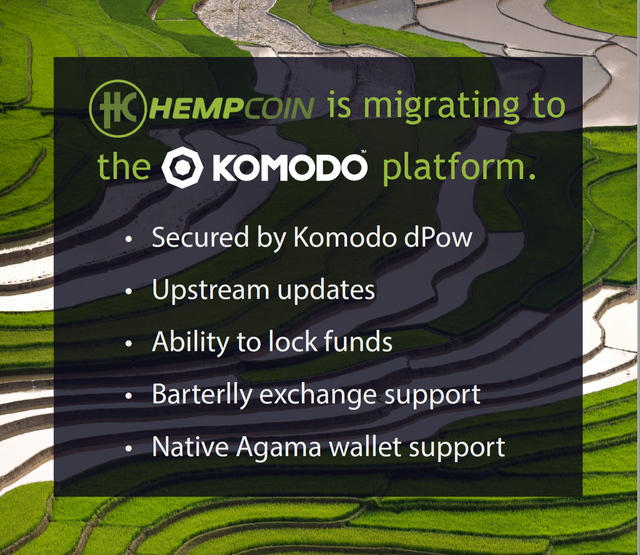 Bitcoin-Level Security For All
Komodo's innovative delayed-Proof-of-Work (dPoW) security mechanism protects the entire ecosystem with the power of the Bitcoin Network. To compromise a protected chain, an attacker would need to overpower the native network, the KMD network, and the BTC network – all at the same time. Minimize risk through Komodo's 3 layer protection for complete peace of mind. https://komodoplatform.com/technology/
The new KMD backed THC will be even more secure with this 3 layer of security offered.Please look into the Komodo platform to see what the coming partnership will bring to THC as well as the community behind it. To further ease the conversion move all zTHC into THC.
TheHempCoin is looking for developers, creators & community moderators. Please fill out the attached application or share with those who would be interested in the opportunity to join this community driven project. THC application
There is a new Bonfire promotion available for the next 3 days. Get your own THC t-shirt in your choice of color and size.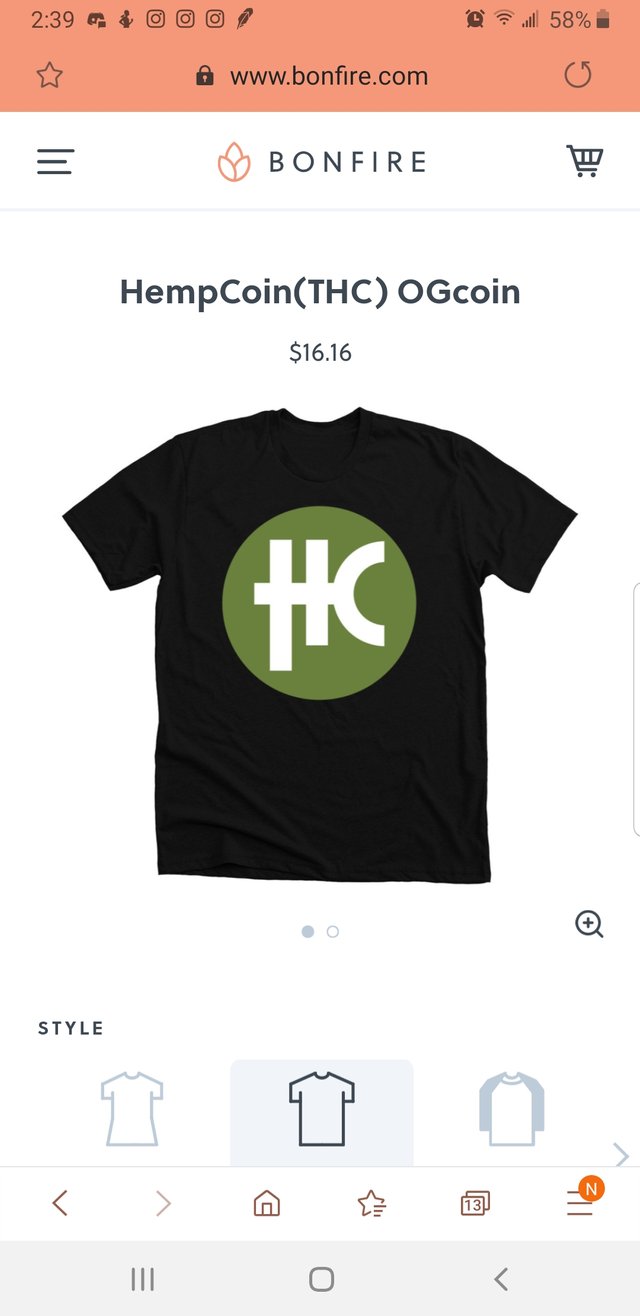 https://www.bonfire.com/hempcointhc-ogcoin-1/
Watch the What is (THC)HempCoin made by team member BlackMarket Crypto.

---
https://hempcoin.org/
Please follow us on our social platforms
TWITTER https://twitter.com/TheHempCoin

Telegram https://t.me/HempCoinOfficial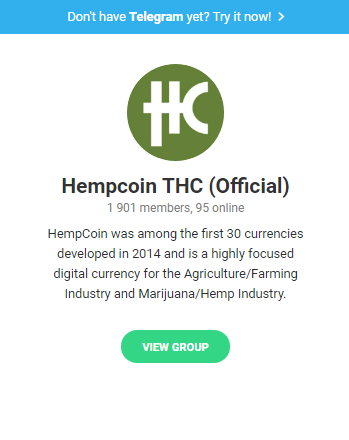 Join us here to reach us The Hemp Coin Official Discord


https://discord.gg/YKPfzDQ