Hello Helpienauts!
Another update for our @helpie account ! A little late on my side but we have some good news for this week :D !
We are looking for new members! @helpie has been growing nicely and we are always on the lookout for new valuable members, we are very supportive and community oriented, if you would like to be scouted for @helpie , please drop a comment below!
So , the big news today are:
- @Helpie has reached 10000SP!
I woke up to this today and it made me so happy ! Thanks to the very generous delegation of our dear @Clayboyn we reached this milestone number! I can't thank each one of the helpienauts for this achievement , this was made possible thanks to each and every one of you! Knowing @meno as well as I know him .. He will make some celebration event ! So...keep an eye for that :D !!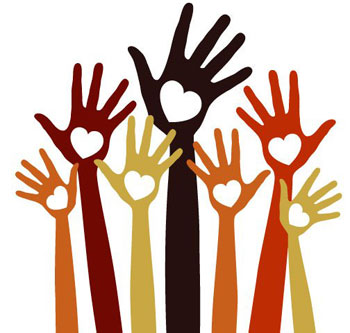 The @helpie community account is supported mainly by Witness @ausbitbank and we can't thank him enough for his generous delegation, he is for sure one of the biggest community supporters on the Steemit platform and we strongly encourage you to vote for him as a Witness here: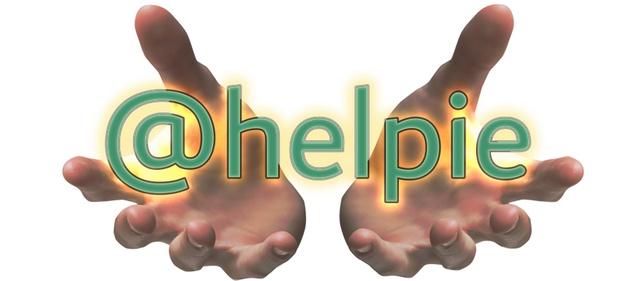 Now to the specs: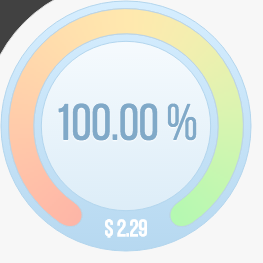 Members:
STEEM Power: 10,078.02 SP
- Current delegators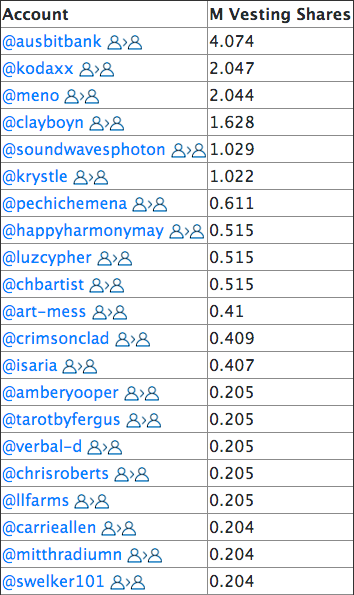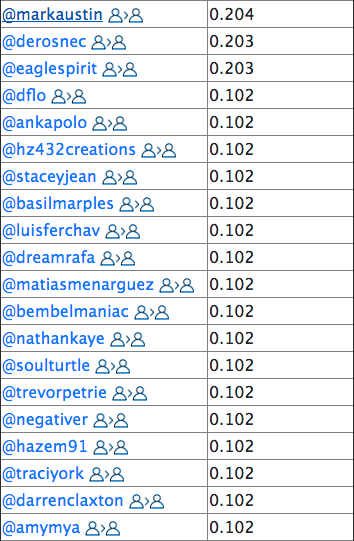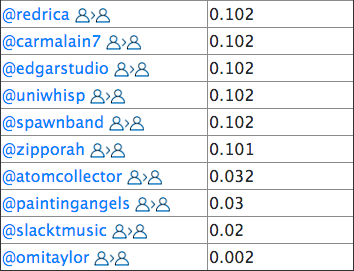 - Curation Trail Members.
1 @hz432creations
2 @wylde
3 @fariz
4 @ibez
5 @rezawijaya
6 @crimsonclad
7 @markaustin
8 @atomcollector
9 @zipporah
10 @melavie
11 @traciyork
12 @nathankaye
13 @trevorpetrie
14 @bembelmaniac
15 @amymya
16 @redrica
17 @marysemciver
18 @shemaiahkaye
19 @javicuesta
20 @art-mess
21 @kernelillo
22 @pechichemena
23 @gamsam
24 @soulturtle
25 @slacktmusic
26 @free-reign
27 @bennettitalia
28 @mrbloom
29 @videopawer
30 @carrieallen
31 @misterro
32 @menandyjose
33 @spawnband
34 @veckinon
35 @carpedimus
36 @diebitch
37 @asonintrigue
38 @luisferchav
39 @mountainjewel
40 @hazem91
41 @joel0101
42 @derosnec
43 @ankapolo
44 @team3steem
45 @omitaylor
46 @silentscreamer
47 @davenavarro
48 @socent
49 @maverickinvictus
50 @eonwarped
Every member in the curation trail has a 3%-5% percent boost from the @Helpie account upvote depending on their amount of delegation.
If you would like to know how to join the curation trail , @atomcollector made a very detailed video tutorial for it
That's it for today! until the next update!
Thanks for reading